Here are the top 10 songs to add to your workout playlist to keep you motivated. These songs are sure to give you spunk and energy throughout your whole workout, whether it be cardio or weight training. Exercising can be fun with these energizing songs to jam to.
1. "Women" by Kesha
"Women" is a song for all the bad-ass ladies out there who don't need a man to make them happy. Kesha's music is spunky and fun, making any of her songs great for a workout. But "Women" is upbeat and empowering, and it's perfect for your new workout playlist.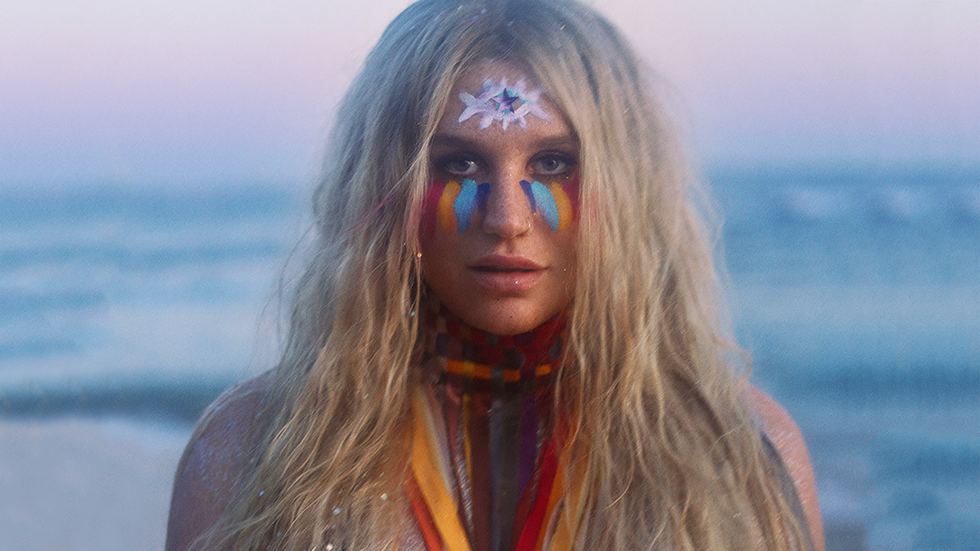 2. "Confident" by Demi Lovato
Demi Lovato is the definition of a feminist. She is confident and self-aware, and that shows in her music. She is an inspiration to young girls and women everywhere. Add her song "confident" to your workout playlist now for an extra boost of confidence at the gym.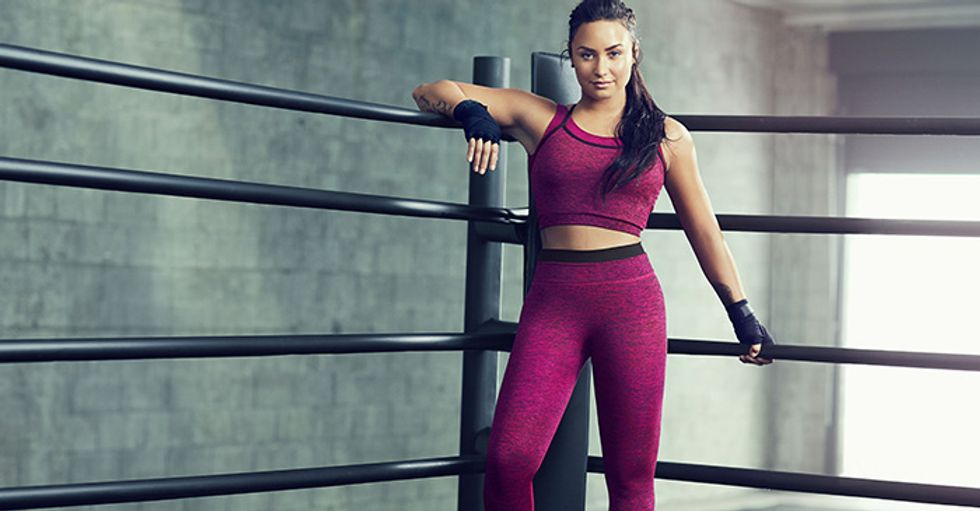 3. "New Rules" by Dua Lipa
When you listen to "New Rules," you can't help but move - and specifically, dance! Add some Zumba dancing to your workout with this girl-power song by up-and-coming artist Dua Lipa.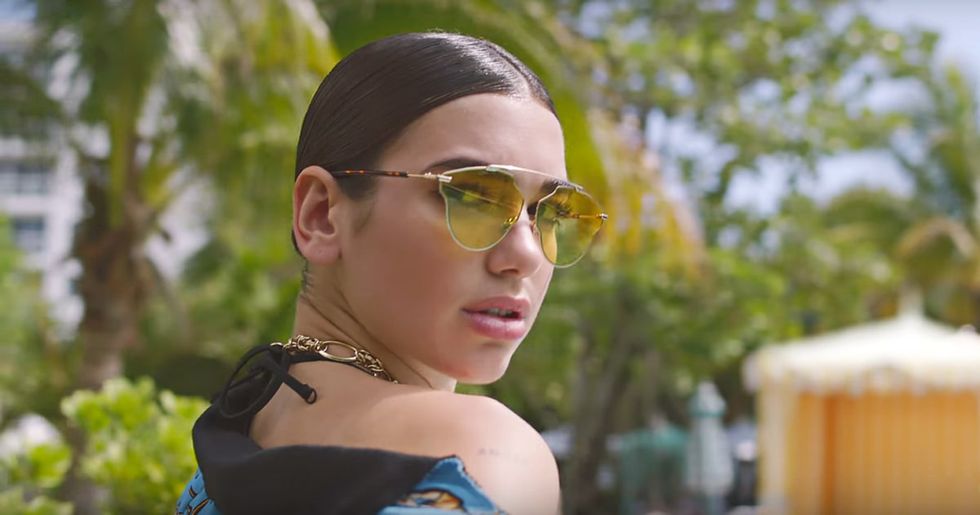 4. "Havana (Remix)" by Camila Cabello and Daddy Yankee
"Havana" may be the most contagious song on the tracks right now because of its Latin roots and fun beat. Along with Camila Cabello, Daddy Yankee is a fresh artist, and their voices together are nothing short of perfect. Add the remix of "Havana" to your workout playlist now, and you will never want to stop moving!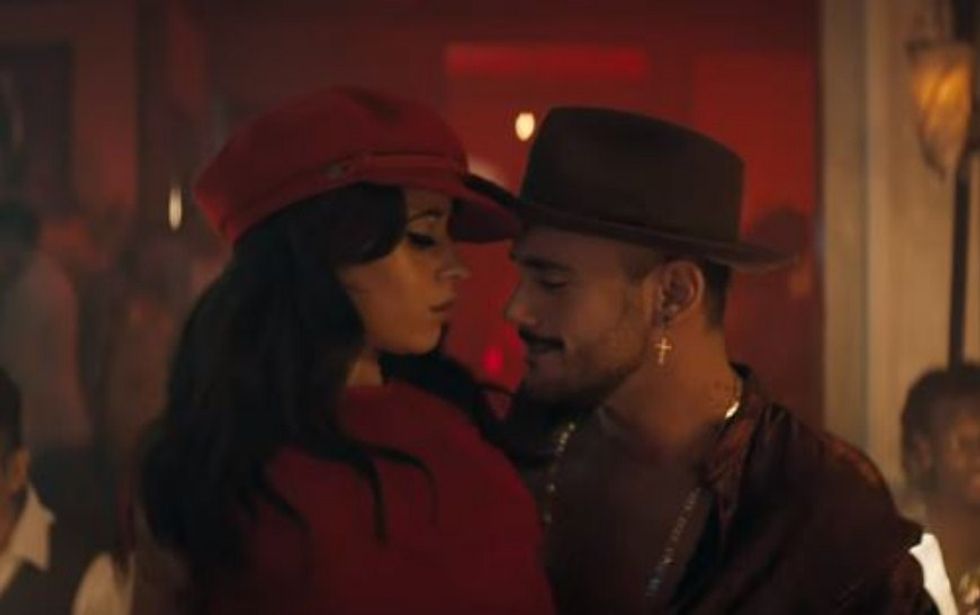 5. "Habibi (I Need Your Love)" by Shaggy, Mohombi, Faydee and Costi
"Habibi" is a great song to add to your Zumba workout as well. You will never want to stop shaking your hips after you hear the montage of these four amazing Latin singers.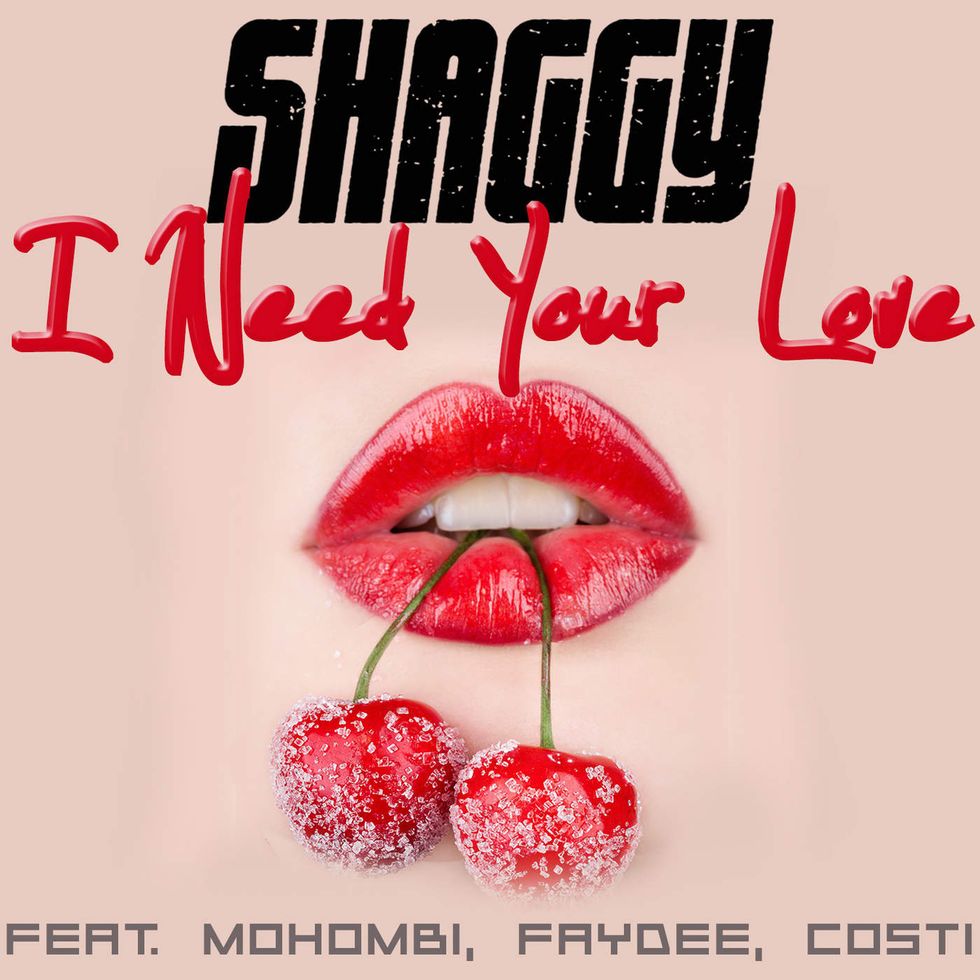 6. "Finesse" by Bruno Mars, featuring Cardi B
Throwback to the 90's with Bruno Mars's song "Finesse." Get back to your childhood tunes with his new song inspired by the 90's music era with Cardi B.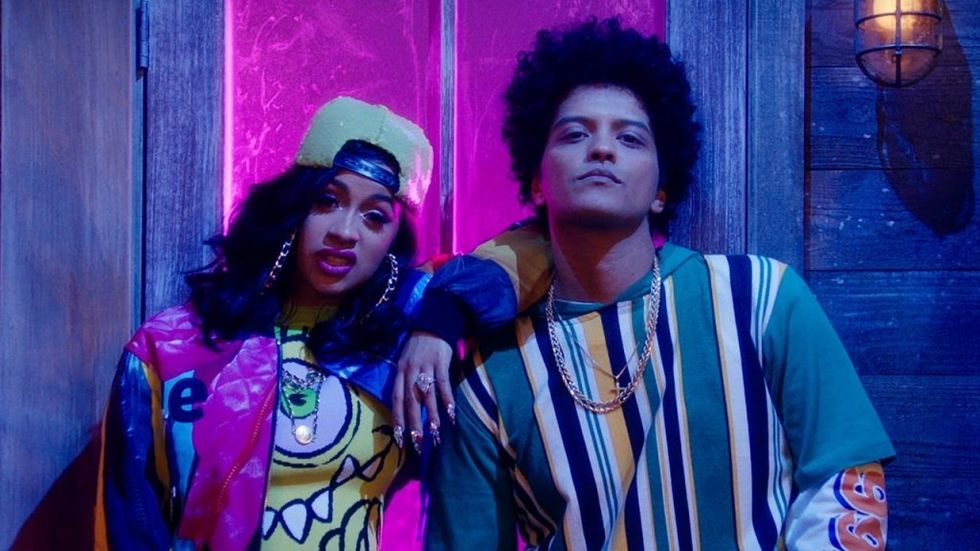 7. "Classic" by MKTO
"Classic" by MKTO gives me major Michael Jackson feels. After you hear this upbeat song, you will never want to hit pause. Add it to your playlist now!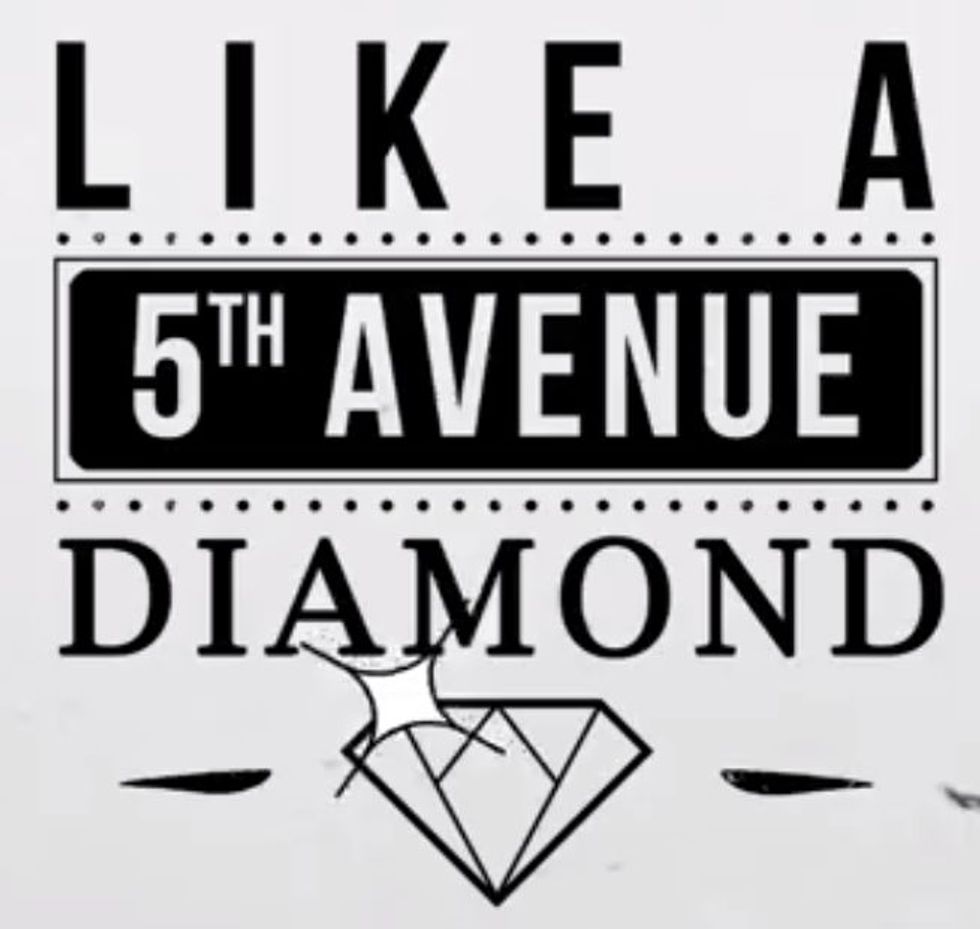 8. "Timber" by Pitbull, featuring Kesha
This is another great song for Zumba, Pilates, or just dancing. "Timber" by Pitbull and Kesha will make you want to let loose and have fun with your workout.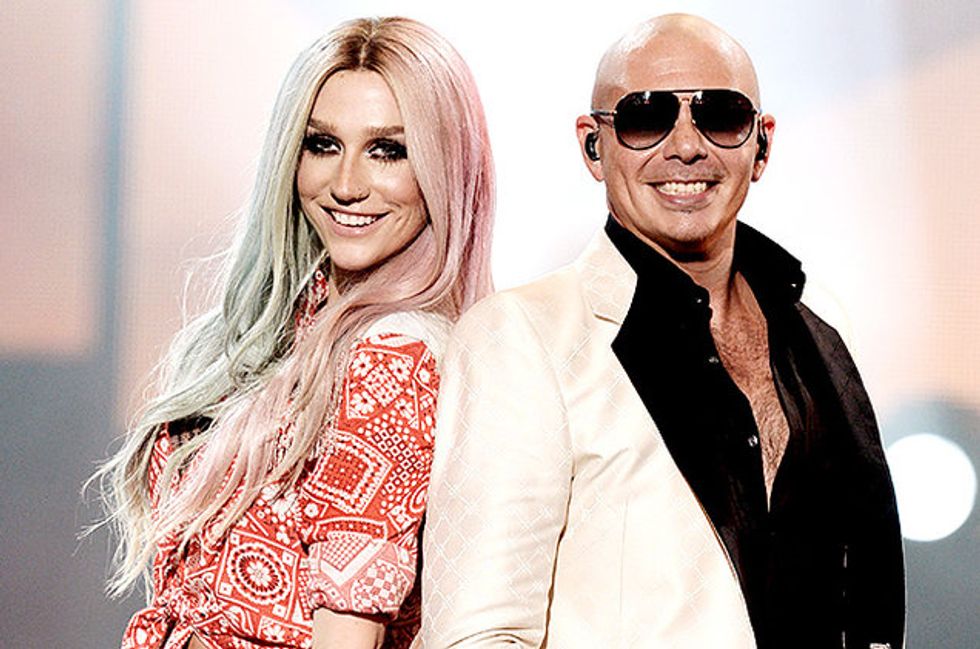 9. "Danza Kuduro" by Don Omar
"Danza Kuduro" is the best song for cardio because it is constantly upbeat and moving, like you are when you are running. Add this song to your cardio workout for a jolt of energy.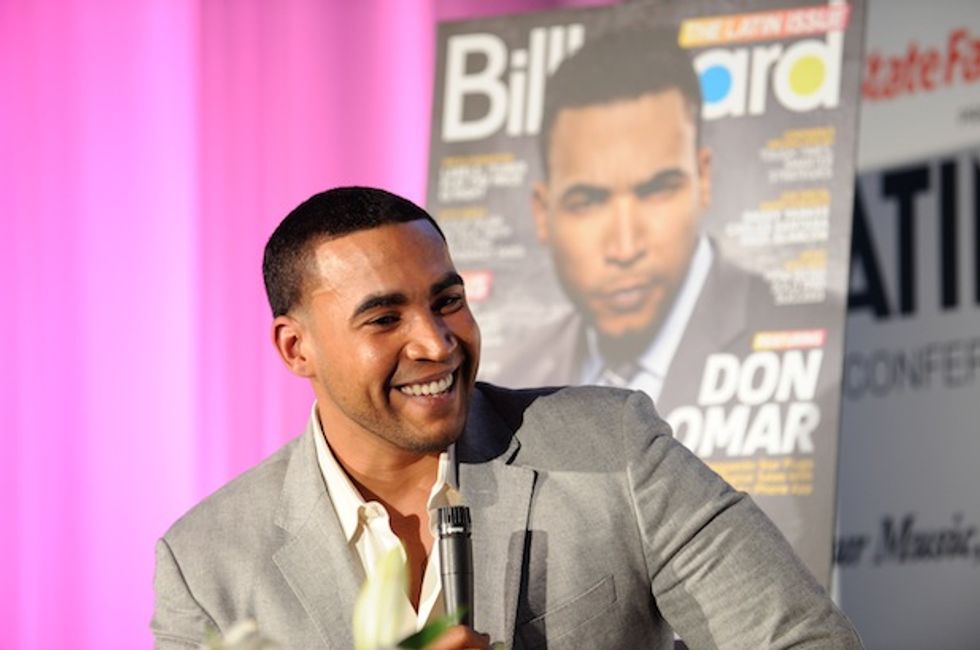 10. Summer by Calvin Harris
Lastly, "Summer" by Calvin Harris has an electric feel to it, to make you feel awake and ready to exercise. And it also gets you thinking about summer, which is motivation to get in shape before the warm weather comes!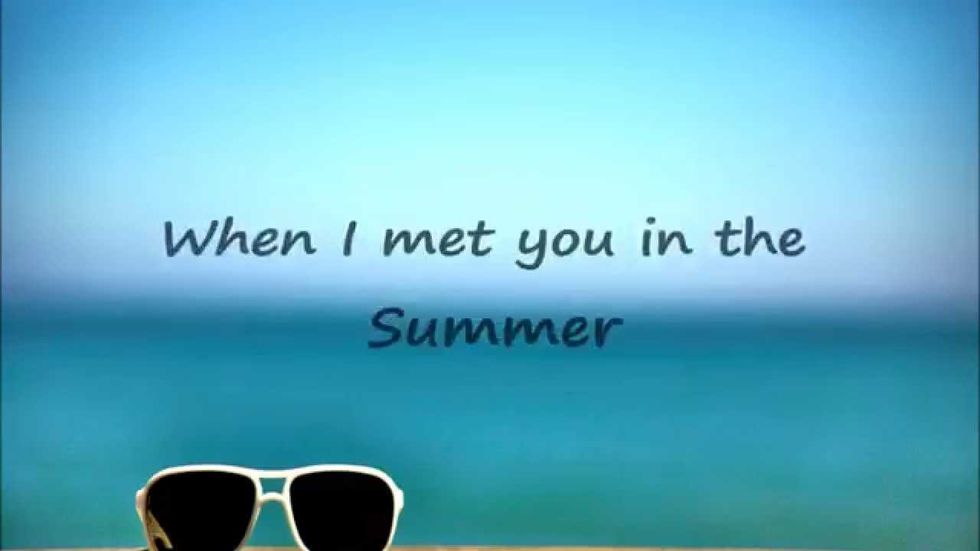 Do you think these songs are good recommendations? Let me know in the comment section below. Be sure to like and share the article if you thought it was helpful.