While home for the holidays, these are the top tn winter activities you must do! Grab your girls gang and ice skates and hit a nearby rink. Or enjoy some hot cocoa with some family members you have not seen in awhile. Make the most of your time off this season!
1. Ice Skating
Ice skating is a joyous American tradition if you live in the NorthEast, most kids learn when they are seven or eight and can always pick up the skill. Relive you childhood memories with your friends back home and go to your local ice skating rink or lake and tear up the ice. Just make sure that your local lake is 100% frozen over before starting your fun.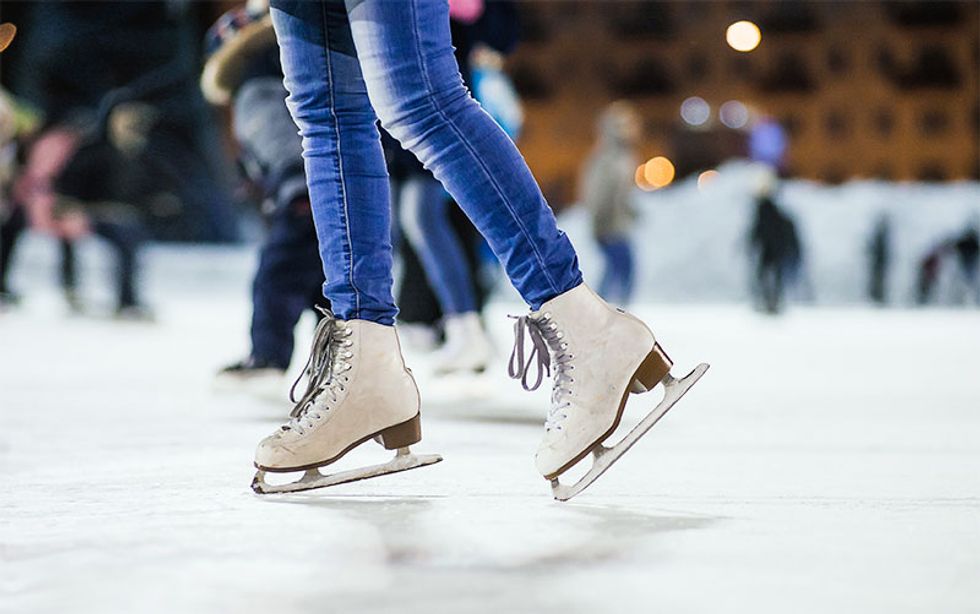 2. Gingerbread House Making/ Christmas Cookie Making
This is one of my favorite memories that I have with my family. My mom would make the dough for my siblings and I and let us cut out angels, reindeer, stars, and hearts from the dough. We would all make cookies together, play records on a turntable and anxiously wait for the treats to come out of the oven. Every other Christmas my sister and I would make a gingerbread house equipped with a snowy roof, candy cane pathway to the gumdrop front door. Don't let specious family time pass by you this holiday season.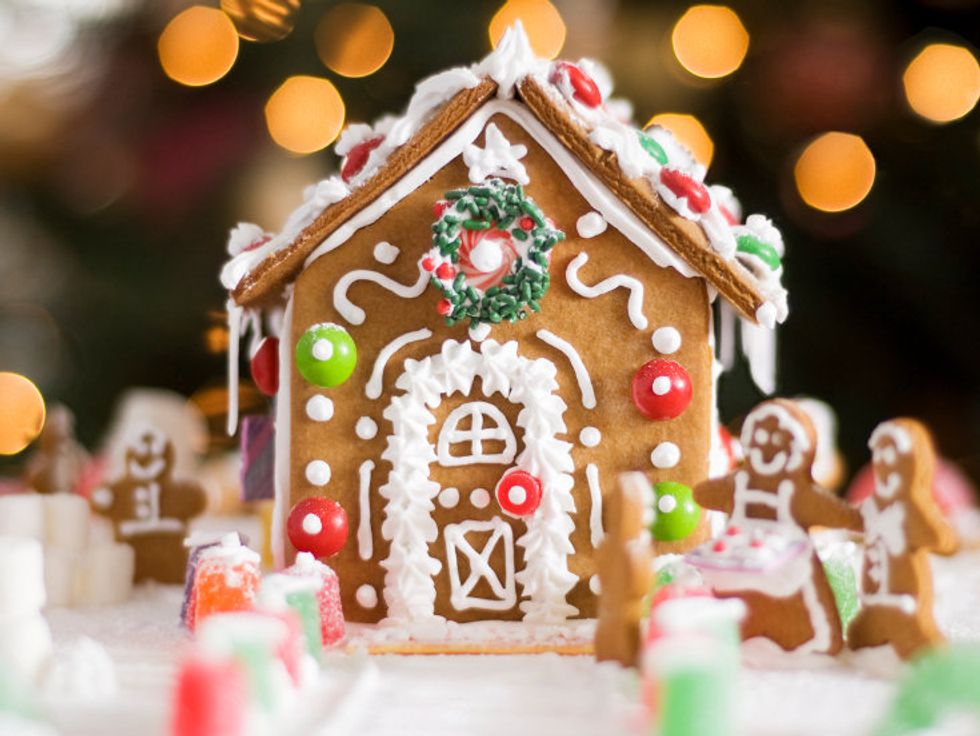 3. Sledding
Sledding may be the one right of passage that every kid need to experience in their childhood. It is a classic winter excursion that can last all day. While you and your siblings are home for winter break, relive your glory days and find the biggest hill in your town to slay down.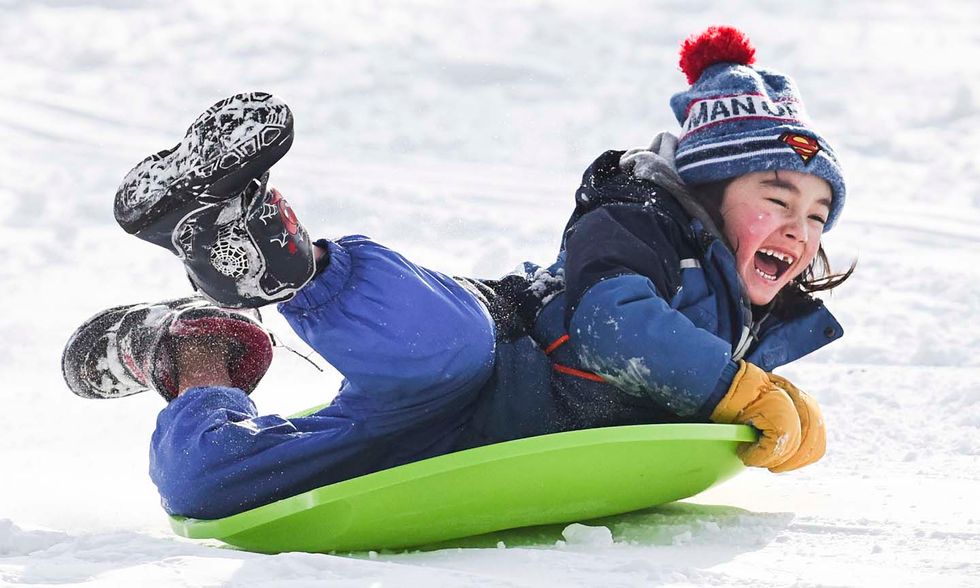 4. Movies
Make a weekend with your friends and family of watching all of the Christmas classics. How the Grinch Stole Christmas (1966), Rudolph, Frosty, The Holiday, Love Actually, Charlie Brown Christmas, It's a Wonderful life, Miracle on 34th Street, Elf, The Polar Express, The Nightmare before Christmas, The Year Without a Santa Claus, A Christmas Carol, I'll be Home for Christmas, Home Alone.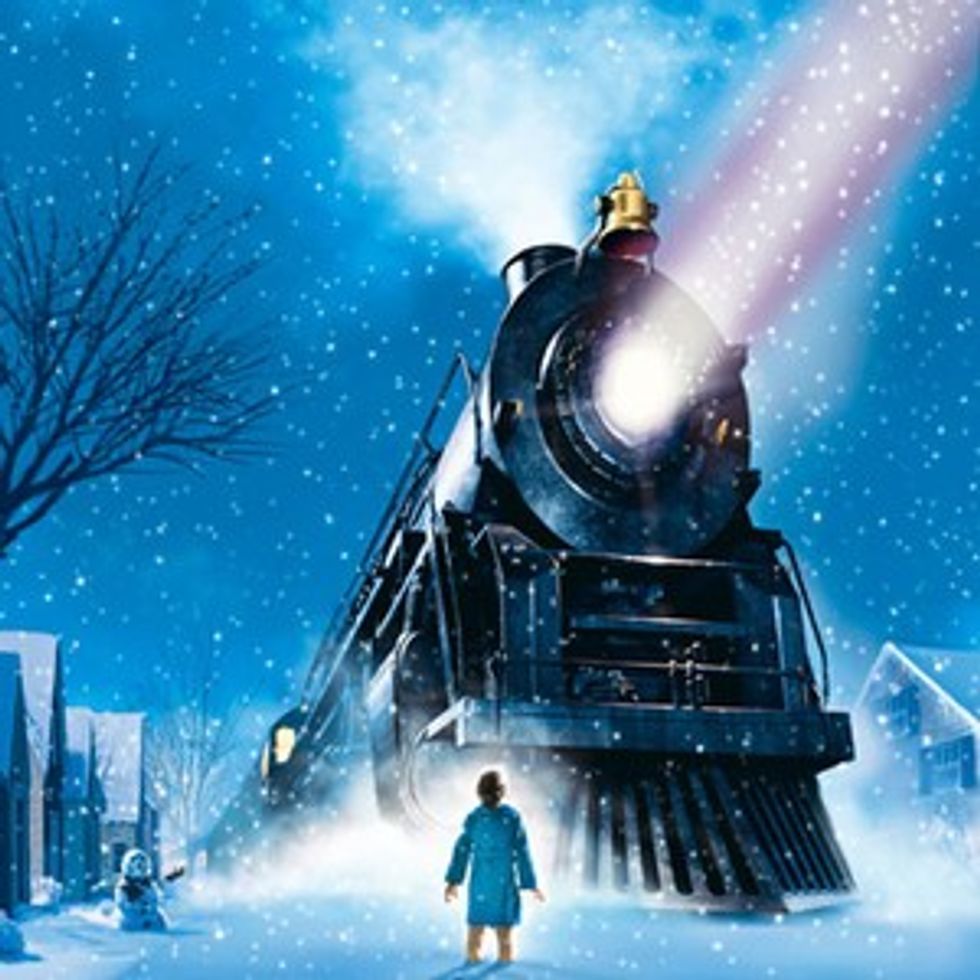 5. Christmas shopping
College students have the best opportunity to shop for Christmas presents because they are off a week or two earlier than high school students and anyone in the work force. Hit up your local mall and snag great deals or do some online shopping before everyone else.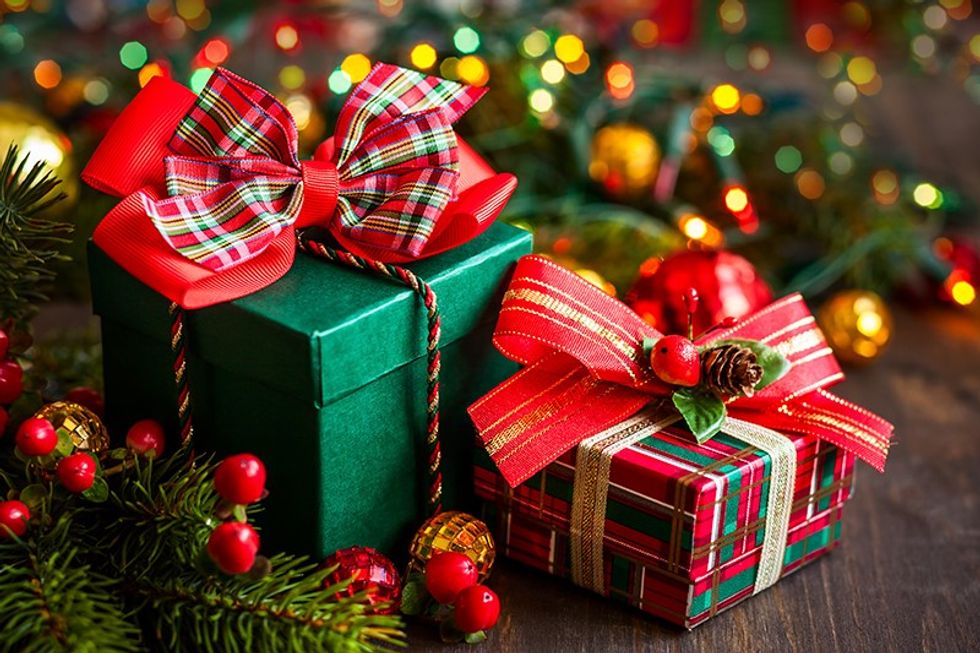 6. Day Trips
The most popular day trip to do over winter break is a trip to New York City. The most popular attractions are visiting the tree in Radio City, seeing the Radio City Rockettes, taking pictures with Santa, and going ice skating at the local parks. All of the expenses included with going into the city can add up. So park in a surrounding town in NJ, NY, or PA and take a transit bus in for under $10.00, or just take a train to Penn Station.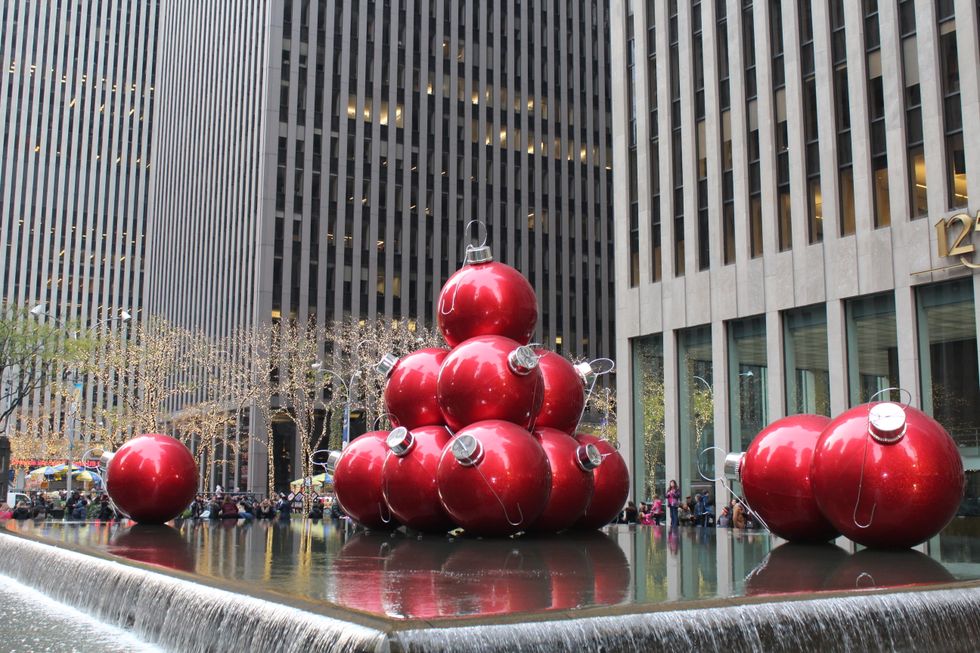 7. Spend time with Family
Christmas is the best time of year to spend with family. Appreciate who you you have in your life whether it be friends, family, significant others, or even just co-workers. There is no better time to get close than around the Christmas tree.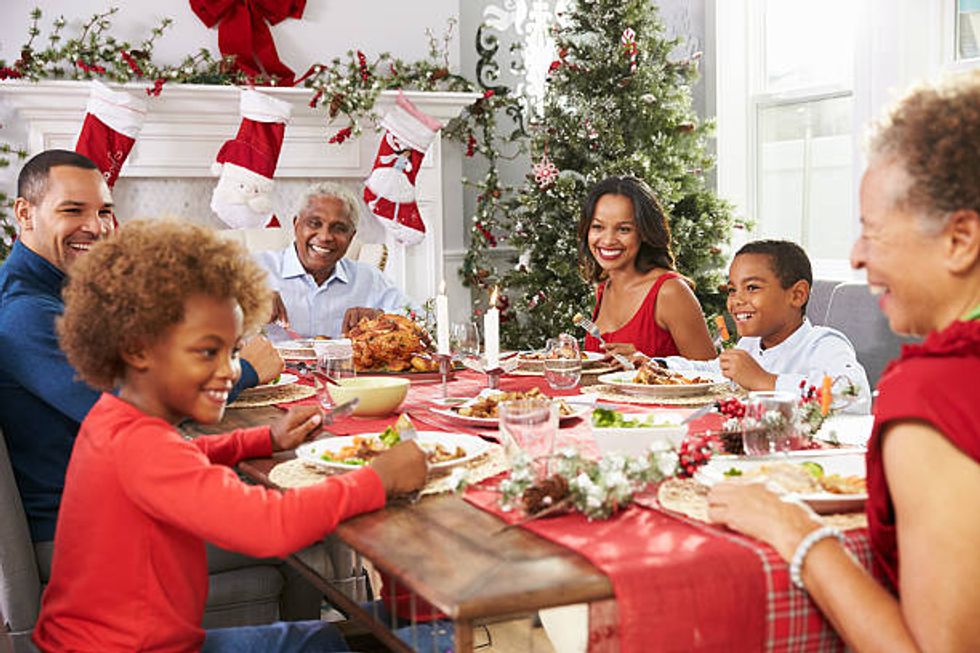 8. Spa Day
After the stress of finals, hit up a spa in your area for a day filled with massages, face masks, yoga and relaxation. There is nothing better than coming home and letting go of all of your stress from school. Drink some lavender tea and enjoy your time home.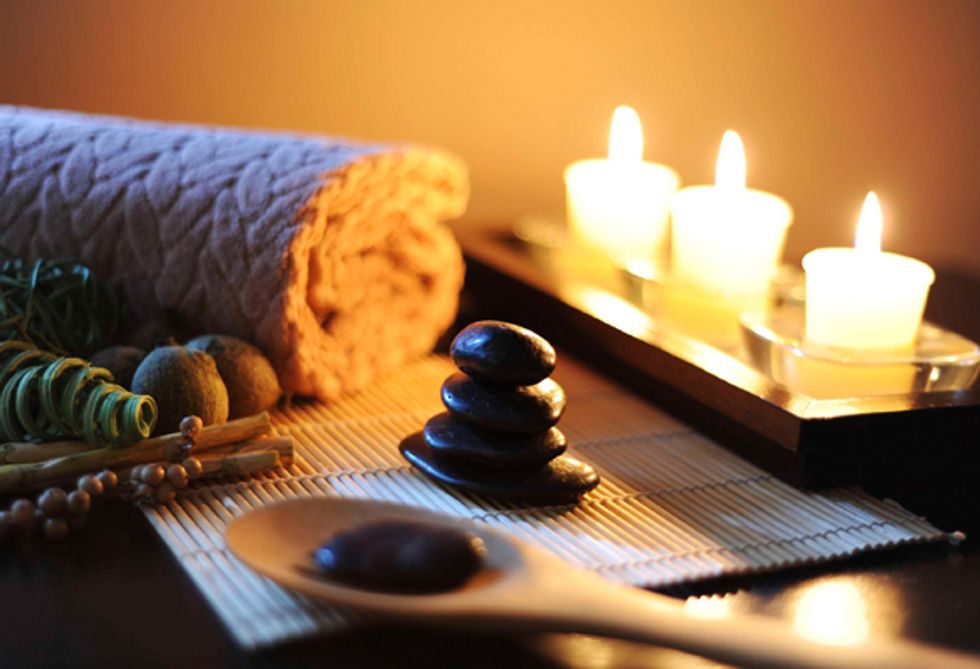 9. Decorate the Christmas Tree
Time to break out the sparkles and tinsel! Decorate your Christmas tree with ornaments, popcorn cranberries and tinsel.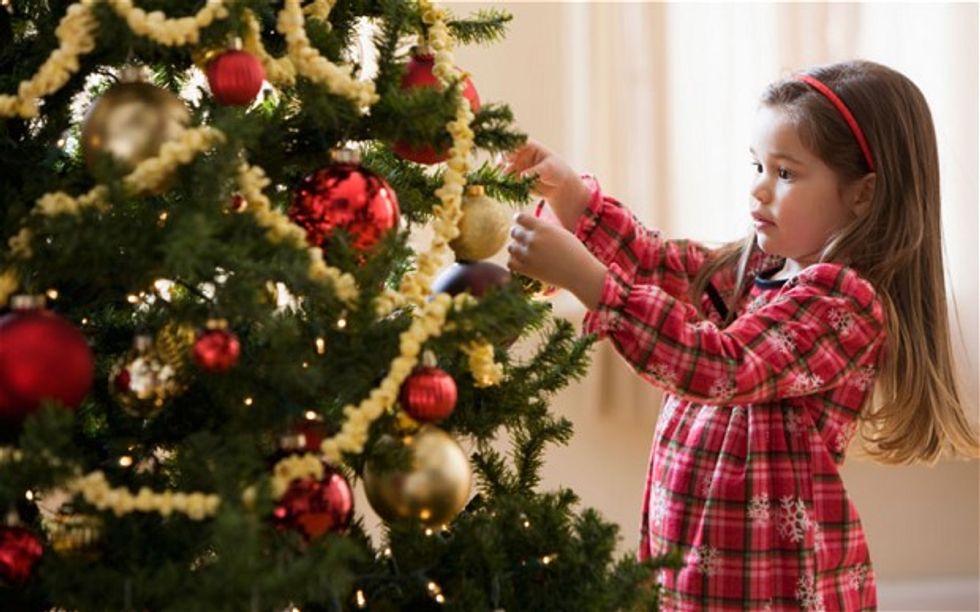 10. Hang Stockings
Whether they be felt, handmade, cross stitched or wool. Hang your stockings on the staircase or over the mantle with pride this holiday season.