As someone who has been through years of Spanish classes, I have been through it all. Presentations, oral exams, grammar tests and skits — you name it, and I have done it.
I've watched the number of students in my classes decrease as I've gotten higher up. These are just a few of the things that I have thought at one point or another that I'm sure other Spanish students have too.
1. Finding out the final presentations will be in groups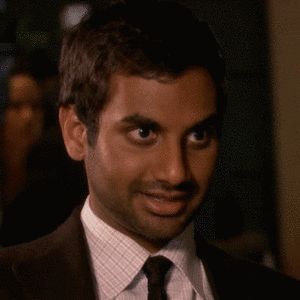 Most of the time Spanish classes include the dreaded final presentation, but it's not as bad when you are able to work with your amigos. Even if you screw up everything at least you'll have your classmates by your side.
2. When you wing the group project presentation and somehow end up getting an A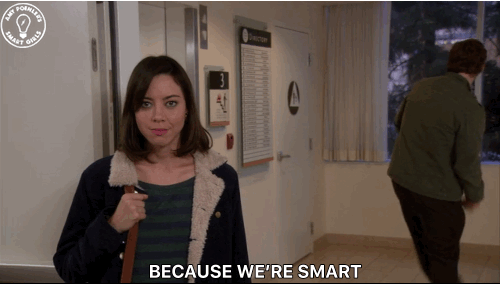 Even after mispronouncing every single work and not conjugating any of your verbs correctly, it's honestly a miracle that you got an A.
3. When the teacher calls on you to answer a question and you have no idea what they even said.


I mean listening in class is hard enough as it is, but then add in the fact that your teacher is talking exclusively in Spanish.You try and keep up, but your brain becomes overwhelmed with the amount of new words your hearing. Try to piece everything together with the words you do know, and you'll end up falling behind. Then you finally come up with an answer and black out the entire time your talking and pray that you made sense.
4. End of the year fiesta= free food + no work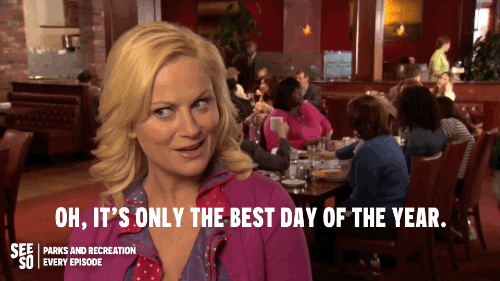 Everyone can agree that this is the most wonderful day of the entire school year. I mean who doesn't like listening to Spanish music while chowing down on some chips and salsa.
5. Using Google Translate as your guide for every single assignment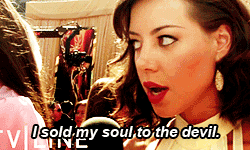 The forbidden Google Translate isn't very reliable to just copy and paste, but it can definitely serve as a guide in the right direction. Everyone who has studied Spanish has looked on Google Translate at least once.
Yeah, I may act like I don't know what I'm doing, but I promise that I am actually learning. Then again, don't ask me to "say something in Spanish" because I promise you that everything I learned will fly out the window as soon as I'm asked to speak.