Spring break is fast approaching, and it's time to make travel plans. I'm a South Carolina native, and I've spent many spring breaks in my home state. If you live in South Carolina or plan to visit during spring break, you may feel like the only place to go is Charleston. However, there are loads of really neat places right here in our state waiting to be visited. Here are 13 places you've gotta check out if you're planning to spend spring break in the Palmetto State.
1. Beaufort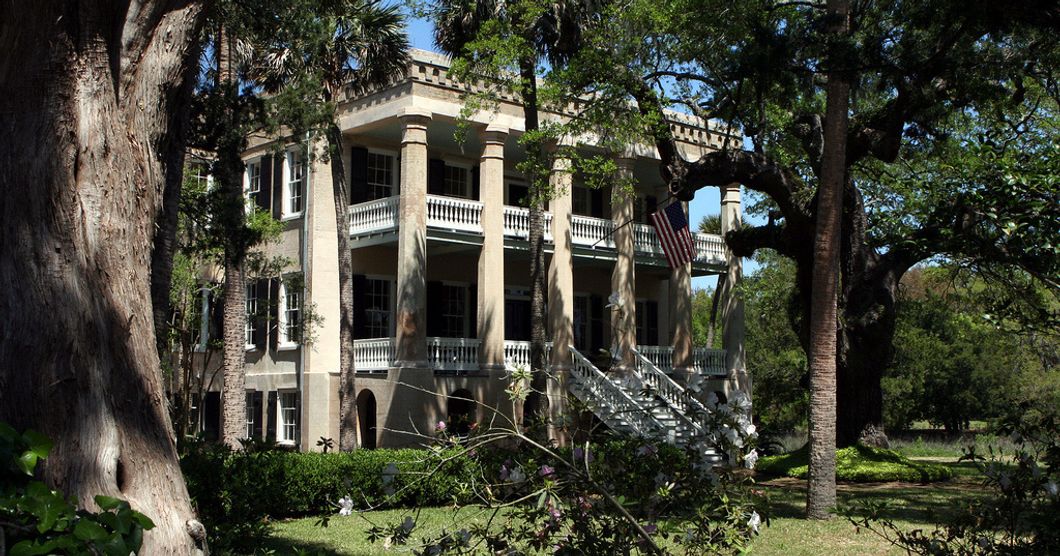 If you like the feel of Charleston but hate the amount of people, Beaufort may be the place for you. With fun activities like fishing, visiting historical mansions, and eating seafood at delicious restaurants, you won't run out of things to do in this seaside city. Click here to learn more: http://www.beaufortsc.org
2. Middleton Place and other Charleston plantations
Are you a history buff? If so, then you've gotta visit Middleton Place over spring break. There are many gorgeous historic plantations in the Charleston area, and Middleton Place is one of my personal favorites. This link will help you start planning an unforgettable trip to the plantation: https://www.middletonplace.org
3. Dirty Myrtle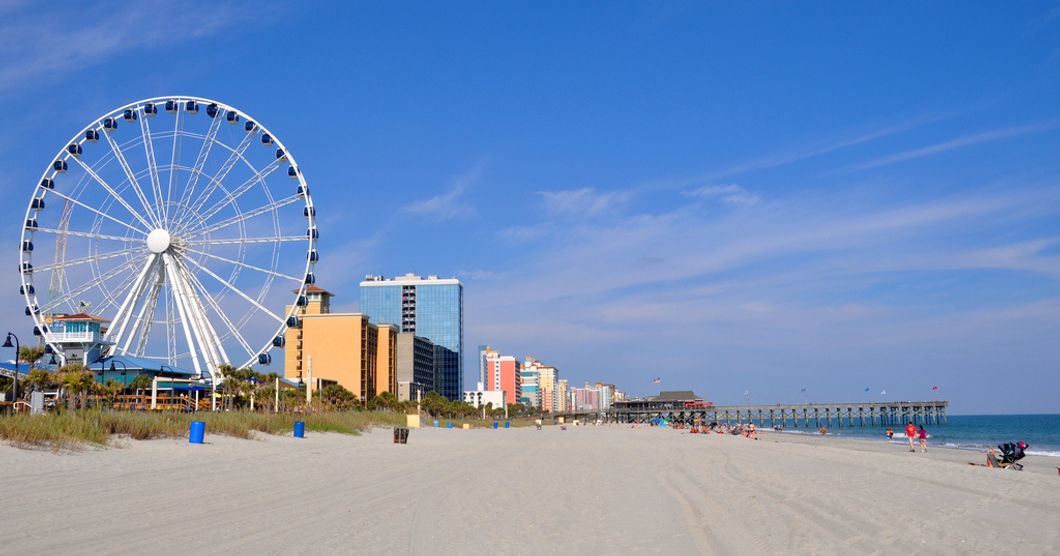 Despite the fact that Myrtle Beach is mainstream in my opinion, it could still make for a riveting spring break destination. There's literally so much to do at Dirty Myrtle that I couldn't possibly make a list you'd want to read. Click this link to find out where to go and what to do while you're there: https://www.visitmyrtlebeach.com
4. Wadmalaw Island
Ever seen "The Notebook?" Chances are, if you drive around Wadmalaw Island a while, you might be able to spot the iconic white house from the movie.
5. Charleston (a.k.a Chucktown)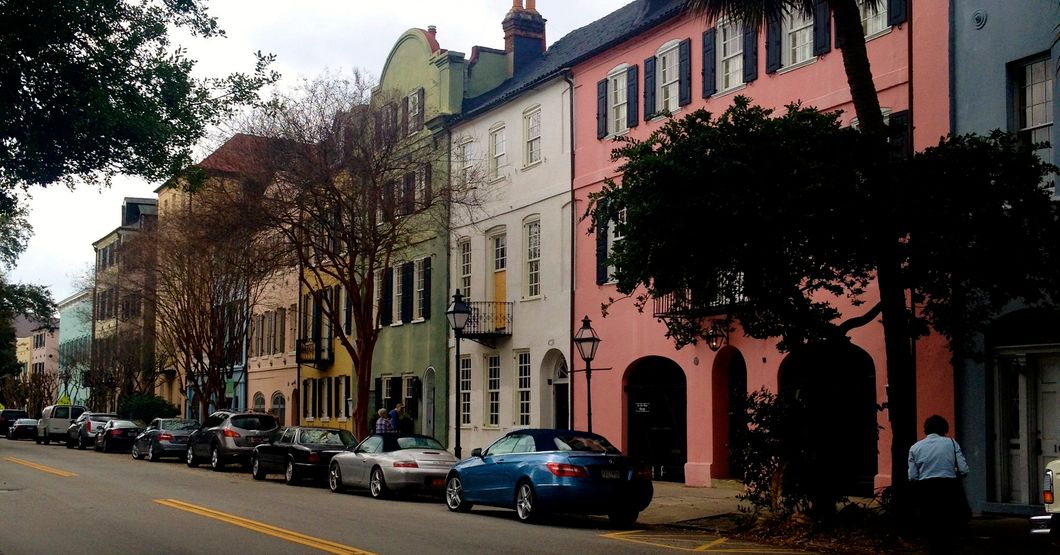 Yes, Charleston is a popular tourist destination, but have you seen the place? Charleston, supposedly the #1 city in the U.S. and Canada, is such a spunky, Southern city that begs to be adored. Find out all you need to know at https://www.charlestoncvb.com
7. Caesars Head State Park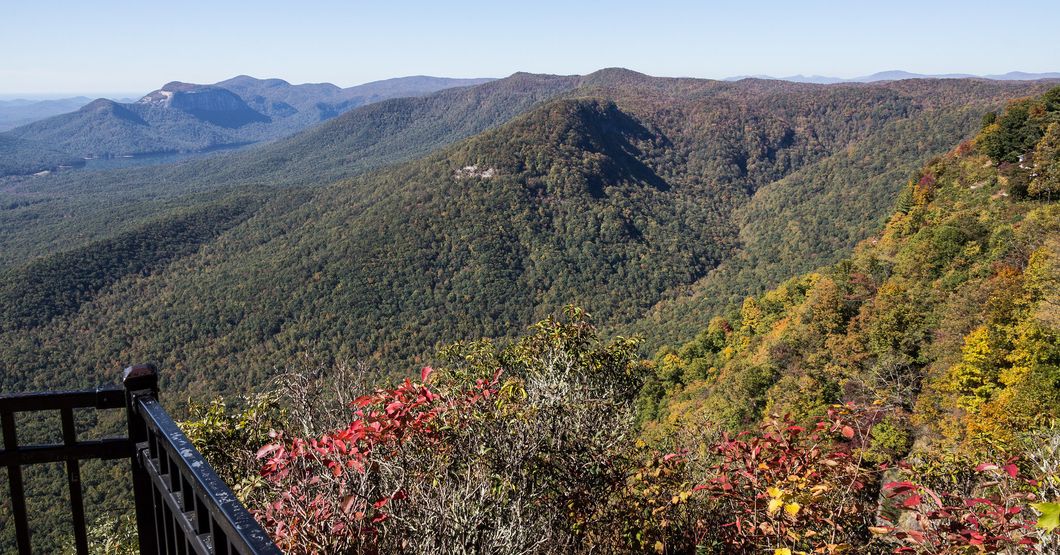 If you're more of a mountain person, Caesars Head State Park is right up your alley. I love the mountains of South Carolina, Caesars Head being one of my favorite national parks to visit. Even if you've never hiked a day in your life, you'll be able to enjoy the spectacular views in this park. Visit https://southcarolinaparks.com/caesars-head for more details.
8. Cypress Gardens
Here's another place you might recognize from "The Notebook." Cypress Gardens, located in Monks Corner, is 170 acres of pure beauty. It's closed until April 13 due to flood damage, but check out this link if you think you'll be able to visit during your spring break: https://www.cypressgardens.info
9. Columbia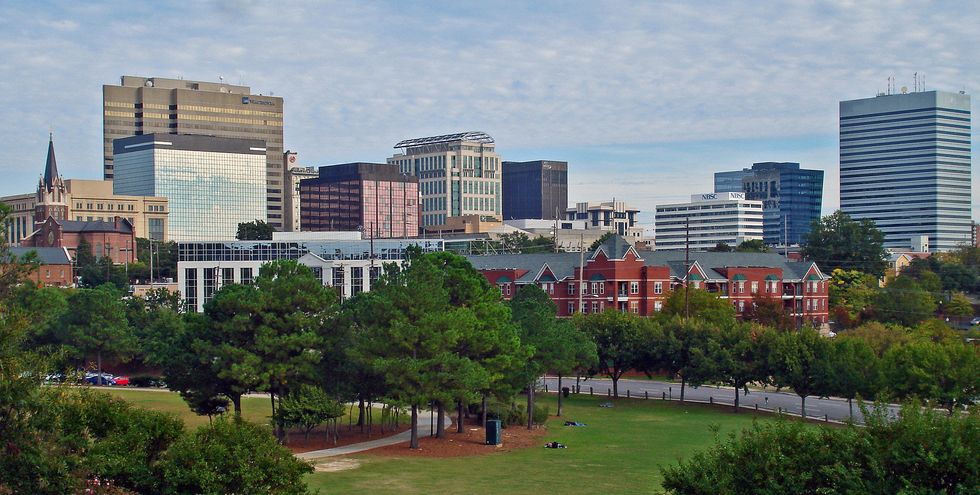 Columbia is definitely the place to go if you're wanting some city vibes over spring break. Here you'll find buzzing nightlife, great shops (like Urban Outfitters, can I get an amen?), top-of-the-line spas, and so much more. Visit https://www.experiencecolumbiasc.com/things-to-do/spas-and-salons/ to learn more.
10. Greenville
Another city to visit in South Carolina is Greenville. Located in the upstate, Greenville has a lot to offer and will keep you busy during spring break. Start planning your trip using their website, https://www.visitgreenvillesc.com
11. Lake Jocassee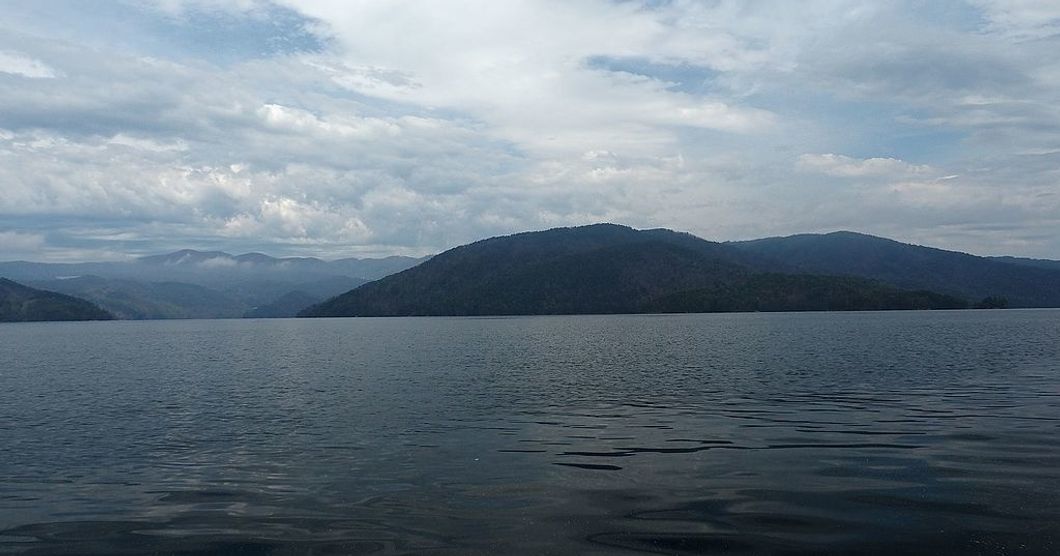 Oceans and mountains and cities are great, but so are lakes. Lake Jocassee is a gorgeous destination in northwest South Carolina that's fed by the cool mountain rivers nearby, and it's the perfect spot to cool off and relax during spring break.
12. Isle of Palms
My family has gone to the Isle of Palms nearly every year since I was a baby so I may be a little biased, but it's literally such a great vacation destination for spring break. Isle of Palms is conveniently located near Charleston but is far away enough to provide a relaxing beach experience. It's recently become a popular spring break destination so be sure to check it out!
13. Hunting Island State Park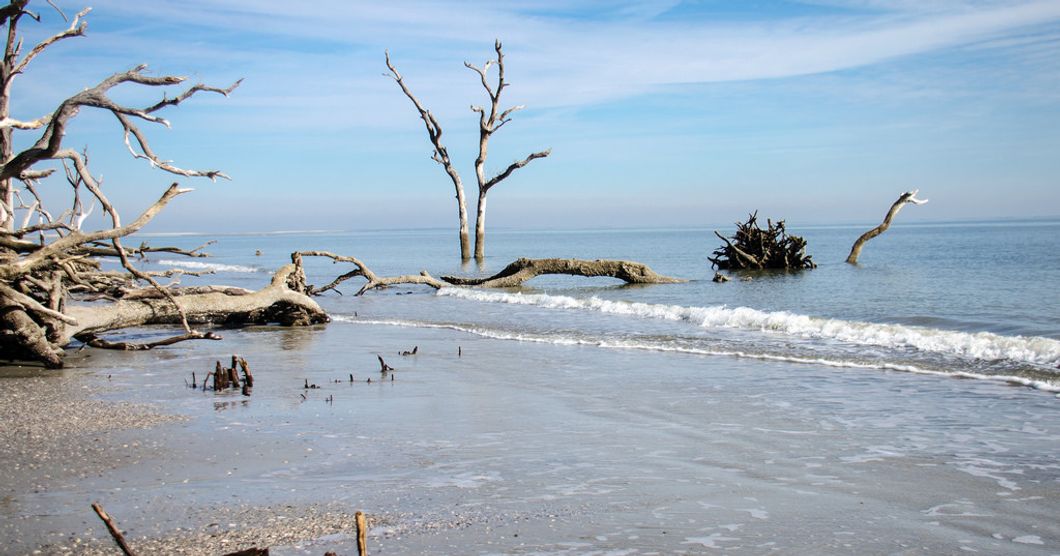 I know several people who've visited Hunting Island State Park and love it! Right near Beaufort, this is South Carolina's most popular state park, and it's home to the only lighthouse in the state that lets visitors climb to the top, at a towering 132 feet. To learn more about the lighthouse and why you should visit Hunting Island State Park, click this link: https://southcarolinaparks.com/hunting-island
There are plenty of fun places to visit in South Carolina, especially since it's a coastal state. If you've decided to stay in the Palmetto State for spring break, no worries! You'll have plenty to do and plenty to see. Spring break is so close - hang in there y'all! We'll all be relaxing somewhere pretty very soon.