Many believe sorority recruitment is pretty girls, walking in heels in fancy dresses, singing songs, and screaming out the front door. They think the process is about finding friends to go out and party with, plus post on Instagram with.
In reality, sorority recruitment is about learning who you are and how you got here.
In my third year of sorority recruitment, I have learned more about myself then I could ever explain. Conversation after conversation, potential new members ask you questions about yourself, why you joined your chapter, and why you love your chapter.
Through these questions, I have realized not only why I love those things, but why I love myself.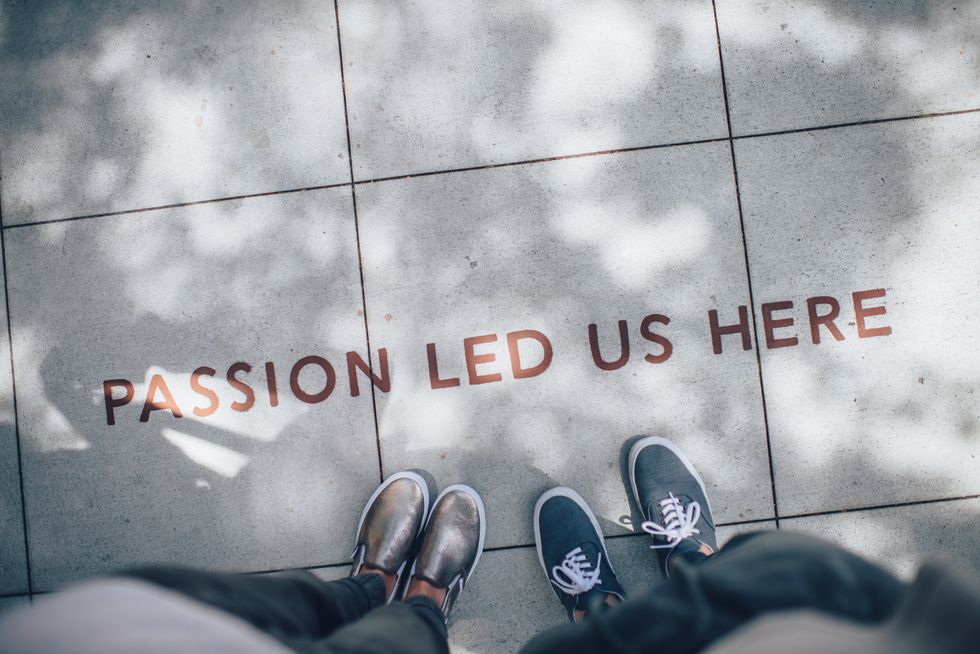 Photo by Ian Schneider on Unsplash
Having values-based recruitment allows you to find and talk to your inner self. By learning about your sorority's values and why they are important to others, you find the foundations within yourself that promote those values.
You learn why those values are important to you and how your personal experiences have led you to those values.
Being me is OK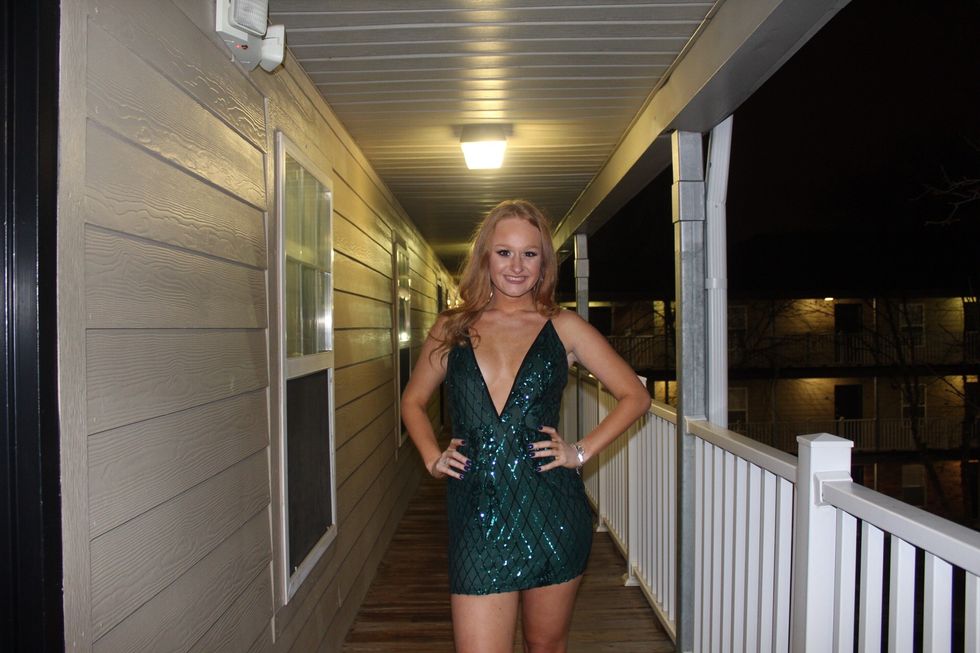 Meghan Craig
I am who I am. People like genuine people, and being genuine means letting others get to know the real me.
Freshman you was actually scared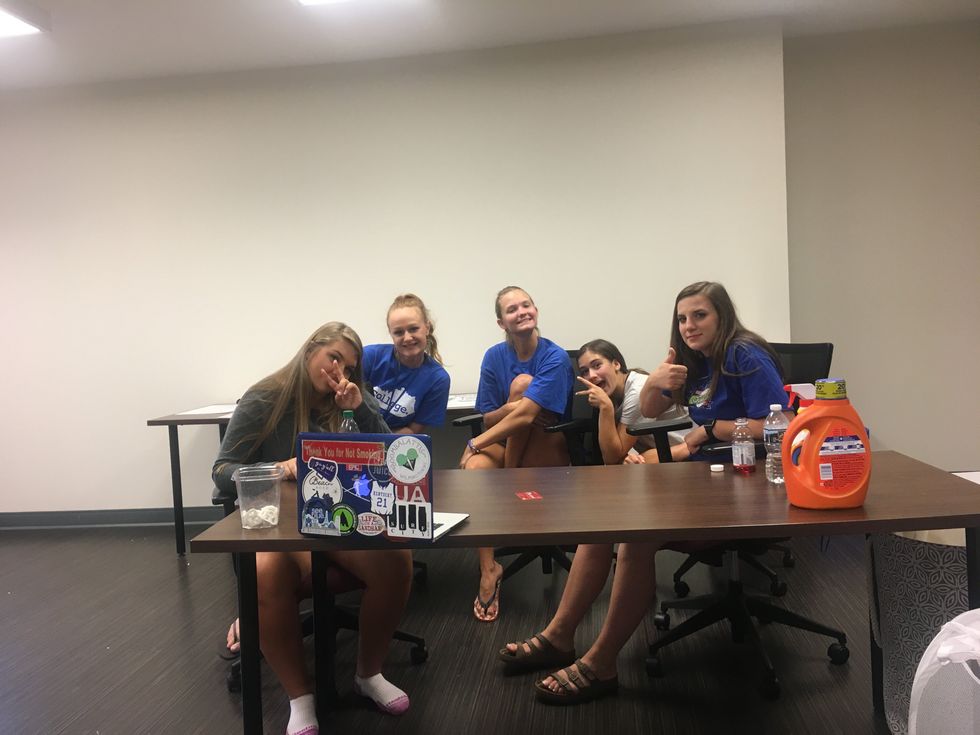 Meghan Craig
All freshmen are coming into a foreign environment and they are scared, whether they know it or not. Sitting through recruitment many tell you that they are adjusting well and that they have made many friends.
Looking back, when I went through sorority recruitment I lied. I wanted people to think that I had made so many friends and that I was having the best time of my life, but honestly, I was petrified. I was in a new place, a new state, with no one I knew. I only had familiar faces and no one that I could truly depend on.
Now, I can confidently say that I am happy and that I have a lot of friends. I have those I can depend on and who I can be myself around.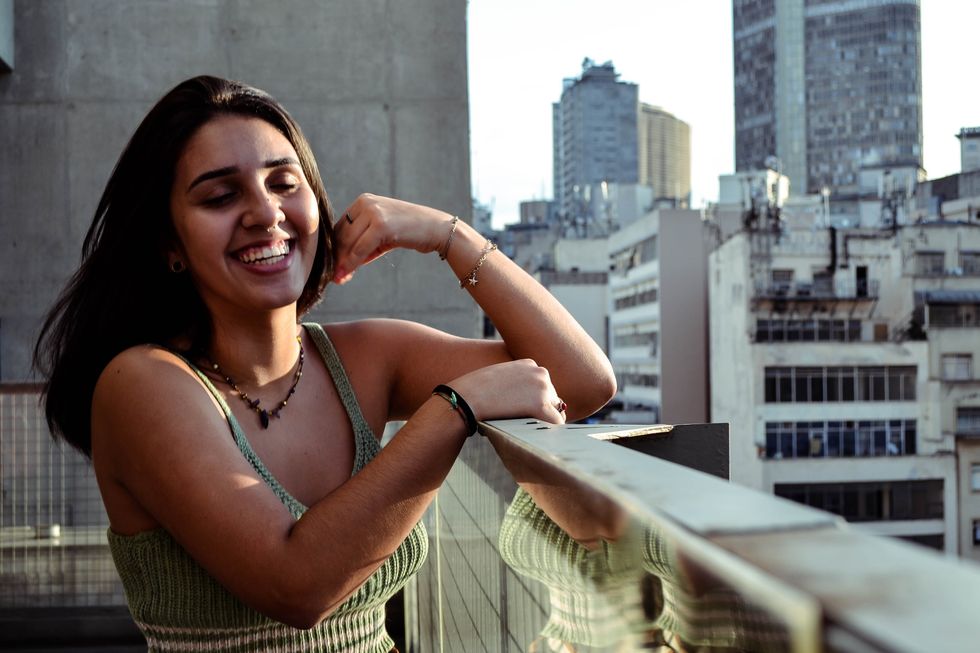 Photo by Carol Magalhães on Unsplash
Prior to coming to school, I did not know what I was doing. I knew what my calling in life was and how to get there, but I never felt like I truly fit in.
When potential new members asked me if I felt at home in my chapter, I immediately replied yes. This wasn't because this what I was supposed to do, but because it was how I truly felt. I have friends with the same values, goals, and aspirations as me.
I have people that will study with me till three in the morning, but also laugh, joke, and dance with me at the same time. These relationships have shown me that I have a place and a meaning in this world beyond my job calling.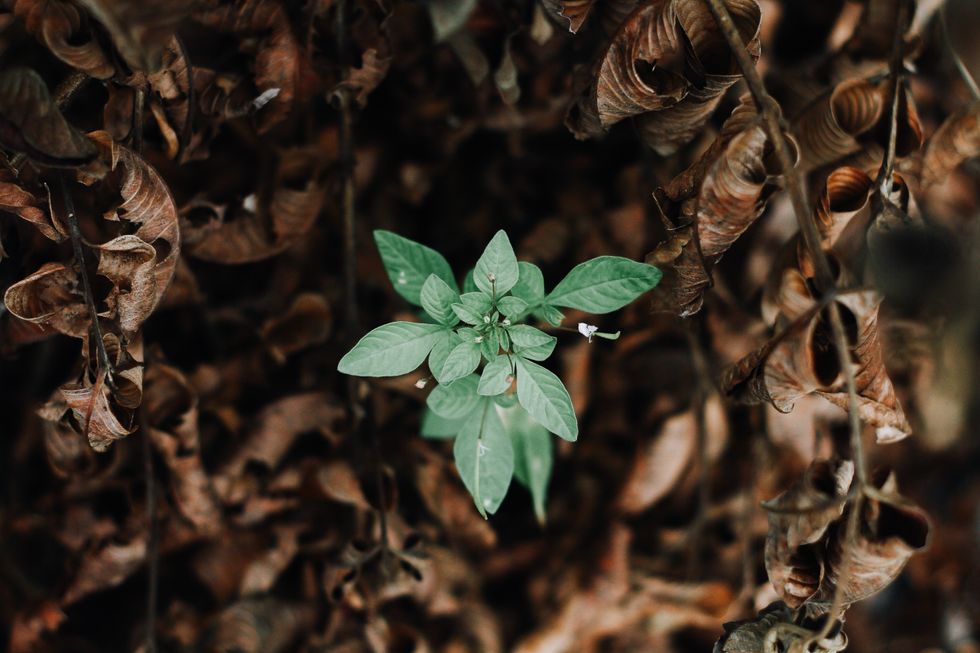 Girls come through the house doors with questions already in their head. They are told by their peer leaders what to ask and how to find a place where they believe they will succeed.
Those questions often make you think outside of the box. They make you realize the good and the bad about yourself. It makes you stop and reflect on the decisions you've made. Oftentimes I ask them the same question they asked me, and I learn things I did not know before.
I learn how to look at situations differently. Most importantly, I see weak areas of myself and find places where I can grow.
Who your real friends are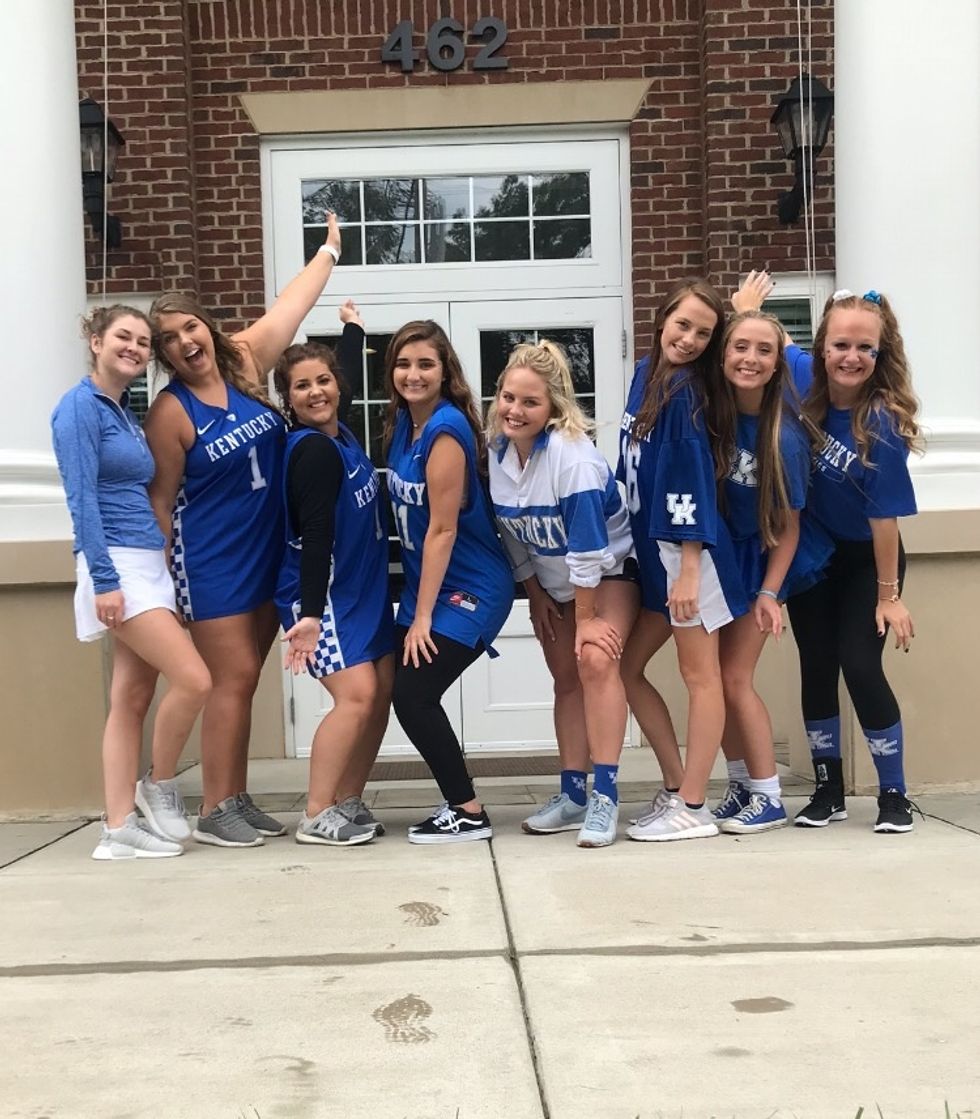 Meghan Craig
When it's 1 a.m. and you are still practicing at your sorority house and breaking down into tears out of tiredness and frustration, you know who your real friends are.
Hint: they are the ones there with you crying or laughing, telling you to get up and keep going.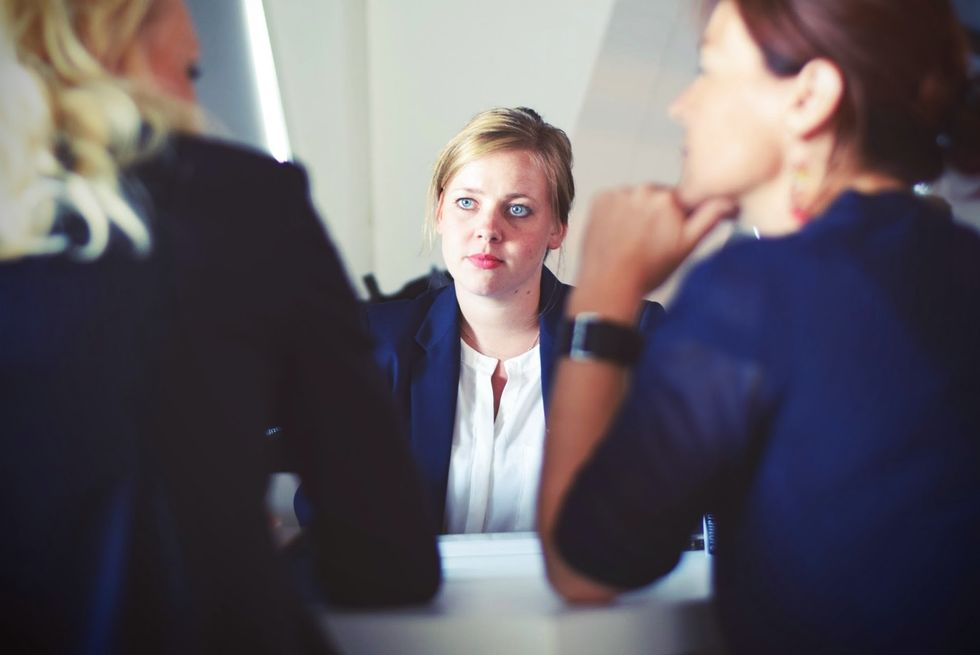 The hardest part about applying to schools and jobs is the process. You try to explain the best version of yourself on paper, and then try to be the best version of yourself in the dreaded interview process.
Well, after going through more than 200 interviews in seven days and meeting all of those people, I have learned that interviews aren't scary, and being myself is the way to ace them.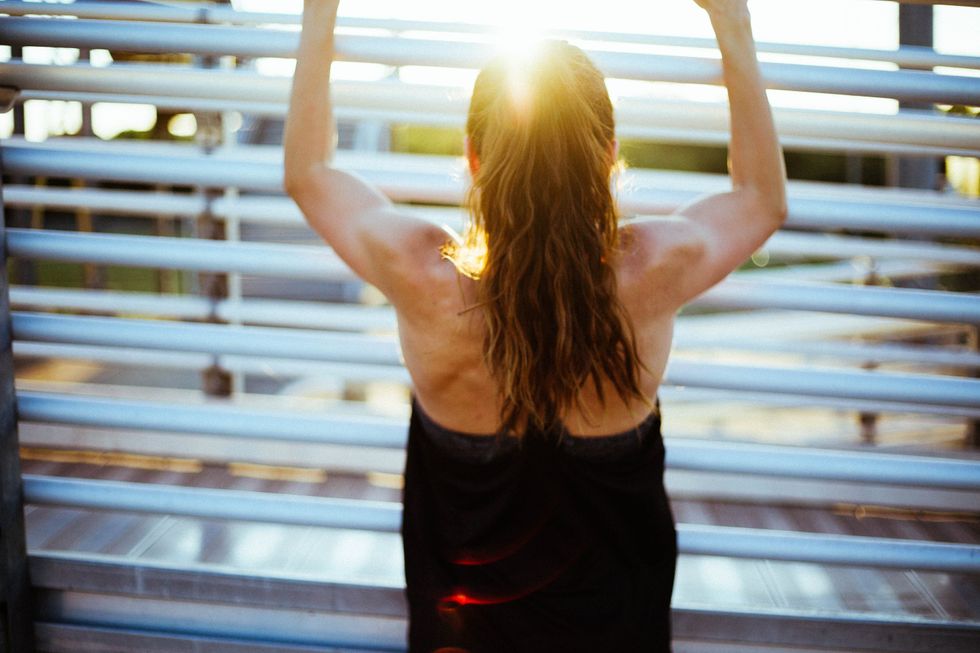 Photo by Becca Matimba on Unsplash
I just went through nine days of nonstop smiling in six-inch heels with about 10 hours of sleep total, being my most vulnerable self. I can do anything.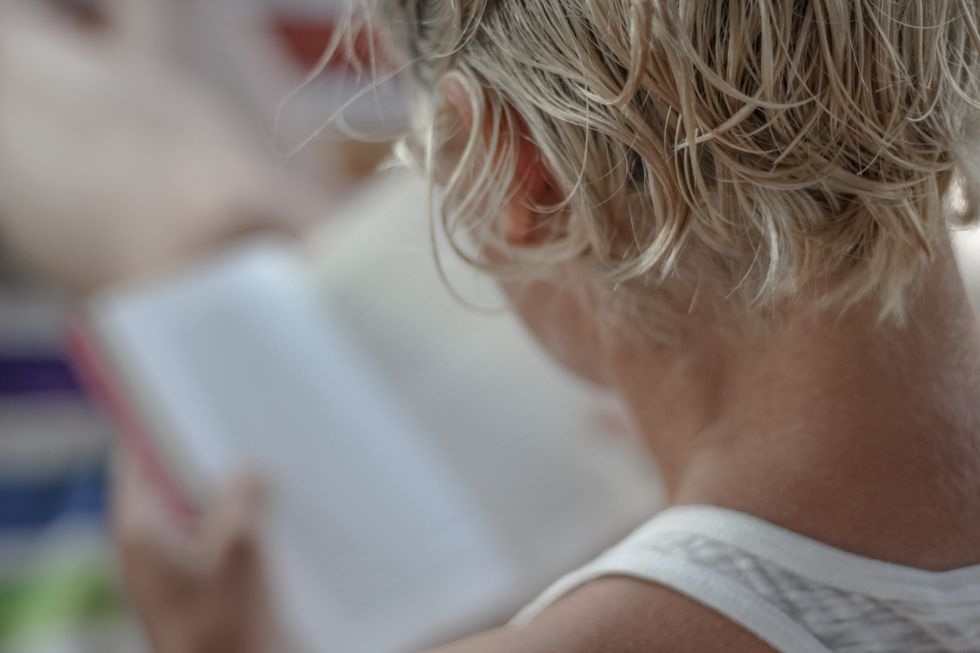 You like learning about people, places, interests, and yes, even school-related concepts. Some of the best conversations you have are actually learning about a person deeply and their interests.
Some of those interests you have never heard about, and I often found myself googling history and school-related things after speaking with girls to get a better understanding of what we were talking about.
It's OK to be proud of yourself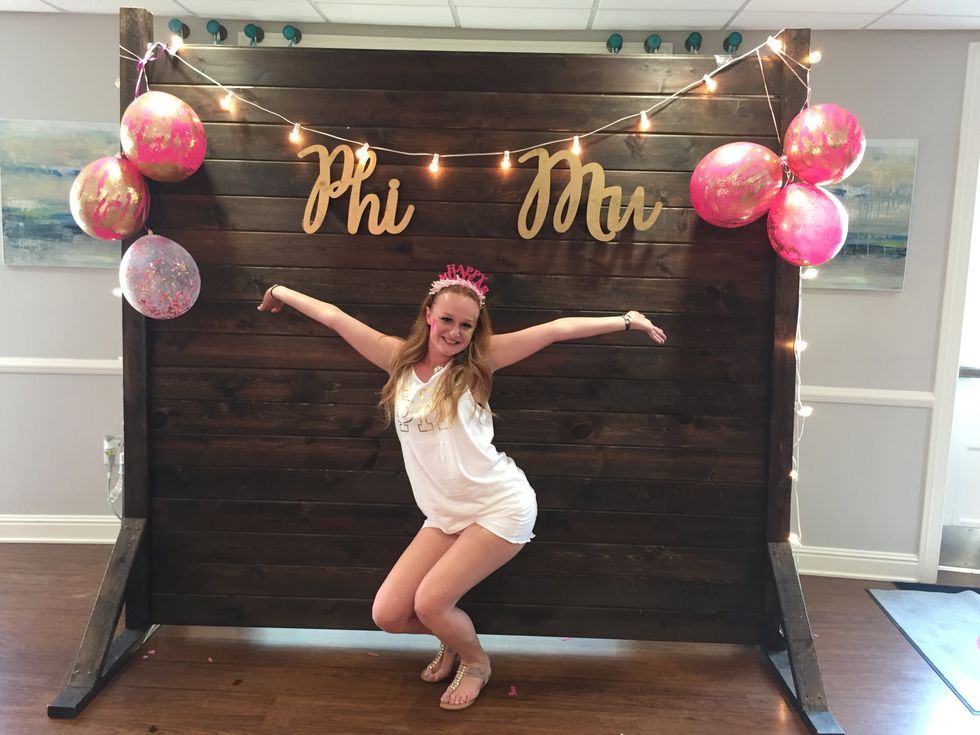 Meghan Craig
I often find myself in recruitment talking about myself or my friends. When asked what my goals and aspirations are, and how they have shaped me, I often found myself babbling about the things and people I love. Oftentimes, words came out before I even knew what I was saying.
The joy I felt talking about these things was genuine, and it made me realize the confidence I have in myself. If I know the confidence I have in myself, then other girls can see that too.
Recruitment is hard, I'm not going to lie. It is also tiring and long, but because of recruitment, I have confidence and strength. Recruitment has allowed me to see the beauty within myself. It has shown me where and how I fit into this world. It has allowed me to see my flaws and to see areas of improvement.
Recruitment keeps me humble, and without recruitment, I would not be who I am today.