Spring semester is here! And with it comes one of the best times of the year: Recruitment Season! It's daunting, long, and tiring, but also one of the most rewarding experiences you'll take part in during college.
So if you're about to go through recruitment…
Highlight your best qualities.

On the first day, you'll have about 30 minutes in each room. This doesn't leave you a lot of time, so try and highlight the things you feel the best about. Gently steer the conversation towards things you're confident about, like a significant leadership role you had, or something that you really value.
Talk about your activities, but don't lie.
Along the same lines, let us know about your clubs and organizational involvement! Contrary to popular opinion, it's cool to be passionate and involved. No one will think you're weird for being president of animal alliance, or treasurer of American Sign Language club. Girls involved in other things are more likely to want to be an involved and active member of the chapter, which is important. However, don't like about your involvement because we'll know and that's a bad look.
Avoid boys, booze, and the bible (and politics).
These things are just too controversial and don't belong in the conversation. Everyone is entitled to their opinions, but you don't want to be left in an awkward lull if you say something and the sister you're talking to really doesn't agree. And we don't care how trashed you got last night, or how many boys you hooked up with. Telling us these things won't make you look cool. If anything, it can make us nervous that you're too rowdy and open about it, which can skew the way people see you.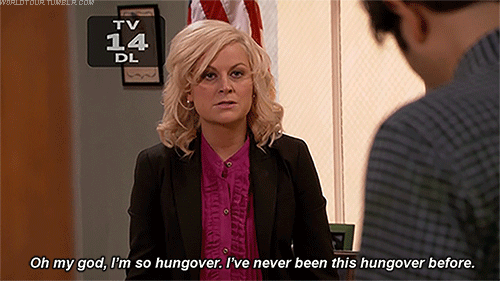 Don't trash talk any sorority, even if you think no one is around.
There is nothing worse than trashing on another sorority. Even if the girls who hear you are in a different organization, you still look small and petty for talking poorly about anyone. It's insensitive and rude to the sorority and the rest of greek life. When it comes down to it, we all are members of the same greek community and don't want to hear potential members trash talking anyone. If someone is really offended, they could tell the Panhellenic council about you, and you'll most likely be removed from recruitment altogether.
Have an open mind, and form your own opinions.
Maybe you know a lot about all the sororities on your campus. Maybe you're going in blind. But either way, you have to have an open mind. The best thing about formal recruitment is getting a chance to meet every house on campus before making your decision. So while you might've previously met and loved a lot of girls in one org, you might seriously vibe and fall in love with one you've never really been exposed to. And you don't need to preference or go the same way as your friends. Joining different sororities doesn't mean the end of your friendship, and if you follow them and not your heart, you could end up really unhappy.
Trust the process.
I know it sounds so lame and cliche, but this shit actually works. It's a mutual selection process and a lot of formulas and computer magic, but in the end you'll end up where you belong. Just because you got dropped from what you thought was your top choice on the first day, doesn't mean your life is over. Go through the rest of recruitment and you might be surprised that your 'top choice' wasn't the right place for you at all.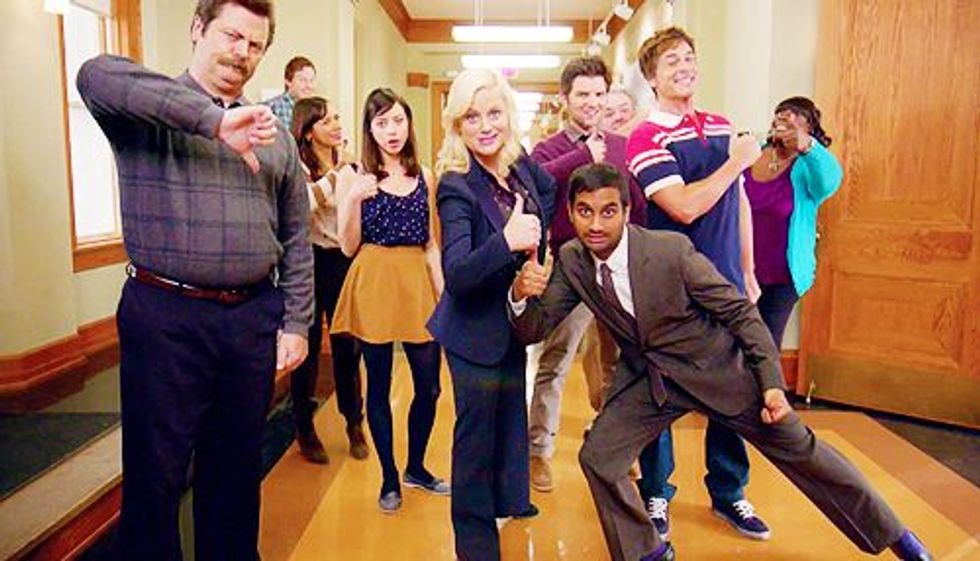 Formal recruitment is rough. It's long days and a lot of conversation for both sisters and potential new members. Wear comfortable shoes, bring water, and try not to stress too much, because in the end, you'll find your new home and some amazing forever friends.