We all get in those moods where you feel like you are going to be grumpy the whole rest of the day but know you need to get out of it. The best solution for that is blasting a playlist that will immediately change your mood. You can't not dance to these songs anyways, so I dare you not to feel better when you listen to these ten songs!
1. "Shut Up and Dance" by Walk the Moon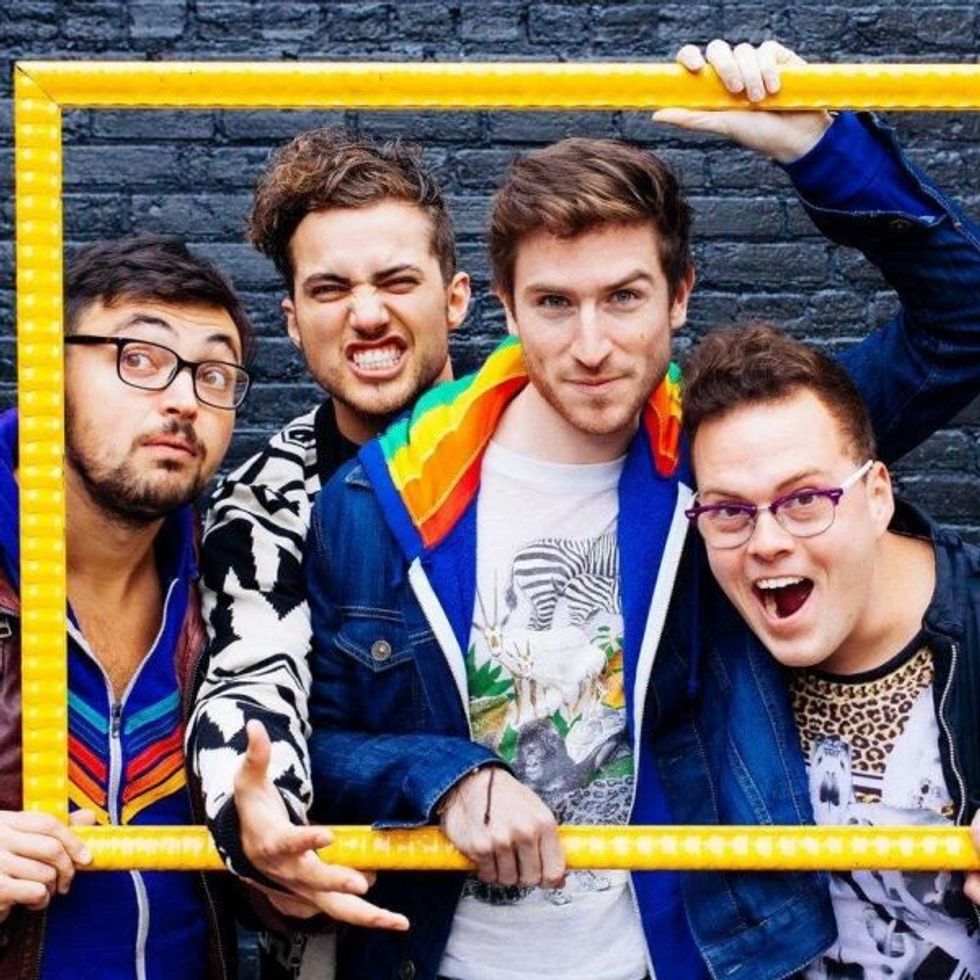 This is the song that you scream in the car and you can't help but move to, because it is such a happy go lucky song that anyone can enjoy!
2. "I Wanna Dance With Somebody" by Whitney Houston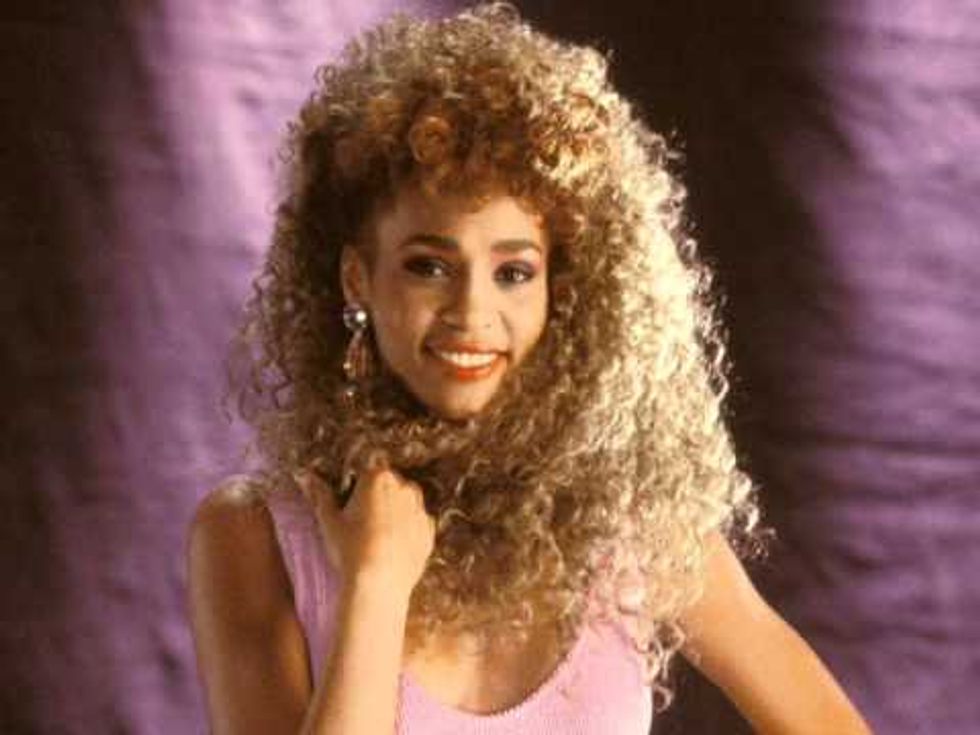 This song is a classic and will just make you feel good!
3. "The Joker" by Steve Miller Band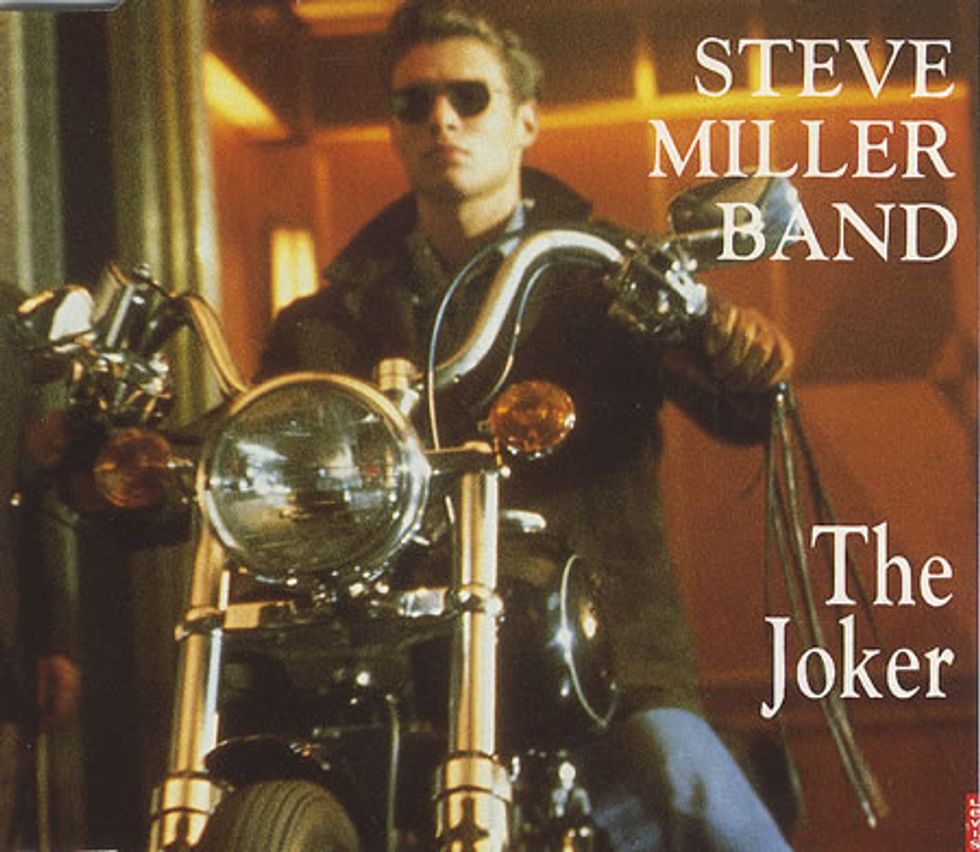 Another classic song that is a little more on the mellow side, but can also mellow out any bad mood.
4. "Pour Some Sugar On Me" by Def Leppard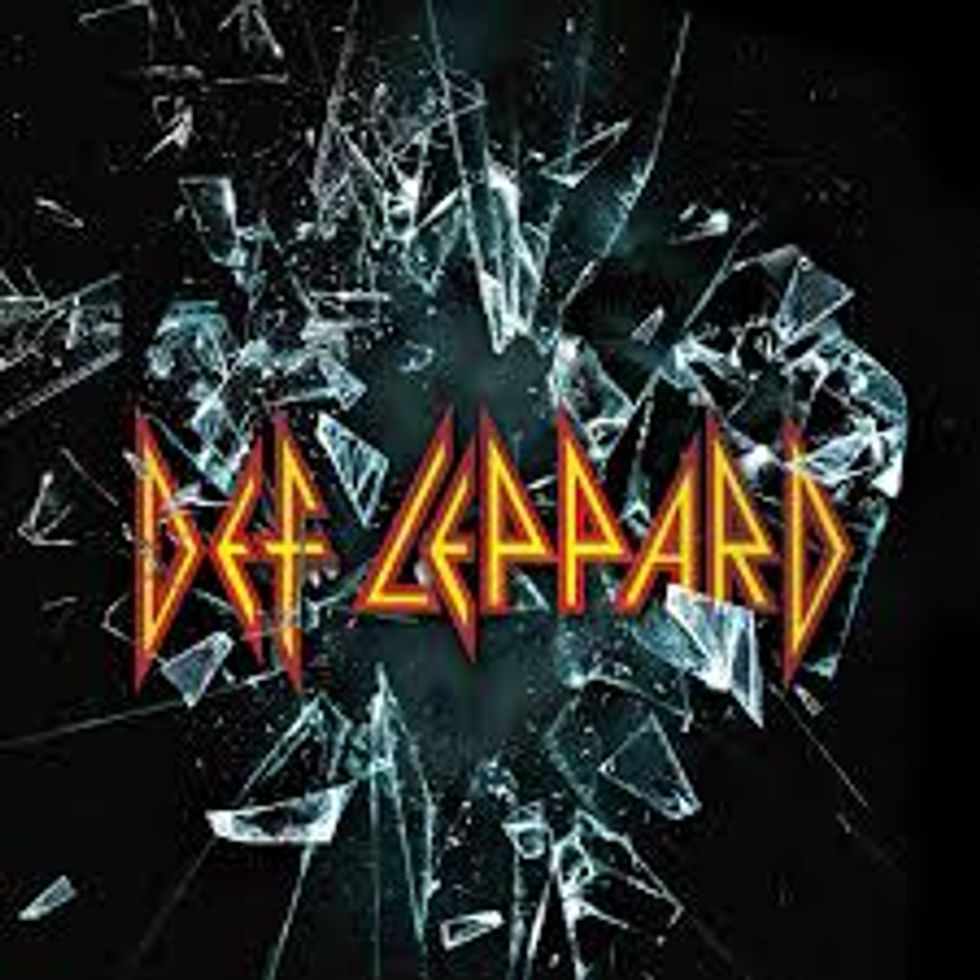 You can't go wrong with this song. Everyone knows it and it gives you a little pep in your step!
5. "Sweet Emotion" by Aerosmith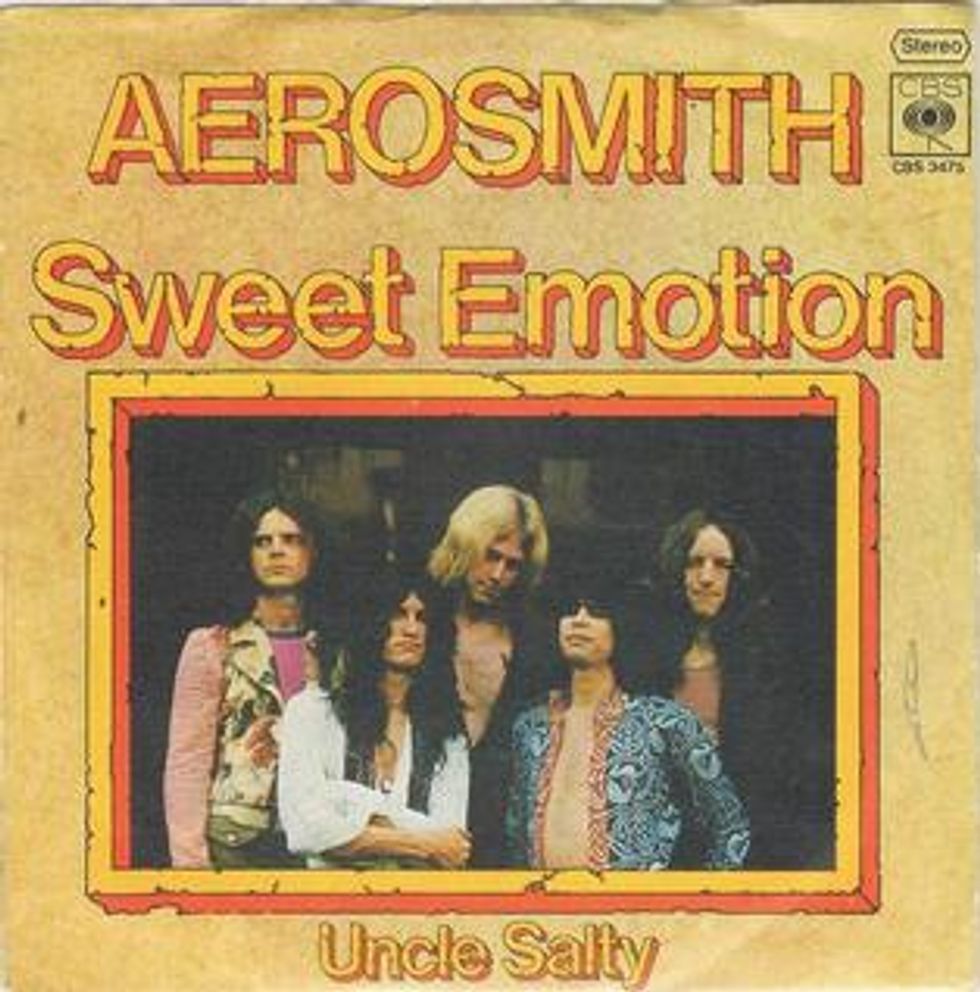 Just listen and you will understand.
6. "I Believe In a Thing Called Love" by The Darkness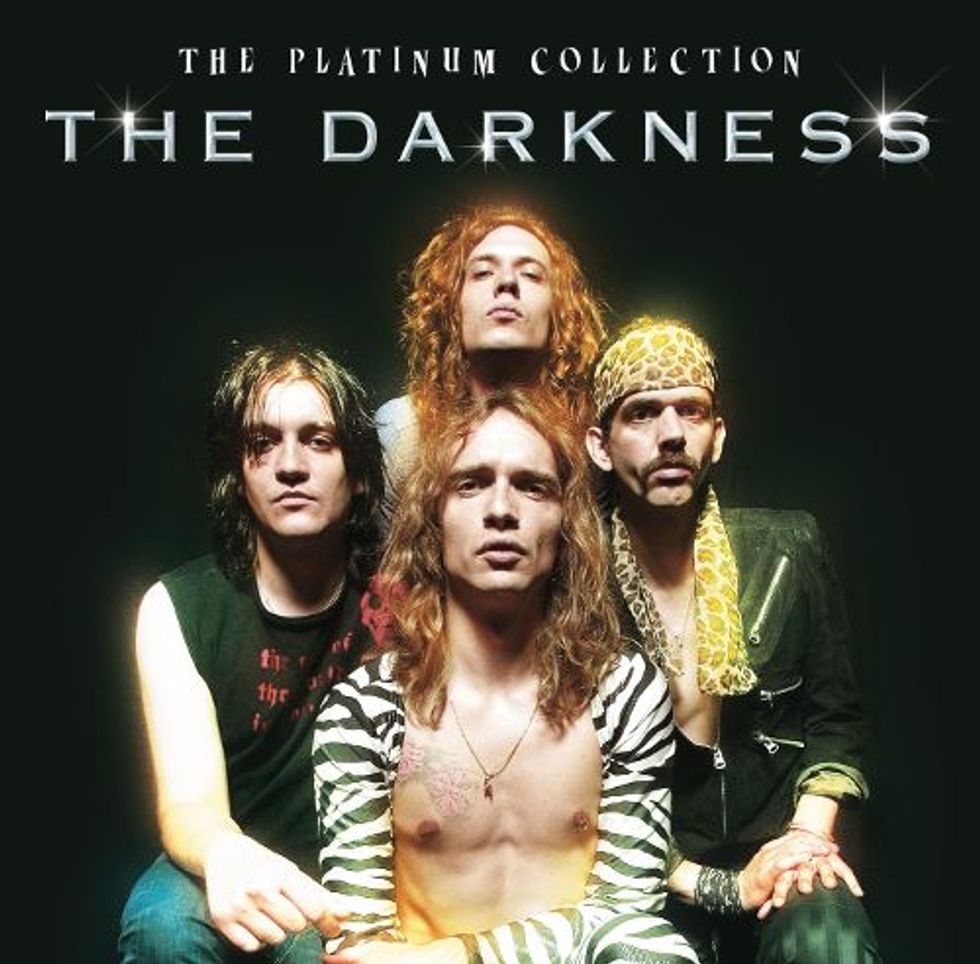 This song might be a little odd, but it has a lot of energy and brings a lot of hope to me when I feel like my relationships are pointless.
7. "So What" by P!nk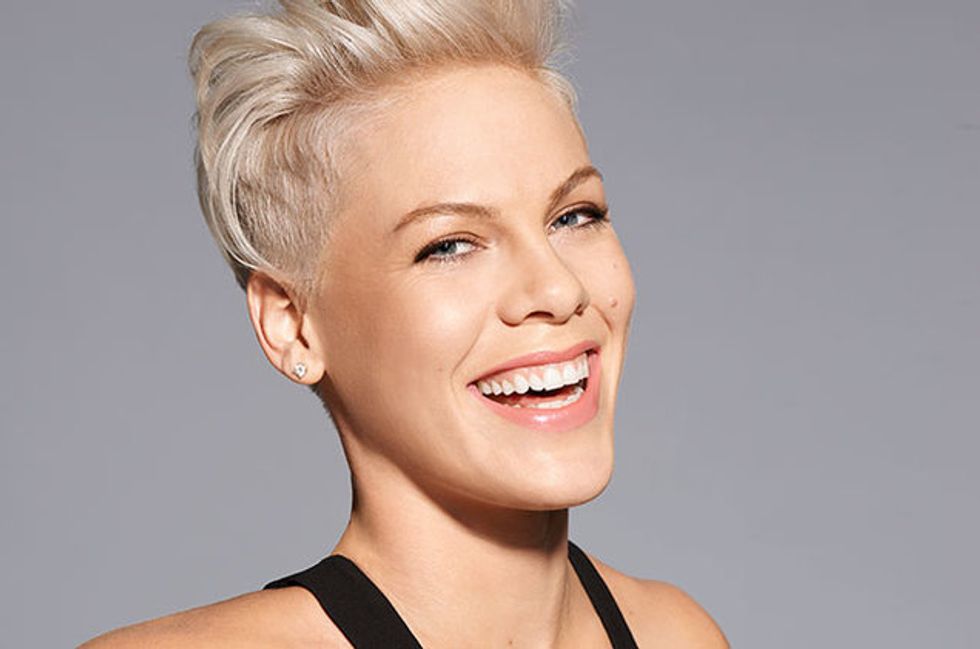 We all have those days where it seems like everything is going wrong, but this song reminds you that you still got this!
8. "That's My Girl" by Fifth Harmony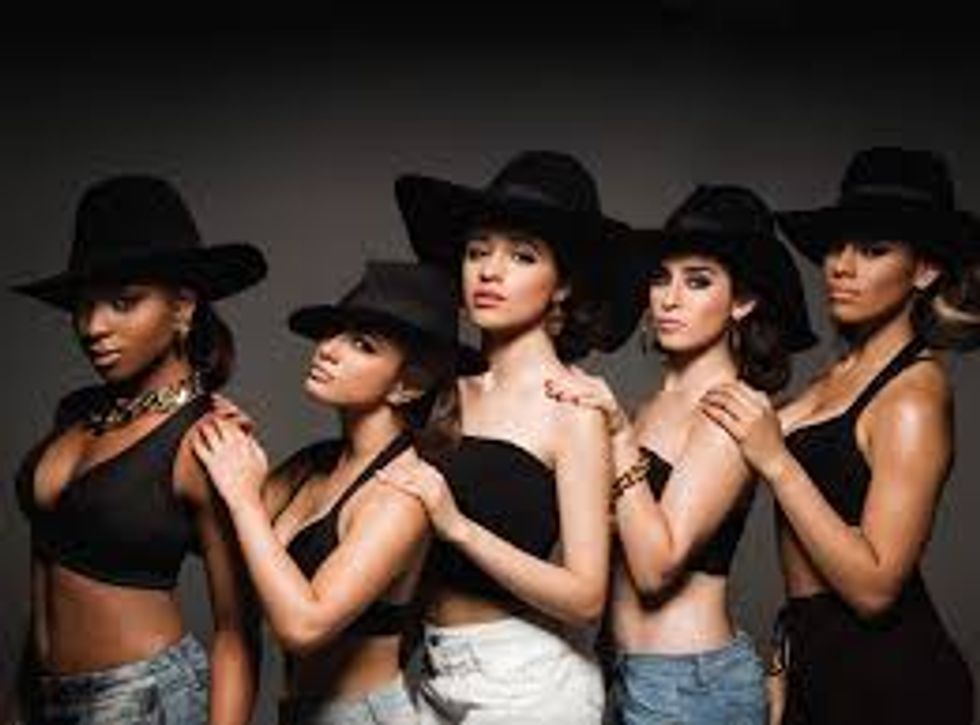 The beat alone makes me want to get up and dance, but it is all about girl power and knowing your worth which is the most important thing!
9. "Love On Top" by Beyonce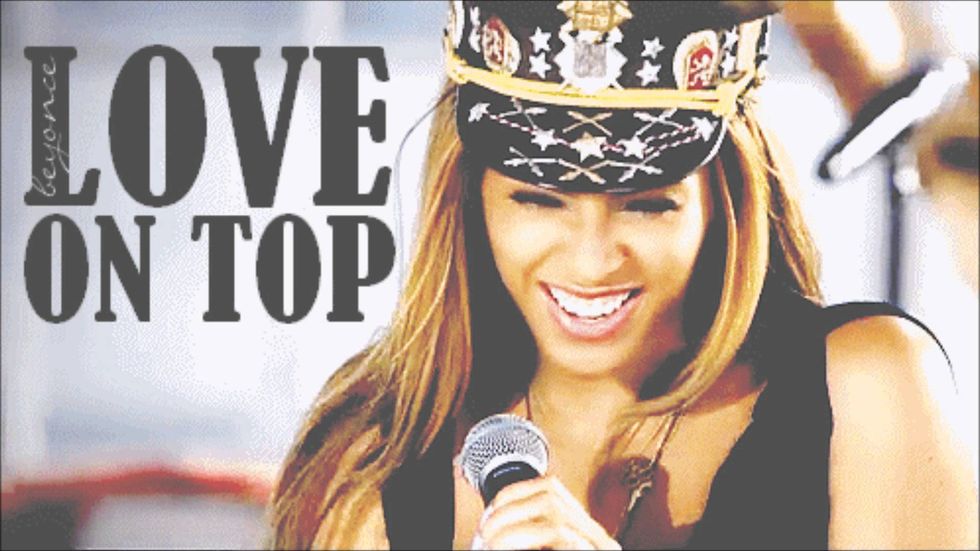 Beyonce just makes me happy, ok?
10. "Love Myself" by Hailee Steinfeld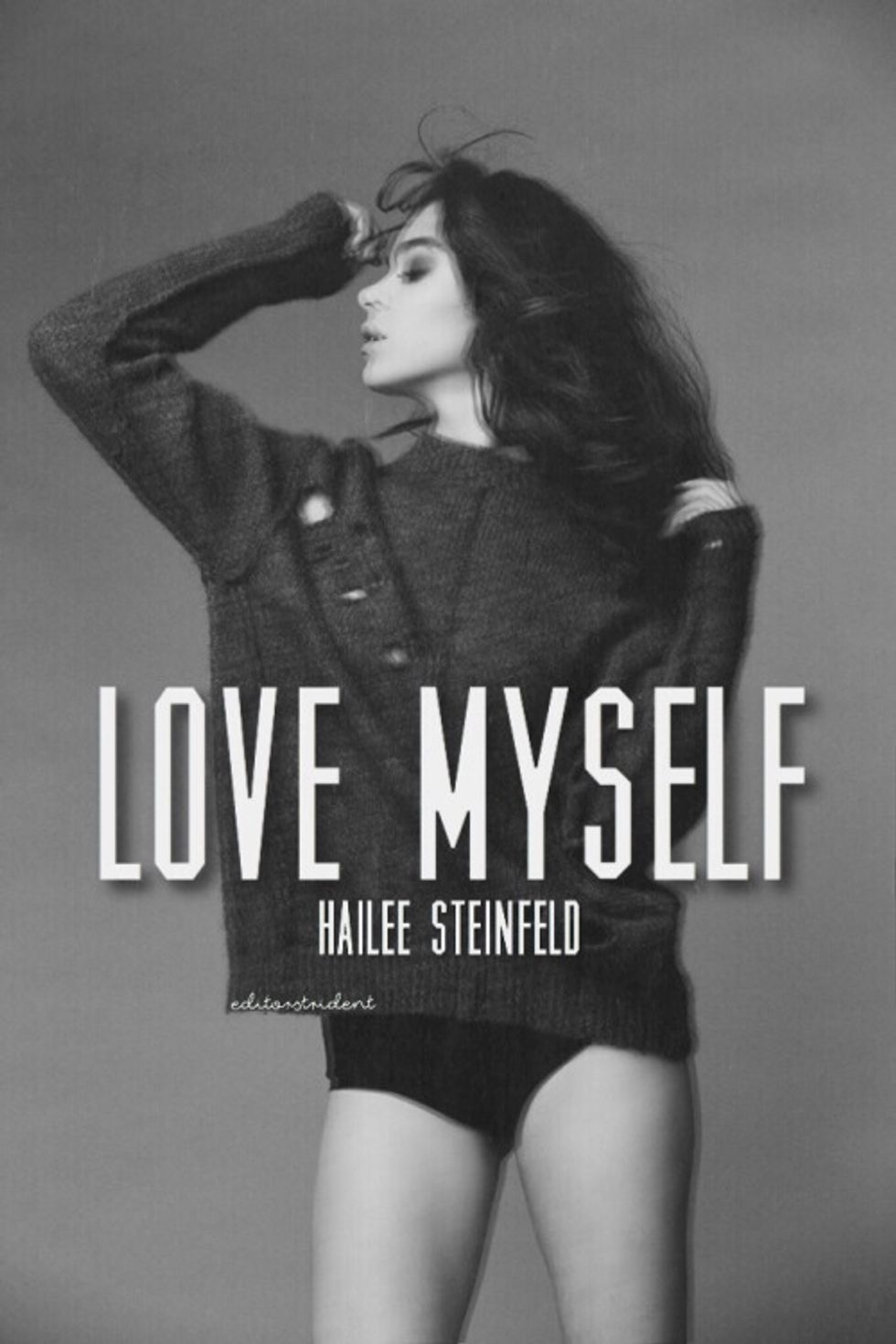 At first I hated this song, but I grew to like it because it really does speak to you. No matter what stage you are in, you should always love yourself and not rely on others to make you happy. You have to love yourself in order to truly be happy.