Who doesn't love having a personal concert in their shower? We all know everyone sings 10 times better in there, so pretend like you're these great artists and sing their iconic songs.
1. "I Wanna Dance With Somebody" - Whitney Houston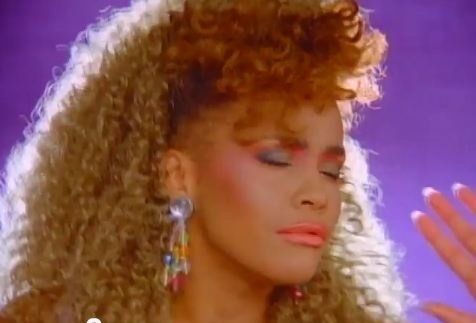 I don't care. I'll dance by myself when this song comes on.
5. "I'm A Believer" - Smash Mouth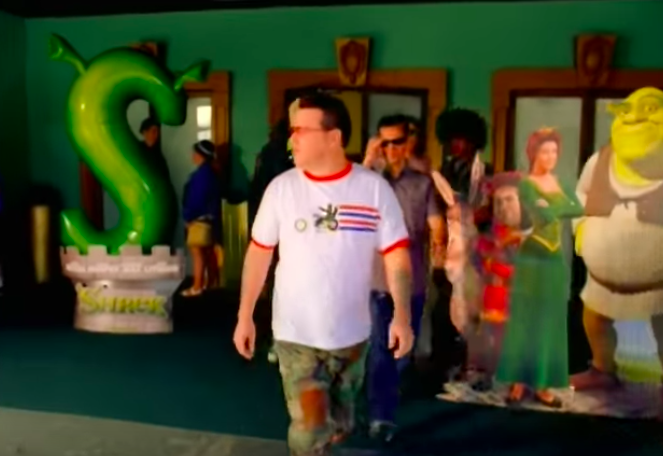 The shower is a stage, and with this song you can never disappoint.
8. "Since U Been Gone" - Kelly Clarkson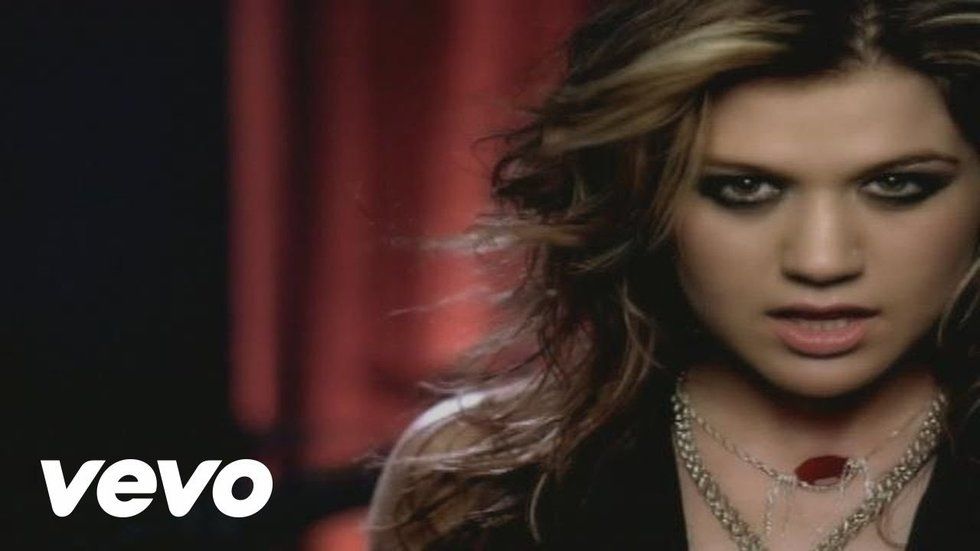 There is no way you can sing this song without jammin' to it.
10. "I Will Always Love You" - Whitney Houston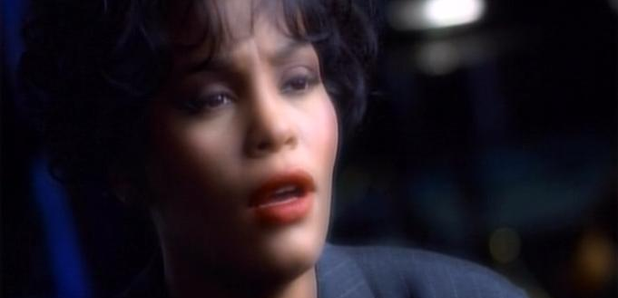 I may not always love you, but I will always love belting out this song.
Whether you hum the songs or full-on belt them out, I hope you feel like a rockstar and don't fall.