Your morning playlist has the power to make you or break you. Here are 15 songs from Elton John to the Jonas Brothers and back to set you up for the day to come.
1. "Bell Bottoms" - The Jon Spencer Blues Explosion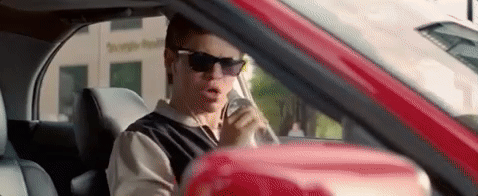 Put on your bell bottoms and get groovy.
2. "Club Can't Handle Me"- Flo Rida ft. David Guetta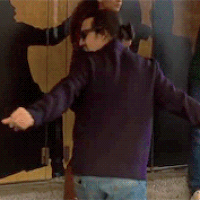 The club can't handle how lit I get when this comes on in the car.
3. "Victorious"- Panic! at the Disco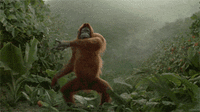 Double Bubble Disco Queen will be stuck in your head in the best of ways.
4. "Mambo No. 5"- Lou Bega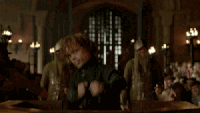 A little bit of jamming in my lifeeeeeeee.
5. "I'm Still Standing"- Elton John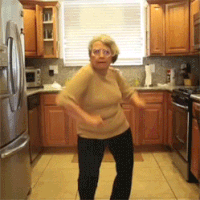 This song if one of the few to get me through the day and keep me standing.
6. "Allstar"- Smashmouth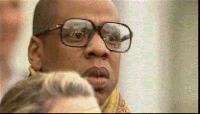 YOU'RE AN ALLSTAR. ALL DAY EVERYDAY.
7. "Come on Eileen"- Dexys Midnight Riders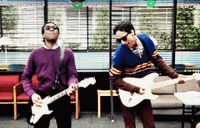 Cue the living room dance routine.
8. "Nasty Gal"- Betty Davis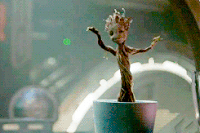 Power jam at it's finest.
9. "Finesse"- Bruno Mars and Cardi B.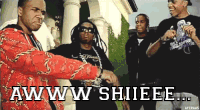 A new one, but a total bop.
10. "Don't Stop Me"- Queen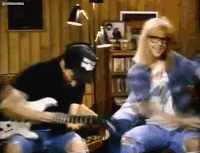 When in doubt, bust the Queen out.
11. "Gives You Hell"- All American Rejects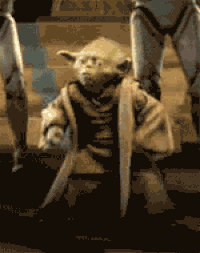 The perfect jam for your revenge bod workout.
12. "Year 3000"- The Jonas Brothers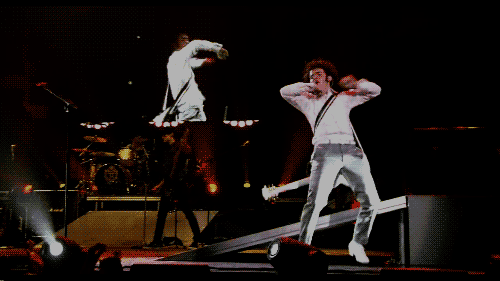 Be still my tween heart.
13. "Are You Gonna Be My Girl"- Jet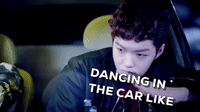 Are you gonna find a better morning jam?
14. "Should I Stay or Should I Go"- The Clash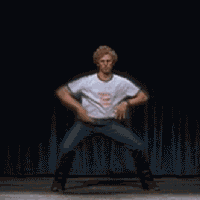 Stranger Things represent.
15. "Single Ladies"- Beyonce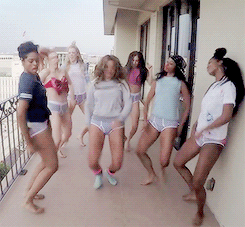 Put your hands up!
GET Y'ALLS JAM ON AND GET OUT THERE AND KILL IT Y'ALL.