We've all been there at some point- the lowest of lows. That feeling when you know you truly and completely messed up. It's fine, we're all human right? Except some mistakes are the kind that you bouncing back from takes a lot more than a sincere apology. Everyone has felt like this at some point, so if you've caught the feels and Spotify has just become your best and only friend, here's the playlist for you.
1. "Everything will be OK" - G-Eazy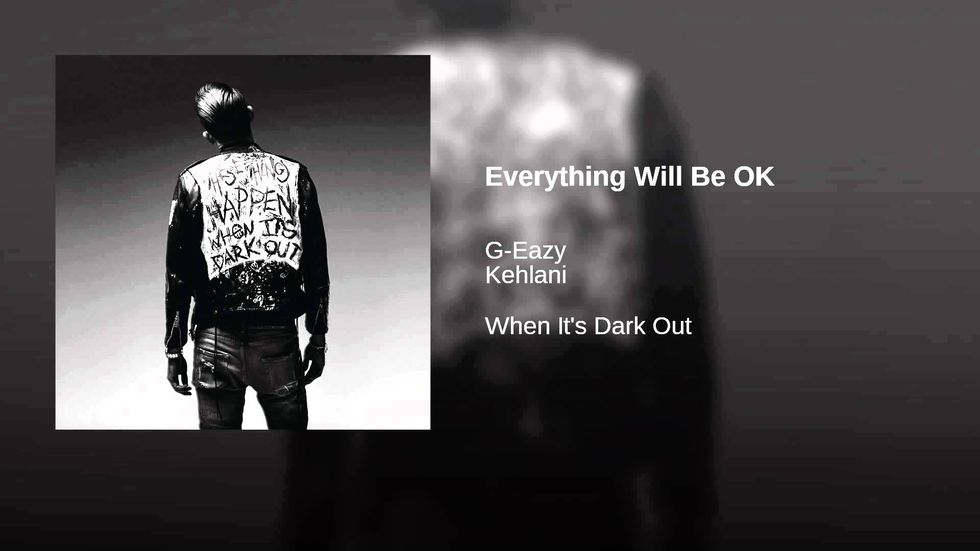 Heres the reminder that no matter how bad things are, and how you don't think you could possibly ever come back from this, let G-Eazy remind you that everything will, in fact, be okay.
2. "I Fall Apart" - Post Malone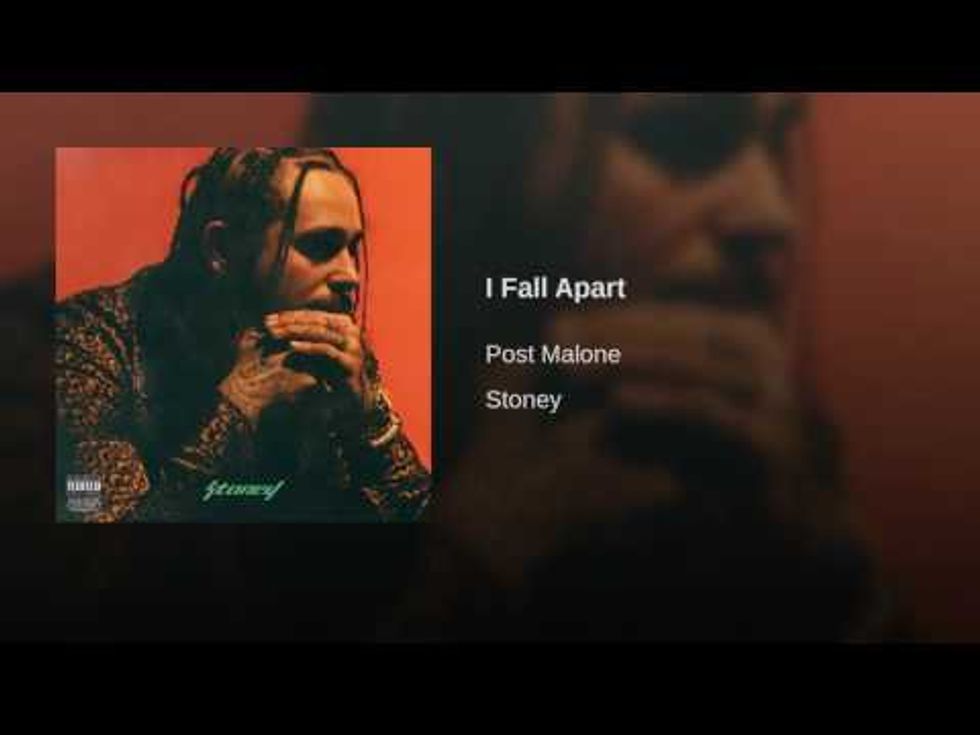 While this song is about a breakup, the feels are real. Even if you're not feeling the post-breakup blues, this is a good one. You've probably heard this one, but if not, buckle up and get ready to fall in love with a new song.
3. "if i could i would feel nothing" - Blackbear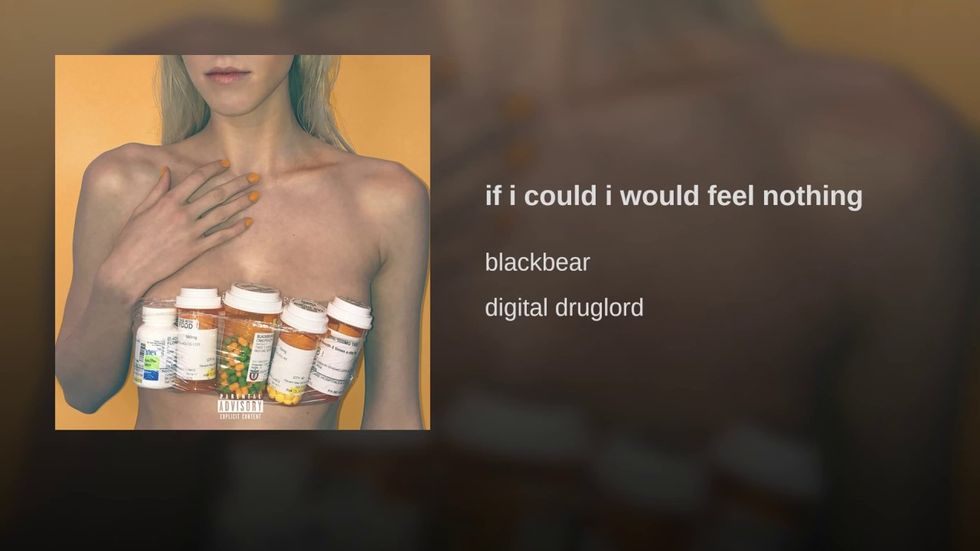 The vibes from this song are perfect for the whole FML mood you probably have going on. Blackbear is the cure for almost every mood. Warning: if you don't already love Blackbear before this song, you might be Googling tour dates and buying merch after listening to this.
4. "Try"- Colbie Caillat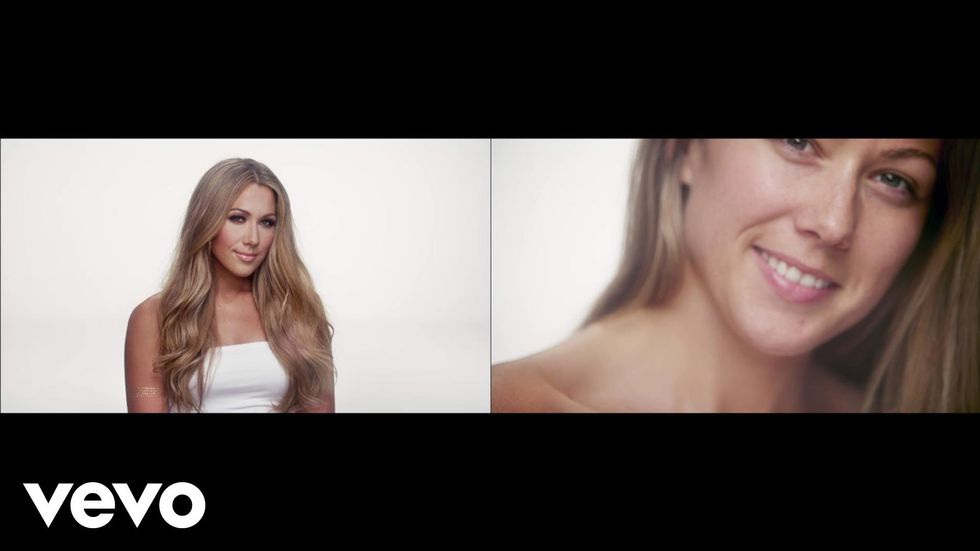 Honestly, you probably haven't listened to this song since your first middle school breakup. However, this song is a good one to just to remind you that you are always enough, even when it doesn't seem like it. Preach Colbie, preach.
5. "Let It Go" - James Bay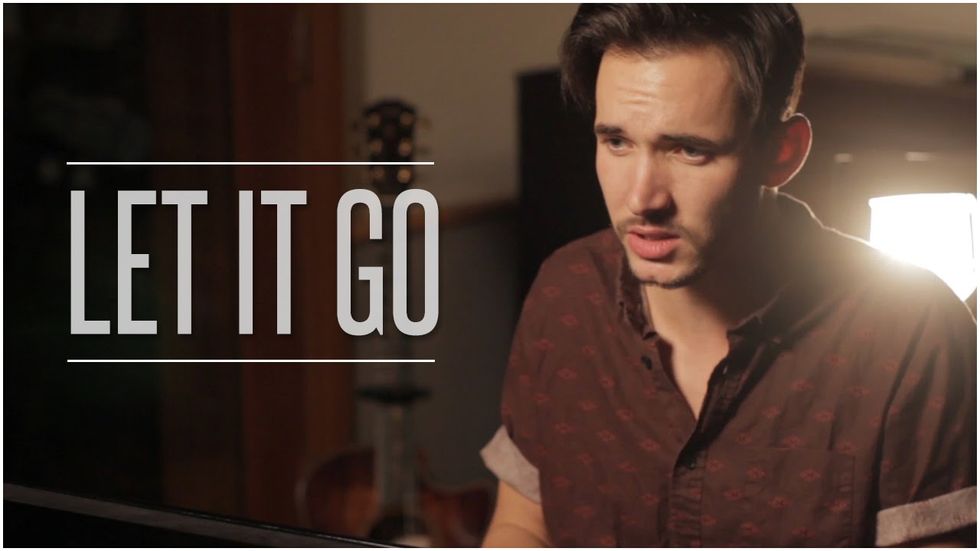 The adult version of our favorite Disney classic. However, the premise is still the same. Other people won't let things go until you do too. So in the wise words of James Bay, "C'mon let it go, just let it be. everything that's broke, leave it to the breeze". A.K.A forgive yourself.
6. "1-800-273-8255" - Logic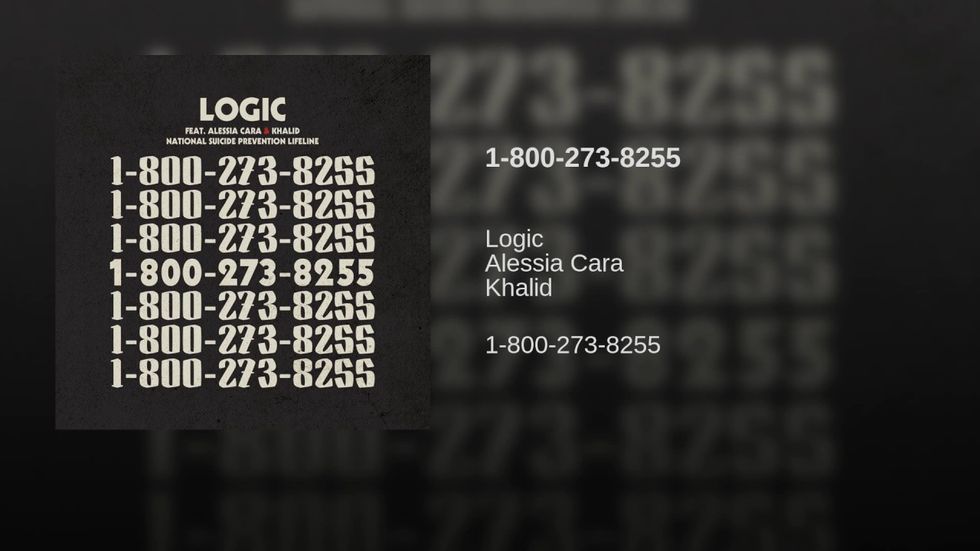 This one will not cure your feels but it will let you wallow in them for 4 minutes and 10 seconds. This is a good song to remind yourself that feeling down is natural for everyone, and it might suck, but it shouldn't be the end of the world. Plus Logic is an absolute icon.
7. "Let You Down" - NF

Warning- this will end up on repeat. This song is therapeutic. This song is about disappointing your parents, but it has some serious feels, so if you're feeling like you let someone down, this ones for you.
8. "A Little Too Much" - Shawn Mendes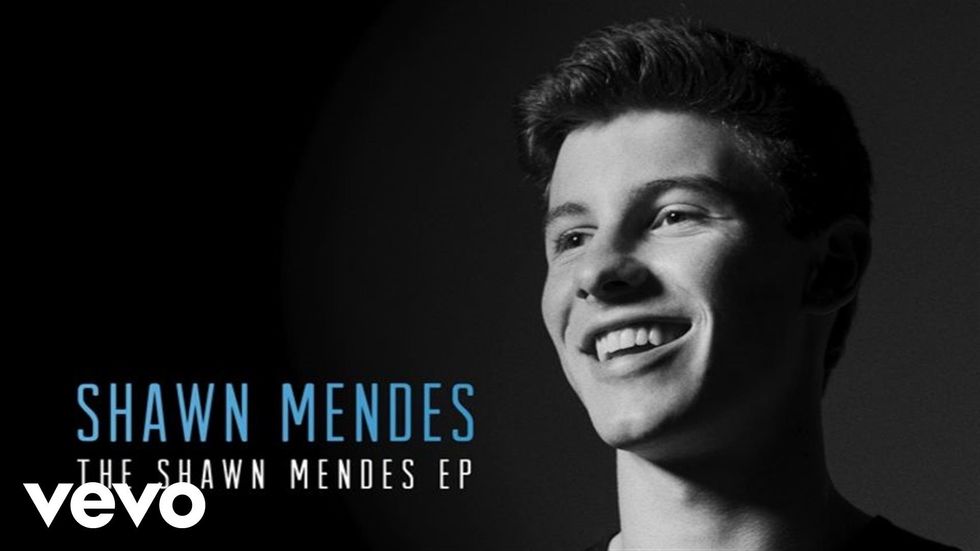 A personal favorite of mine. You can't tell me that Shawn doesn't speak to you on a personal level. Whatever you've got going on, this is a good one. Let Shawns beautiful voice remind you that even though you have a lot going on, you don't have to pretend to be strong.
9. "Shot Down" - Khalid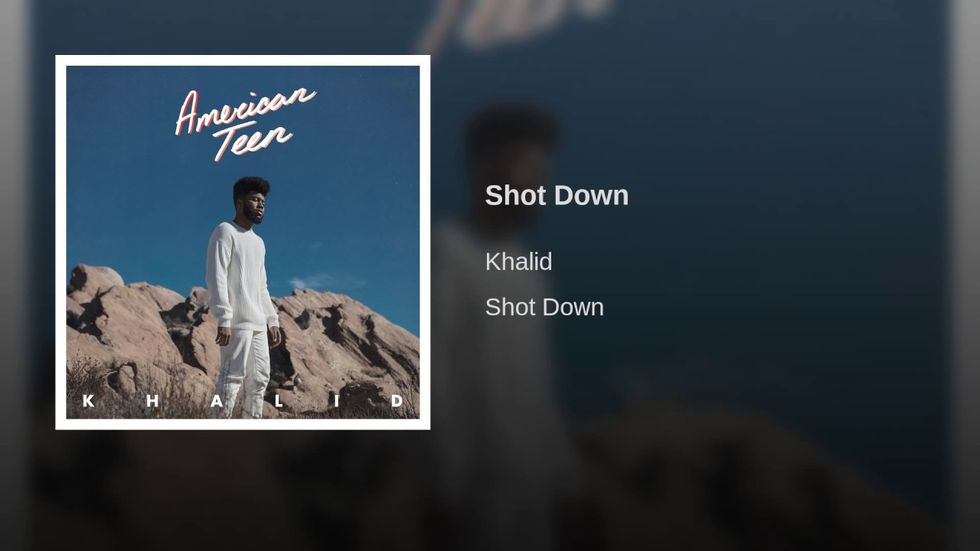 Even if you're not in a heartbreak kind of funk- this is a good one just to vibe to. This has a chill, easy to listen to beat that will help cure any feels.
10. "Pieces" - Rob Thomas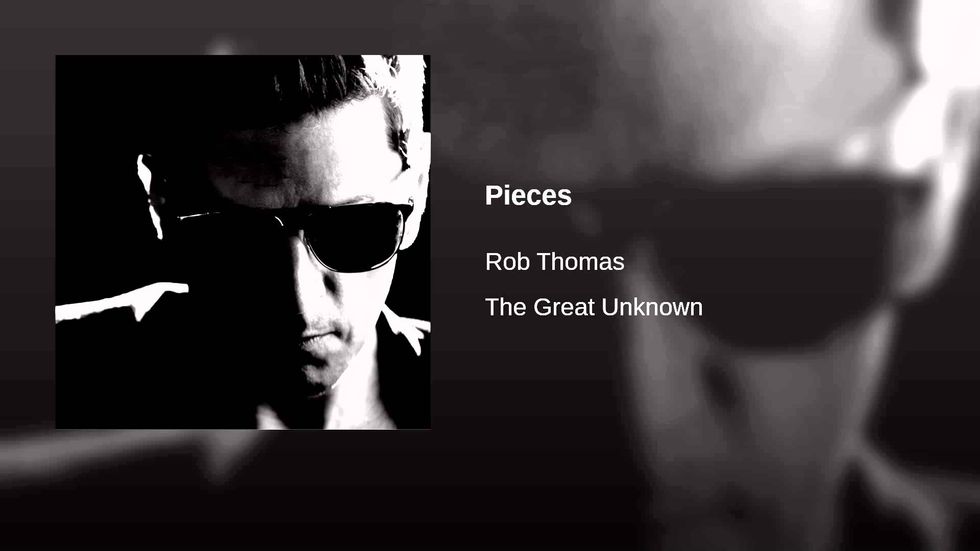 If you don't listen to any of the others- this is the one to listen to. This one feels a little more uplifting than the others. Sit back, enjoy the piano, and let Rob remind you that "now and then there's a light in the darkness".