1. "Closer" -- The Chainsmokers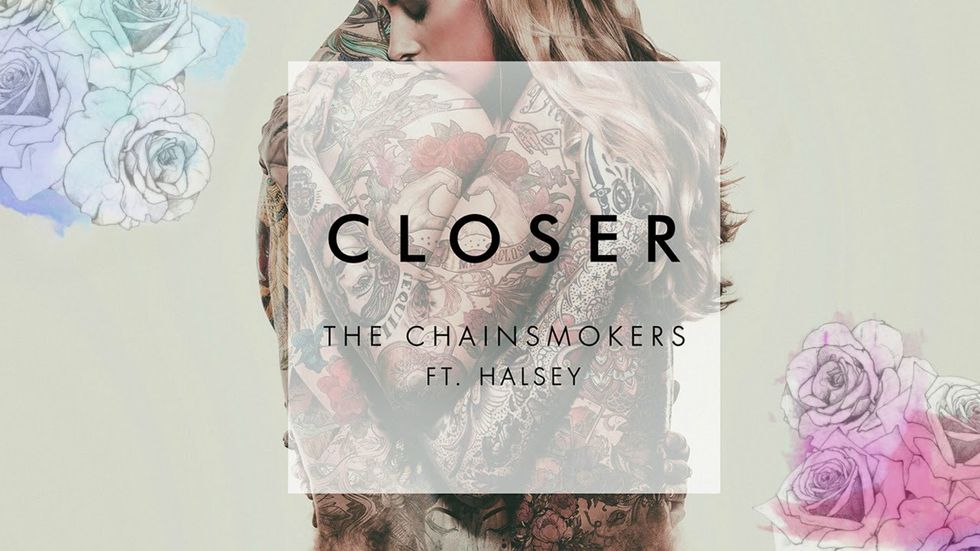 I don't care if you're sick of this song. We never will be.
2. "Bodak Yellow" -- Cardi B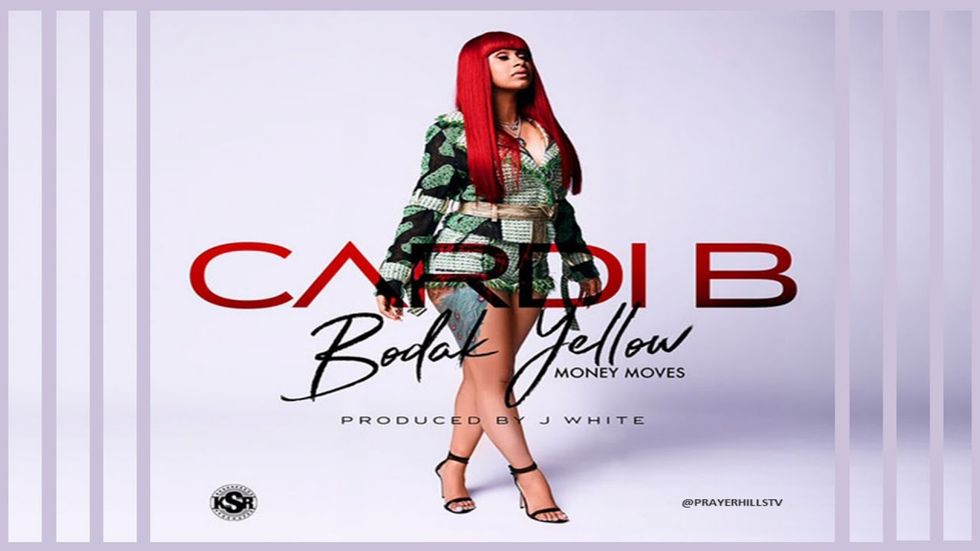 I don't dance now, I make money moves.
3. "New Rules" -- Dua Lipa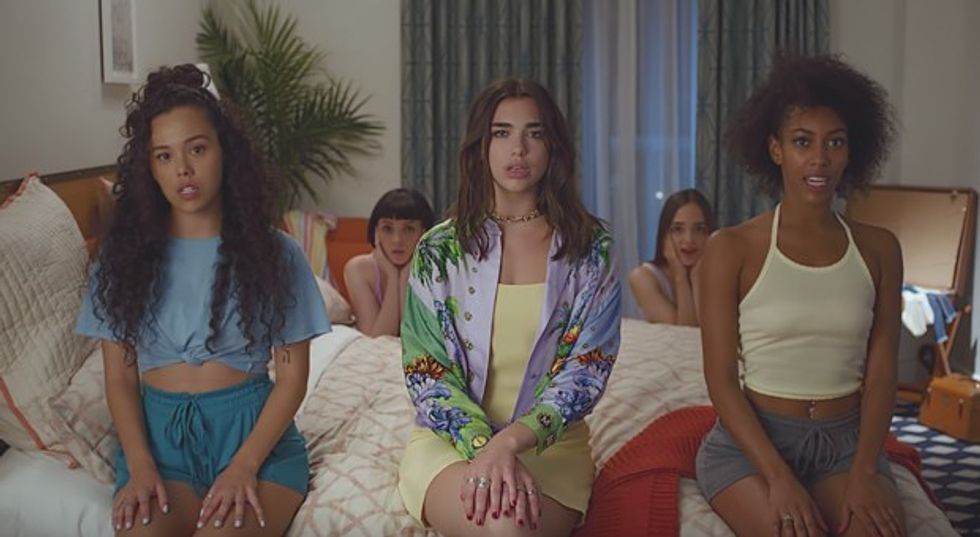 Chad from Sigma Apple Pie opened my Snap and didn't answer? Time to queue this song up. Bonus points if it's a remix.
4. Anything by Kendrick Lamar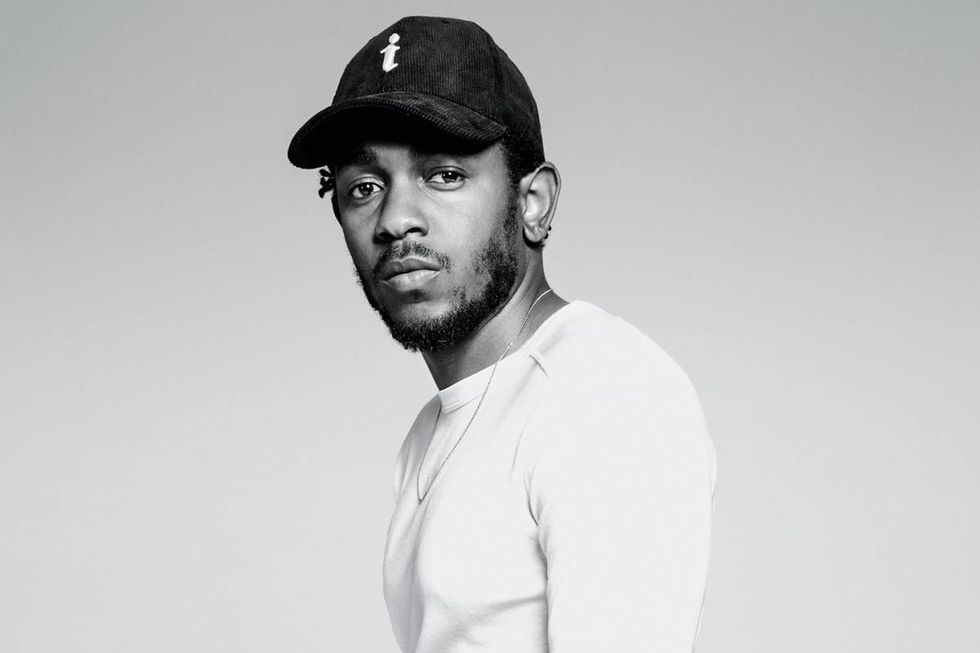 "Damn." came out like, last year, and my entire chapter is still obsessed (and rightfully so). If you think I didn't spend my entire winter break learning all the words to "Backseat Freestyle," you clearly don't know me at all.
5. "rockstar" -- Post Malone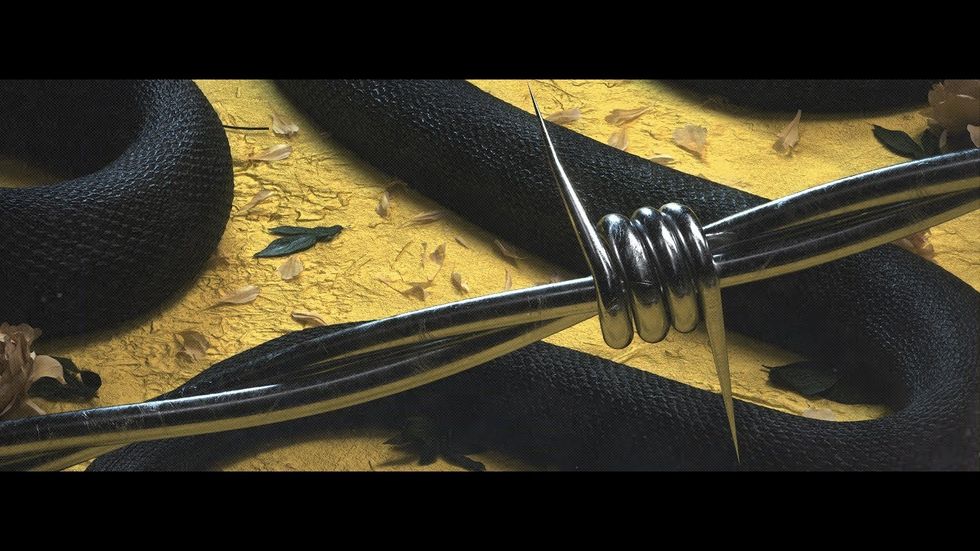 If you hate Nickelback, this is your favorite song called "rockstar." But if you're a Gamma Phi Beta, you're genuinely wondering why I haven't included the Nickelback version.
6. "Rockstar" -- Nickelback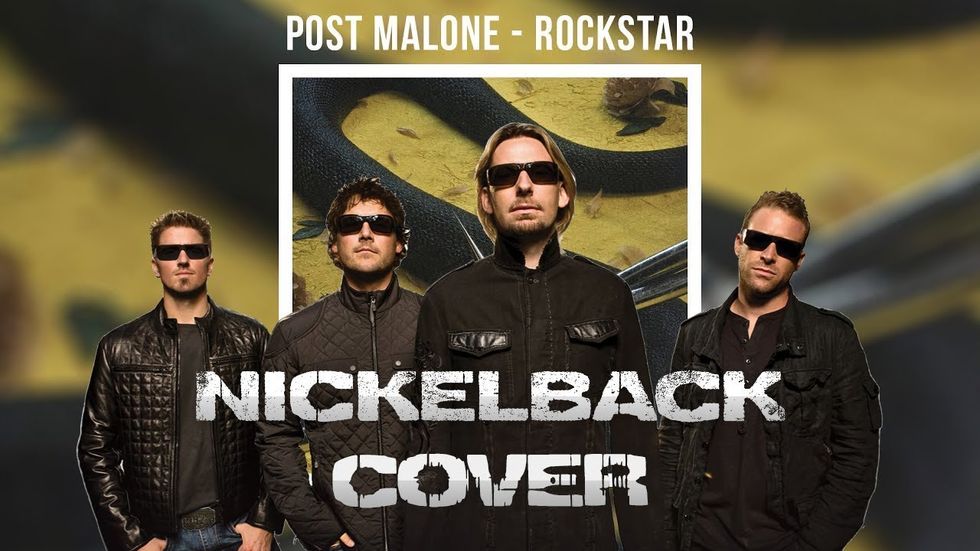 You're welcome.
7. "Molly Cyrus" -- Stitches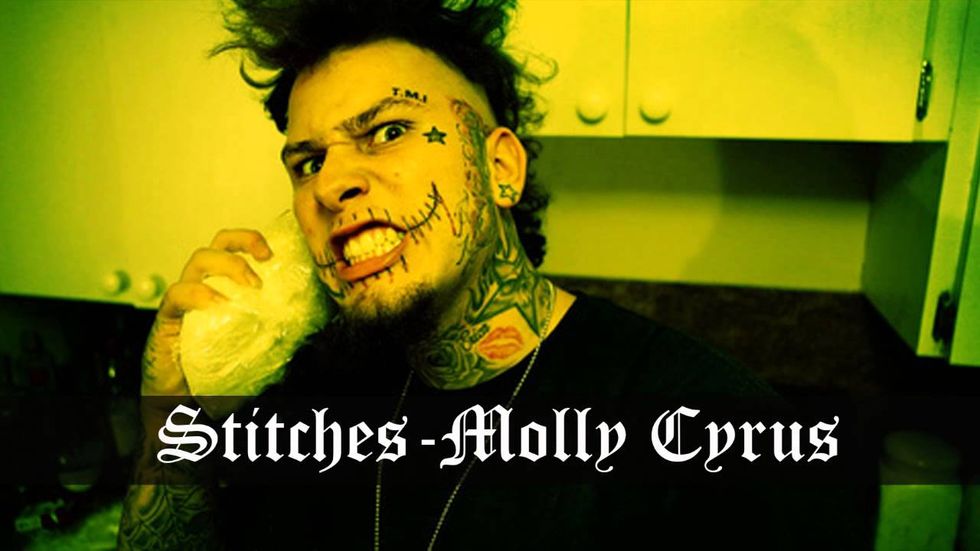 I genuinely need to know if Miley Cyrus knows this song exists.
8. Anything by Kanye West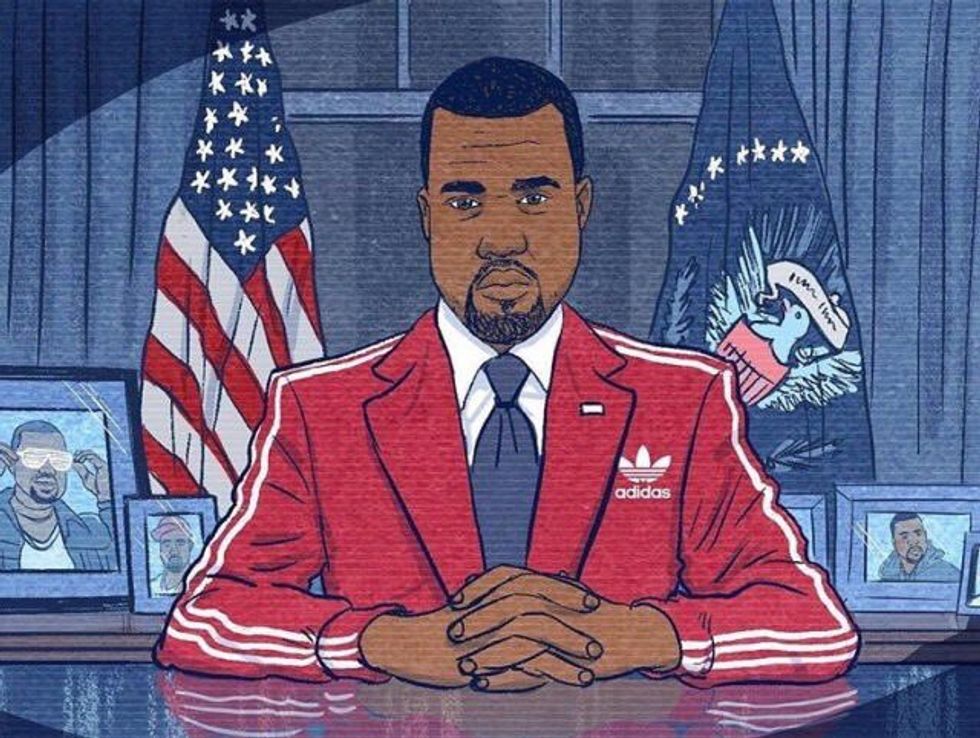 Bonus points if it's from "Life of Pablo" because every song from that album is an absolute banger.
9. "Formation" -- Beyonce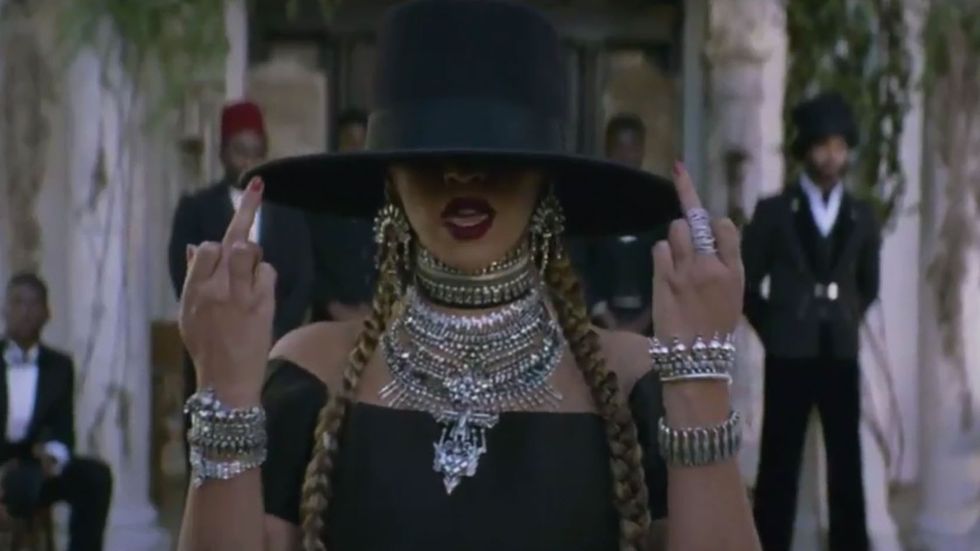 Greek life is basically always being in formation, and who doesn't love Queen Bey?
10. "Get Low" -- DJ Snake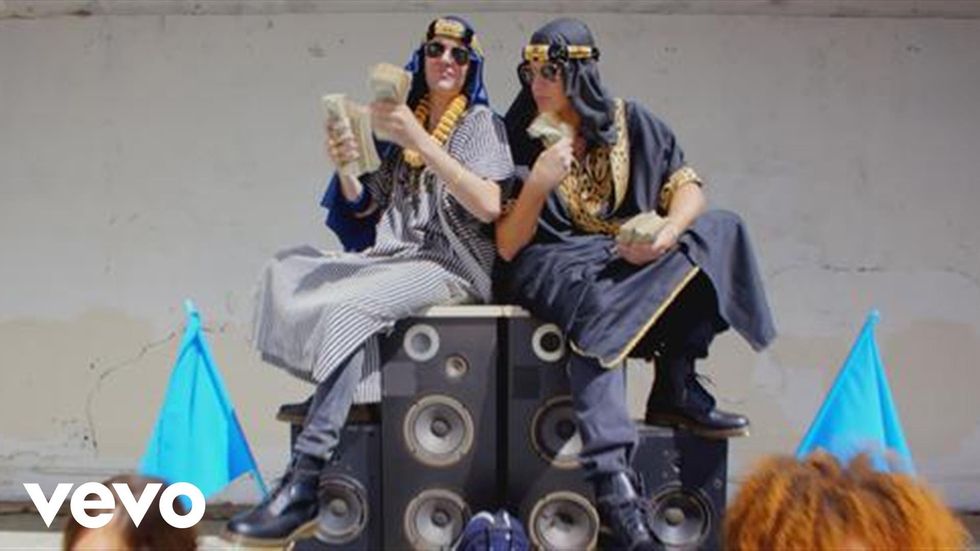 Bring me back to middle school, and let me scream "to the windows, to the walls" until I feel a little nauseous.