Some people may not be blessed to have such a large family, but those who do definitely know the signs of having a sizable immediate and extended family.
1.) Your cousins get mistaken as your siblings.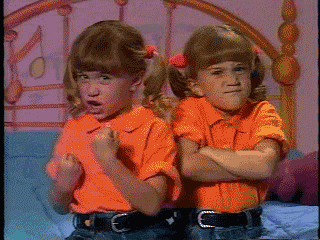 No, we're not sisters. Just cousins.
2.) You feel at home in large, loud groups.
Sometimes even small family dinners turn in to a 20 person event.
3.) Family reunions are full of meeting new cousins.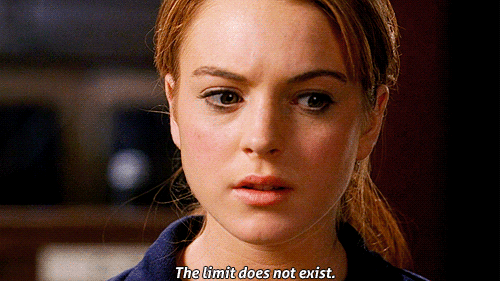 It's a never-ending line of cousins.
4.) Getting Facebook requests and not knowing who their from.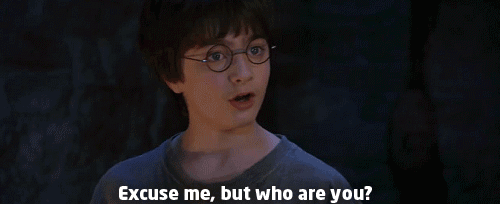 Your third cousin's great aunt has a Facebook?
5.) You have family in multiple states.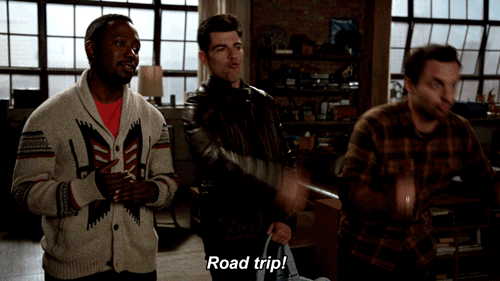 6.) You're used to the reaction from people when you say you have 30 cousins.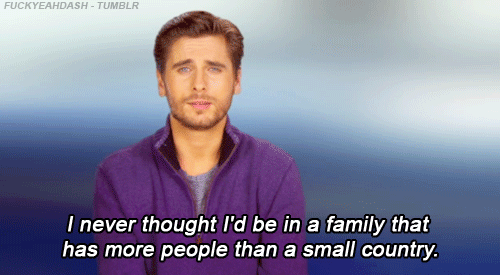 7.) Everyone is a cousin.
They can be your second cousin's children, they're just your cousin.
8.) Your significant other is alarmed at family gatherings by the sheer number of people.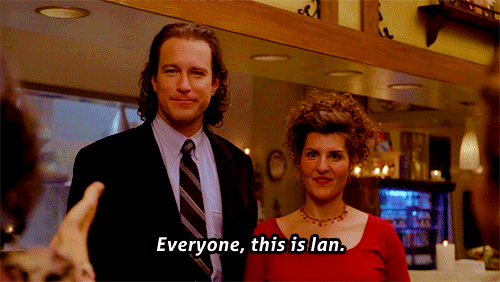 9.) "My Big Fat Greek Wedding" is literally your life.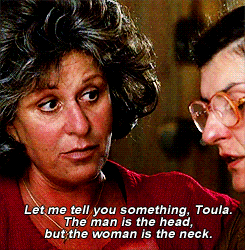 You've had this conversation with at least one of the matriarchs in the family.
10.) There's multiple tables for holidays.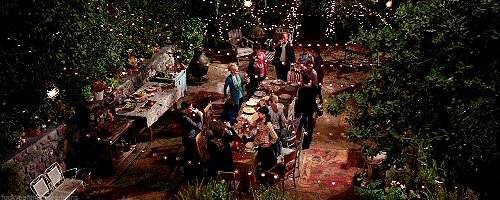 Growing up with a large family means always having someone to depend on and I wouldn't trade it for the world.