After the endings of Ted Cruz's and John Kasich's campaigns earlier this week, the likely Republican Party nominee for President is Donald Trump. Trump's image centers around success and business: successful career, beautiful wife, perfect A list life. Because of this, it would be nice to see him in a (few) different light. So now introducing the next possible President of the United States of America.
1. Elizabeth Taylor or Donald Trump?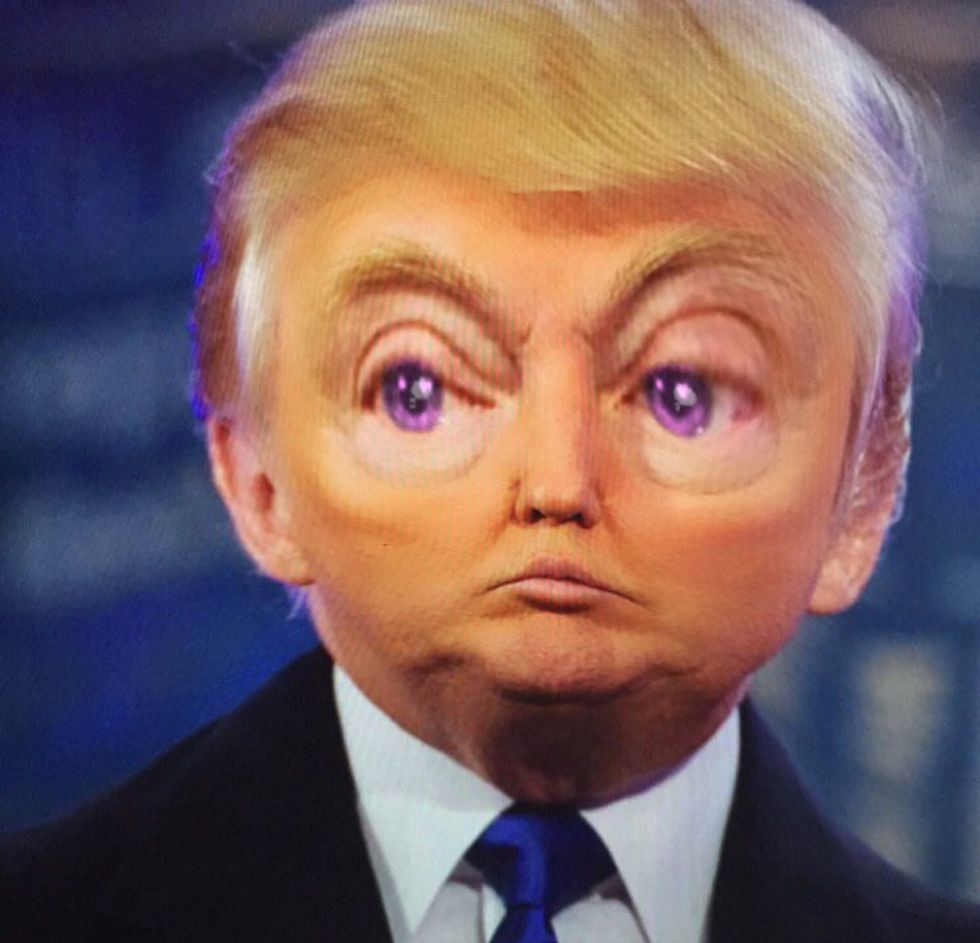 2. The first dog I haven't had the urge to pet.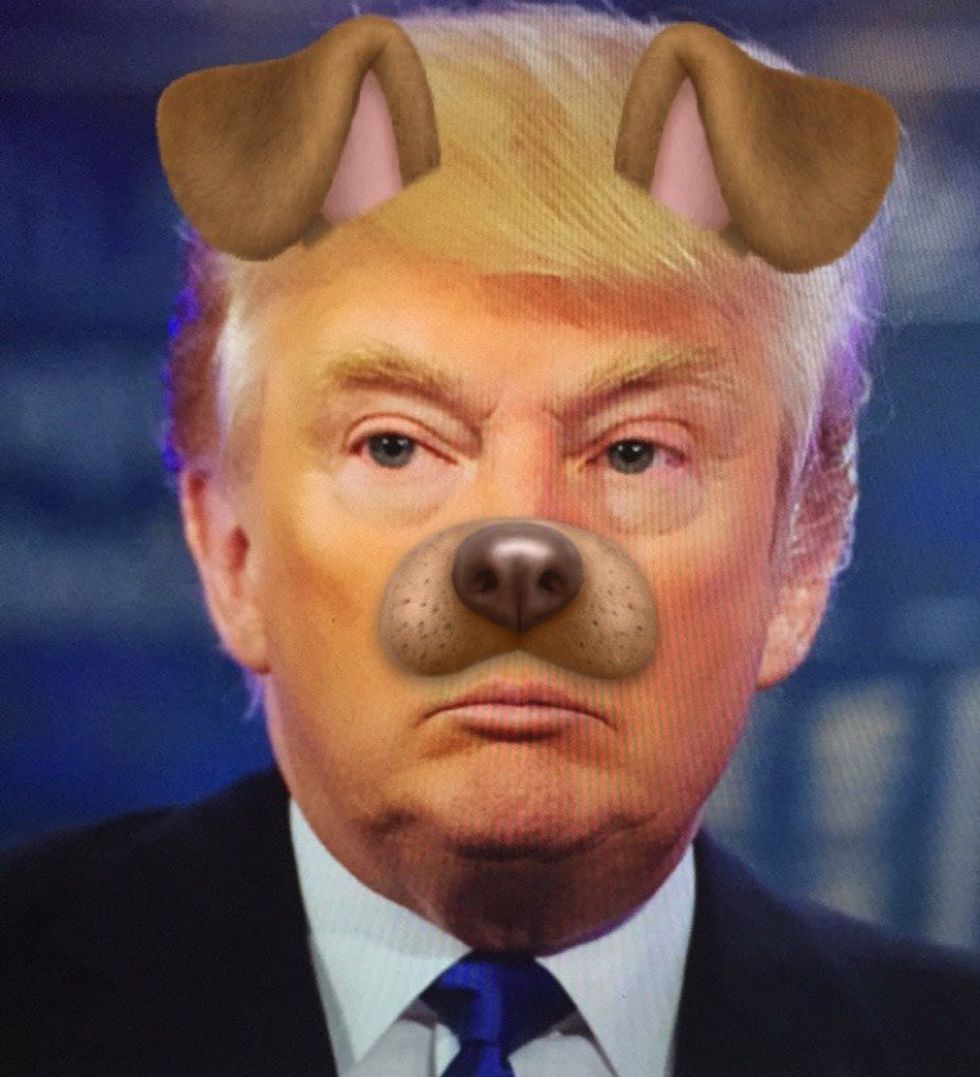 3. He looks exactly the same.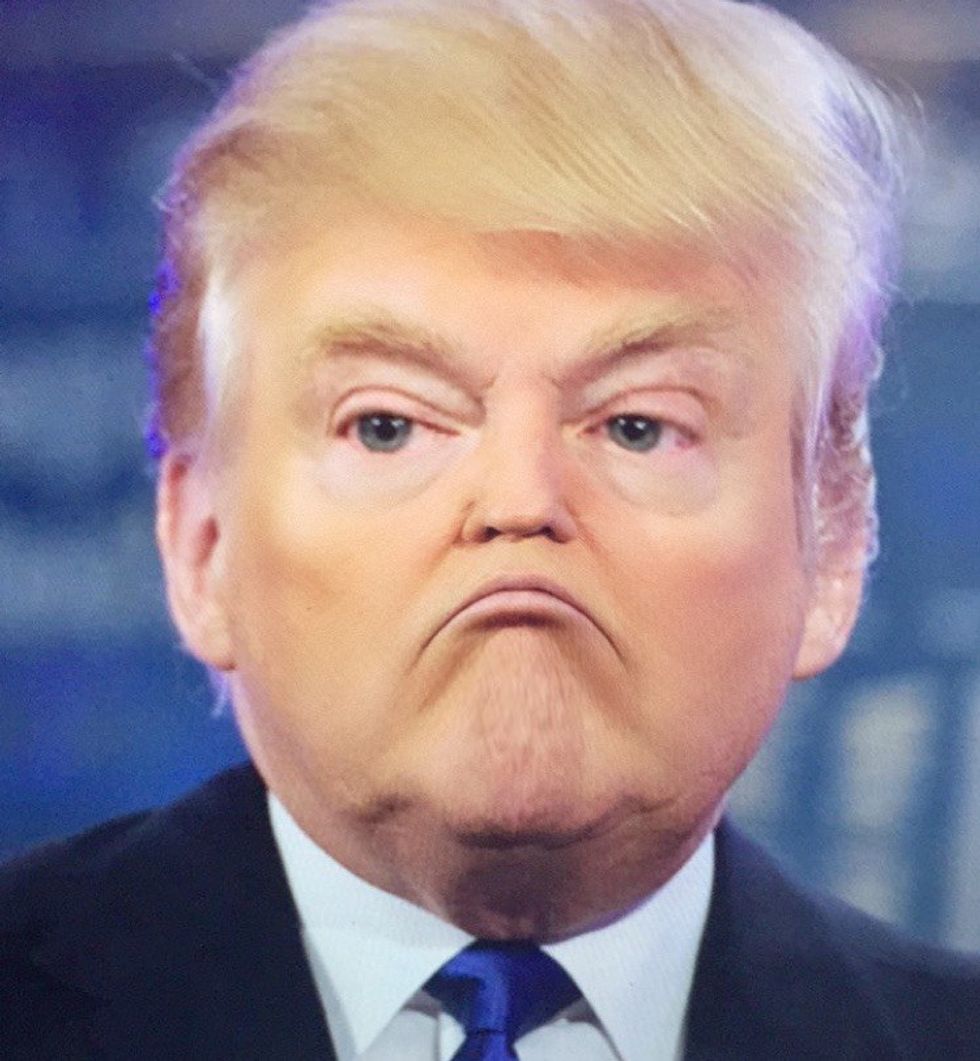 4. Pouting Donald Trump or your run of the mill tomato?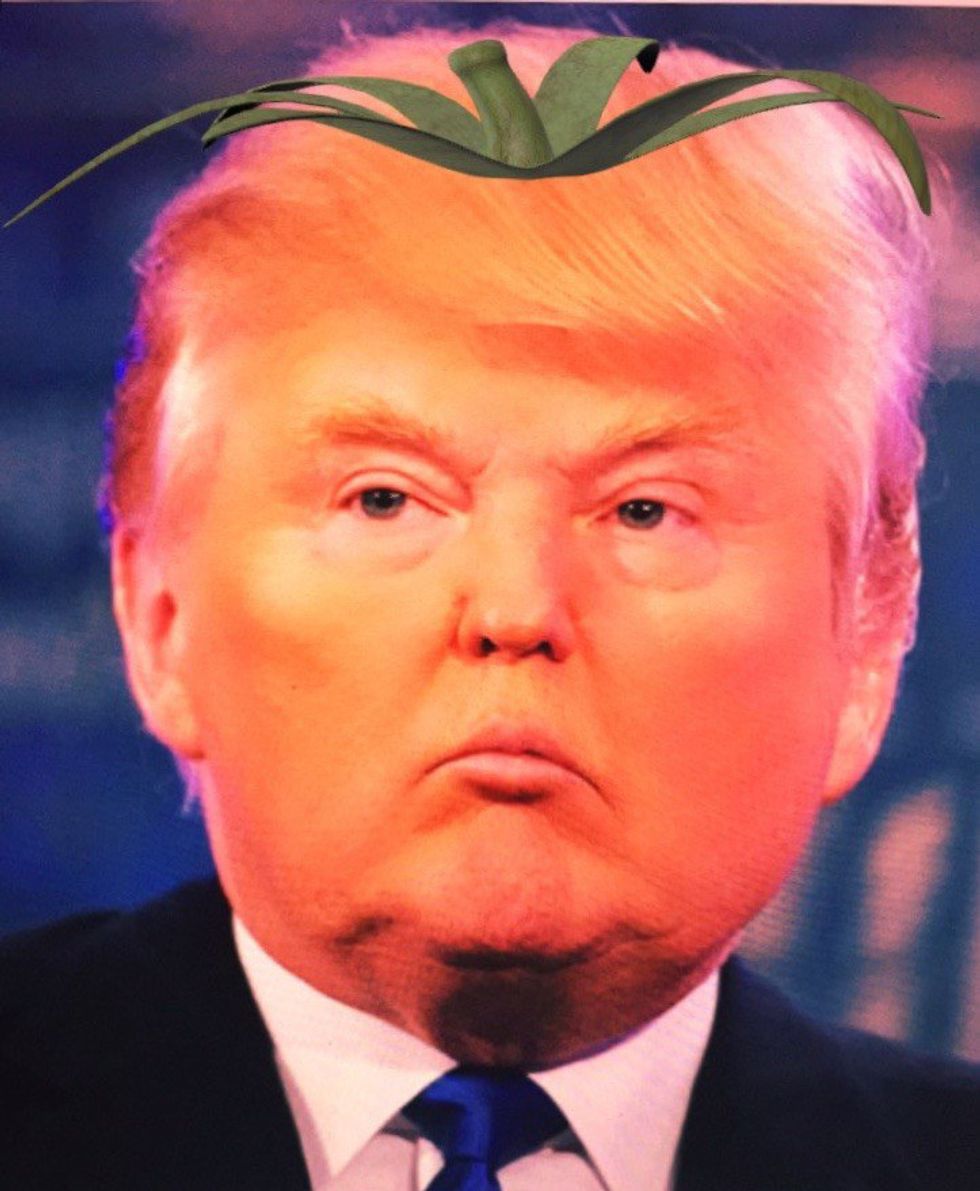 5. Simply beautiful.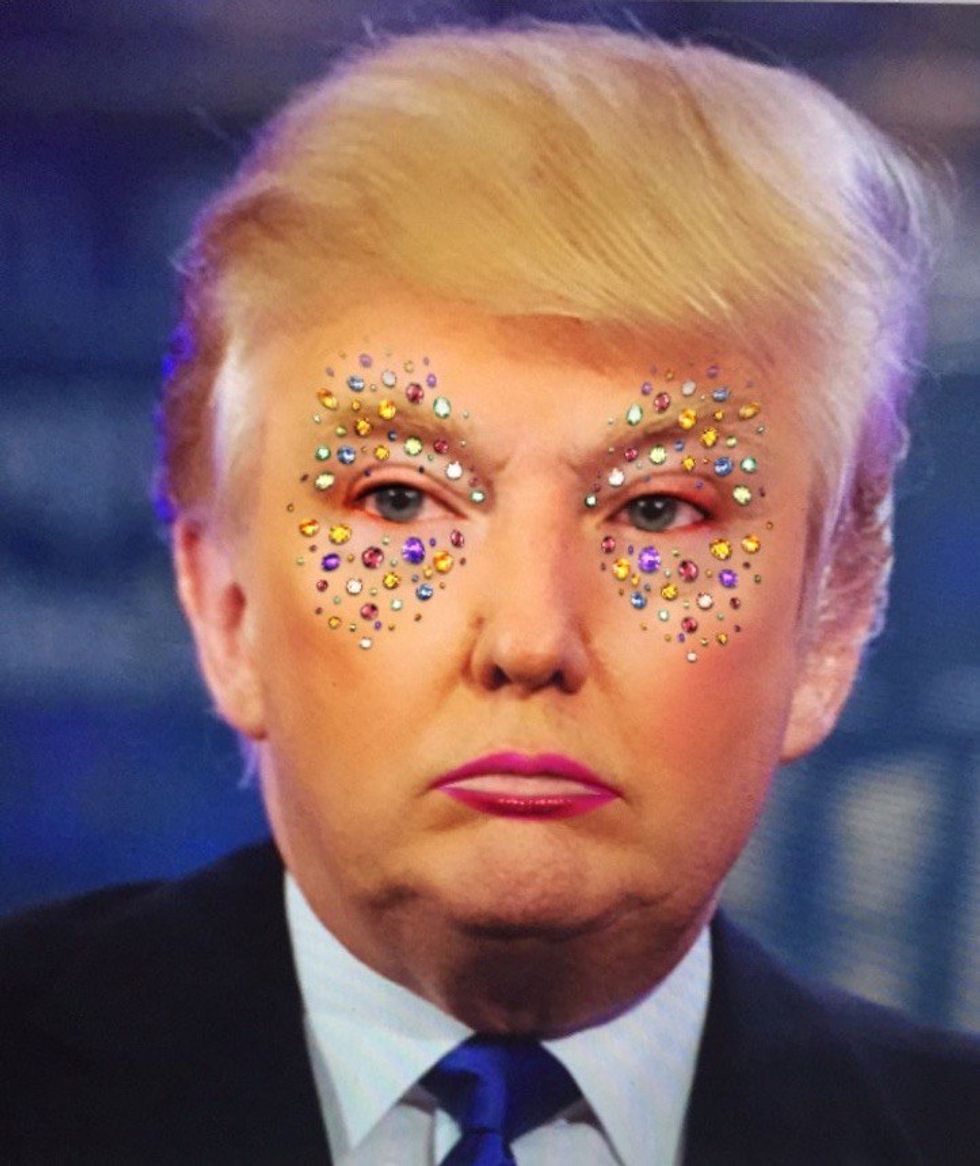 6. Coachella Fashion 2016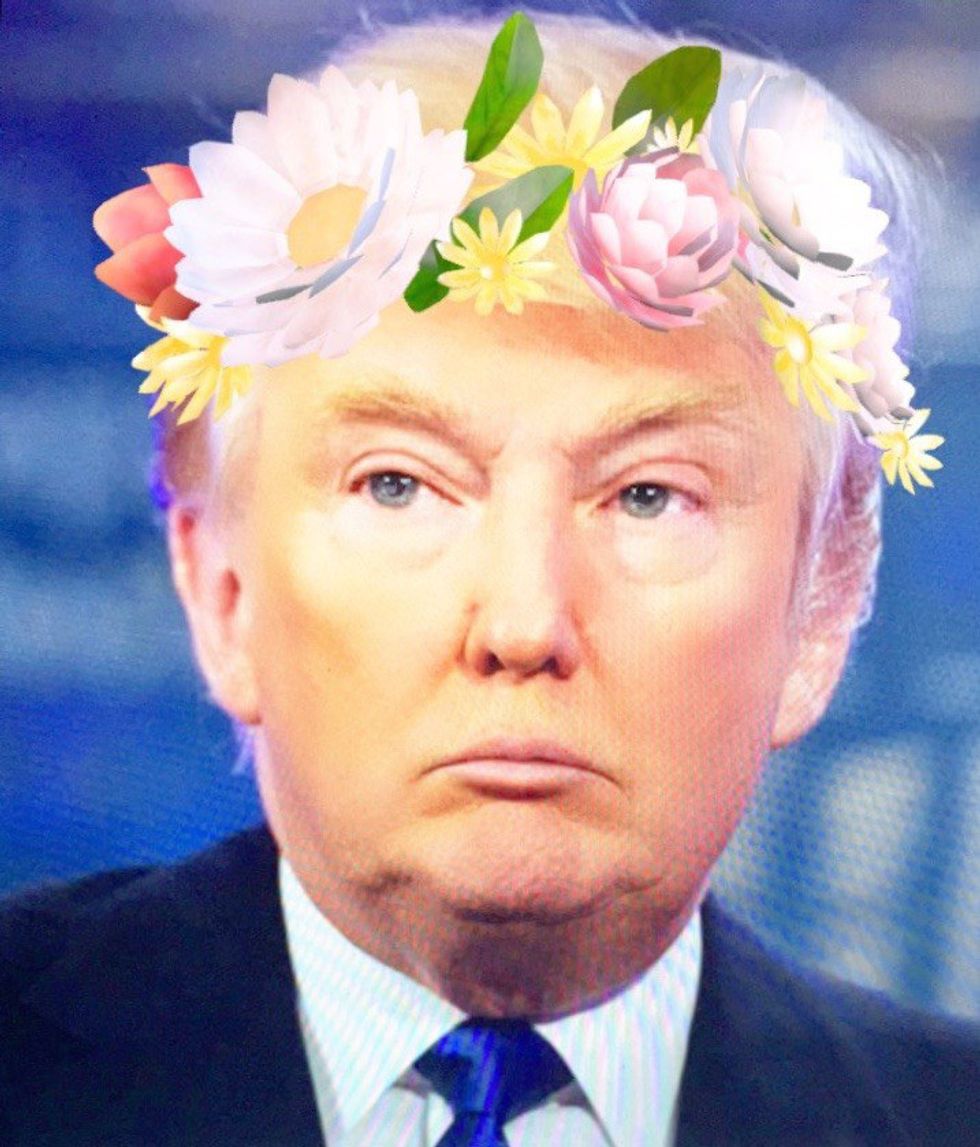 7. I don't even know what to say about this one.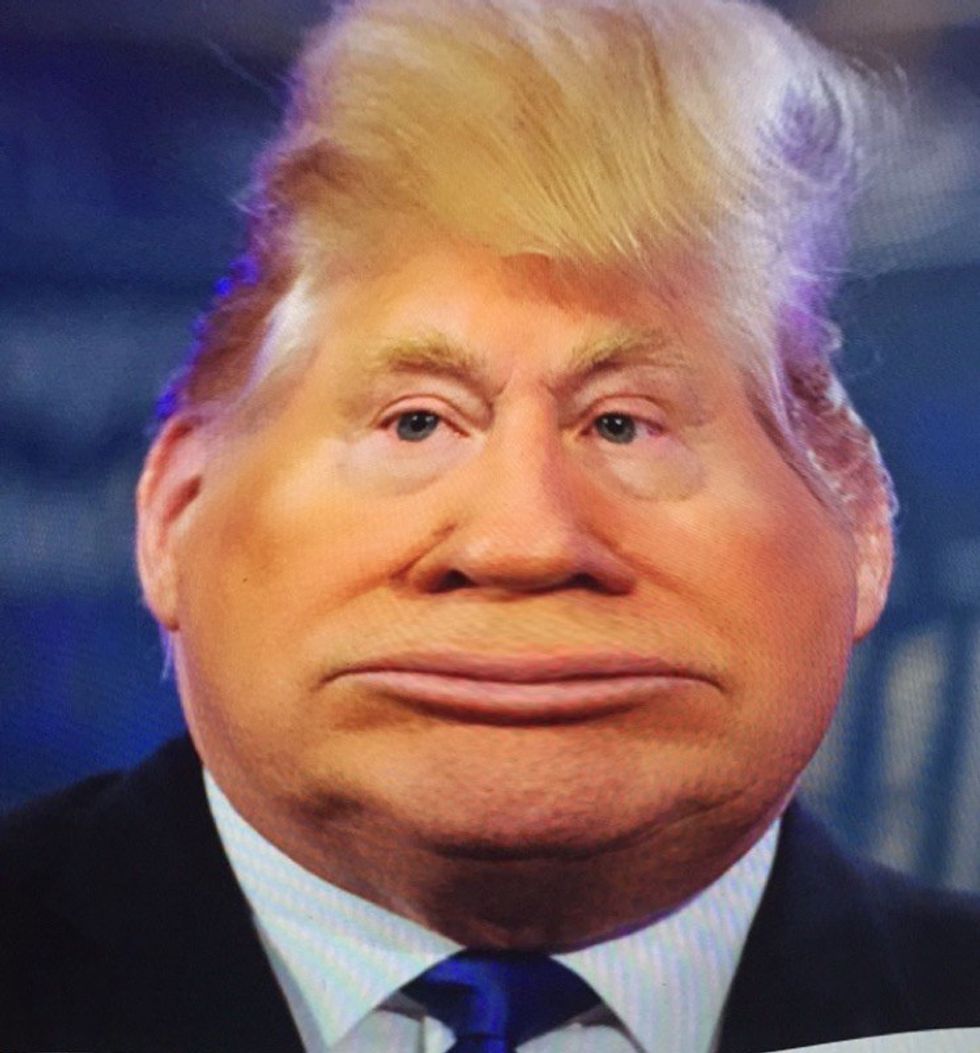 8. Wow. Majestic.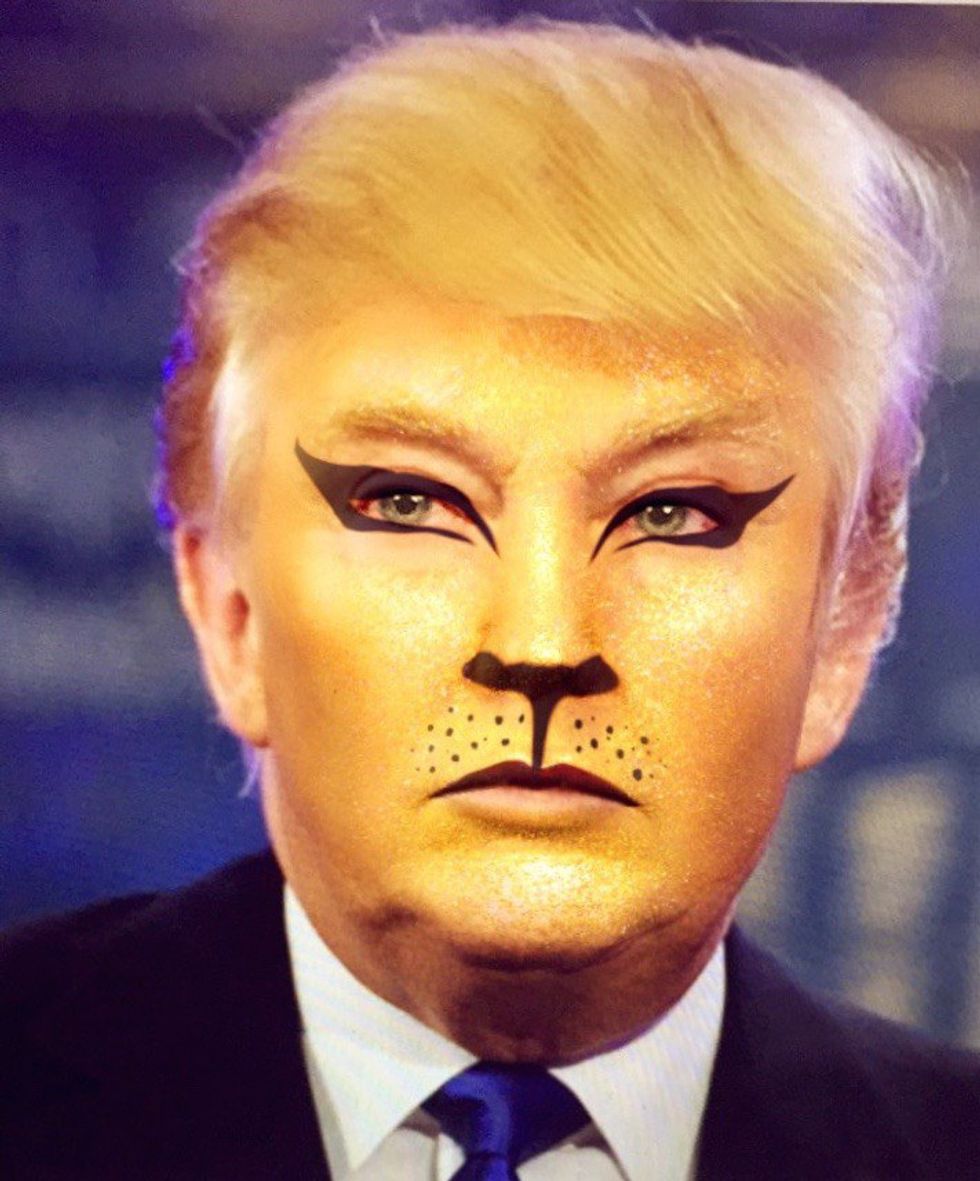 9. Donald Trump: President of a distant planet far, far away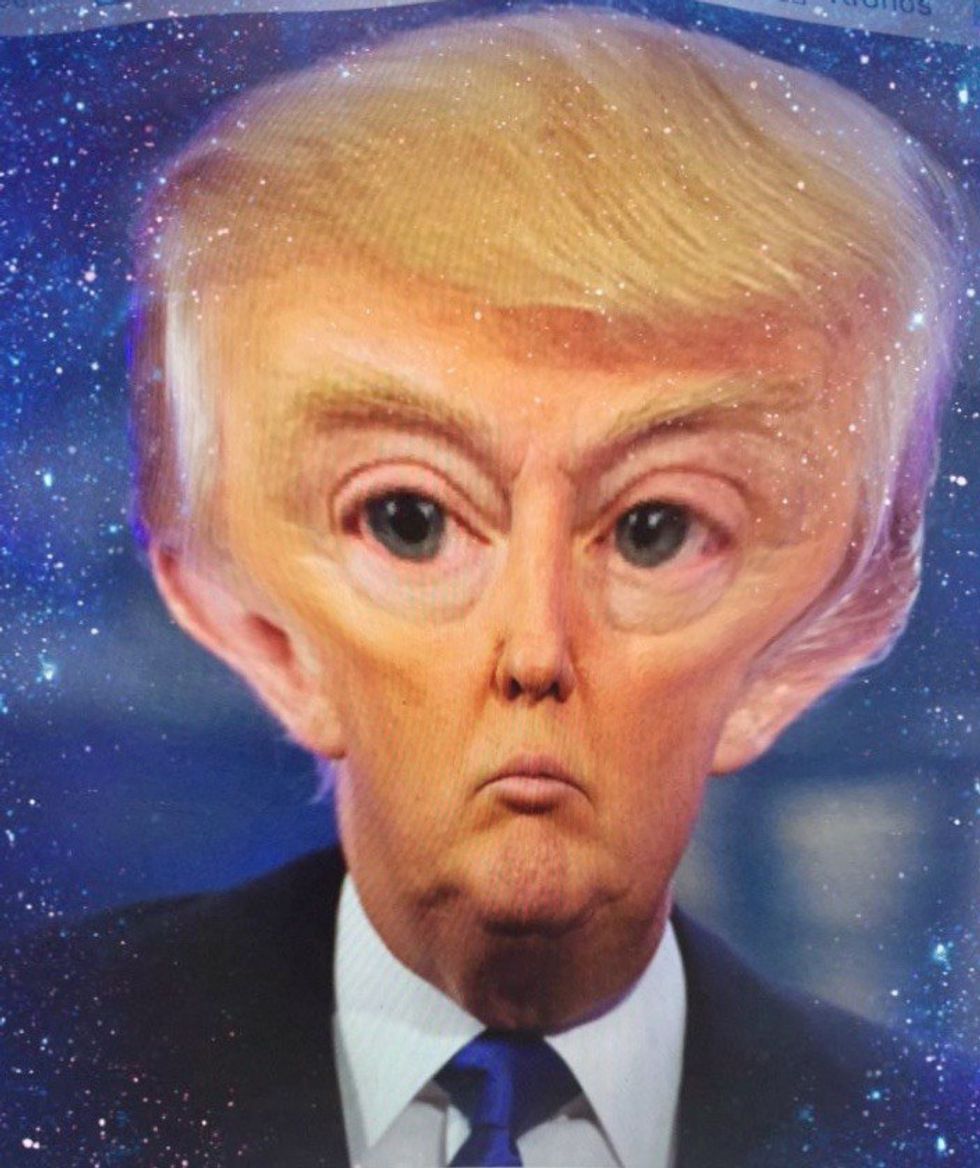 10. I'll let this one speak for itself.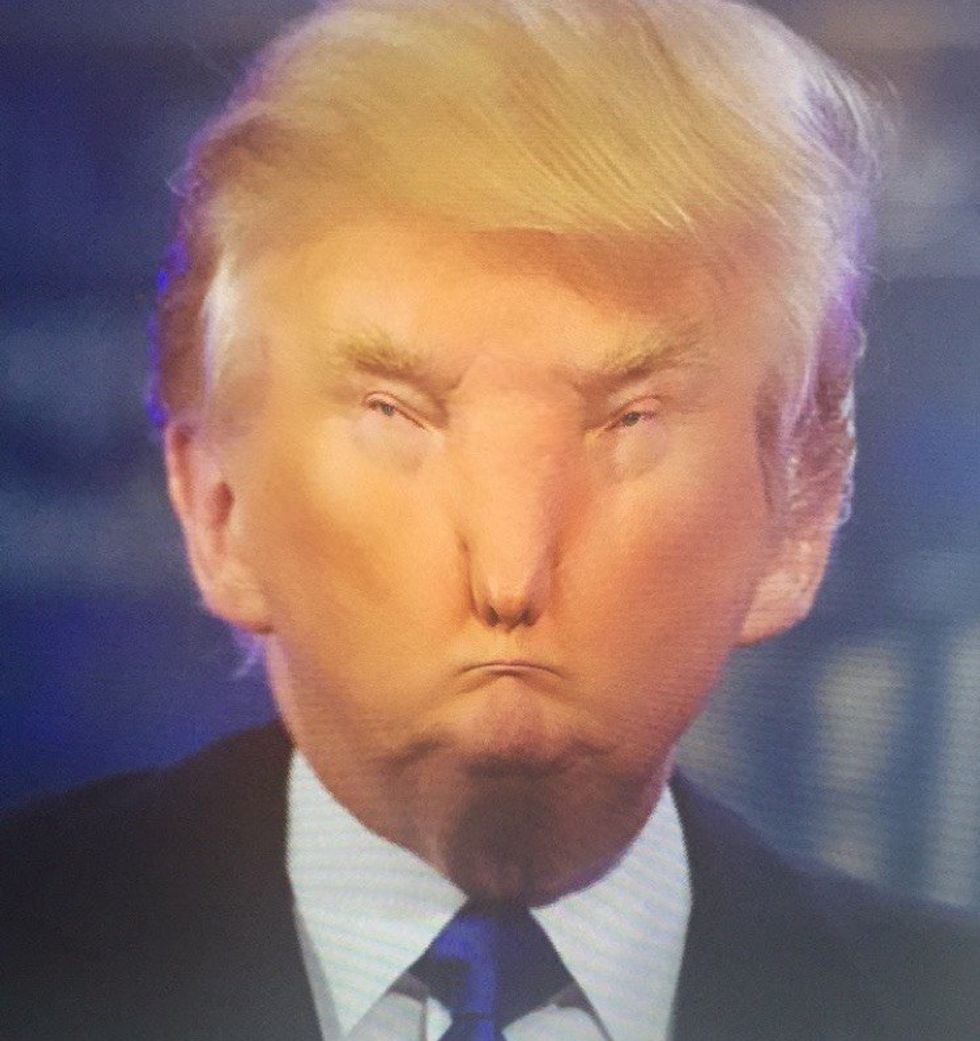 11. This one doesn't even look weird.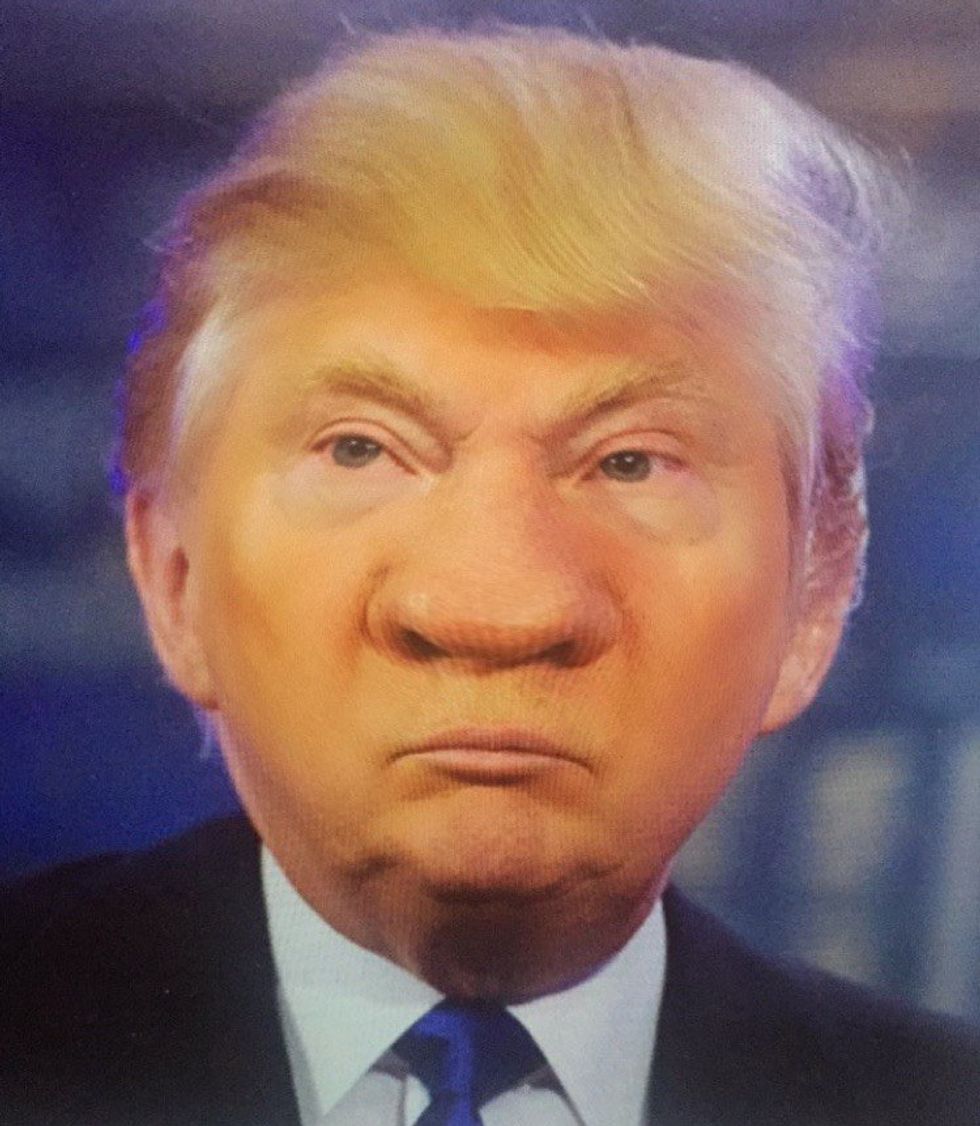 BONUS: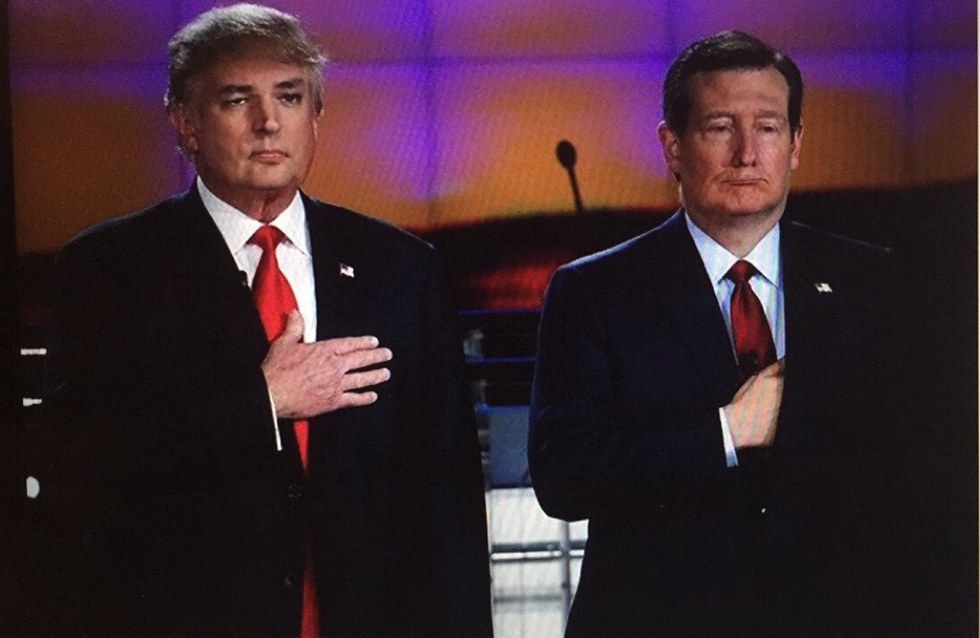 Honestly, they both look better.