Everyone has their own beauty goals. Some people want long lashes or tan skin or full lips...

While we have our unique looks and glam styles, the truth is no matter who you are everyone wants the same thing.
Good. Skin.
Like really good skin.
The kind of skin that you can wear those I-just-woke-up-and-looked-this-good makeup products and not have the strong need to wear the fullest of full coverage foundations even if you're just going to the grocery store. Believe it or not, perfect skin is not impossible and you don't have to spend $50-$100 per product to achieve your skin goals. In fact, these skin care products you can pick up TODAY at your local drug store without breaking a sweat. Or spending a paycheck.
1. Yes to Carrots: Vitamin Enriched Kale Paper Mask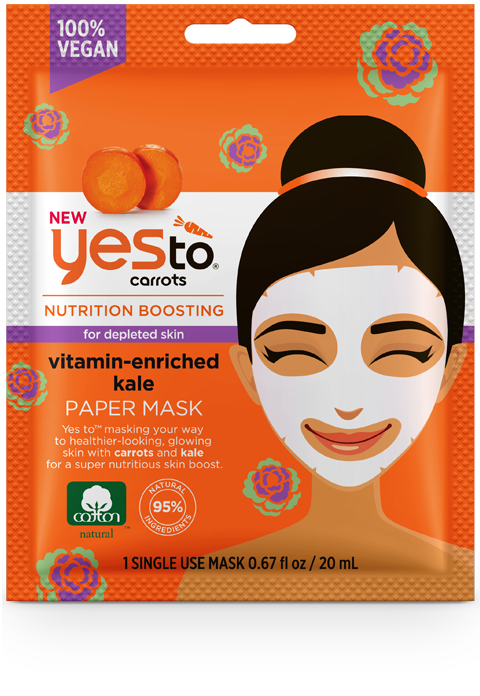 http://yesto.com/product/yes-to-carrots-kale-paper...
If your skin is looking a little dull and needs a vitamin kick to get some life back into it, Yes to Carrots vitamin-enriched kale paper mask is the ultimate pick me up. It sits easily on the skin, doesn't feel greasy and leaves you feeling fresh.
2. Neutrogena: Oil-Free Acne Wash Pink Grapefruit

https://www.neutrogena.com/skin/skin-acne/oil-free...
We all get acne, but harsh cleansers can be harsh on your skin and actually make things worse. Neutrogena's pink grapefruit collection is the ultimate weapon to help you fight acne. My favorite product is the acne wash. It's lightweight, soft on skin, but super effective!
3. Bioré: Deep Cleansing Pore Strips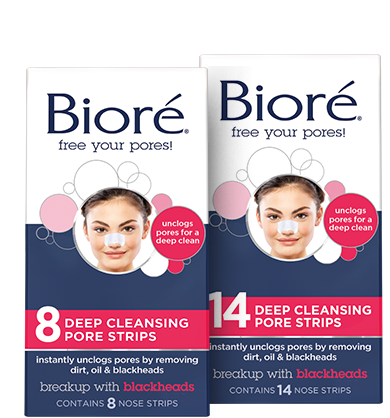 http://www.biore.com/en-US/breakup-with-blackheads...
Pore strips have been all the rage recently, but nobody does it as well as Bioré. While Bioré has a few different types of pore strips, the good old fashion deep cleansing has the best results. You can even see the blackheads once you rip it off. Sounds gross, but it's actually really satisfying.
4. Burt's Bees: Rejuvenating Eye Masks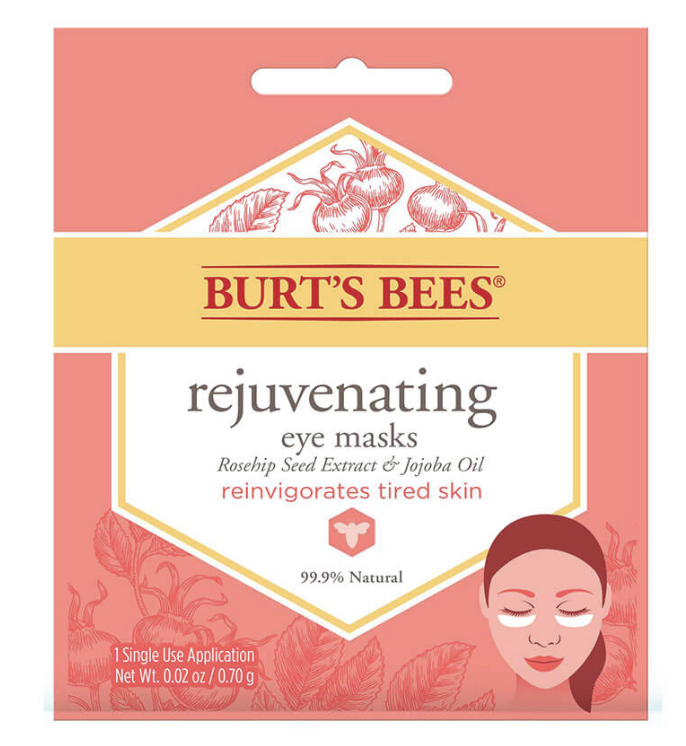 https://www.burtsbees.com/product/rejuvenating-eye...
Who knew Burt's Bees made more than chapstick! Sometimes we need a bit of an under eye pick me up. Burt's Bees rejuvenating eye masks help give a little extra life to the place that can show off our most tired days.
5. Formula 10.0.6: Picture Perfect Day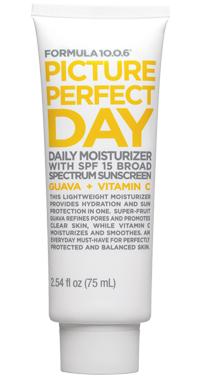 https://www.formula1006.com/us/picture_perfect_day...
A daily moisturizer with SPF 15 AND Vitamin C? Can you ask for anything better than that? Formula 10.0.6 has been a hot brand with their masks recently, but a vitamin C moisturizer with sunscreen is exactly what your skin needs to wake up with. Plus, who doesn't love guava?
6. Clean and Clear: Oil Absorbing Sheets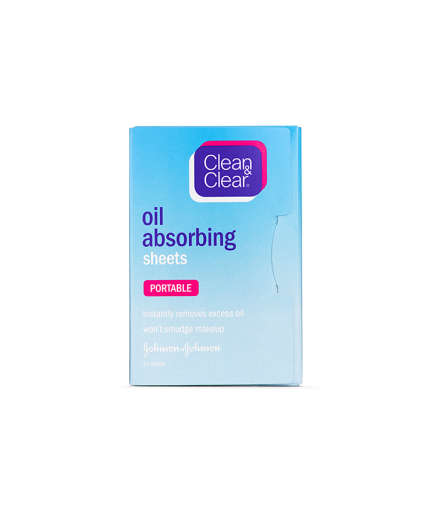 https://www.cleanandclear.com/blotting-papers/clea...
As the sun gets hotter, the skin gets oiler. Clean and Clear's oil absorbing sheets are the perfect thing to keep in your purse, bag, or bedside drawer. Blot that shine away and get back to feeling fresh again.
Cover Image Credit:
https://pixabay.com/en/girl-portrait-woman-young-face-3141766/