I moved to college about six weeks ago now, and I would be lying if I said I wasn't enjoying it. The freedom, the responsibility, and the opportunities are the level I never really expected. I've met so many people and done so many things that are outside of my comfort zone. But I've also learned a lot about myself and my surroundings.
Here are the top 10 things I've picked up in a month in college.
It's okay to say "no."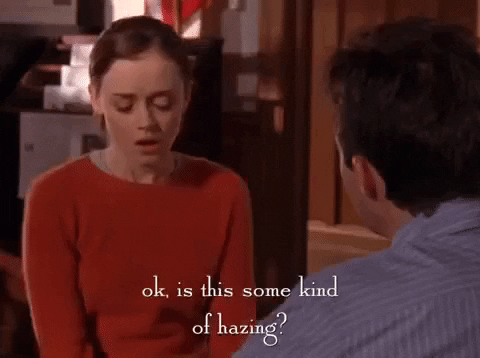 Giphy
Plans can wait! There's no point in going to play racquetball and eat with friends if you're falling behind in schoolwork.
Take time to be by yourself.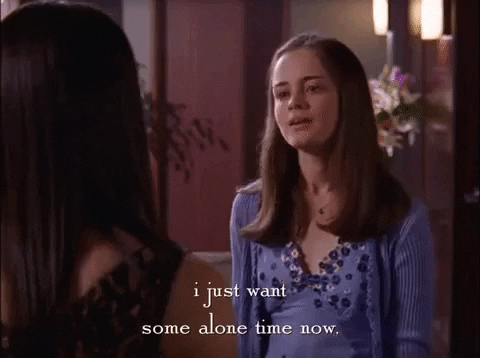 No one really tells you how often you're with people in college. In the dorm, in class, and everywhere in between. I love my roommate with my whole heart (shoutout to you, Katie), but sometimes it is so necessary to grab my homework, some earphones, and a journal and camp out in a quiet place of the Honors College.
Call your family.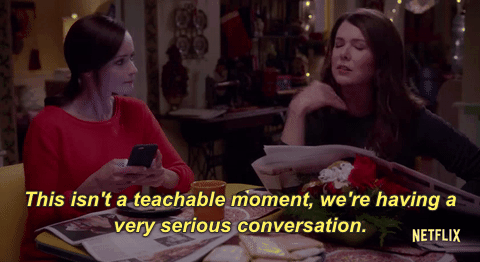 Giphy
This is a bigger adjustment for your mom than it is for you.
The major that you thought you were going to love isn't always going to work out.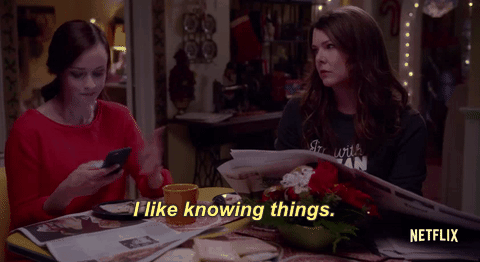 Giphy
I came into Ole Miss excited to major in journalism only to sit in a class and realize I no longer want to pursue this field. And that's ok. College is all about trial and error.
Meet people.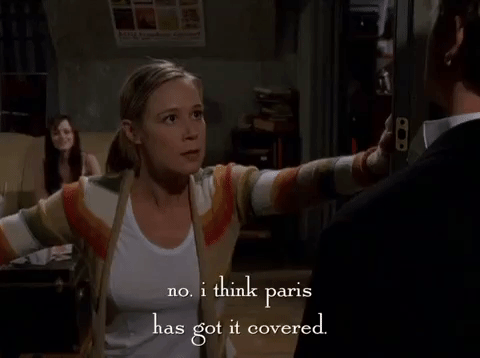 Giphy
Talk to the boy that sits by you in class and the girl that lives down the hall from you. There are so many diverse people here, and you never know which ones are going to be your lifelong friends.
Glamorous is overrated.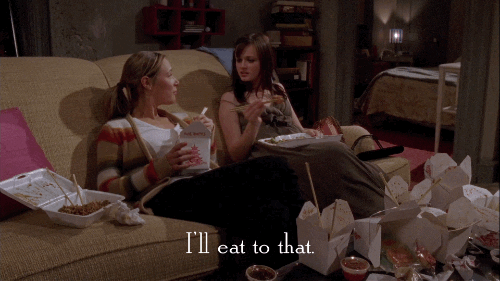 Giphy
One of my favorite memories so far is just sitting in the HOCO studying with friends.
Get involved in a religious organization, a social organization, and something to do with your major.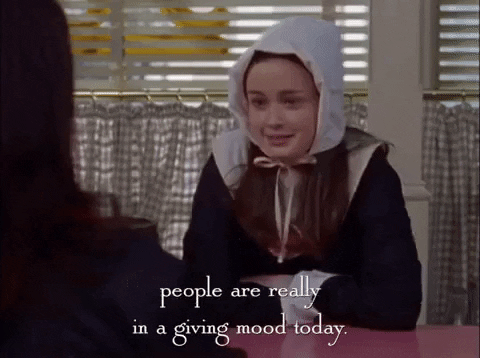 Giphy
This is the rule of three, and it seems to strike a perfect balance. It's ok to go over three, but don't feel like you have to do everything at the beginning.
Get involved, but don't overcommit.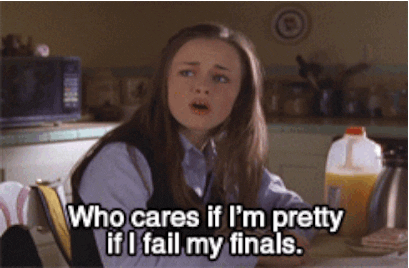 Giphy
I learned this lesson hard the very first week of school. I was already stretched way too thin, and had to postpone an internship for another semester. I realized the more I was overcommitting to things I thought I should do, the less I had time for the things that mattered like church and school work.
Study!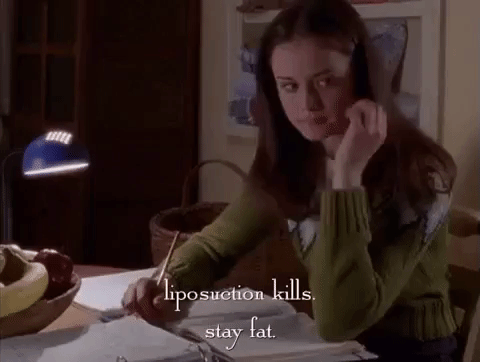 Giphy
In high school, I was the kind of student that could rush through homework, procrastinate studying for tests, and still make high As. However, I'm quickly learning how important it is to stay ahead of the game in college classes.
Don't wait to do laundry until Sunday afternoon/night.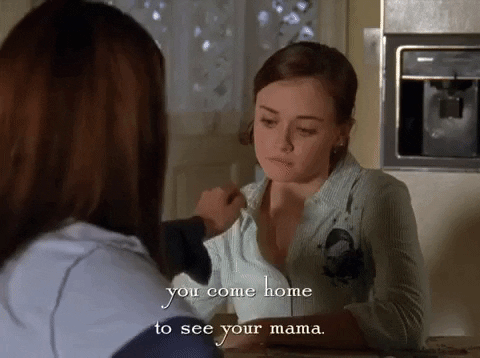 Giphy
You will not find an empty dryer and will end up hauling your laundry up and down the stairs multiple trips.