Let's just face it, dogs are the best thing to grace the Earth. I love dogs more than I love anything else really, even people. Here are ten signs you also love dogs more than people.
1. Your day is made whenever you see a dog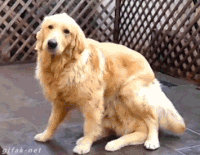 MONDAY'S SUCK BUT I SAW A GOLDEN SO IT'S FINE.
2. You've stopped whatever you were doing to pet a dog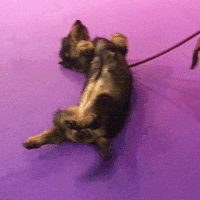 HOLD ON BECKY STOP THERE'S A PUPPY OVER THERE!
3. You immediately dislike anyone who doesn't like dogs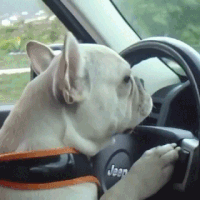 SHUN THE NON BELIEVER!
4. You follow dogs on social media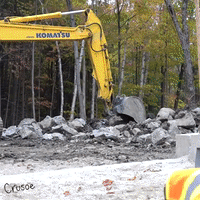 HONEY LOOK HE'S IN A VEST!
5. You want a big house and yard for one reason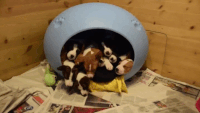 RUN FREE MY PRECIOUS PUPPERS!
6. And a giant bed of course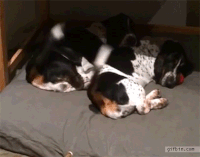 COME LET ME LOVE AND SNUGGLE YOU ALL NIGHT.
7. You compliment dogs more than people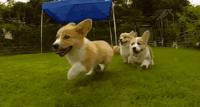 WHO'S THE PRETTIEST, MOST PERFECT BOY?
8. In movies, human deaths are one thing, BUT NOT THE DOG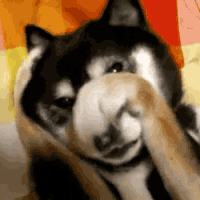 I'M STILL NOT OVER THEM KILLING THE DOGGO IN "I Am Legend" OKAY.
9. Every dog, no matter how old, is a puppy
A WONDERFUL PRECIOUS PUPPER AT THAT.
10. You don't even need people tbh, just dogs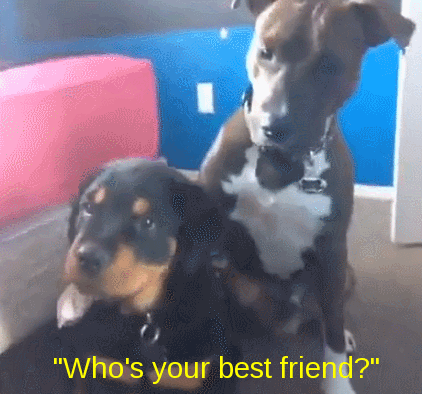 HUMANS SUCK, DOGGOS FOREVER!