College is a very stressful time. We have been put in a classroom our whole life and told what to learn. We didn't get to choose what we wanted to study. Now sudden;y we need to know what makes us excited and what we want to do the rest of our lives.

The. Rest. Of. Our. Lives!

This is a lot of pressure!! We just became legal to buy lottery tickets or even legal to drink, and now we have to figure out the field of the rest of our lives?!
College is about studying something that makes your heart beat faster (in a good way). When you find your passion and something you love, college won't feel like work. Yes, there will be challenges and there will be stressful moments, but it will make you better and stronger in the field you enjoy!
Here some signs you may be in the wrong major:
1. You wake up in the morning and drag your feet to class.
2. When you open your textbook it looks like an ancient, forgotten language.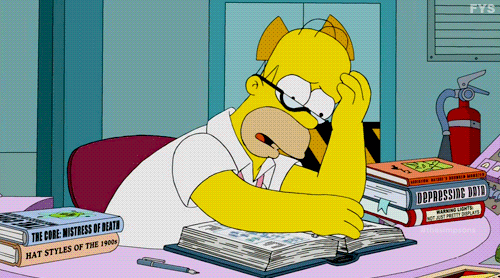 3. You cry at the first question on the midterm.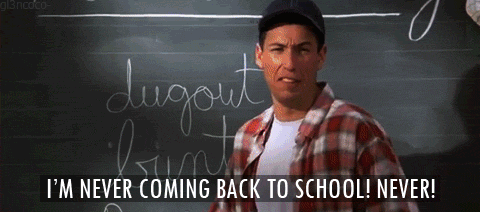 4. You can't find the excitement in your assignments.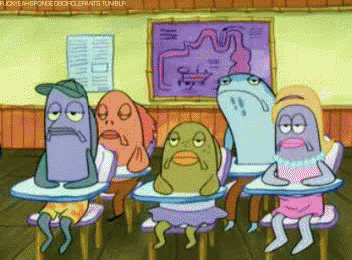 5. You aren't having fun in college and you cannot wait for the semesters to be over.
6. You freak out when someone mentions your major at a social event.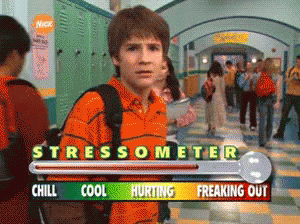 7. You have to talk yourself into staying when you know there's a different field you'd rather study.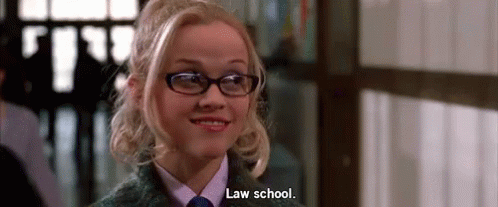 8. You are only studying this field because someone told you to.
9. You never smile at school!