What does it mean to have a bubbly personality? Well, some people may see that you are ditzy or dumb, while others may say that it means you are a cheerful smiling buttercup that just sees the bright side of everything in life. The true definition of having a bubbly personality is being overly excited, friendly, smiles constantly, and just an overall ray of sunshine and rainbows for everyone in your life. If these traits sound just like you, then you are defiantly a bubbly personality for sure! Just like me! No shame to that, embrace your happy go lucky self.
1. People think that you are stupid or ditzy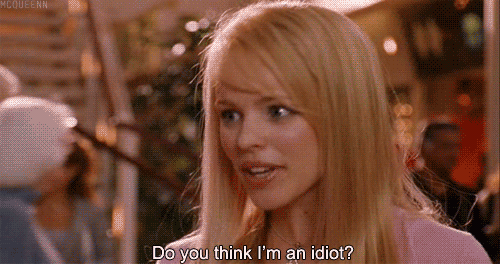 2. You always look "too happy"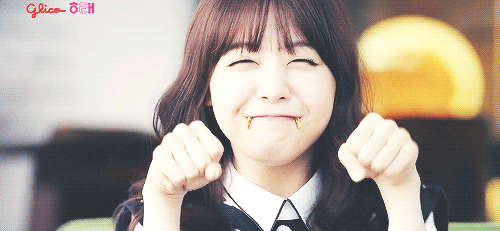 3. You are completely friendly to everyone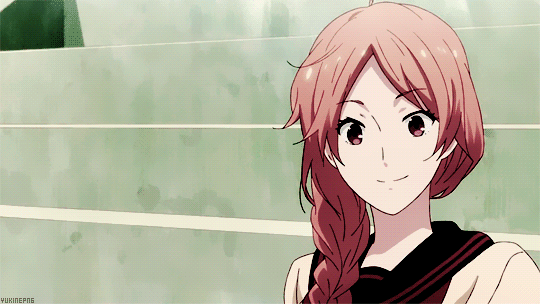 4. You have a lot of embarrassing, clumsy moments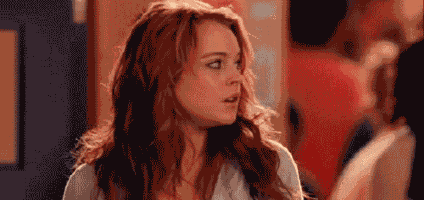 5. You have been told by people you get overly excited about everything even the littlest of things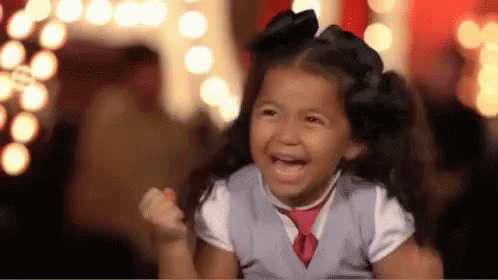 6. You are the type to always make people smile and laugh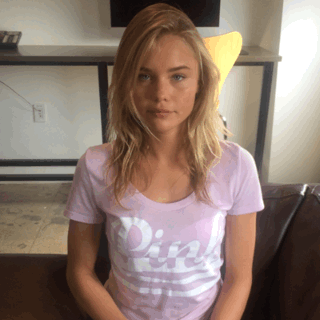 7. You are a dreamer but also a go getter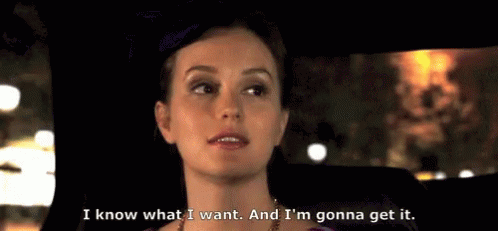 8. You see the good in people and love everyone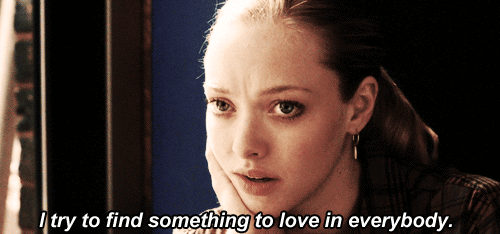 9. Rainbow is your favorite color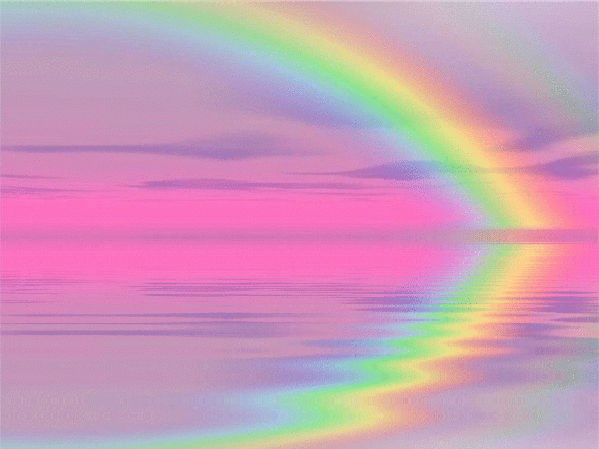 10. Overall you are a pure, sweet bundle of happiness