Well, everyone, it's that time of year, where it seems as if everyone is getting sick. As I lay here in my bed struggling to find something to binge watch and soak in my own misery, I created this list of some of the most binge-worthy series that are on Netflix. May you never run out of shows to watch, but tread carefully these series are addicting, you may not be able to stop watching.
1. "The Office"

2. "Stranger Things"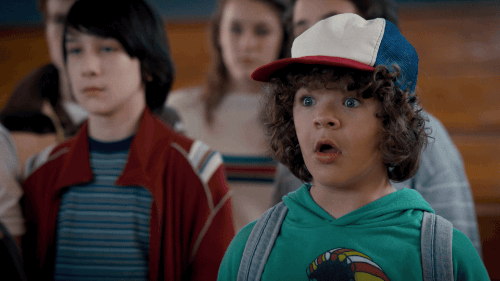 3. "Scandal"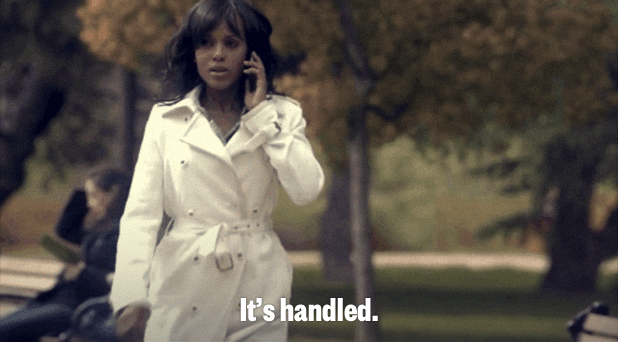 4. "Grey's Anatomy"
5. "Riverdale"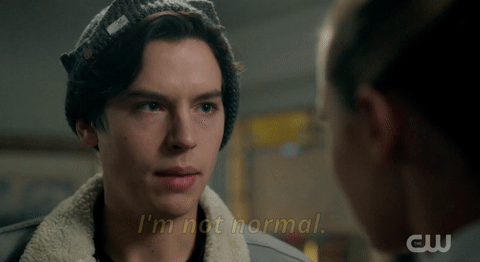 6. "White Collar"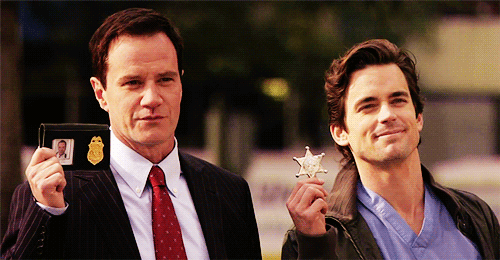 7. "Schitt$ Creek"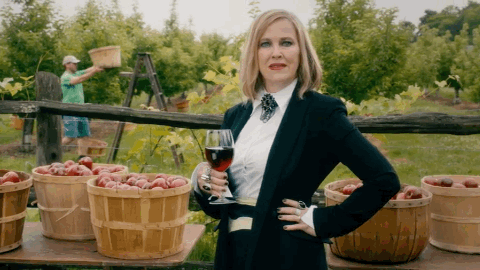 8. "The Blacklist"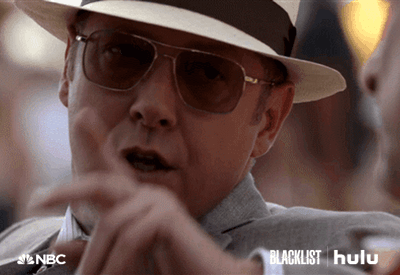 9. "Shooter"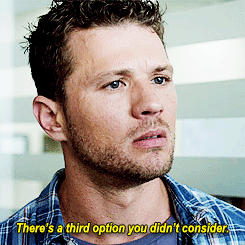 10. "Gilmore Girls"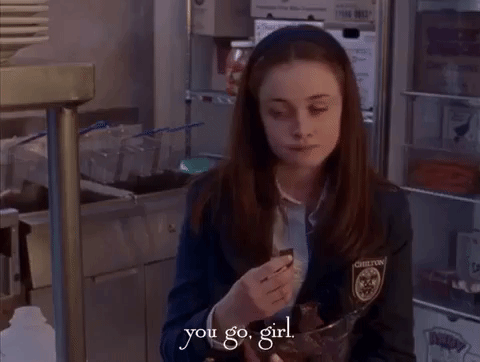 11. "Gossip Girl"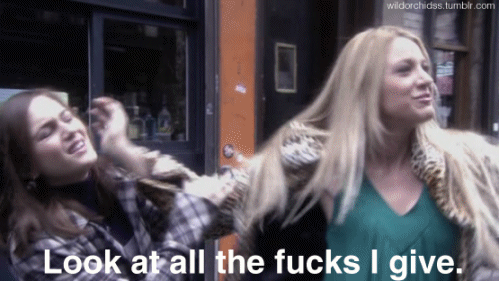 12. "New Girl"

13. "Last Chance U"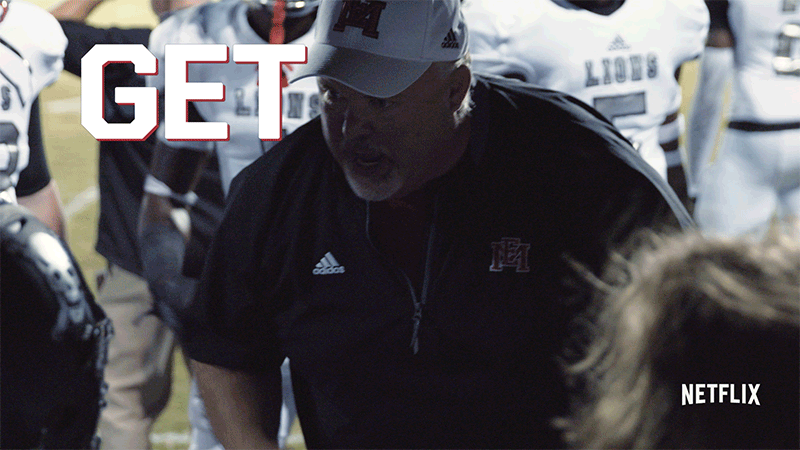 14. "NCIS"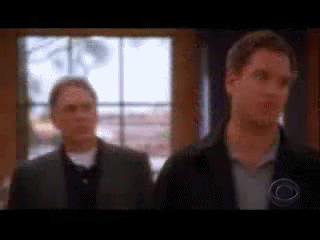 15. "The Fosters"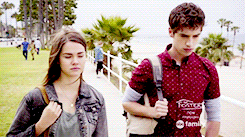 16. "13 Reasons Why"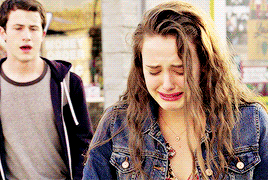 17. "Young & Hungry"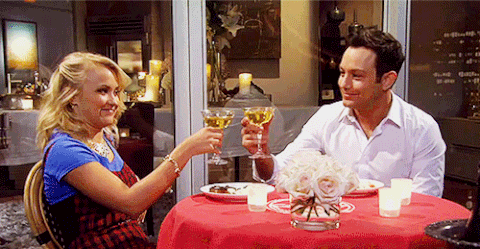 18. "How To Get Away With Murder"
19. "Hart Of Dixie"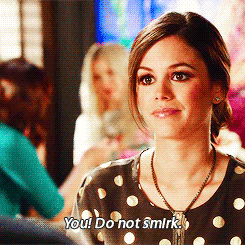 20. "Parks And Recreation"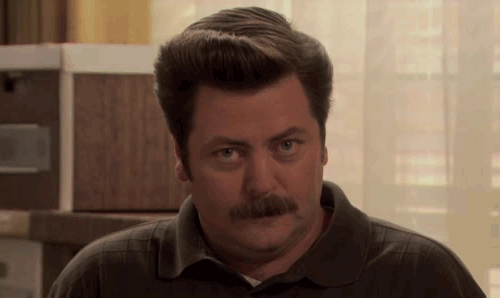 21. "Broadchurch"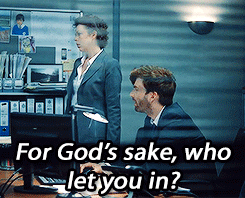 22. "The Carrie Diaries"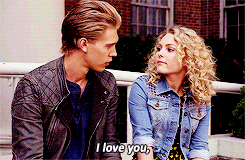 23. "Orange Is The New Black"
24. "Bloodline"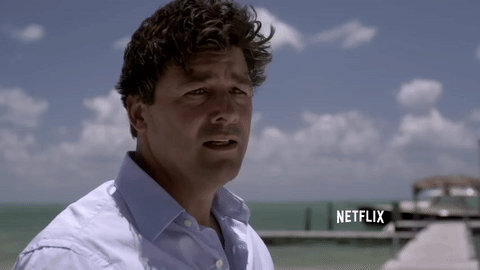 25. "Trailer Park Boys"