Reality T.V. gets a bad reputation sometimes. Yes, there are some shows that less than desirable to be on. For example, even though I am a huge fan of it, I am not sure I would ever really want to start on The Bachelor. Do I really want my grandma to see me kissing a man who also has 20 other girlfriends? No. Definitely not.
However, there are some shows that would be appropriate for your family to watch you on and those sometimes are the best ones. So if you ever want to be on a reality T.V. show, here are six shows that 1. would be a blast to be on and 2. don't completely disgrace your family in the process.
1. Big Brother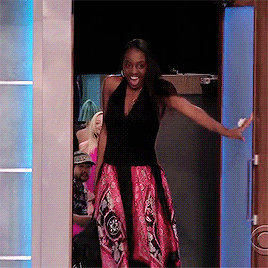 This is a great show where if you win, you get A LOT of money...half a million dollars to be exact. All you have to do is live in a house with around 15 strangers for an entire summer, win some competitions, make strong alliances, and be the last one standing with the most votes! Easy right? Well, not exactly, but it would be such a fun show to be on.
While you could potentially get yourself into some hot water by being on this, if you are a good person to begin with, you probably won't. The only time contestants start crossing over into the disgraced category is when they were already not such a great people, but now they are just on camera for everyone to see and make comments about it.
2. Wipe Out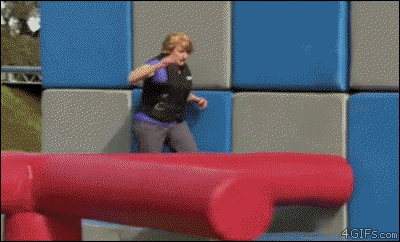 Hilarious? Check. Family approved? Check. Embarrassing at times? Also check. Wipe out is something that I have always wanted to be on and even tried to sign up when I turned 18 (turns out, you have to live in California to be on it, which I do not). It seems like a lot of fun and a little painful, but that is a good result when it comes to being on a reality T.V. show.
3. Chopped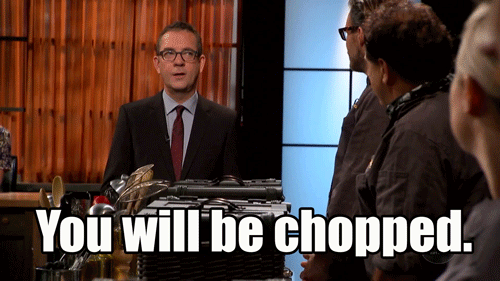 Four contestants. One mystery basket. 30 minutes to create an amazing dish with the most random ingredients you can think of. If you are a chef, this is the show for you. You get to prove your skins, win money and be on an iconic Food Network show. Honestly, being on any Food Network show would be a win within itself even if you come in last place. Expect maybe Worst Cooks In America. You don't want to come in last place on that one.
Helpful Hint: If you make it to the end, don't try to use the ice cream machine with five minutes left. Just trust me on this one.
4. Family Feud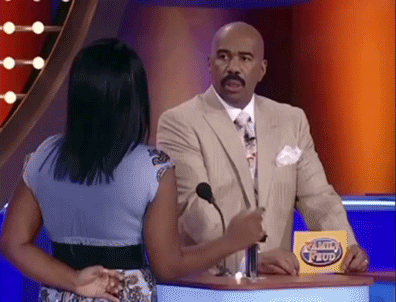 You can't disgrace your family if they are on the show with you! Family Feud is a game show where you get to guess the top answers of a survey and win money or cars, but it is also a show where it is somewhat okay to say the most ridiculous things as long as it is up on the board! It is simple, but amazing.
5. Below Deck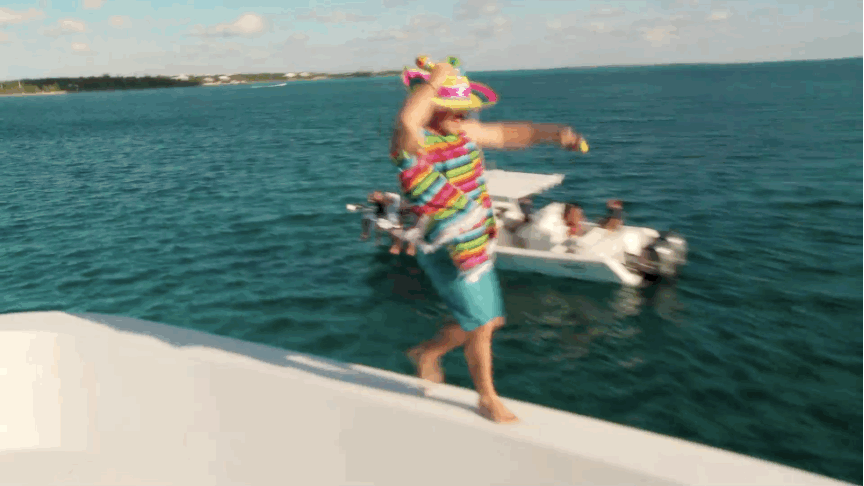 To be on this show, you either have to work on a mega yacht or be a guest on a mega yacht... neither of those sound too bad if we are being honest. Working on the boat means you have to serve multi-millionaires hand and foot, but at the end of the week, you get a ridiculous tip that you then get to use to explore the beautiful country that you are in (usually Italy, Greece, etc.). And like I said, if you are on the show as the guest, that means you are living a life of luxury and nothing could be better.
6. American Idol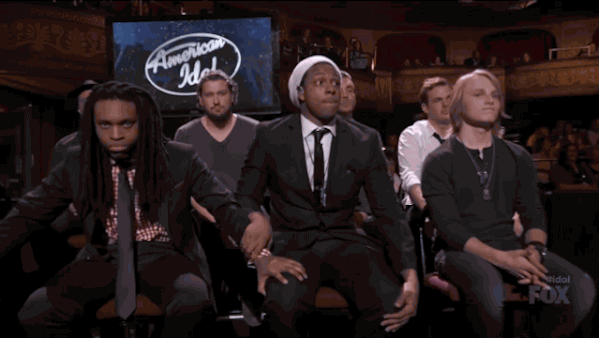 This or any singing show should make your family proud. They don't let bad singers (like me) on the show so if you are able to make is far, that is something for everyone who even slightly knows you to be proud about. And if you don't win, you can always become a C list celebrity who sells Sugar Bear Hair on their Instagram! It's a win-win!