Who doesn't love Netflix? I know that on a rainy fall day I want nothing more than to be covered in blankets binge watching my favorite Netflix show. If I can't have my dog, my bed at home, or a fireplace, then I want some comfort. Here is where I turn to a classic Chuck and Blair moment or a Joey "How You Doin'."
1. "Gossip Girl"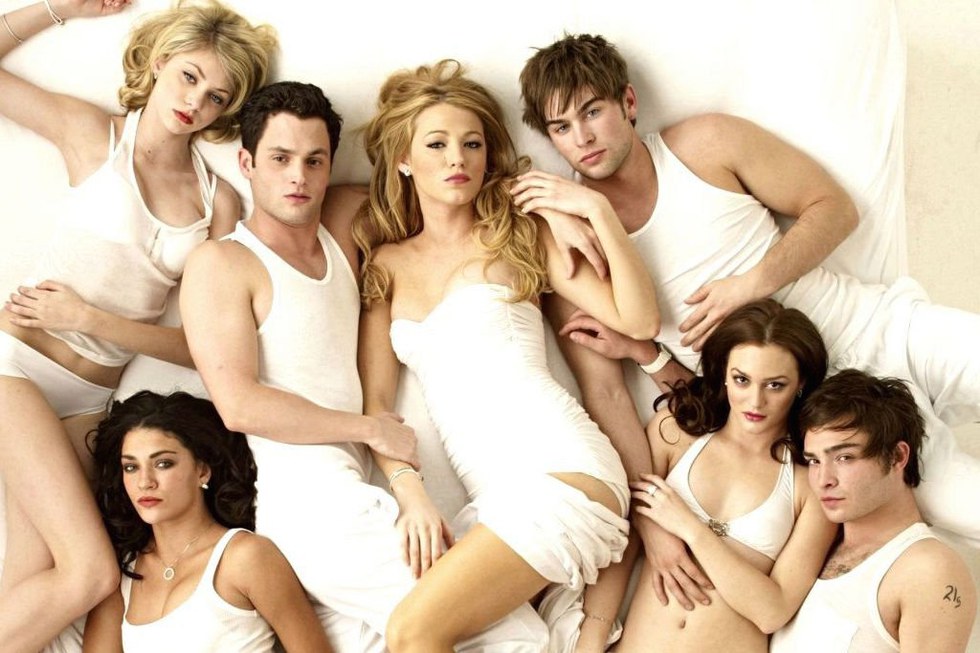 You're lying if you ever say you have never wanted to be Serena van der Woodsen or Blair Waldorf. I know I would love to have a billion dollar trust-fund and endless amounts of hot guys around me. If you like to watch the drama unfold from the sidelines, "Gossip Girl" is for you.
2. "Friends"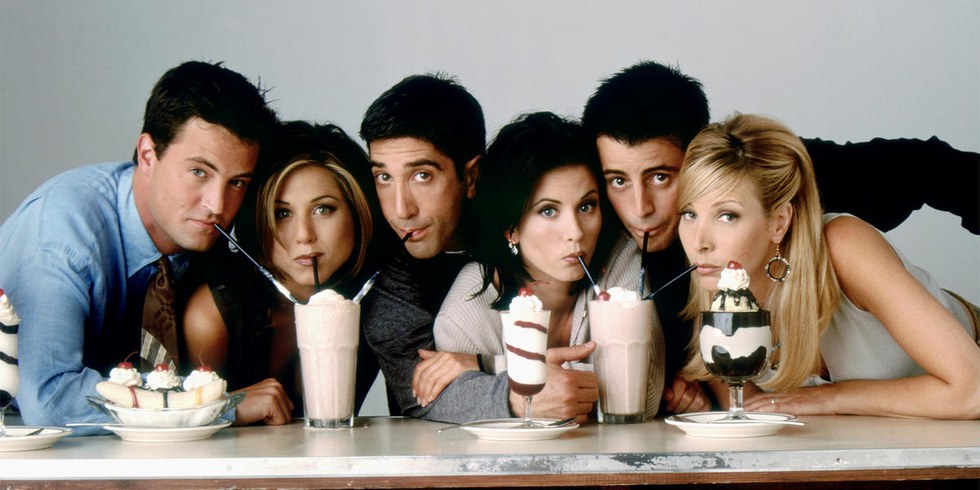 A close-knit group of friends that is filled with memories and endless free-time where they sit in a coffee house (or the classic apartment) and make me laugh. If you love dad jokes and good times, Friends is for you.
3. "How I Met Your Mother"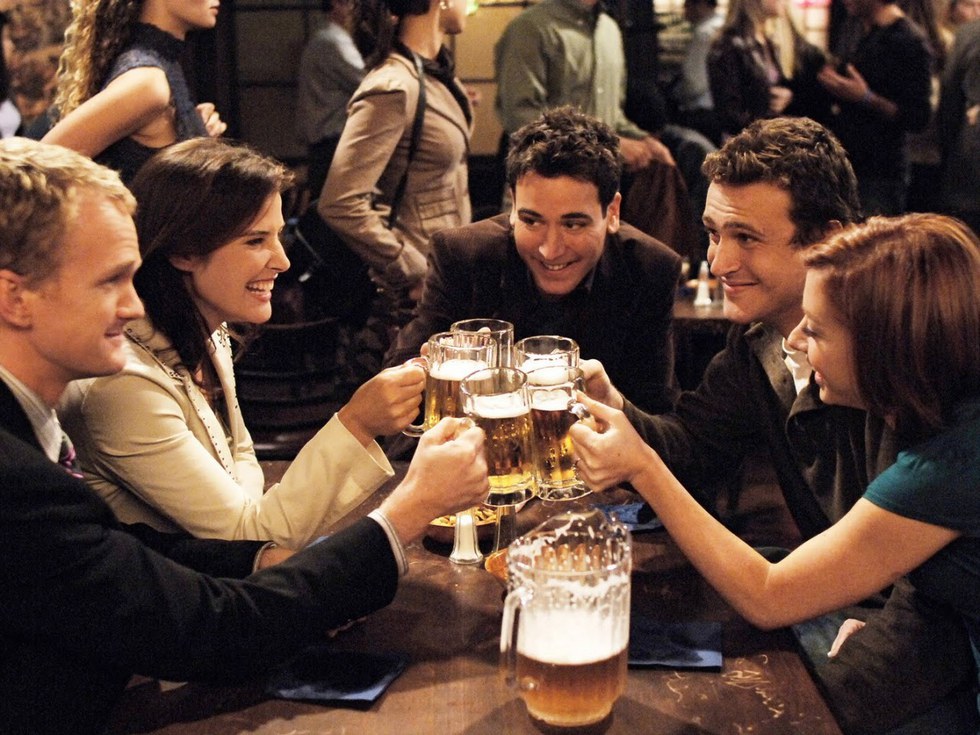 Barney's jokes never get old and there are so many classic episodes, spent in a bar, that never gets old. If you like roller coaster relationships and suspense built up over nine seasons, then "How I Met Your Mother" is for you.
4. "The Office"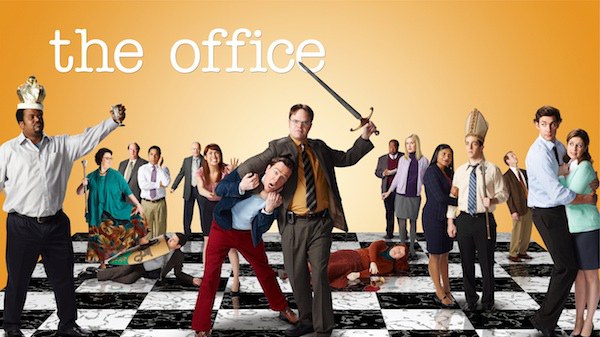 Jim and Dwight's feud makes me literally LOL and I can quote every iconic moment like it's nothing. "The Office" is by far my favorite TV show and I can always count on it to make me feel at home. If you like pranks, stupid humor, and a really good time, "The Office" is for you.
5. "Grey's Anatomy"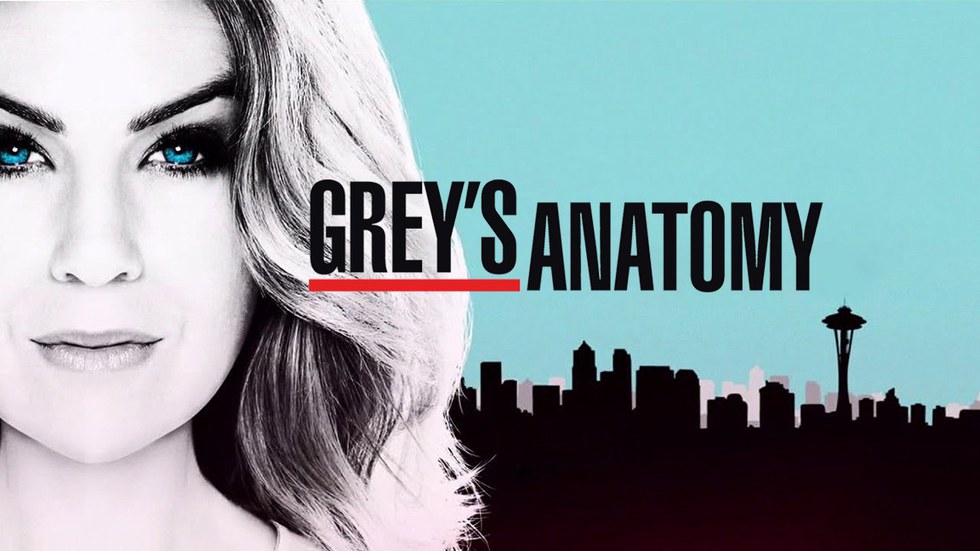 Personally, I don't feel like I can commit to the emotional roller coaster this show puts you through, but all of my friends constantly rave about this classic Shonda Rhimes creation. If you can commit to endless seasons, this show is for you.
6. "New Girl"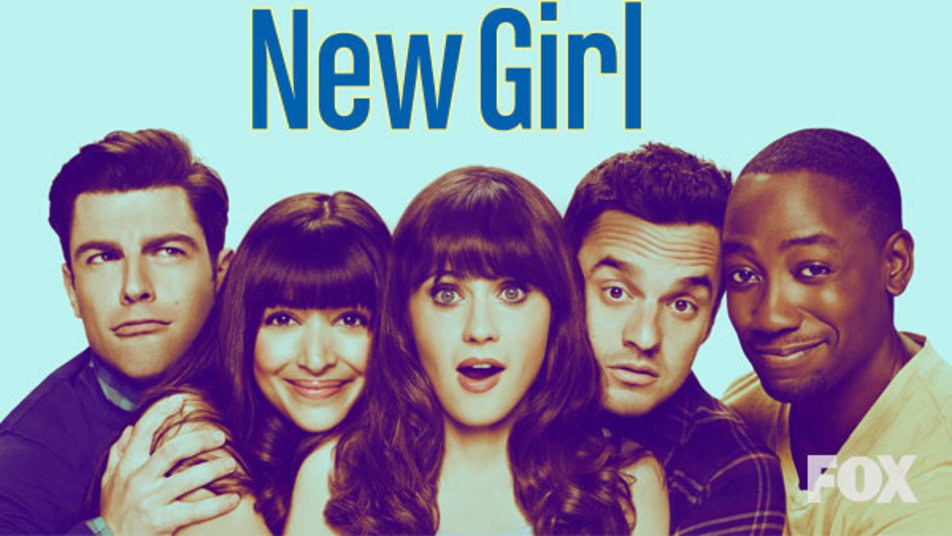 The combination of Jess' nerdy innocence, Schmidt's weird habits, and Nick's witty humor makes for a combination that can keep you laughing for hours. If you like drinking games and a dysfunctional family made up of friends, then "New Girl" is for you.