Social media has recently been graced with many hashtags and posts promoting self love and self care; however, there is still somewhat of a stigma when it comes to both of these things. There is a misconception that loving oneself is pompous, or self-centered, or selfish. Self love is none of these things. While Valentine's day typically focuses on people's romantic love for others (which there is nothing wrong with at all) and the up and coming terming of Galentine's day focuses on loving your friends, there is no real spot for loving oneself. This time of year is called the season of love for a reason, so let's make it the season of self love this year.
1. Plan a fun night with some friends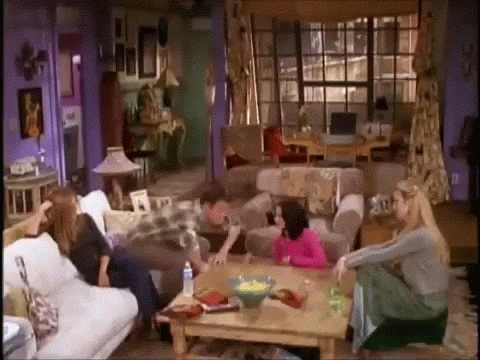 2. Have a ~spa day~ at home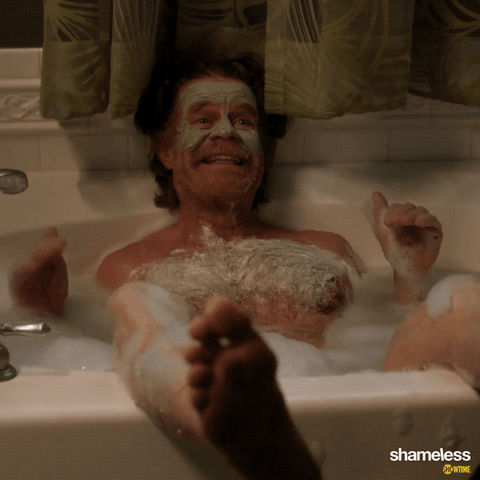 3. Or go out and be pampered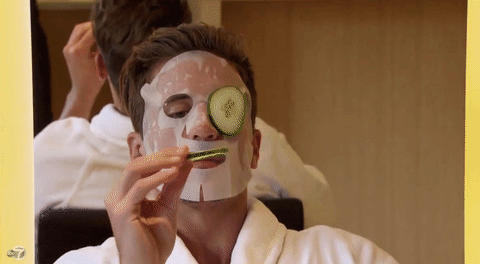 4. Wear something that makes you feel drop dead gorgeous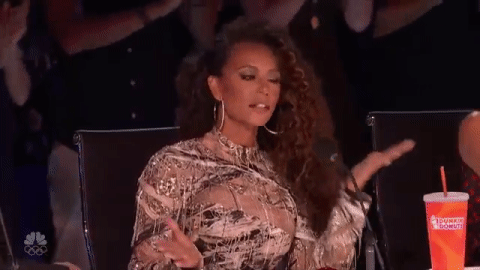 5. If you want chocolate, buy some for yourself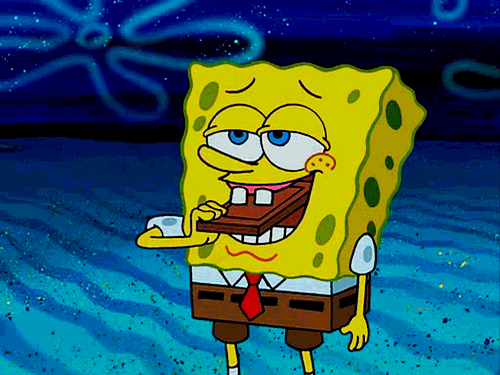 6. Make a list of at least three things that you like about yourself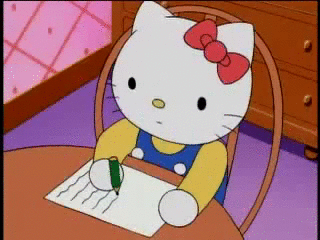 7. Take a tech "time out"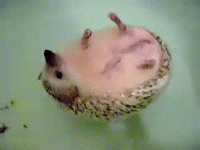 8. Exercise in some way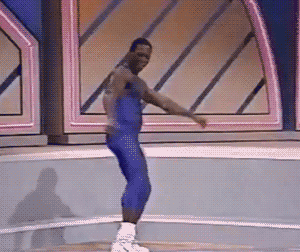 9. Get a full night's sleep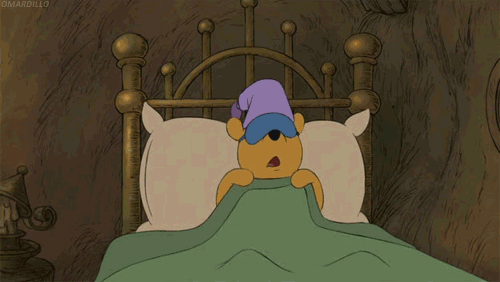 10. Cook (or go out for) your favorite meal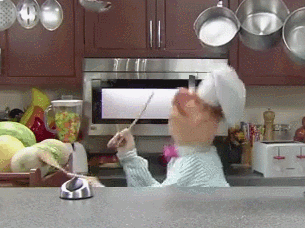 11. Go full Mer and Christina and dance it out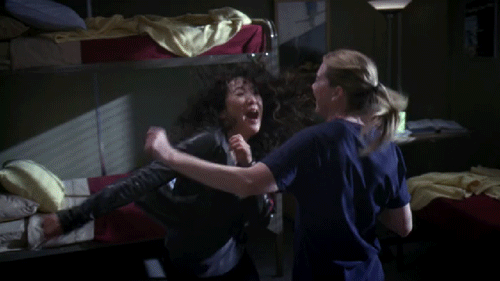 12. Treat yourself to that one thing you've really been wanting to buy (or do)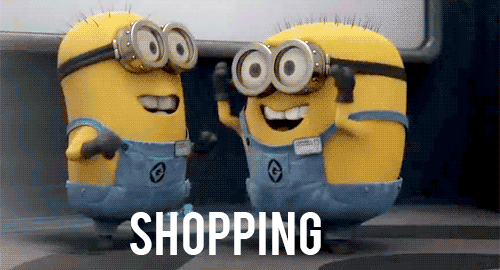 13. Give yourself some alone time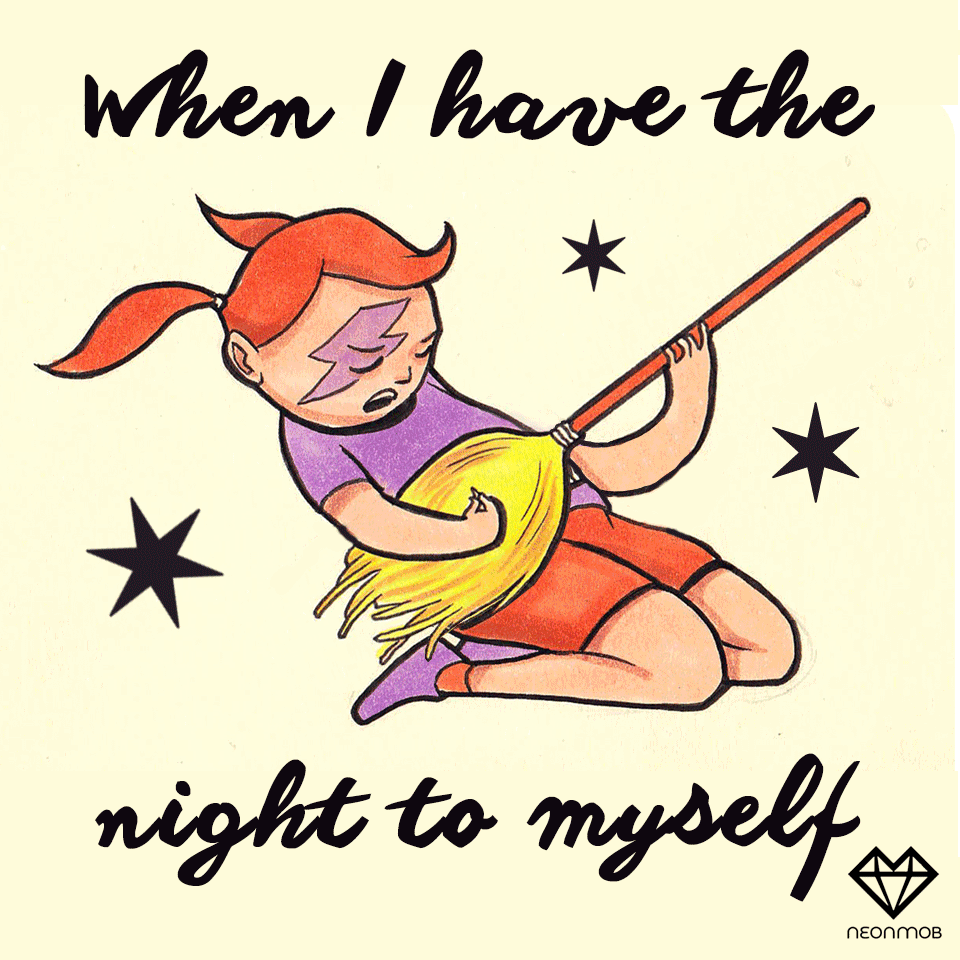 14. Tell the people you love that you love them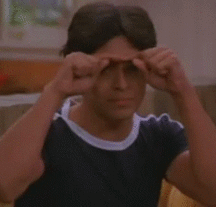 This isn't just for people in relationships, this goes for parents, siblings, friends, etc.