In these hard times it is hard to be happy but you should be at least happy sometimes. Or if not happy just add a smile.
A smile makes everyone attractive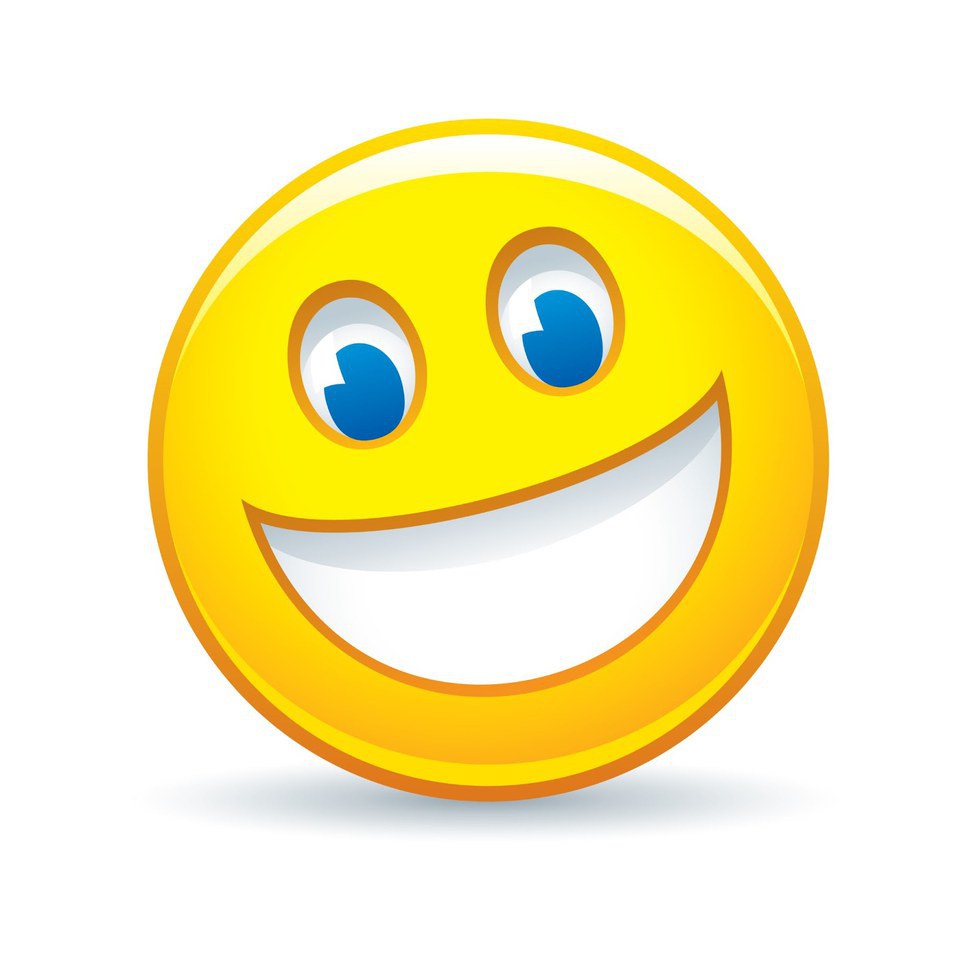 Science has proven that people are more attractive if they smile. And it is so easy to do all you have to do is,you guessed it, smile.
You should celebrate your victories with a smile
Even small victories should be celebrated because at least you have something great in your life.
A smile makes you seem friendlier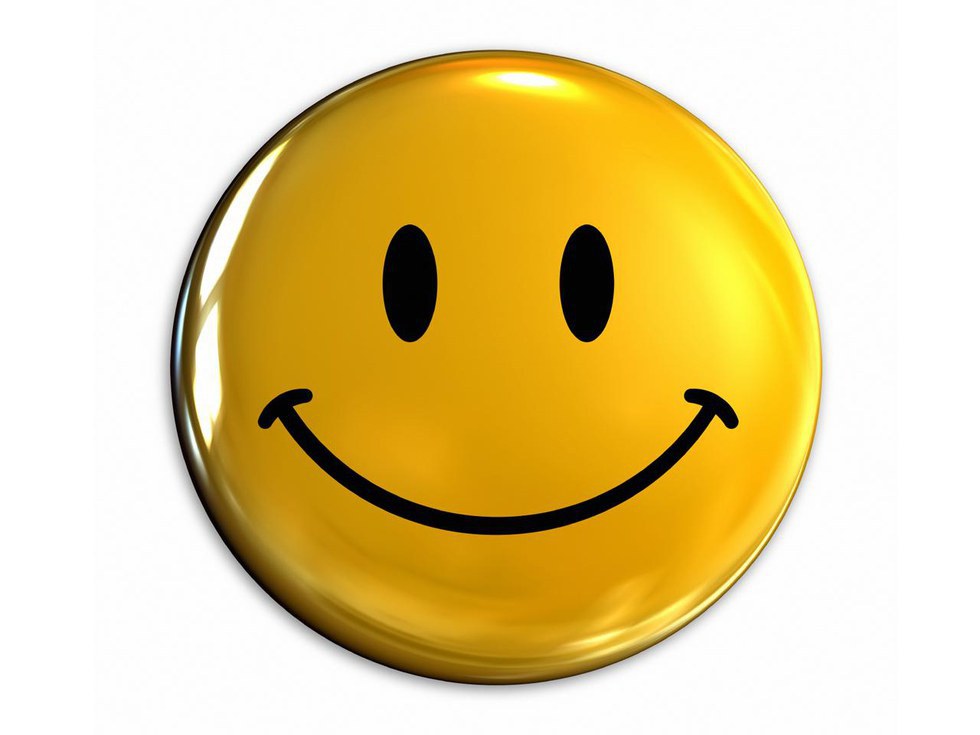 And that is why you should smile.
Come on a smile is a curve that makes everything straight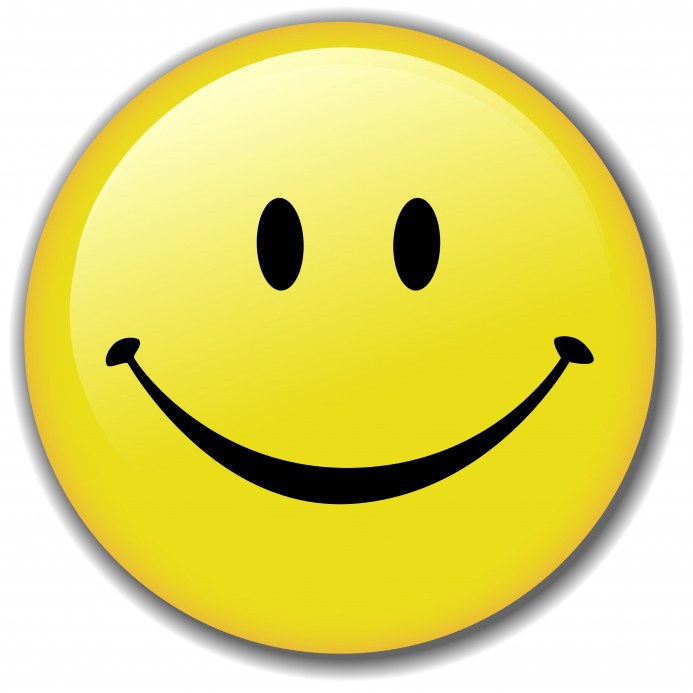 DO NOT APPLY TO PEOPLE
A smile takes less muscles than a frown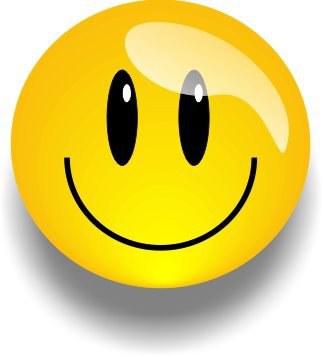 So do it.
There will be small victories and happy days so don't forget to smile. Even if you are the only one who smiles still do it.