Let's turn back time and get a short look into the lives of the now insanely popular group, Twenty One Pilots. You may have heard of them or you may have turned on your radio and heard their hit single "Stressed Out" a million different times. These two guys have brought a form of art within their music that captivates people everywhere, but with every popular group they always have a beginning.
Tyler
Tyler Joseph is from Columbus, Ohio and was homeschooled as a kid where he played basketball. His parents wanted Tyler to be the best he could be and didn't ever expect their son to hit it big so they showed him sports in hope that he would get a scholarship one day for college. That was the plan. Play ball, get a scholarship, go to school. But plans change and Tyler decided to learn how to play the piano instead.
Josh
Josh Dun also from Columbus, Ohio always had music with him he started playing the drums when he was 12 years old and taught himself everything he knows today. He would use his skateboard to go everywhere and would find the most tattooed up guy he could find at a record store and just ask for album suggestions. He then would walk to the music shop across the street and ask to play their drums until they asked him to stop.
The Start
Tyler Joseph, Nick Thompson, and Chris Salih were the founding members of the band Twenty One Pilots being formed in 2009. The name? Well, Tyler was studying a play about someone sending out damaged airplane parts and during the war, 21 pilots were killed. The main character of the play would try to explain why he did it but at the end, he would then commit suicide. Tyler states that the story had a meaning behind their band name and that each night they perform and each lyric has this meaning that you have to make the right decisions even if it maybe the hard decision.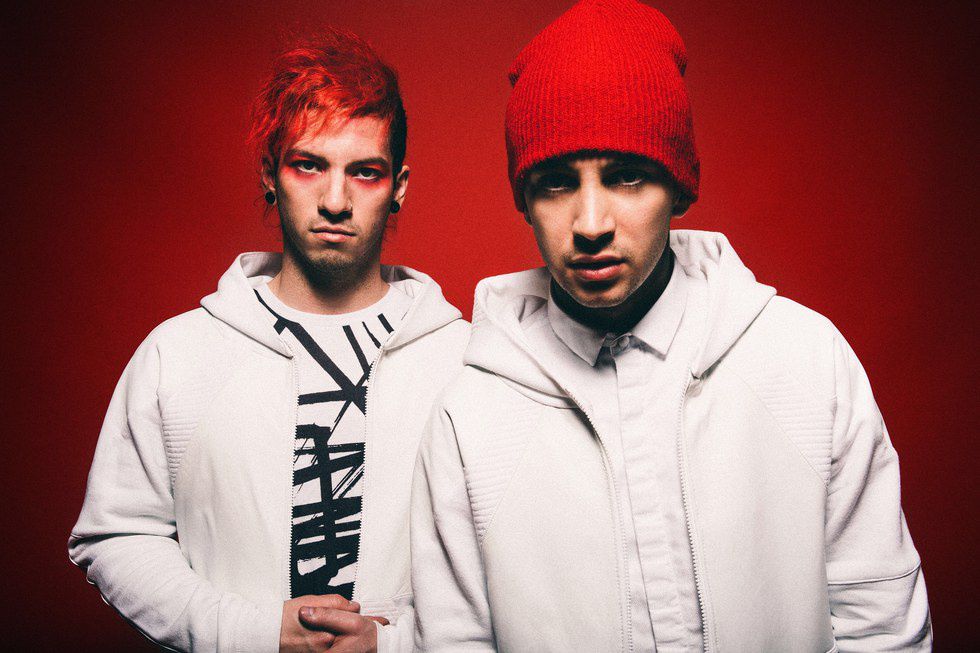 The band released their first self titled record in December of 2009 but two years later two founding members Nick and Chris left the band. This is when Josh walks into Tyler's life after being invited to a Twenty One Pilot's show by the former drummer. Together the two became one and are now the band we all know and love today. In 2011 the two released the band's second album, RegionalAtBest. The band attracted more than 15 different record labels after selling out a show at the Columbus Music Hall. In 2012 the band ended up signing to the record label Fueled by Ramen. The guys dropped their third record Vessel in 2012 but this time, it landed at 58 on Billboard 200. These guys then ended up going on tour with Fall Out Boy and then it gave them a huge attraction. In 2015 just last year the band released Blurryface and hit number one on the Billboard top 200. These guys have had one hell of a journey but with the hard work and the dedication they made it.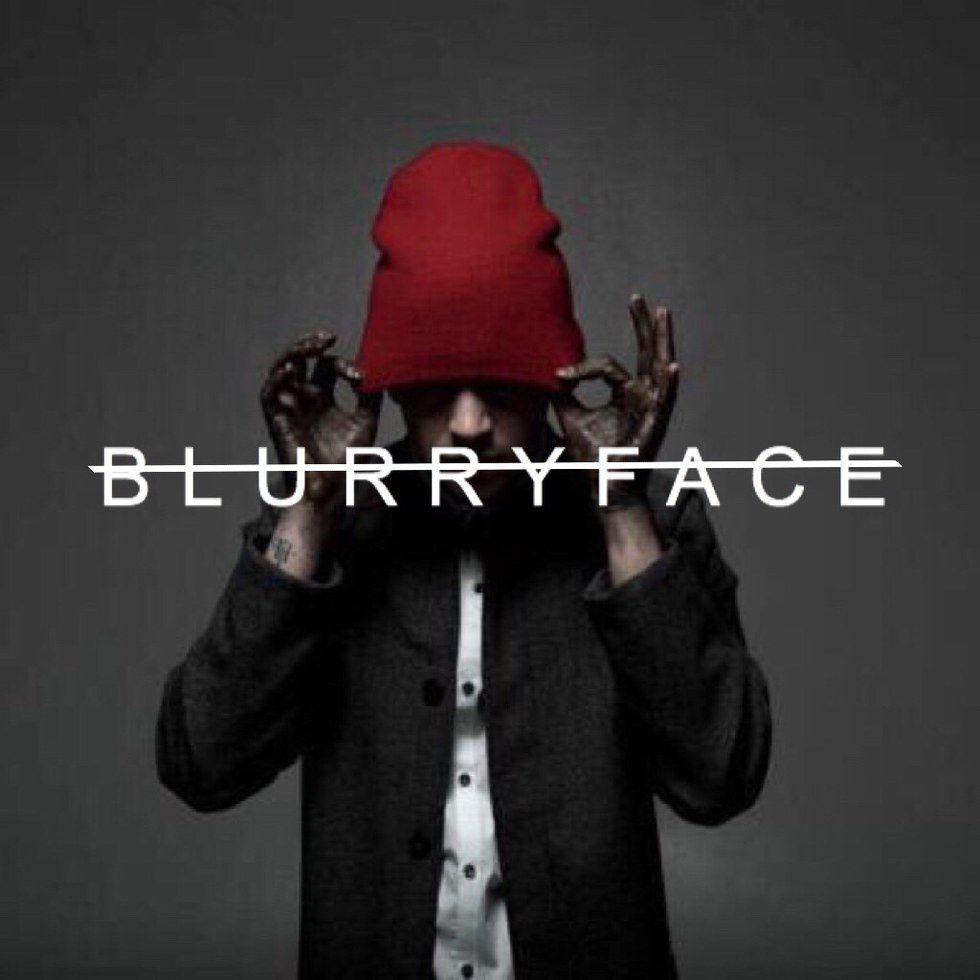 The band has changed people's lives and has really impacted mine personally. Thanks to my best friend I know have a band that has lyrics that really apply to me and so many others. Obviously considering these guys sold out Madison Square Garden in New York.

Hope you all enjoyed my short history of this amazing band! Remember that peace will win and fear will lose. Take it easy dudes.