It is clearly obvious that animals are adorable so why wouldn't you want one in your life? If you decide to take the step and get a pet, I strongly encourage you to look at your local animal shelters! Adopting a pet will not only change a cute furry animal's life but your own.
1. You're saving a life.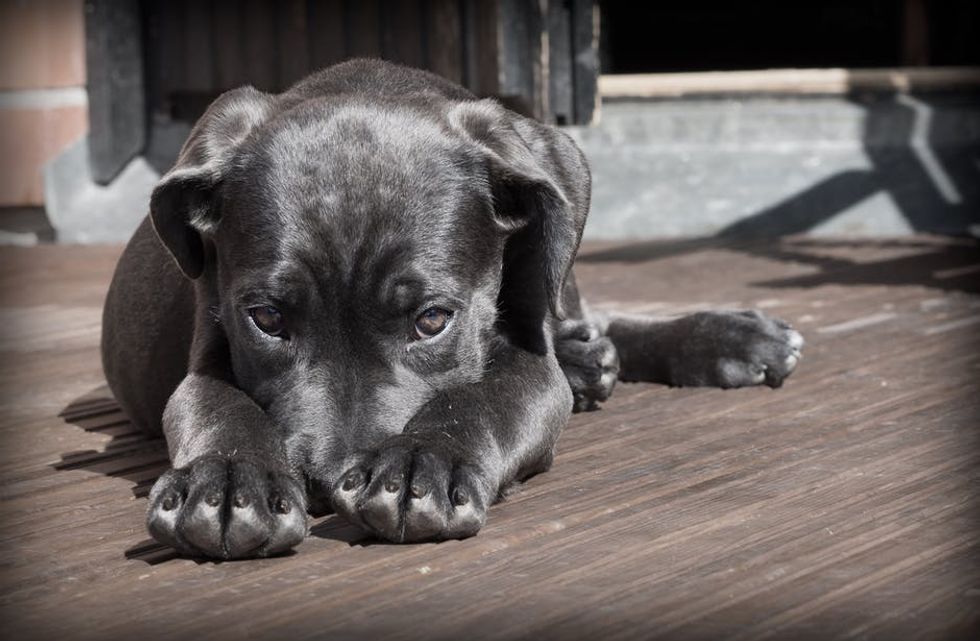 Almost all animals in a shelter are in need of a second chance, some even a third. These adorable animals have been lost, mistreated, given up on, or abandoned. You can help by giving them a new life in a loving home.
2. The support.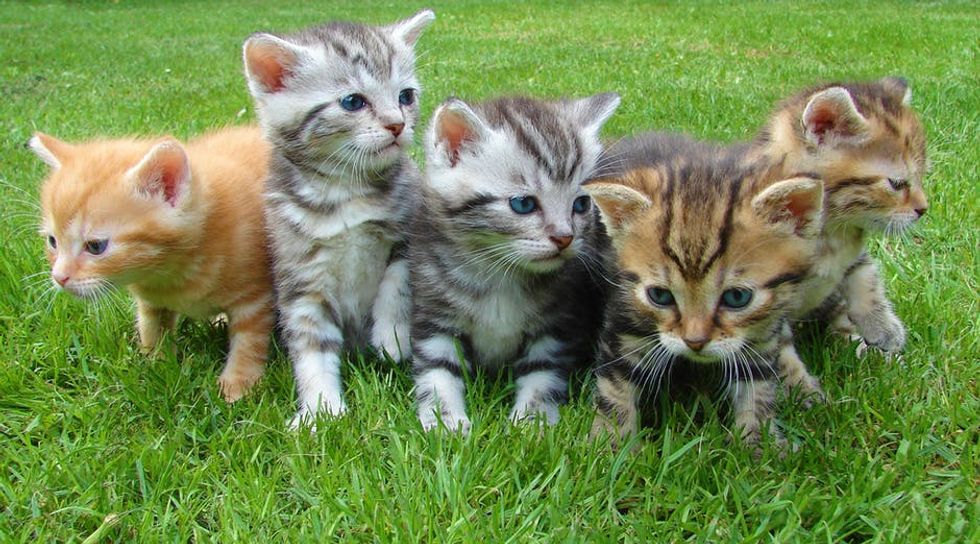 When you adopt from a shelter, you are supporting a wonderful and loving charity and community organization. Your adoption fee will help maintain the shelter and care for the animals. Not only are you supporting them, but they will support you along the way of raising a new pet. They will always be there for a resource.
3. You will save money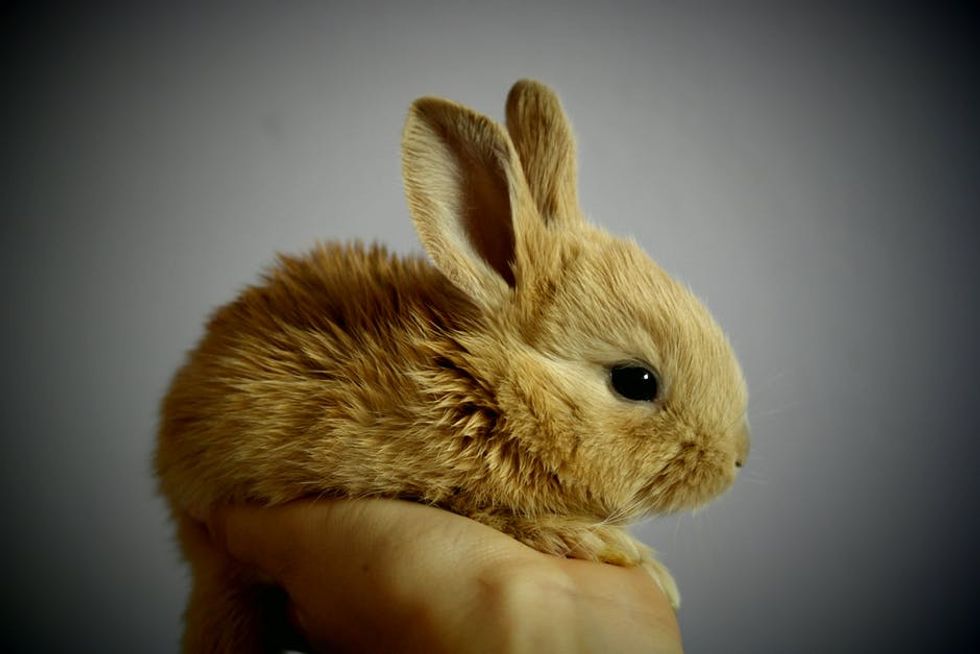 Adoption fees are usually relatively cheap, especially compared to individual breeders who sell for profit.
4. You aren't supporting unethical breeding.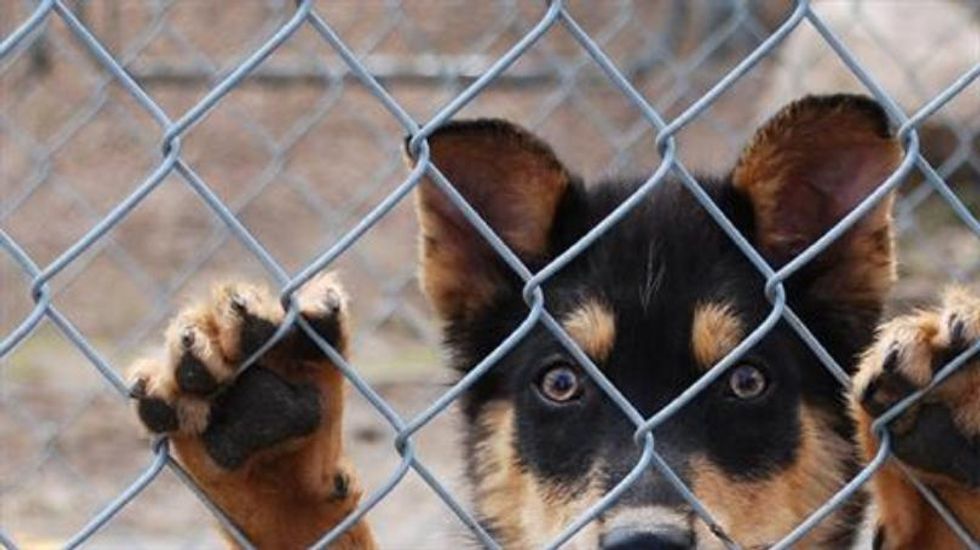 Adopting from a shelter means that you are not supporting unethical and cruel practices. Major ones being, puppy and kitten mills which repeatedly impregnate female dogs that spend their entire lives in cages without human companionship. Animals are supposed to be LOVED, not used to make a profit. Plus, the more that people adopt from shelters, the less the marketplace becomes available to puppy mills.
5. They are SO cute!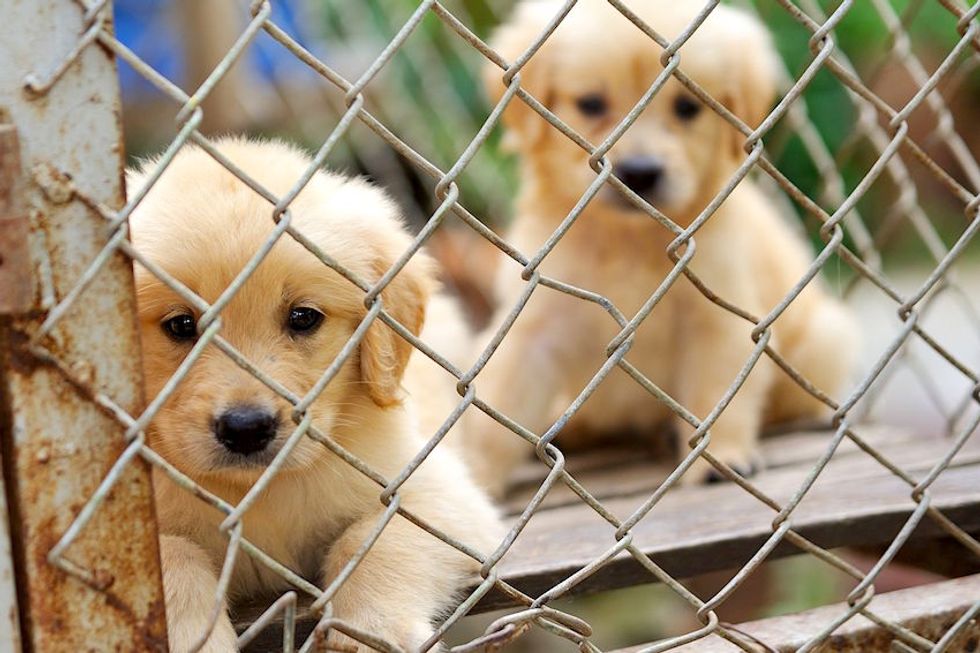 Ok but seriously?! You cannot deny their cut faces and overall cuteness!!!
6. They are always so excited to see you!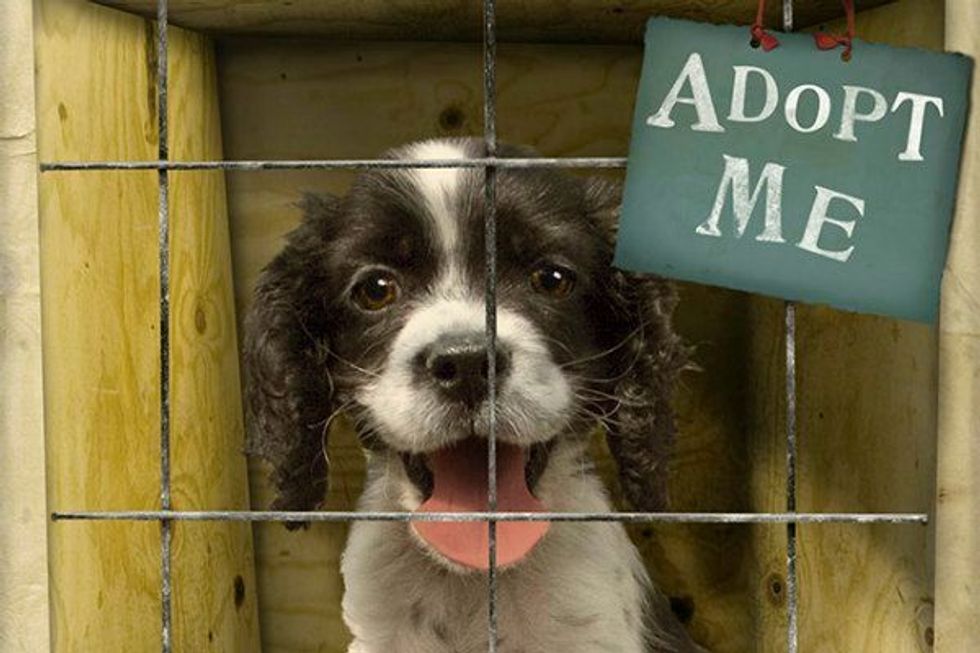 If you have ever visited an animal shelter you know exactly what I mean. The moment you walk up to the animal's cage (especially dogs) they instantly run right up and greet you with their tail wagging like crazy. It is as if they are saying, "People! Take me home! Take me home!"
7. 6–8 million animals end up in shelters each year, half of which will probably not be adopted.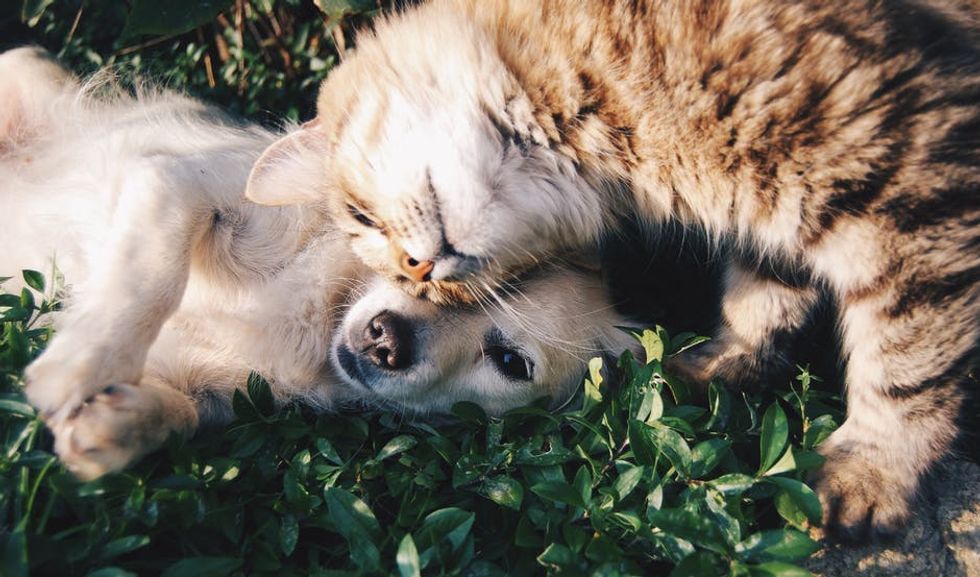 Make a change. Help lower this crazy number. Adopting a single pet will even make a difference.
8. You will contribute to weaken the pet overpopulation cycle.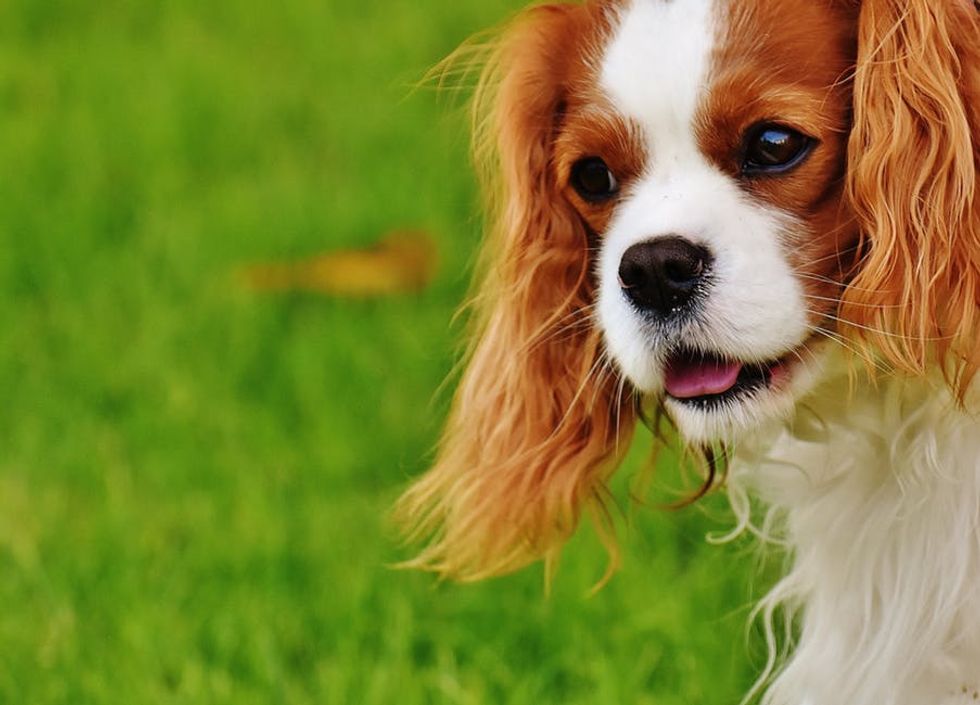 Each year 8-12 million dogs, cats, puppies, and kittens are euthanized because there are simply not enough homes for them.
9. You can find a pet to fit your own personality.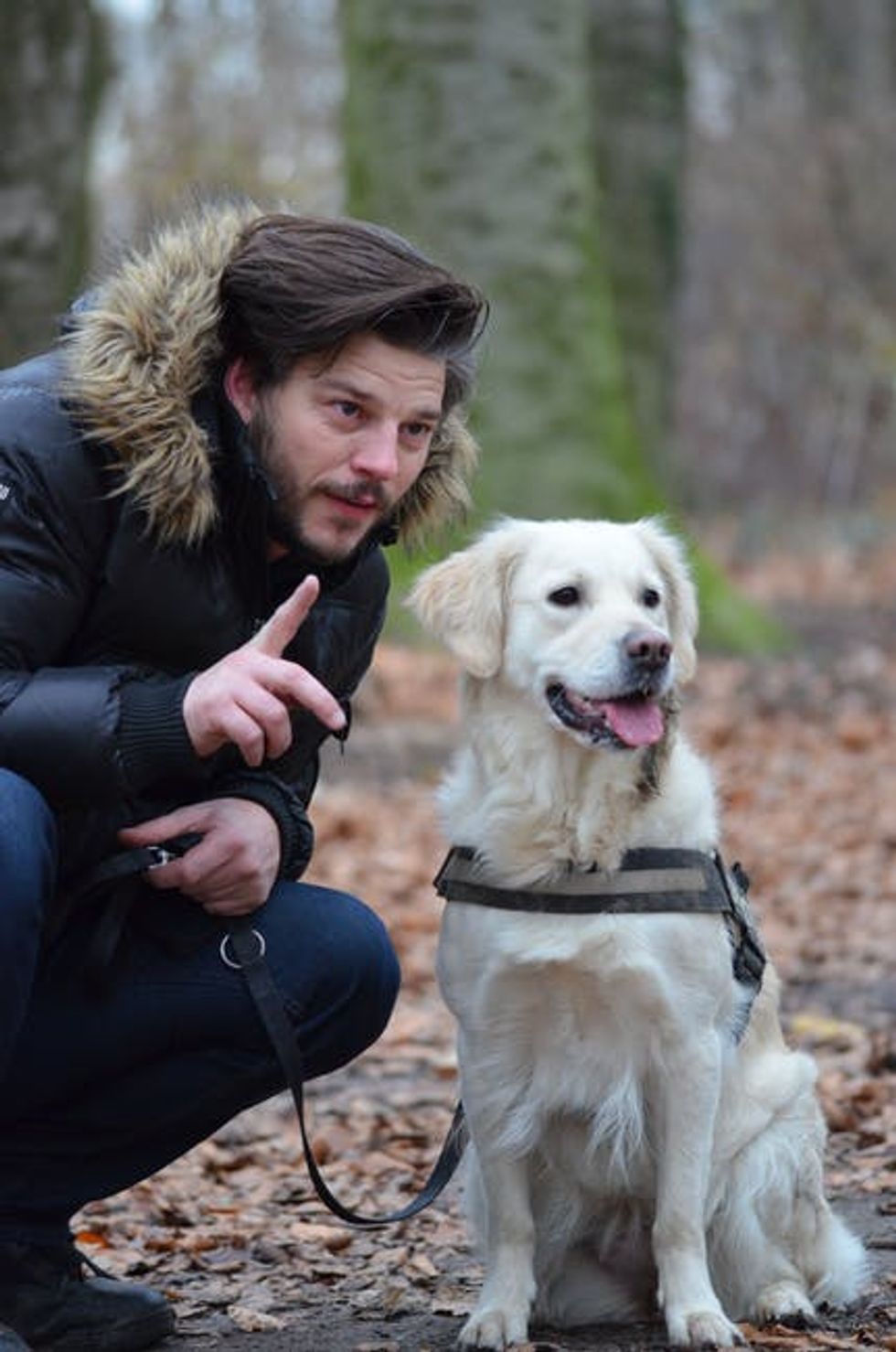 There are so many different animals of so many different kinds at shelters. You are bound to come across your perfect companion and when you do you will know it.
10. You won't just receive a furry friend, but a best friend.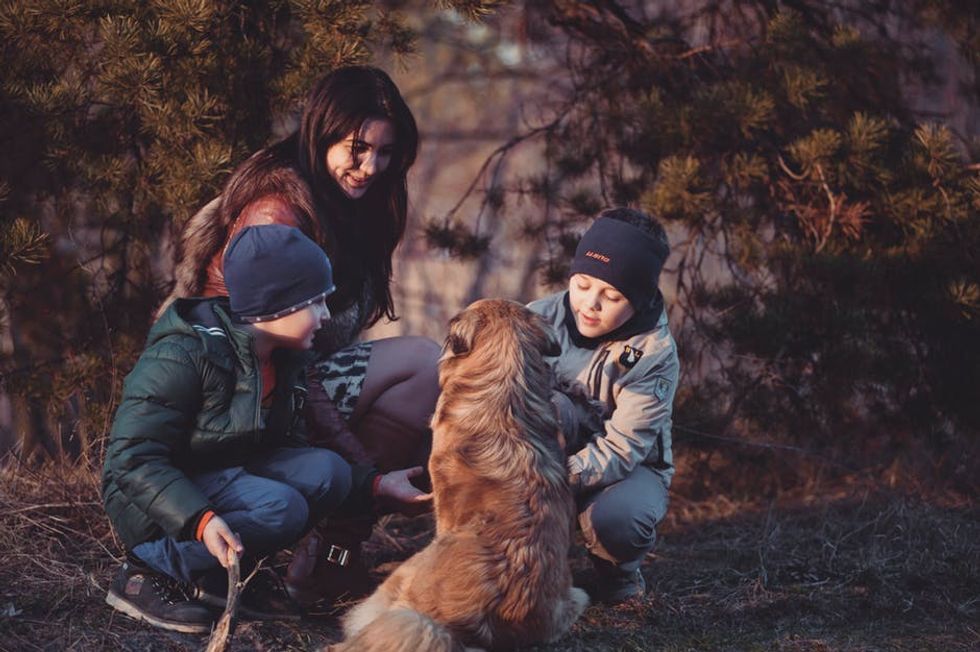 Friends and lovers may come and go throughout your life, but your companion animal will never leave your side, no matter what comes your way.

Here are many great animal adoption resources:
The Shelter Pet Project is a project between The Humane Society of the United States, Maddie's Fund, and The Ad Council. The Shelter Pet Project made it easier than ever to find a cute furry friend! They describe their mission/goal as, "to make shelters the first place potential adopters turn when looking to get a new pet, ensuring that all healthy and treatable pets find loving homes. A person is the best thing to happen to a shelter pet. Be that person. Adopt."
ASPCA stands for The American Society for the Prevention of Cruelty to Animals. It was the first humane society to be established in North America and is, today, one of the largest in the world. They describe their belief as, "animals are entitled to kind and respectful treatment at the hands of humans and must be protected under the law." On their website, there is a lot of great information and resource. You can also adopt dogs directly from the ASPCA, or they have a search to find dogs in shelters near you!
The Humane Society of The United States is leading the way to a better future for all animals. Check out their website and consider donating which would help them protect animals facing abuse and neglect across the country and around the world. They also have many great adoption resources that you should check out.
Adopt A Pet is another great website that helps you find the perfect pet from more than 16,000 animal shelters and rescues near you.
Petfinder Another great resource to help find pets to adopt at shelters near you!
Shelter + Rescue Essentials has all the resources and connections to support the lifesaving work of shelter and rescue professionals.

Best Friends Animal Society has so many great how-to guides, tips, adoption resources, and stories. They have been running the nation's largest no-kill sanctuary for companion animals and building effective programs that reduce the number of animals entering shelters for over 30 years!