Shameless is a TV series about a family living in the Southside of Chicago. Six kids, Fiona, Lip, Ian, Debbie, Carl and Liam are left to fend for themselves in life after their mother has abandoned them and their father, Frank, is a raging alcoholic. Fiona raises her five younger siblings with the help of her neighbors, Kev and V. Watching the Gallagher family's crazy lives unfold is both hilarious, jaw-dropping and heartwarming.
1. Frank Gallagher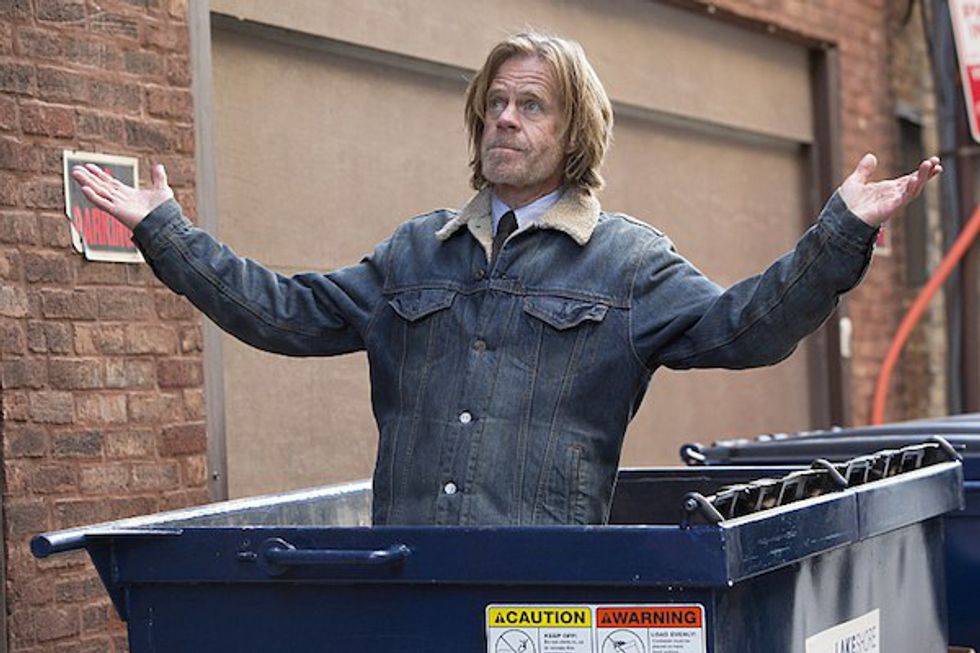 Frank Gallagher is the alcoholic father of the five Gallagher children, and probably the most heartless and self-centered human on the face of the Earth. While you want to hate Frank for all of the damage he does to everyone around him, you can't help but actually love the hilarious character that he is. Despite being constantly kicked out of his house and never coming close to having a job, Frank is always scheming his way into getting money and a place to stay at the expenses of other people.
2. Fiona Gallagher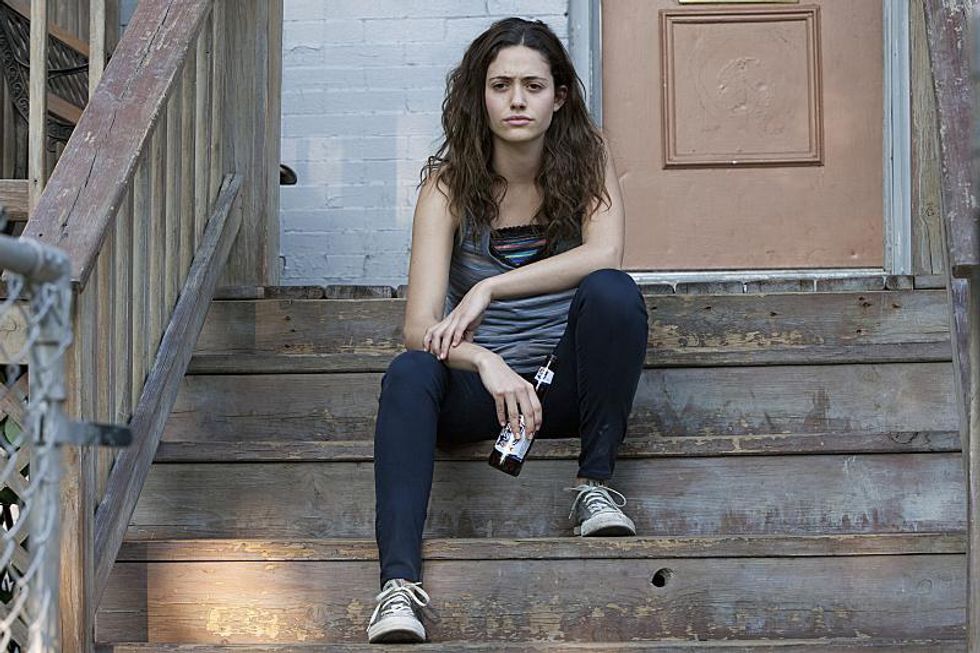 Right away you will begin to admire Fiona's strength and the sacrifices she makes for her family. Being the oldest of the Gallagher children, Fiona dropped out of high school to take care of her younger siblings when their mother left them. She fights to keep her family intact and her siblings on the right path in life. Her independence is so admirable as she navigates through her love life, always putting herself and her family first. She's not afraid to say no to a guy and really is the definition of a strong and self-reliant woman. Even though things never seem to go right for Fiona, she keeps her head up and is always determined to keep the Gallagher family afloat.
3. Lip Gallagher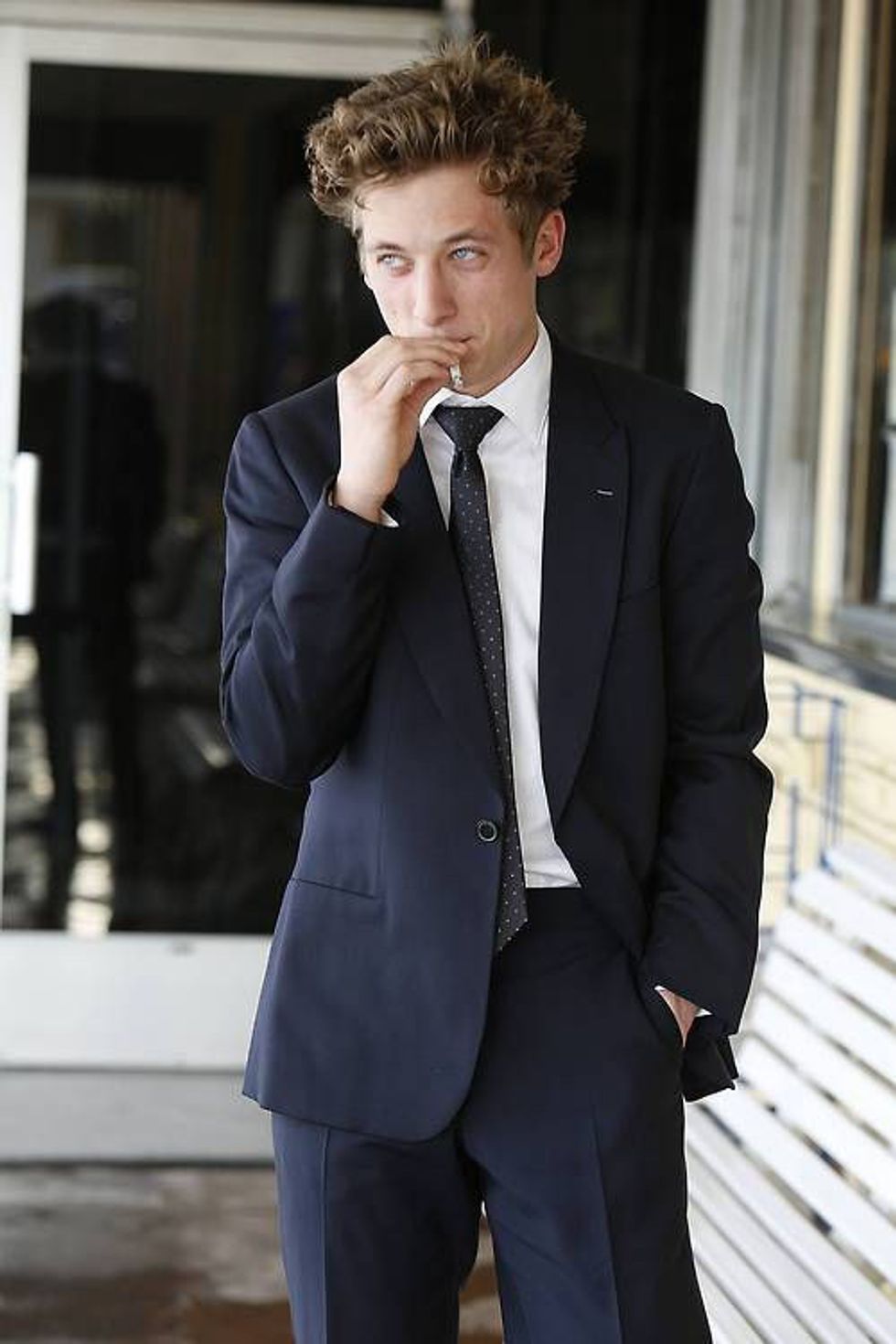 Lip Gallagher is incredibly dreamy and the kind of guy that all teenage girls would obsess over. You really can't help but fall in love with the way he treats the girls that he falls for, although things constantly aren't working out for him. Lip goes through phases of success and failure, and it's so addicting to watch his life play out through his multiple love interests and the goals that he reaches within his educational career. You as well as all of the Gallaghers hope that he can land himself a successful place in life in order to help his family in the long run.
4. Kev and V
In the messed up world that is Southside Chicago, Kev and V's relationship gives everybody hope. They are the Gallaghers' neighbors that alway lend a helping hand or two in times of need. Kev and V stick together through thick and thin, and it seems like they are the only stable relationship in the show at times. Their love for each other is so adorable and admirable, and no matter what happens they always find their way back to each other. You'll find it hard not to obsess over the relationship they have.
5. Ian and Mickey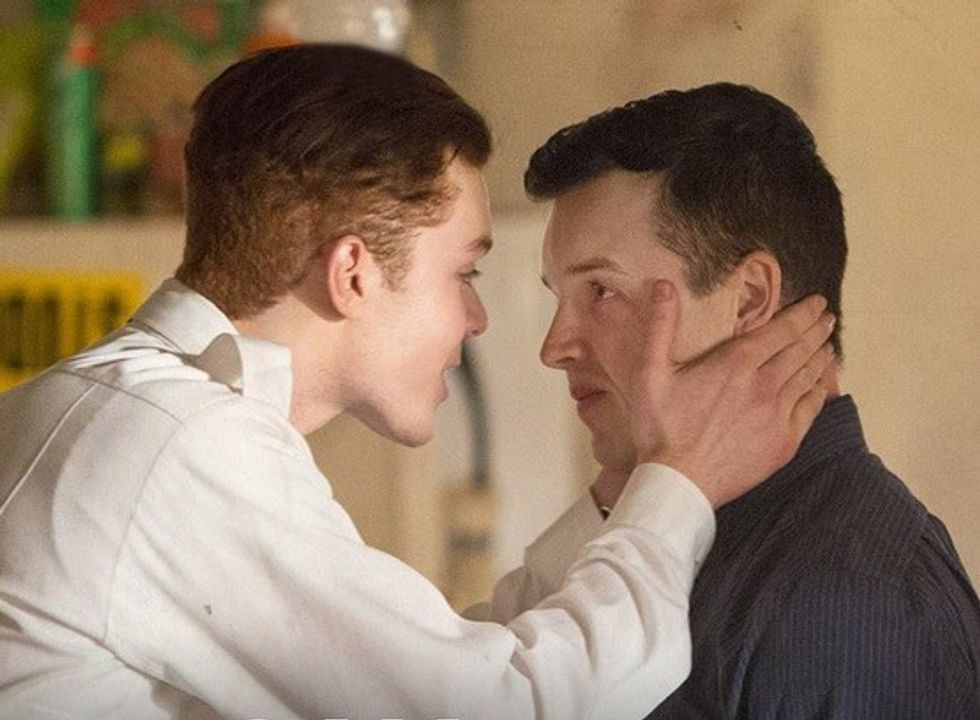 The way Ian Gallagher and Mickey Milkovich fall for each other is one of the most heartwarming parts of the show. Mickey comes out for Ian after hiding his sexuality for so long from his violently homophobic father. The two's relationship really sheds light on the uplifting reality of same-sex couples, and how their love is just as admirable as any others'. They truly stick together through thick and thin as both deal with severe family and personal issues. Watching the course of these two's relationship play out will leave you with all the feels.
6. You will become addicted.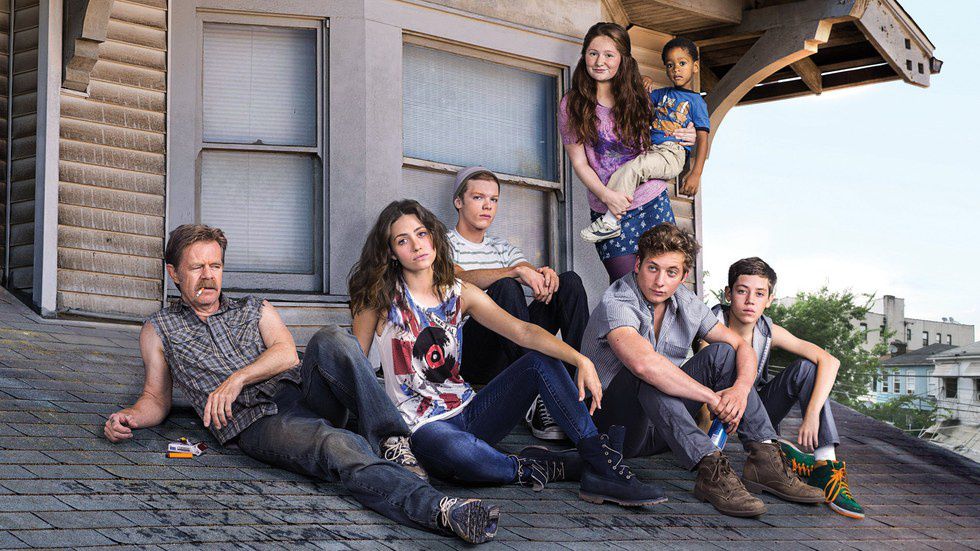 Every episode of Shameless leaves you on the edge of your seat, and it really makes you want to just binge watch episode after episode. Each character faces the serious problems that come along with growing up in the Southside of Chicago. Just when you think someone finally has things going their way, something completely unexpected comes up and flips their whole life upside down. The show is so jam-packed with jaw-droppers and plot twists, that once you start watching, you won't be able to stop.
7. You'll secretly start to wish you were a Gallagher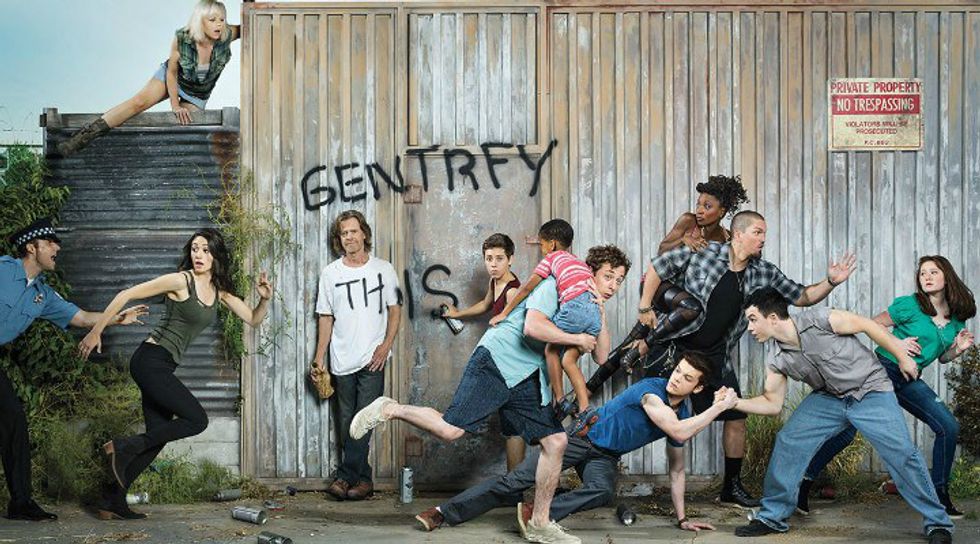 Although from the outside the Gallagher family is one of the last families you'd want to be a part of, their hilarious antics and loyalty to one another starts to make you wish you were one of Frank's kids. After one just one season of watching Shameless, you'll really start to wish that you could hang with Lip and Ian, party with Fiona and V, and watch Debbie, Carl and Liam grow up.