Shakespeare was the greatest writer in the English language who ever lived. Lucky for every theatre kid out there, he dealt mainly in our language: plays.
If you know you should be reading Shakespeare, but don't know where to start, you should pick up one of these ten plays.
1. Hamlet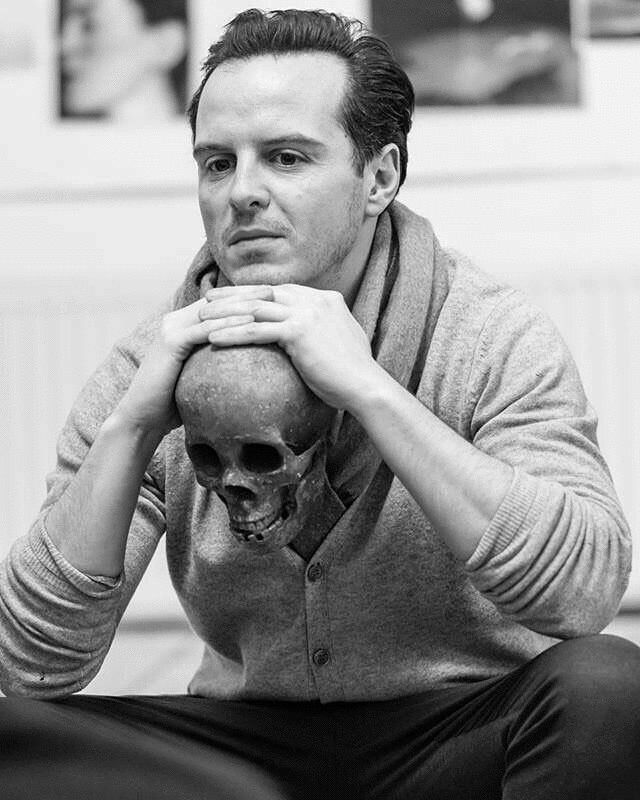 https://www.instagram.com/p/BSMyIvpghPt/
Known by many as Shakespeare's greatest play, Hamlet is chock full of kings, ghosts, soliloquies, tragic love stories, madness, sword fighting, and everything else Shakespeare is known for.
2. As You Like It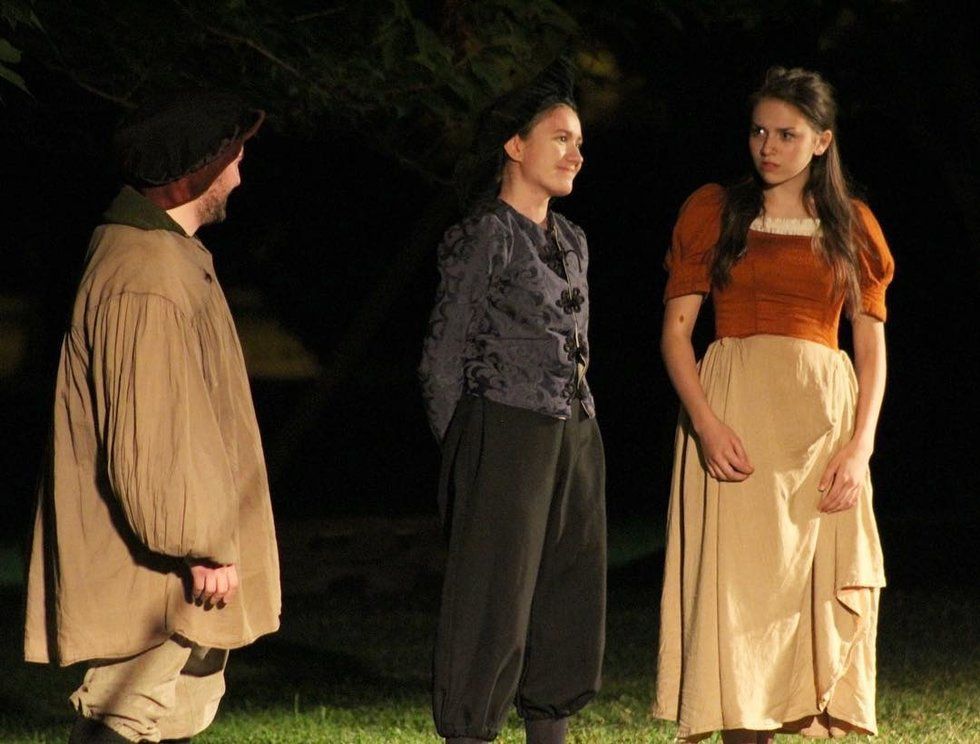 https://www.instagram.com/p/BloAvV1lzfv/
As You Like It features one of Shakespeare's most empowered heroines in Rosalind, who pulls the various strings of the play until the correct characters are in love with each other.
3. King Lear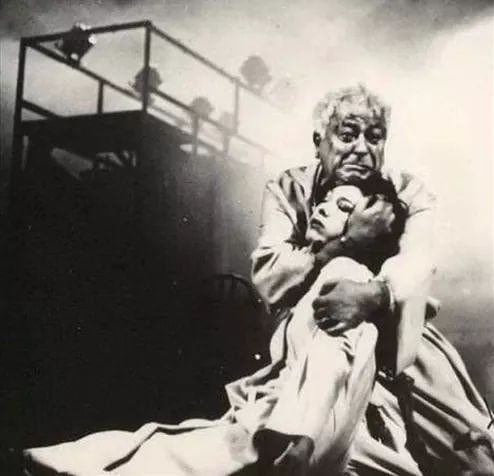 https://www.instagram.com/p/BqhghD1lMUt/
Although King Lear seems intimidating in scope, it is absolutely worth the read (better yet, the watch, if you can find a performance). It an epic and heartbreaking story of the disintegration of a king, family, and country.
4. Julius Caesar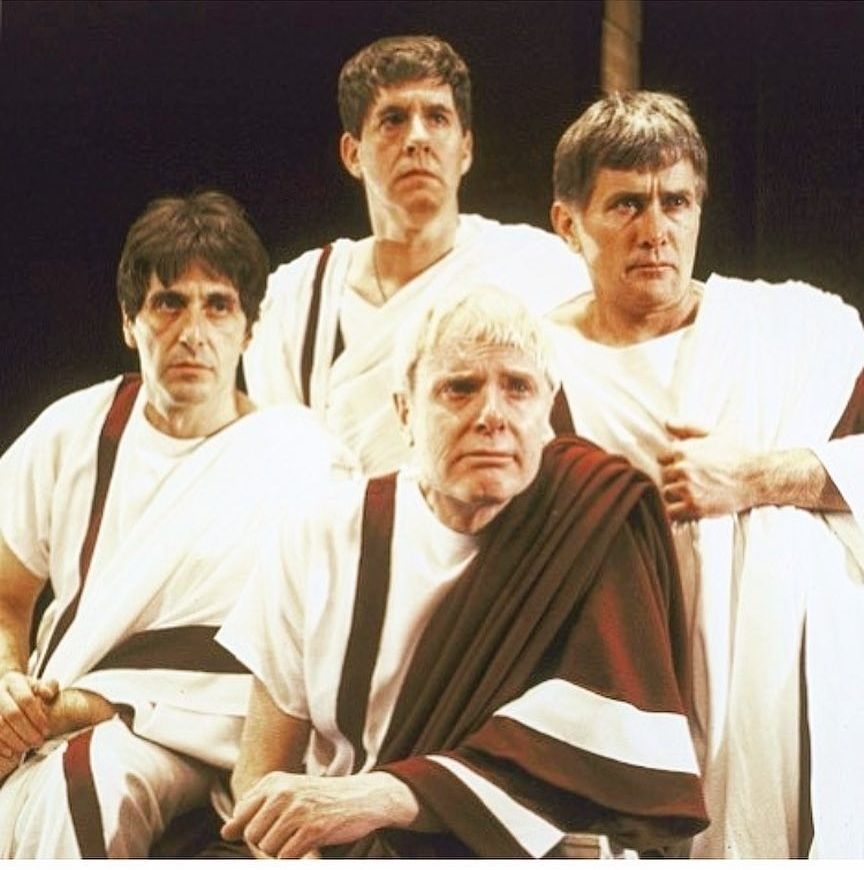 https://www.instagram.com/p/BRrLpa3Ddc7/
I didn't like Julius Caesar upon the first read, but this is one that grows on you. The deeper you dive the more you understand the kind of moral complexities Julius Caesar raises.
5. Romeo and Juliet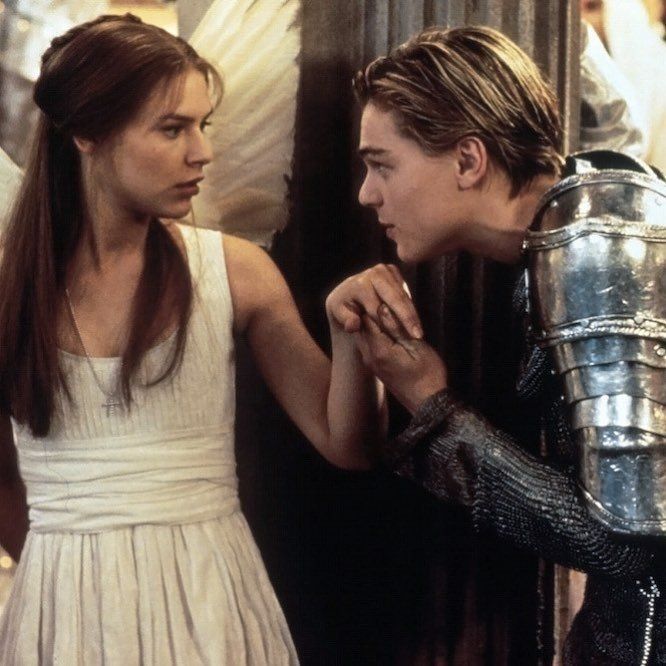 https://www.instagram.com/p/BkSgC7PlIJa/
Romeo and Juliet may be the most popular, the most scorned, the most cliche, and the most eyeroll-inducing play. At least, to those who haven't read it. Sure, Romeo is annoying, but there's a reason this play has endured so long in the capacity it has. It contains some of the finest writing and purest tragedy in all of Shakespeare's works.
6. Much Ado About Nothing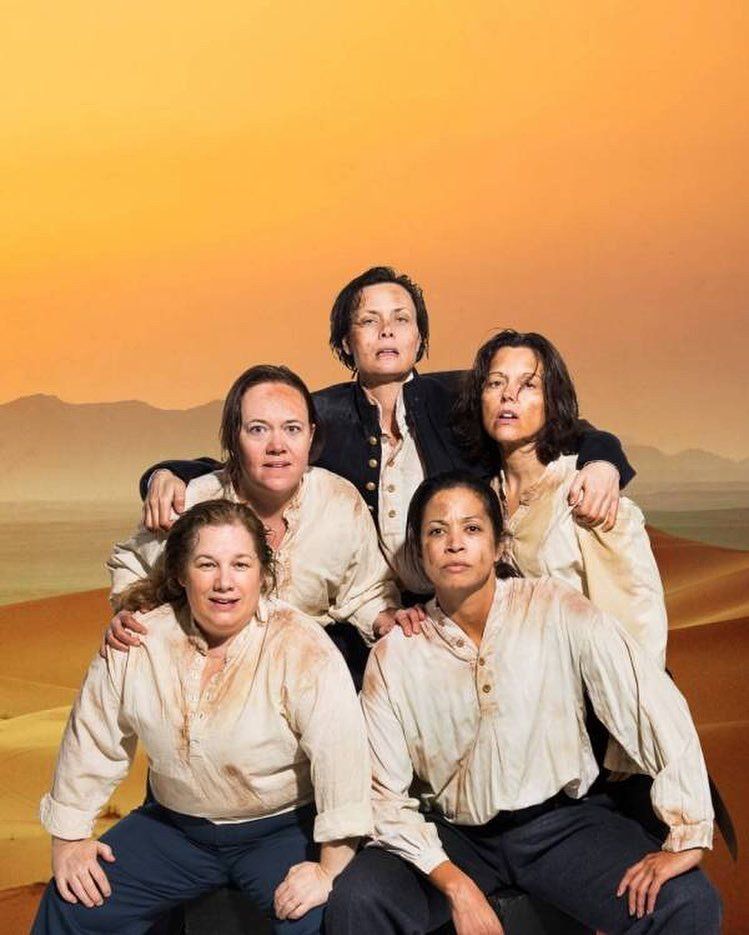 https://www.instagram.com/p/Bs6Ku5OAVq-/
If you've never read Shakespeare before, Much Ado About Nothing is the perfect place to start. Its writing is more easily understandable than much of Shakespeare's verse, it's hilarious, and it has the perfect happy ending.
7. The Tempest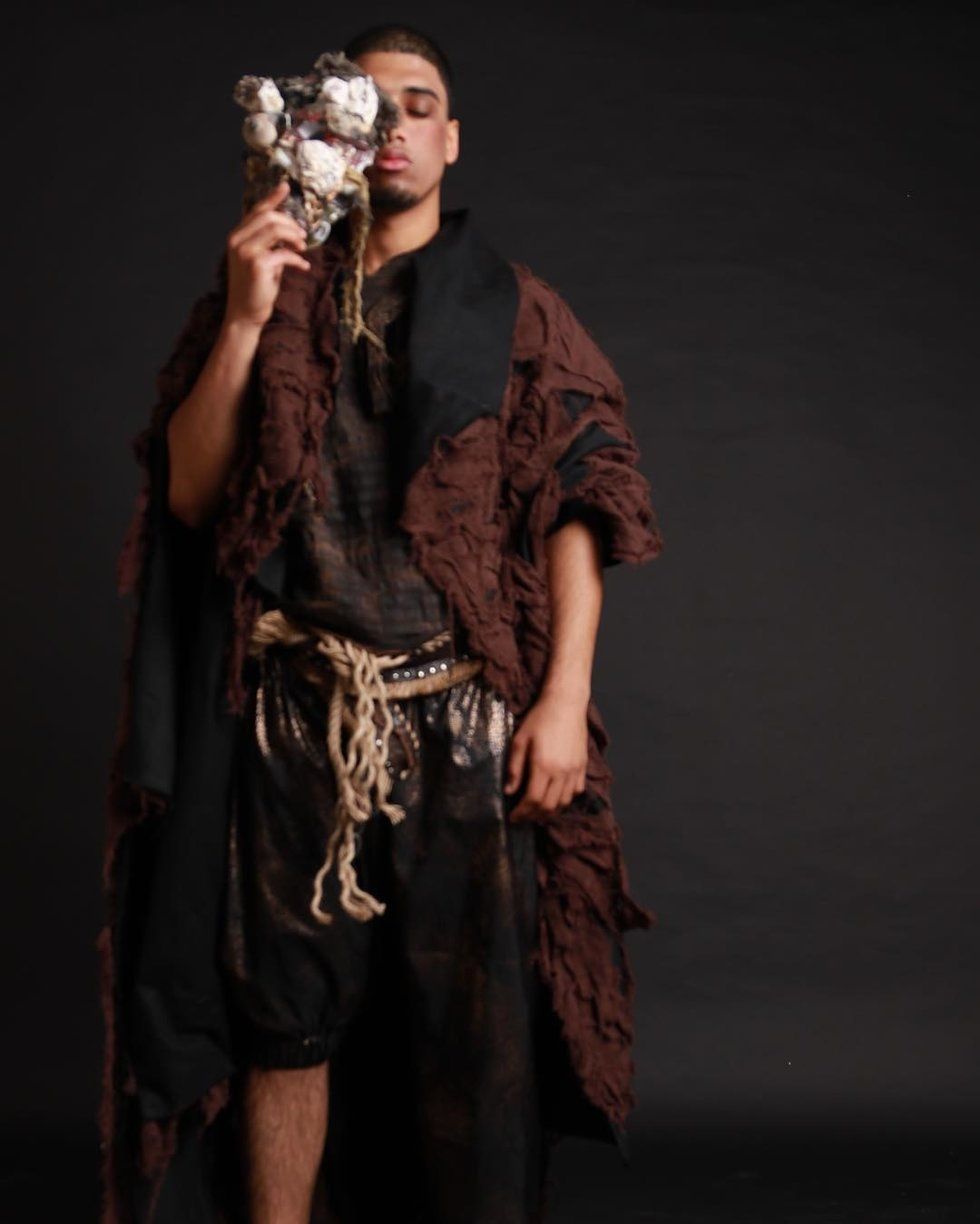 https://www.instagram.com/p/Bs8B24EBebm/
The Tempest is one of Shakespeare's rare romances--a play that can't fit into any of the tragical, comical, or historical categories most of his works do. The Tempest has a unique sparse and yet fantastical environment, and its strong characters give the audience a special way to imagine everything else.
8. Twelfth Night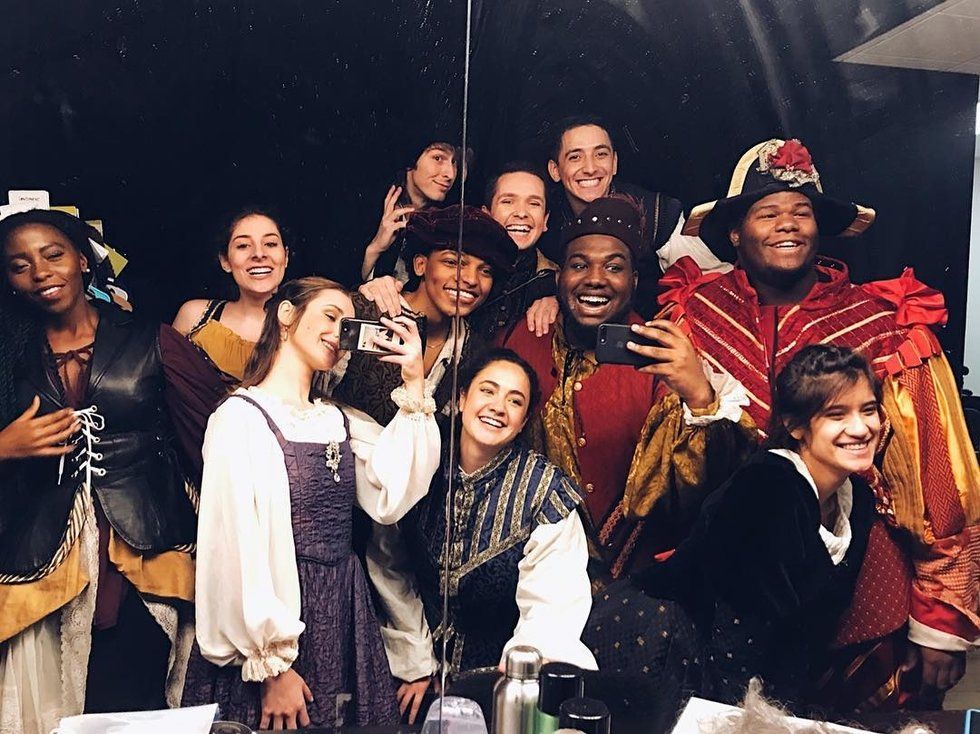 https://www.instagram.com/p/Bs3T0IXh5Mg/
Twelfth Night is an absolute joy. It has the best cross-dressing-induced chaos of any comedy--no character is spared from the madness.
9. Richard III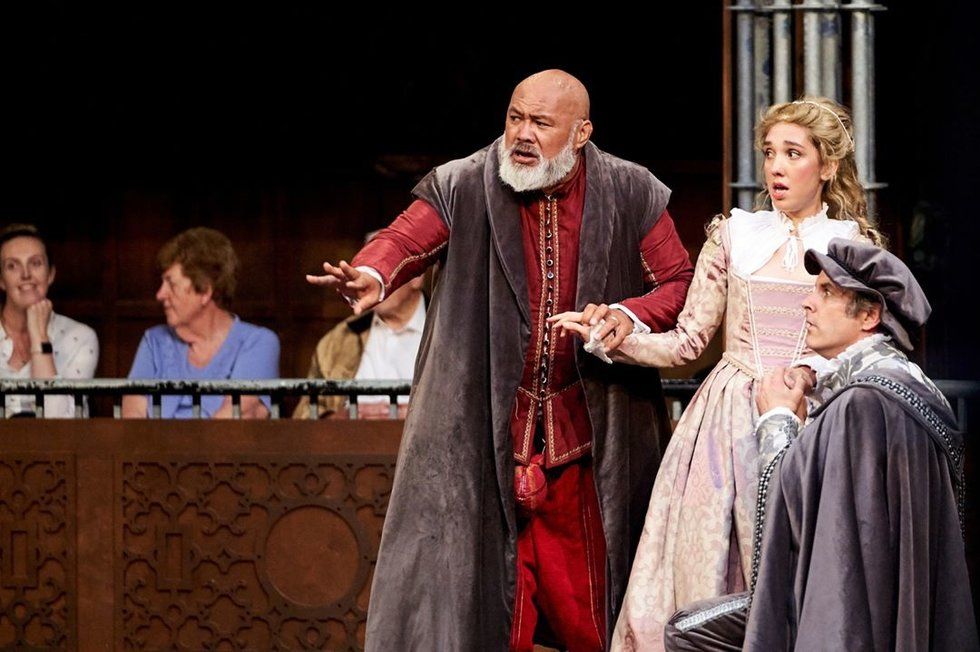 https://www.instagram.com/p/Bs6v5Z-n6vE/
Although I don't care for Shakespeare's histories as much as I do his other works, every well-read thespian needs to read Richard III. As far as the histories go, it's one of the best out there.
10. Macbeth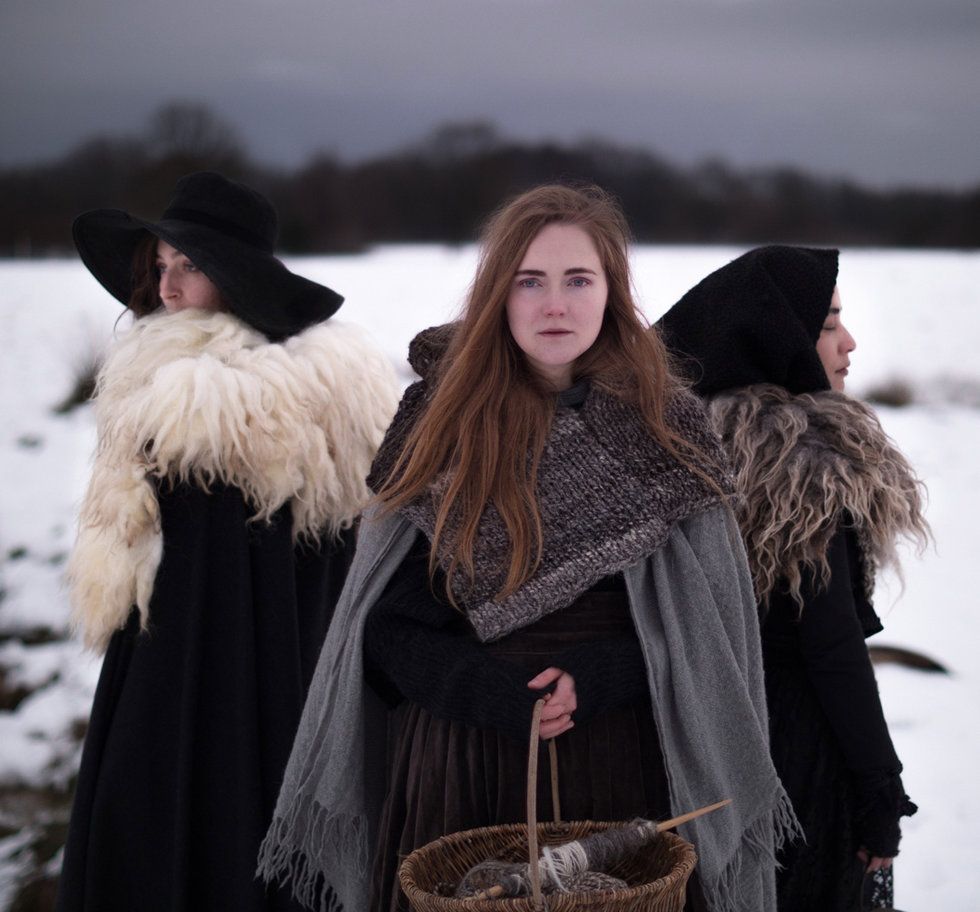 https://www.instagram.com/p/BmrSePxh_H1/
Macbeth is deliciously wicked, a sit-forward-in-your-chair horror story of the downfall of one ruler. It's practically Biblical in its scope.