We all know those New Year's Resolutions that seem super attainable but turn out not to be. We keep up with them for about a week, but then fall off the routine, abandon our goals and return to our old habits and lifestyles. But, I think I have a few New Year's Resolutions that might be easier to keep up with.
1. Exercise three days a week.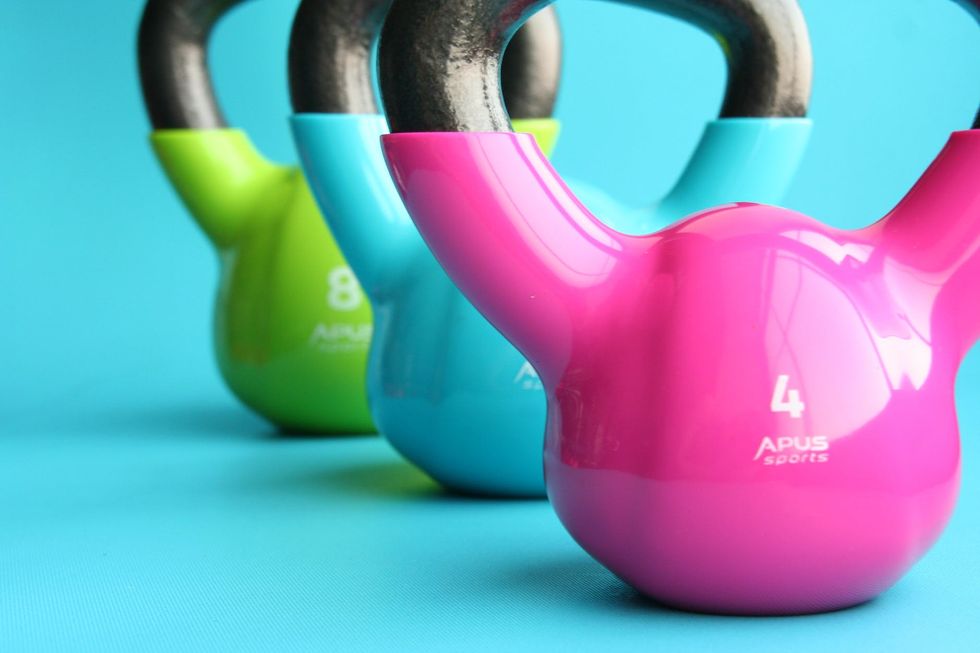 Working out everyday can be challenging if you have a full time job or are a student but, every other day can be easier to fit into your schedule. Plus, studies have shown that exercise is more effective if it's stretched out over the week, giving your body time to recover before your next workout.
2. Power off your devices before bed.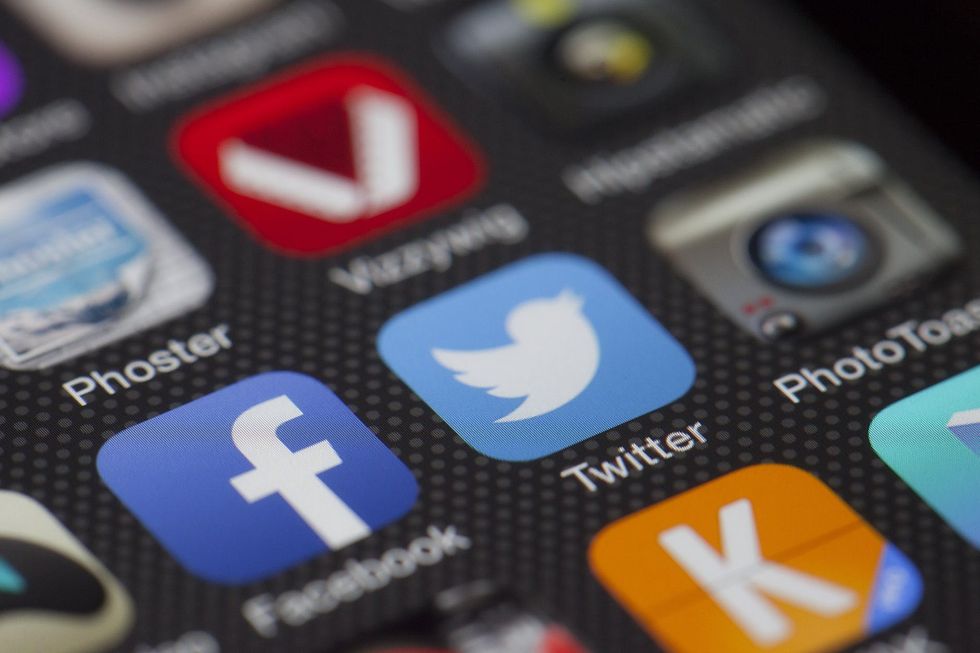 Power off your devices 1 hour to 30 minutes before bed. Find a new book to read or start keeping a journal, or find some other way to wind down before bed other than using your laptop or cell phone.
3. Bring your own lunch more often.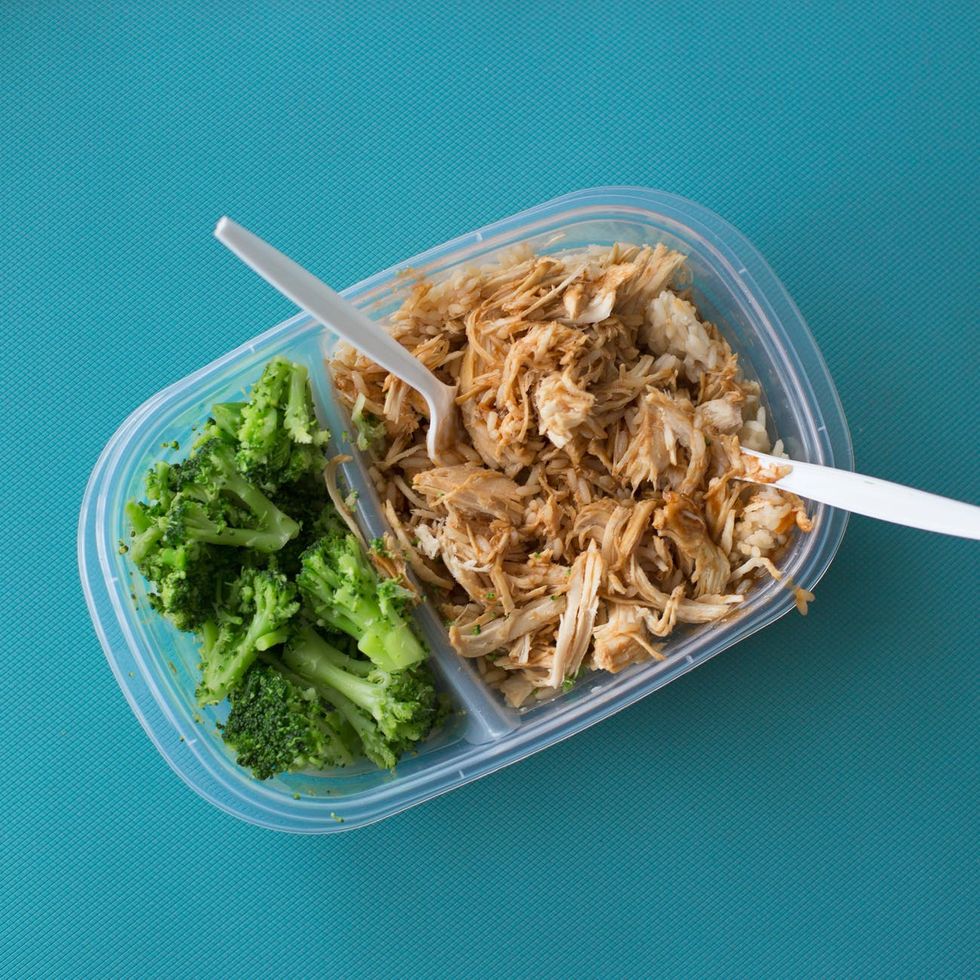 If you eat out often, cut it down by a day or two and bring your own lunch. Pick up some tupperware storage containers at the store and put your leftovers in them and take them to work with you for an easy, cheaper lunch.
4. Add more fruits and veggies to your meals.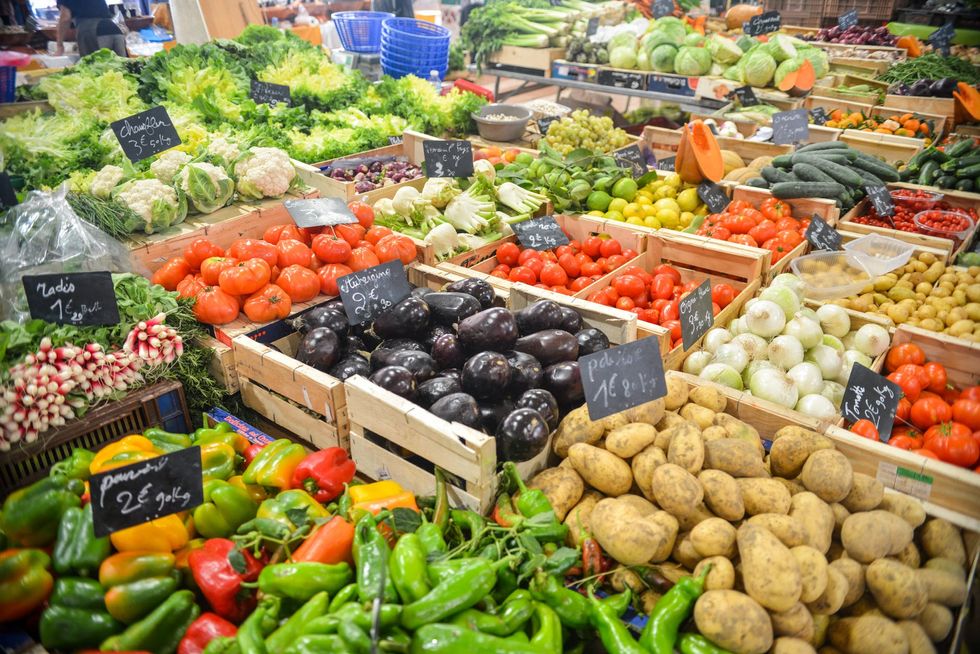 A good way to make your meals healthier is to think to add more color to your plate. It's a simple way to make your meals healthier without always thinking about how many calories you're taking in.
5. Stop revolving around your smartphone.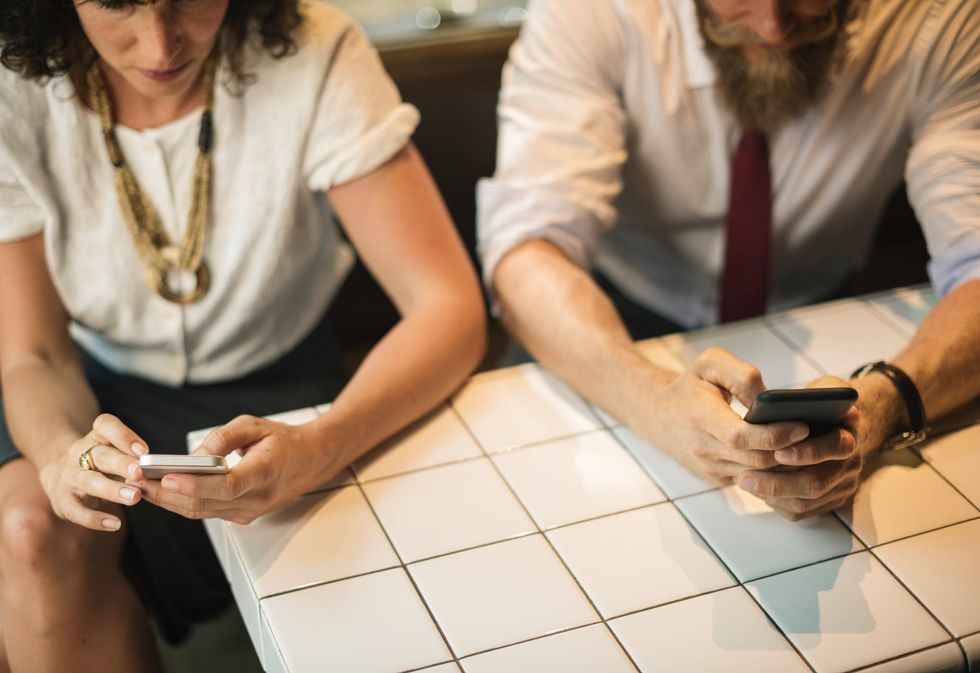 You miss out on a lot of things when you're on your phone during family gatherings and events. So make a rule with yourself to either power off those devices or put them on silent so you're not always looking at them.
6. Try something new.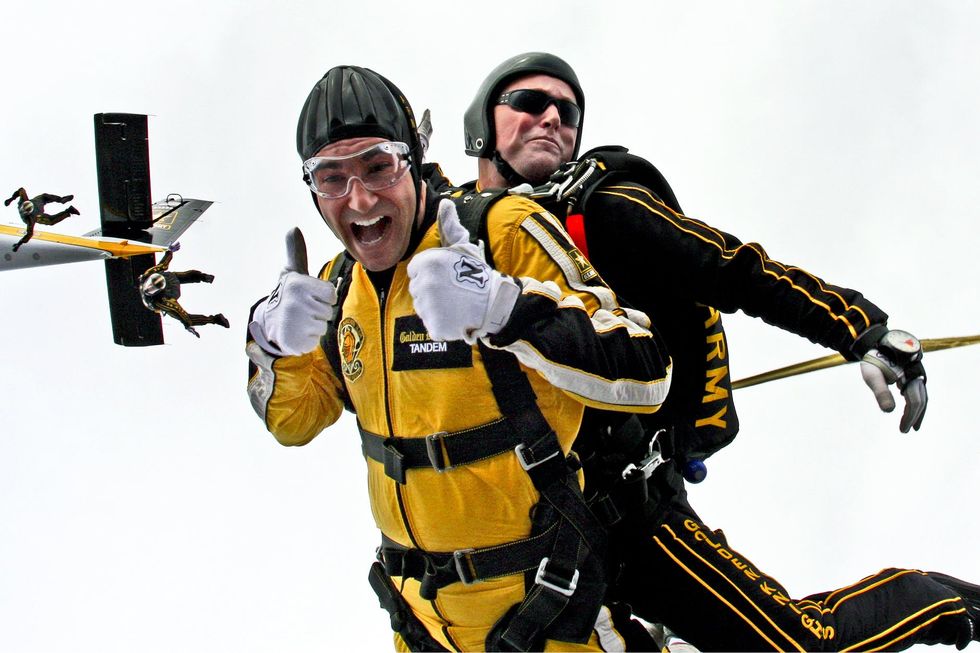 Try something new once a week or maybe once a month if that's easier. Whether it's a new activity or a new restaurant or a new style of clothing, take a step out of your comfort zone and try something new!
7. Take some time for yourself.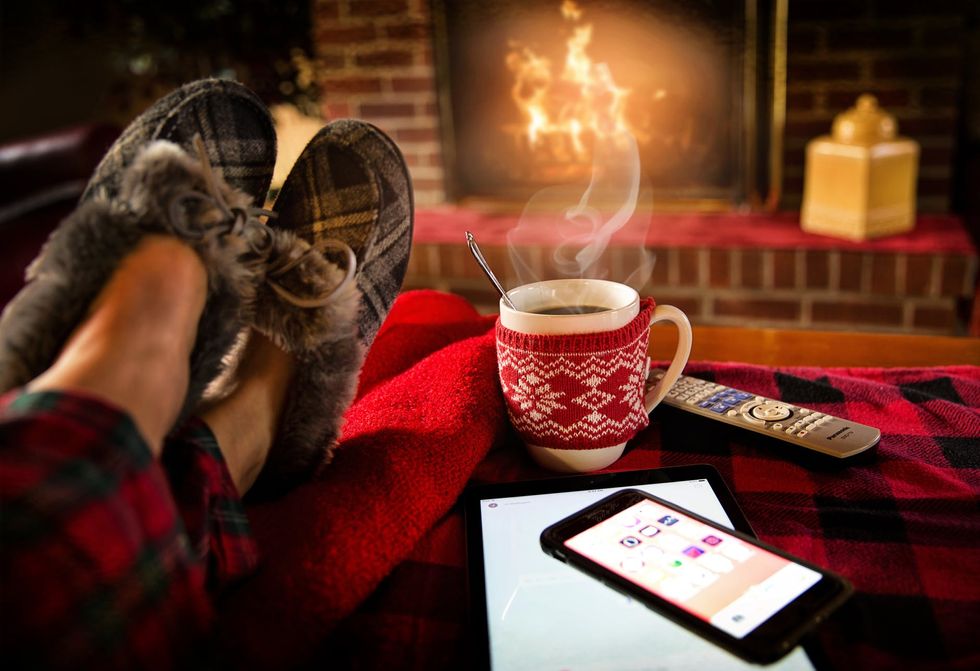 Everyone needs some "me time" and we don't always take time for ourselves so scheduling it may be needed. Catch up on your reading list, get a manicure or a pedicure, or watch that movie you've always wanted to see.
All in all make your New Year's Resolution something that's realistic for the lifestyle you live, something that you can stick to, and something that makes you happy. In life, do the things that make you happy, not the things people or society says you should do. I hope everyone has a happy New Year and let's make this year better than the last! Cheers to 2018!!