With fall quarter wrapping up, winter break is the first time many students have to relax from the stress of the school year. During my first quarter in college, I found that the only reading I had time for was academic articles and thick textbooks. Now that classes are over, here are seven excellent books to read over the break.
1. Eleanor & Park by Rainbow Rowell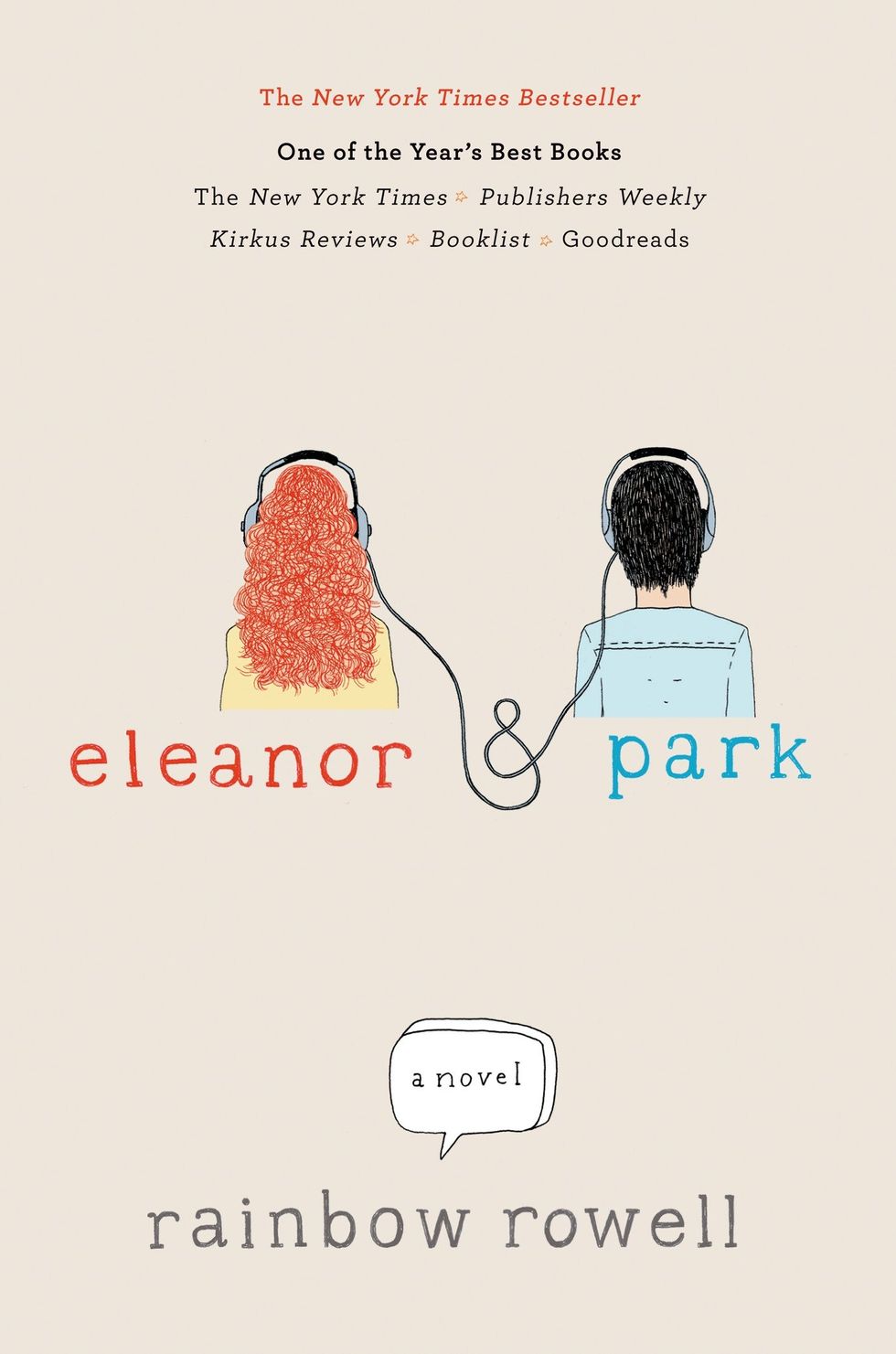 "Eleanor & Park" is one of my all-time favorite novels. Set in the 1980's, this book tackles first love and heartbreak in the shadows of poverty and family drama.
2. I'll Give You The Sun by Jandy Nelson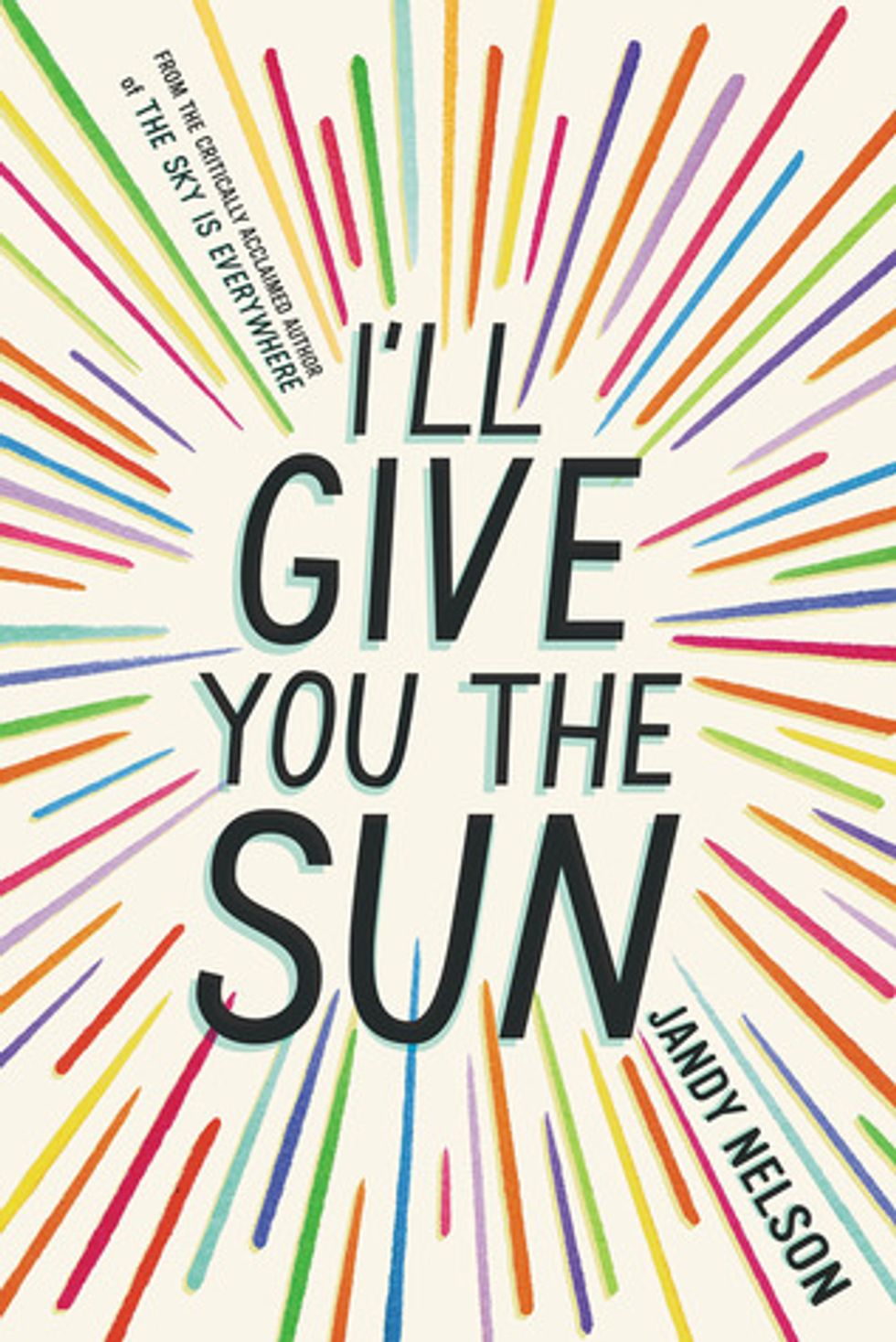 One of the most breathtaking books I have ever read, "I'll Give You The Sun" is written from the perspectives of two teenage twins trying to create their own identities outside of one another.
3. The Hate U Give by Angie Thomas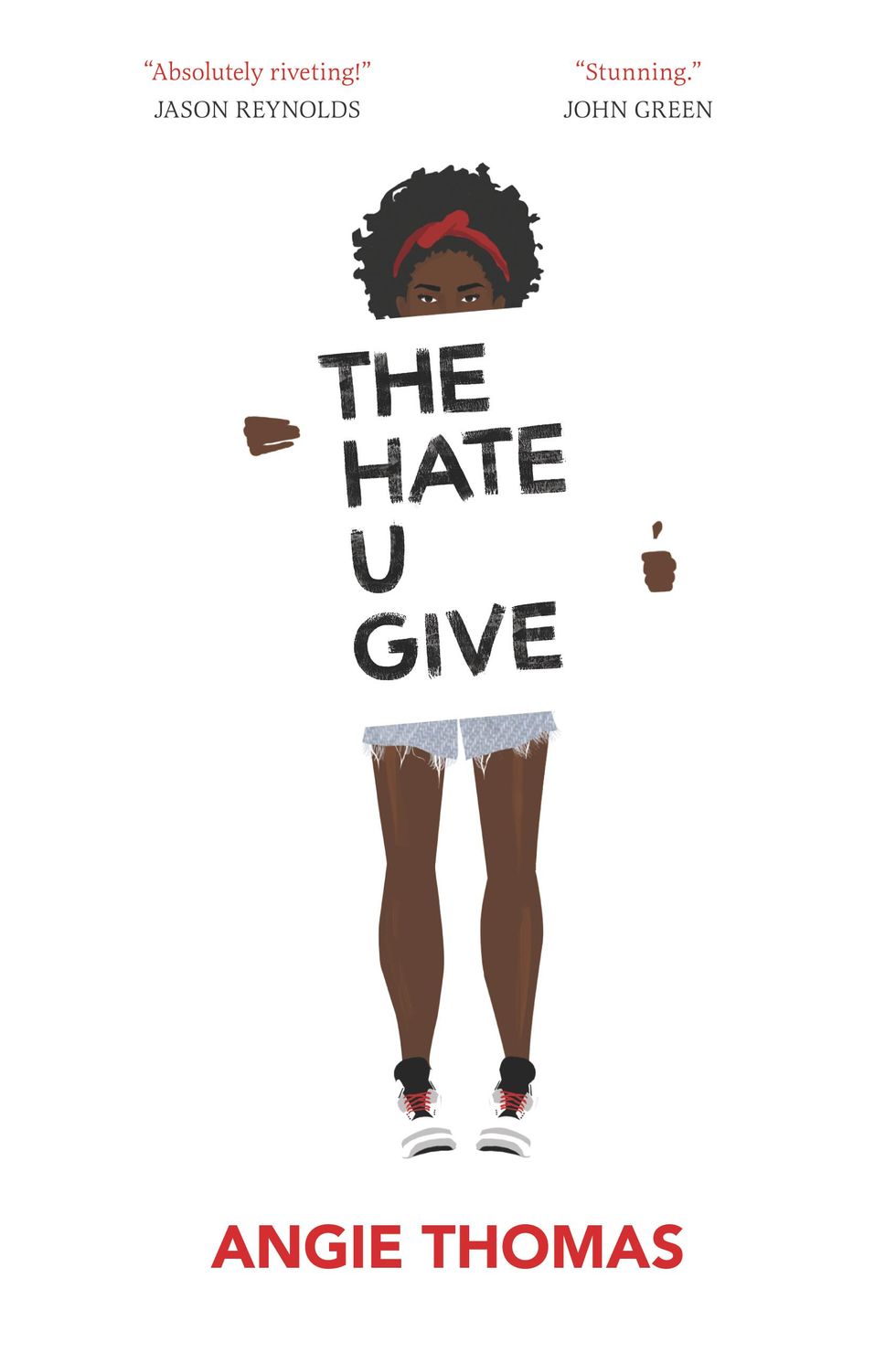 Tackling prevalent topics such as police brutality and systematic racism in America, "The Hate U Give" is a necessary and honest novel.
4. Turtles All the Way Down by John Green

John Green's first novel in three years is the first on my reading list during break. It tells the story of a teenage girl with OCD pursuing the mysterious disappearance of a billionaire. The thought-provoking novel has so far received raving reviews.
5. We Were Liars by E. Lockhart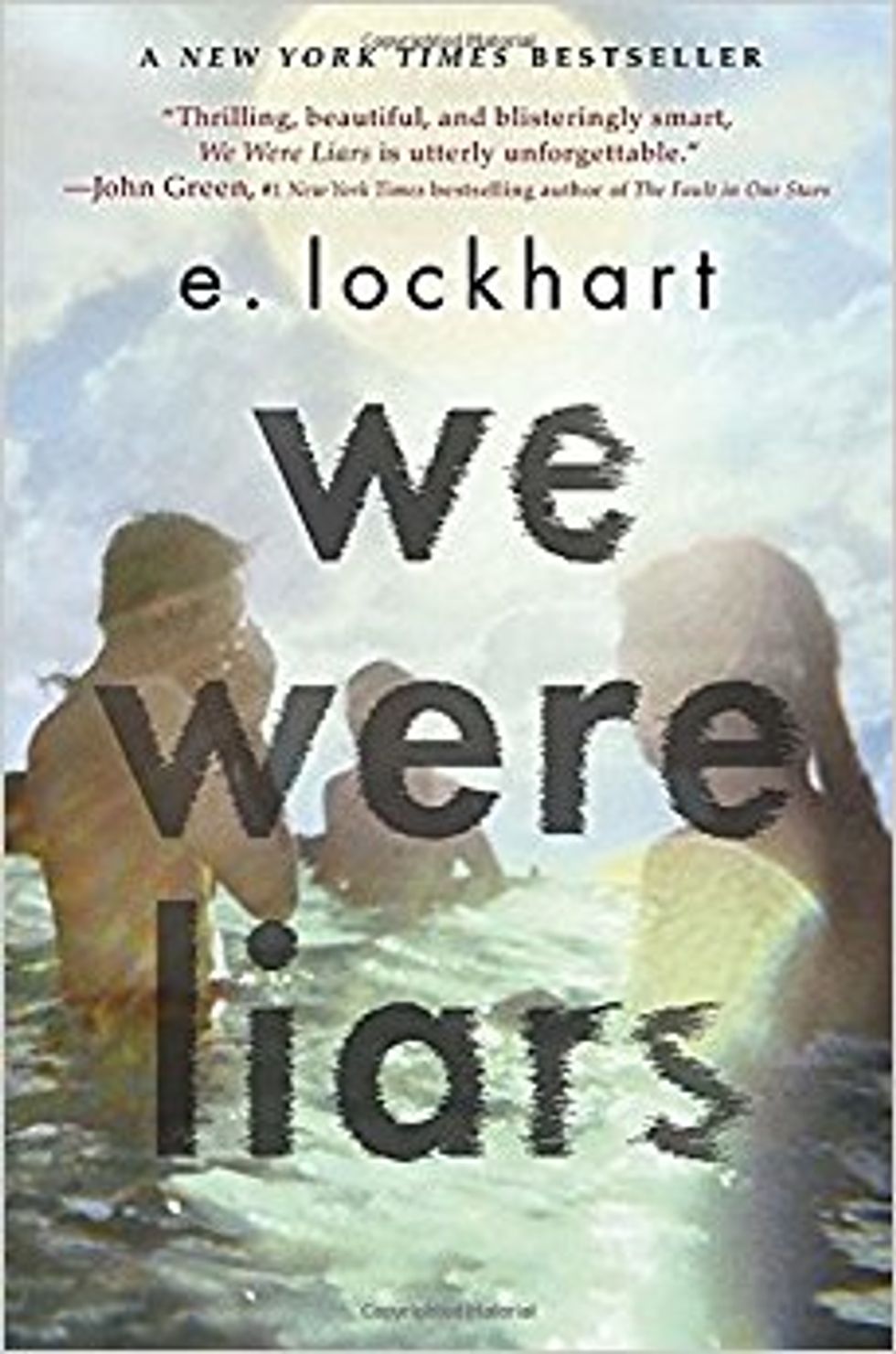 Written with intensity and ambition, the surprise ending of "We Were Liars" will leave you thinking about the book days after you close the cover.
6. The Girls by Emma Cline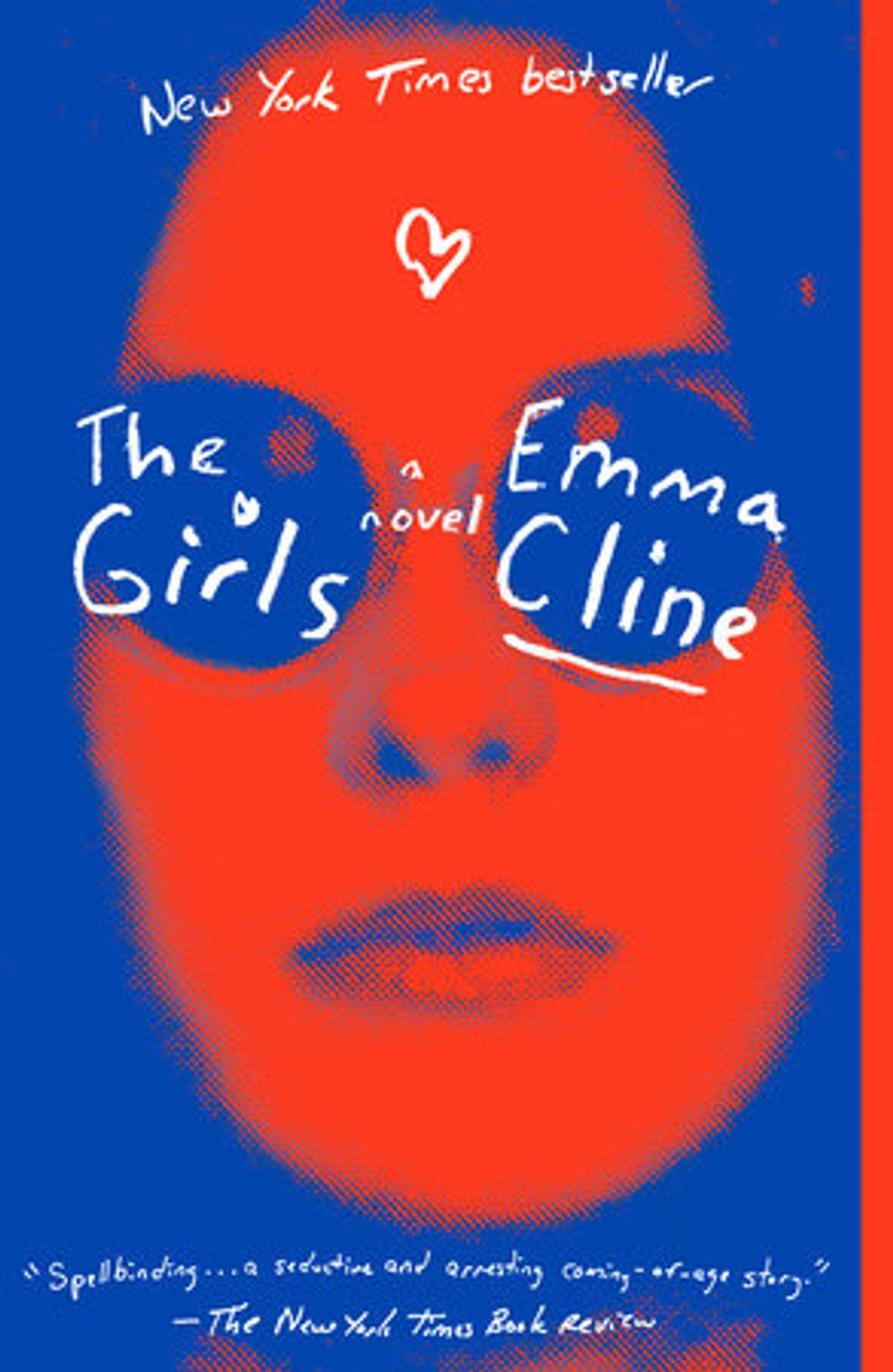 In 1969 California, a soul-searching, lonely teenage girl joins a Manson-like cult. With rebellion, love, and recklessness, "The Girls" is a fascinating novel.
7. Genuine Fraud by E. Lockhart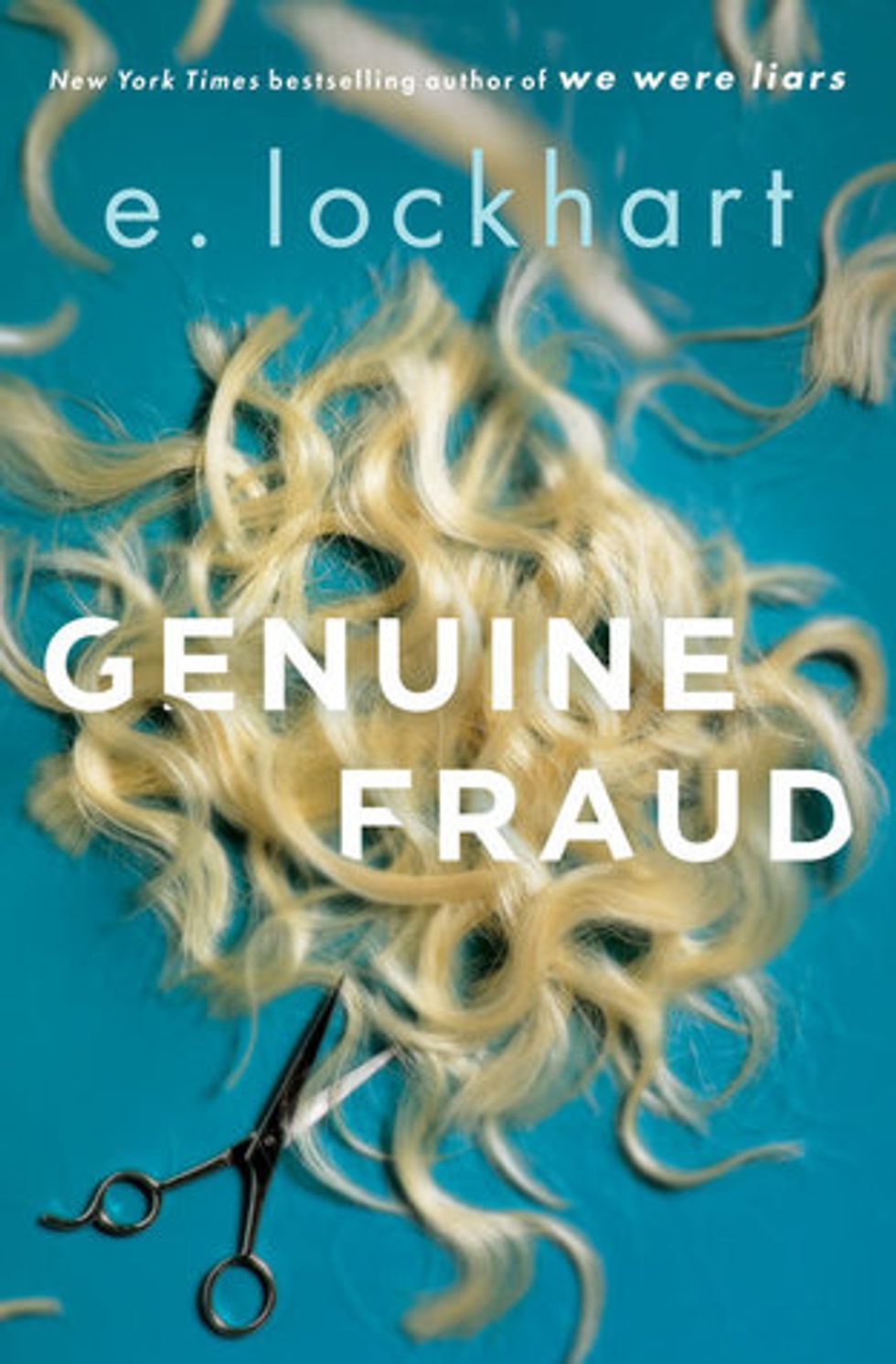 This is a unique novel that is written backward, with the story told in reverse. With speed and poise, the twist-ending will leave you breathless.