Below is a list of super easy basics and dishes you can easily cook or build upon to create your favorite meal. Here are the top five foods you need to start your summer off the right way!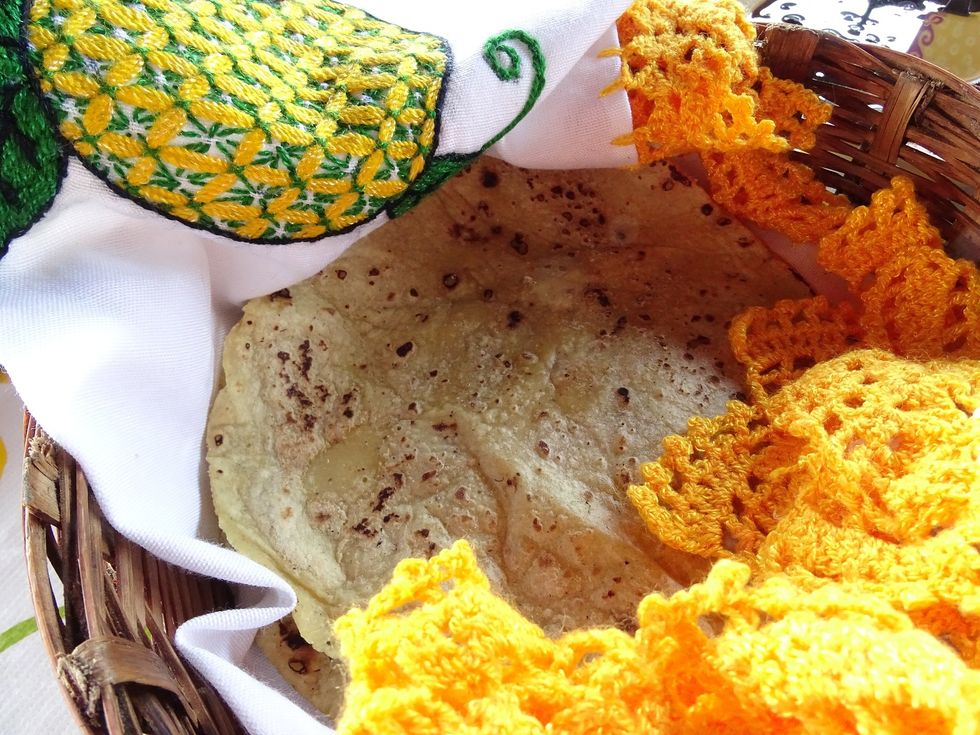 Corn tortillas. EveryPIxel- Pixabay
Homemade corn tortillas-
These tortillas are only two ingredients!! Just Masa Harina and warm water! That is it!! They are so good and seriously take up your taco game. I highly recommend making this base if you're trying to impress any of your friends or family.
This dish is not only super cheap (relative to other fishes you can purchase at the store) but it is so easy to make! You can either pop this fish in the oven or pan sear it (marinate in olive oil, salt, pepper, and lemon juice for roughly 20 minutes before you start cooking it), and it'll be done in less than 10 minutes! Bonus points if you cover your fish with a mango salsa (highly recommend marinating fish in a mango salsa marinade beforehand.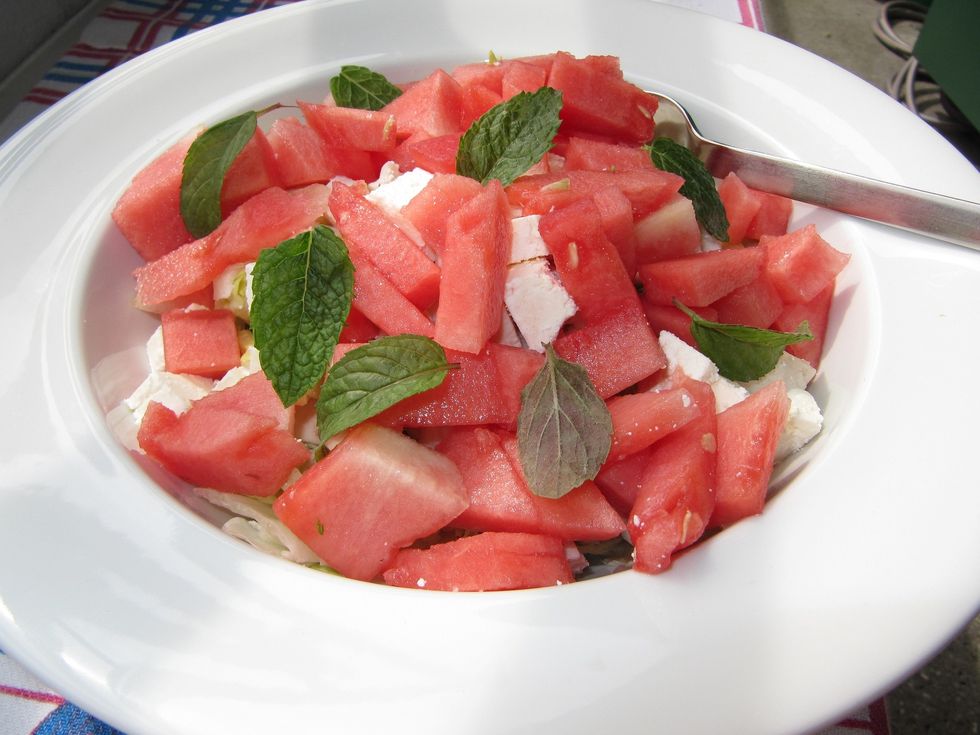 Watermelon salad. EveryPixel- Mogens Petersen
Not only is watermelon salad super refreshing but it adds just the perfect aesthetic to any instagrammable meal you have planned! I recommend making sure your watermelon is perfectly crisp because that will allow for the salad to get less juicy while it sits.
My family's pesto isn't just any regular pesto because it's vegan! This is perfect for anyone who feels pesto is a little too heavy for them or is trying to eat more plant based friendly meals! There are only 5 ingredients too!! This sauce is great with any pastas that are curled or have ridges within their shape because the pesto has an easier time sticking. Also, this recipe calls for nutritional yeast which is INCREDIBLE over popcorn with olive oil and pepper!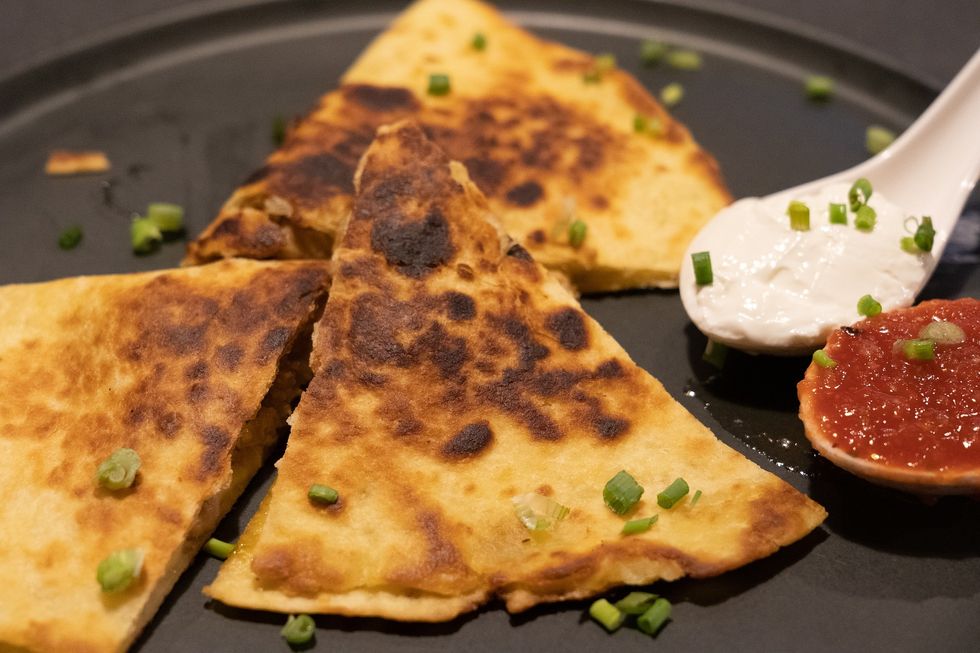 Quesadillas.EveryPixel- Chris Tweten
THESE ARE SO SIMPLE IT'S CRAZY!!! Just grab your tortilla, your cheese, and load it up with your beans of choice, avocado, salsa, maybe some salami or anything! Just pile up everything that is in your fridge and boom!! You have made yourself a loaded quesadilla!
All of these recipes are so flexible and require such few ingredients! Give them a try and experiment with all the different food items you have!