I know, I know; Thanksgiving break just ended and now you have a million things to do before you can even think about break. Everyone has seen the classics: "Friends", "How I Met Your Mother", "The Office", etc. This list is more for the "I've already watched that" type of person. So, write all of your papers and study until you can't think any more so you can knock those finals out of the park (but really just get a C). Once your mind is numb from all of the information that you don't remember anymore, check out the 12 best shows to binge over break.
1. "This is Us"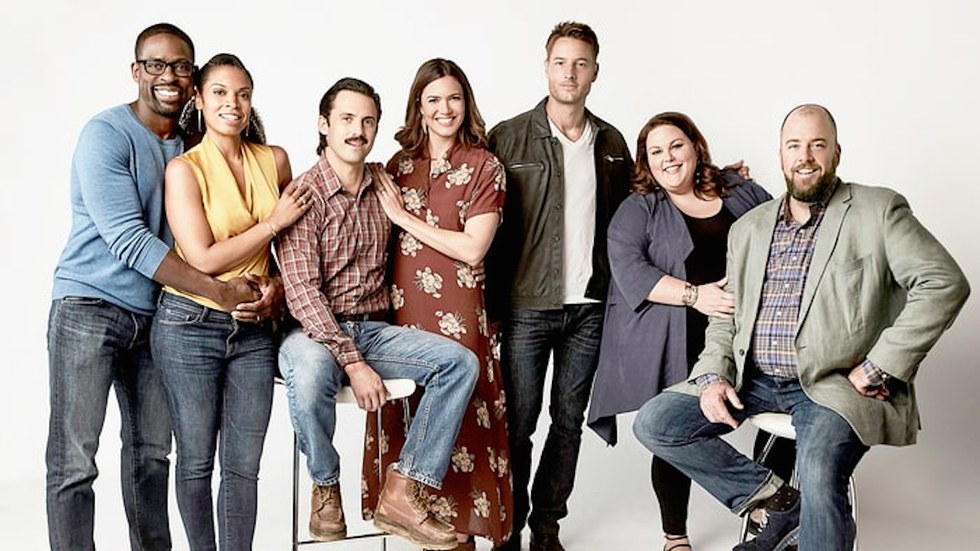 Grab the tissues because you'll want to cry during every episode of this show. It has Mandy Moore and Milo Ventimiglia (Jess from "Gilmore Girls") so it has to be good. The show follows a family with triplets and flips back and forth between their present-day lives and their lives as kids. It portrays some struggles that are all too real and watching the family laugh, fight and live through their many stages of life. Found on Hulu.
2. "Atypical"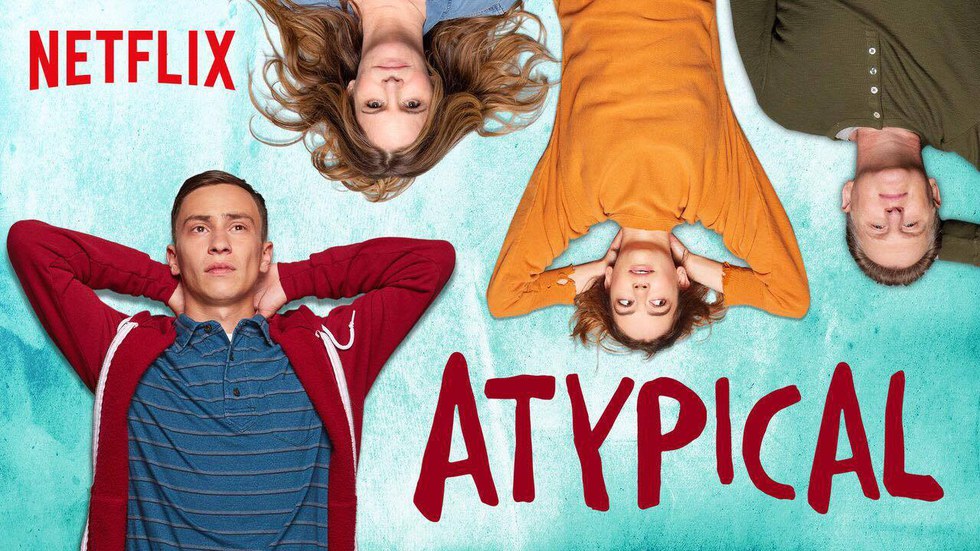 This show is all about Sam, a teenager on the autism spectrum and his family. His life is slightly different than the average teenager and he struggles a little bit more with teen activities like dating, reading social cues and being honest (sometimes a little too honest). It's a Netflix original which may make you a little skeptical but don't let that deter you from the show. A Netflix original — so found on Netflix.
3. "New Girl"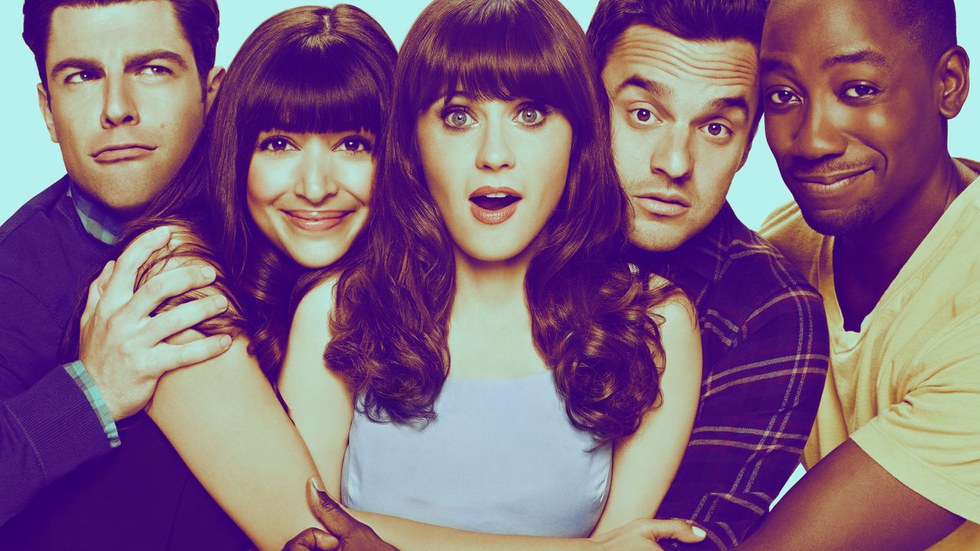 Do you ever catch yourself in an awkward situation? Of course you do, everyone does. But, for Jess Day of "New Girl", her life is one gigantic awkward moment…mixed in with a few not as awkward moments. She rocks a unique style which she pairs with great bangs and lives in a loft with four roommates who happen to all be dudes. This presents a slew of benefits and setbacks as Jess tries to live her life as a sometimes single, teacher who tries to make friends out of her new roommates. Found on Netflix and Hulu, although Netflix doesn't have season 6.
4. "Criminal Minds"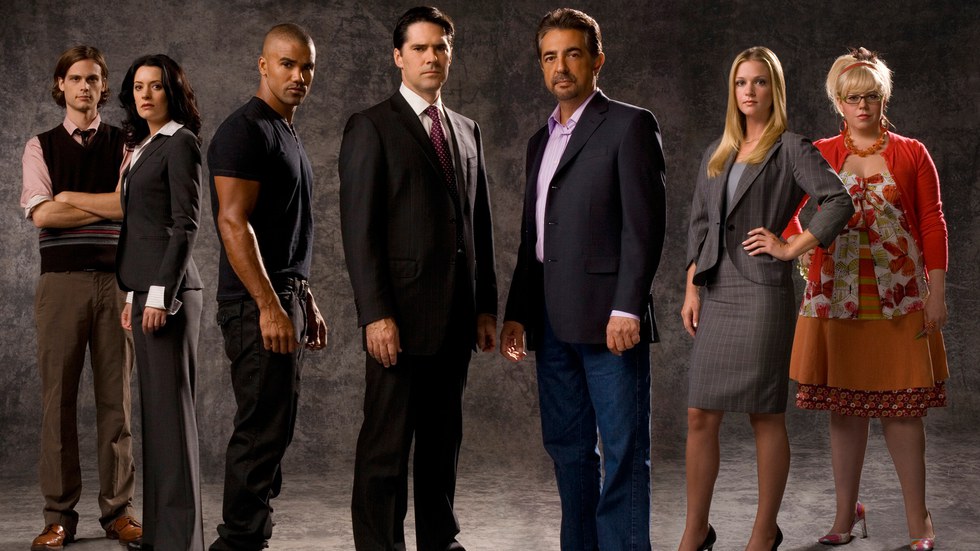 Every good list of shows has to have at least one murder-like show (or seven). "Criminal Minds" has been around for a while, but that doesn't make it any less relevant than all of the other shows in this list. It has a healthy mix of creepy, gruesome, chilling, sweet and happy moments all wrapped up in 254 episodes.
5. "Younger"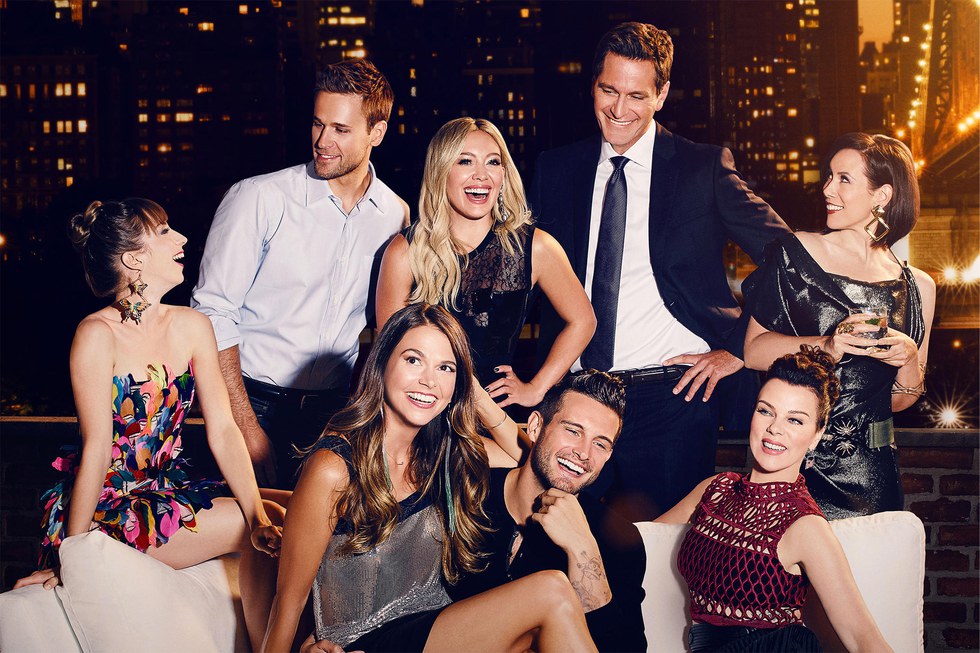 Young and successful is everyone's dream … even for people who aren't young anymore. The show follows a woman who recently went through some drastic life changes and she realizes that in order to make herself happy again and get back up on her feet, she needs to get a job. Well, no one wants to hire someone who's been out of the industry for a few years so, in an effort to make a living, she fools people into thinking she's younger. This effort lands her in a tangled web of lies that are all hanging on by a thread. Found on Hulu.
6. "White Collar"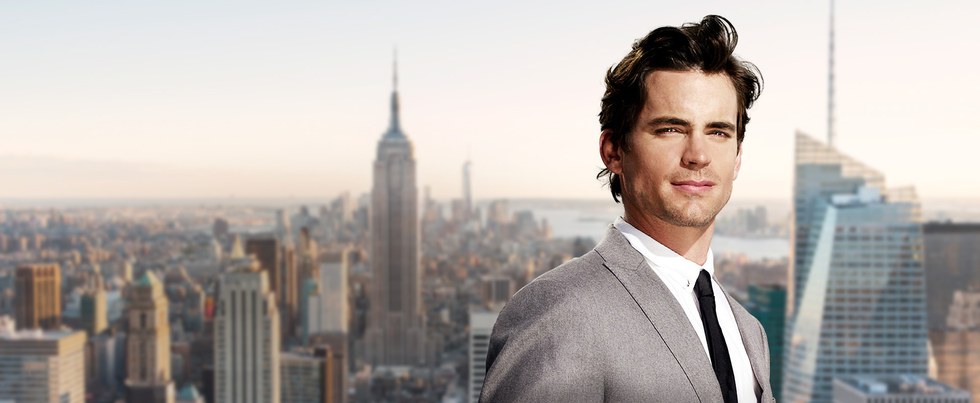 Talk about a heartthrob. Matt Bomer plays an "ex-conman" (who will always be a conman at heart) and helps the feds take down some of the most famous con men and women known to the government. Through elaborate heists, Bomer usually comes out on top but only by the skin of his teeth. Found on Netflix.
7. "Young & Hungry"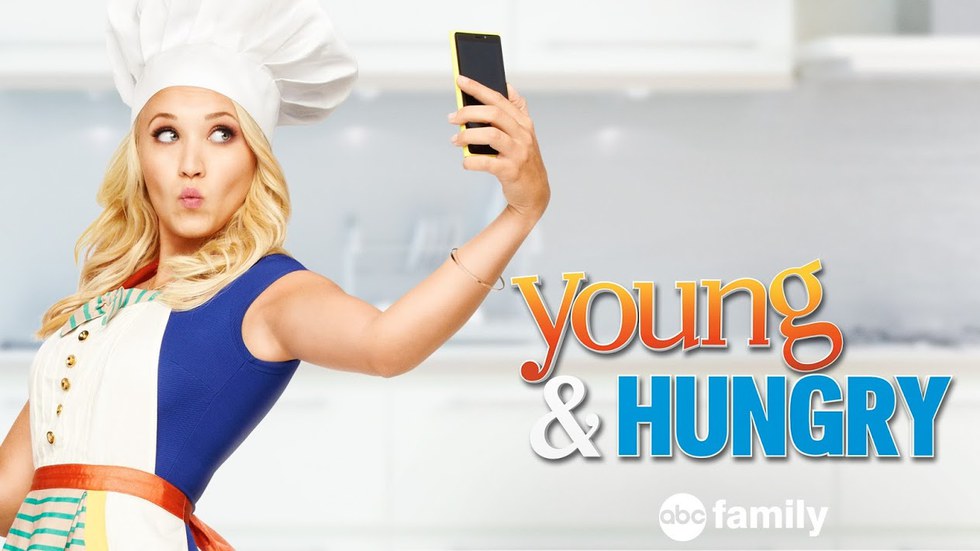 Featuring Emily Osment (Lily from "Hannah Montana"), this comical show is about a young, underqualified chef who lands a job as the personal chef to a young, attractive, successful tech entrepreneur. Clearly, nothing could go wrong here. To be completely transparent, the show can get a little cheesy (food pun unintended) but it's worth the watch. Found on Netflix.
8. "Bones"

Yes, it is a crime. Yes, you will still laugh, sometimes cry and have a lot of "awh" moments. Crime shows are great when they have a little more to offer than just dead bodies. Thankfully, with "Bones", you get the dead bodies and all of their bones as well. The mix of scientists and agents who solve these murders do so by studying the various bodies that turn up. Found on Hulu.
9. "Nashville"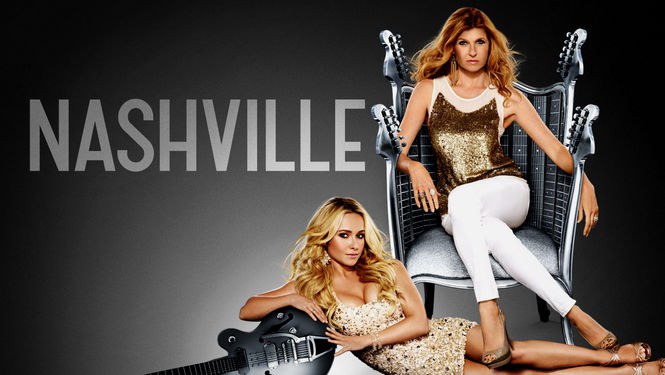 Talk about a drama. This show is one dramatic moment after another and that's why you'll love it. Being a successful country star isn't always easy. Maintaining a family, finding inspiration for new music, getting caught up in the drama of being famous — it's all very exhausting. Found on Hulu.
10. "Gotham"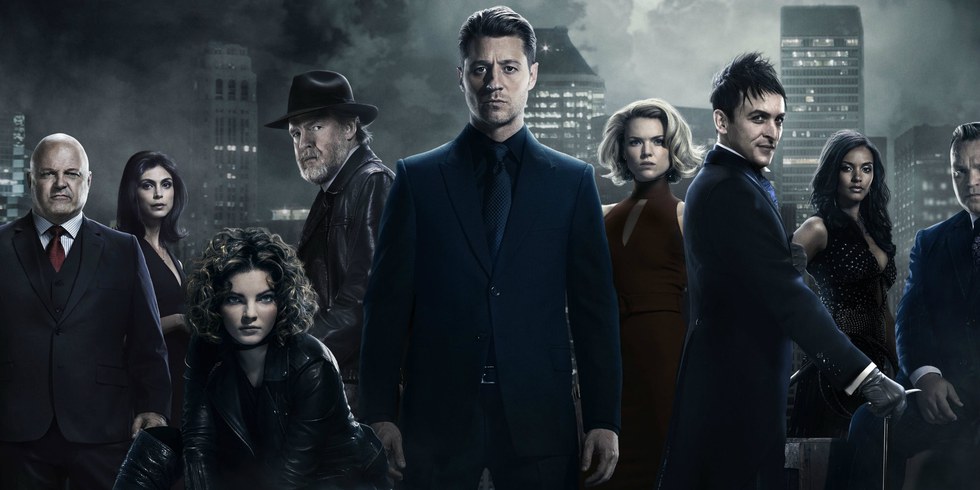 Ever wondered what happened to make Batman the badass he is? "Gotham" has all of the answers. The shows (obviously) takes place in Gotham and outlines everything that happened in the city in order to turn it into Batman's playground. Found on Hulu.
11. "Numb3rs"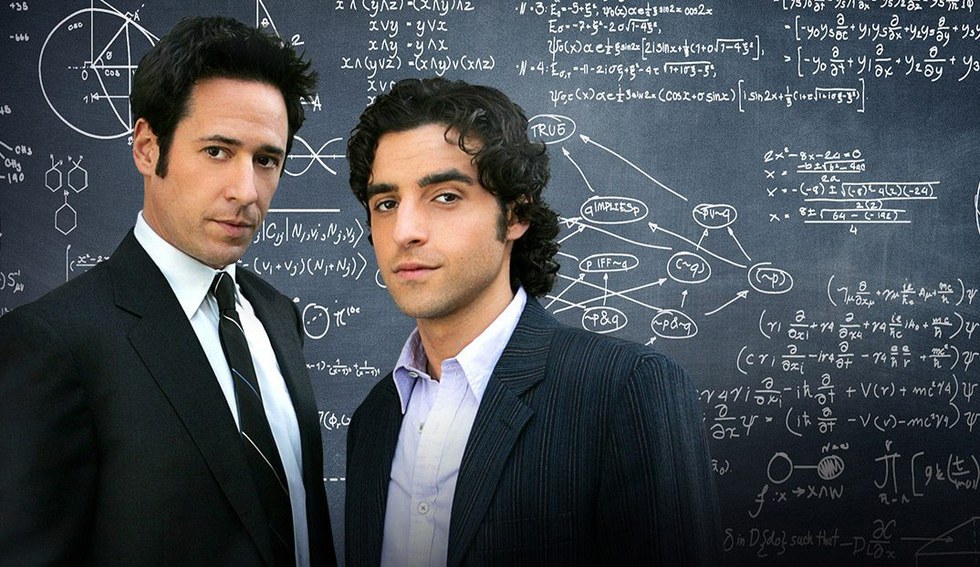 A mathematician that solves crimes. Sound nerdy? It is but it's also really awesome. He's helping his FBI brother solve different cases by using math. Found on Hulu.
If you finish one of these series in the next three days (no shame!) you'll have 10 more to choose from to get you through the rest of the holiday season. Merry binge watching and happy unproductive days.