When you get into the internship and job of your dreams, you take your chances and accept it. This may mean delaying graduation by a semester, but in the end, it will be totally worth it. When you apply for the Disney College Program, you don't know if you will be moving on in the interview process for the job or just getting stuck in applied where you never move to the next process of possibly getting hired. If you get stuck in applied or don't make it into the acceptance waves, you try again and again until you get in. You must persevere and never give up if you are to get into this internship.
The DCP is just a step in the door for a future career with the company.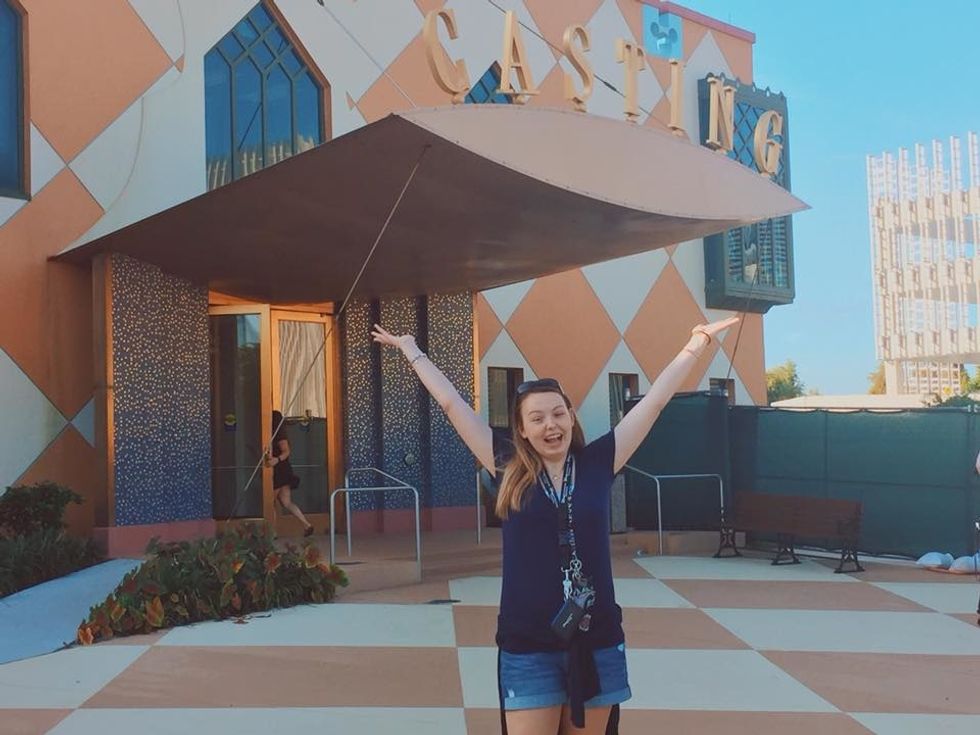 If you get into the DCP, you should accept it. You never know what memories you will make or what can happen for you on this program. By doing this program, you could be putting your foot in the door for possible professional internships when you graduate or for next semester even! This could be your next step in a long career with the Disney company itself.
School comes first, but do the program when you get accepted if it is feasible for you.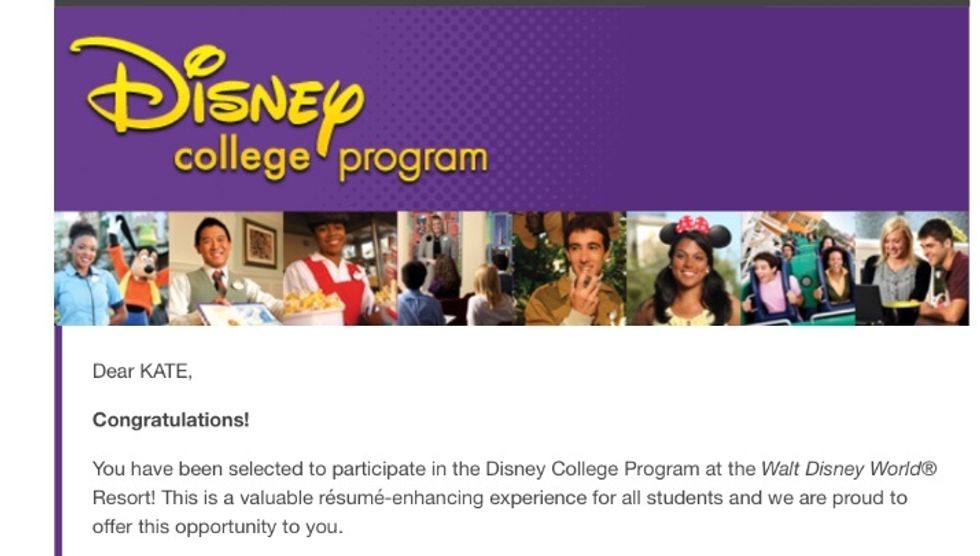 You have plenty of time to finish school. This may mean graduating a semester late, but it will be worth it. If your school requires you to go back, you definitely should go back. If your school will let you take a whole year off while you just take a couple online classes through school, then do that if you can. Once you are in Florida you might not want to go back. If you do go back, always remember that you can always apply for summer alumni. The Summer alumni program is where students who have already completed a program can come back to Disney just for the summer and work for them so that you don't have to worry about putting school graduation off even more by doing another full college program before you graduate. However, if you don't want to deal with the summertime Florida heat or crowd levels then always remember that Disney will always be around for you, and you can always do another program starting after you graduate or start on a professional internship after you graduate.
Disney Will ALWAYS be around.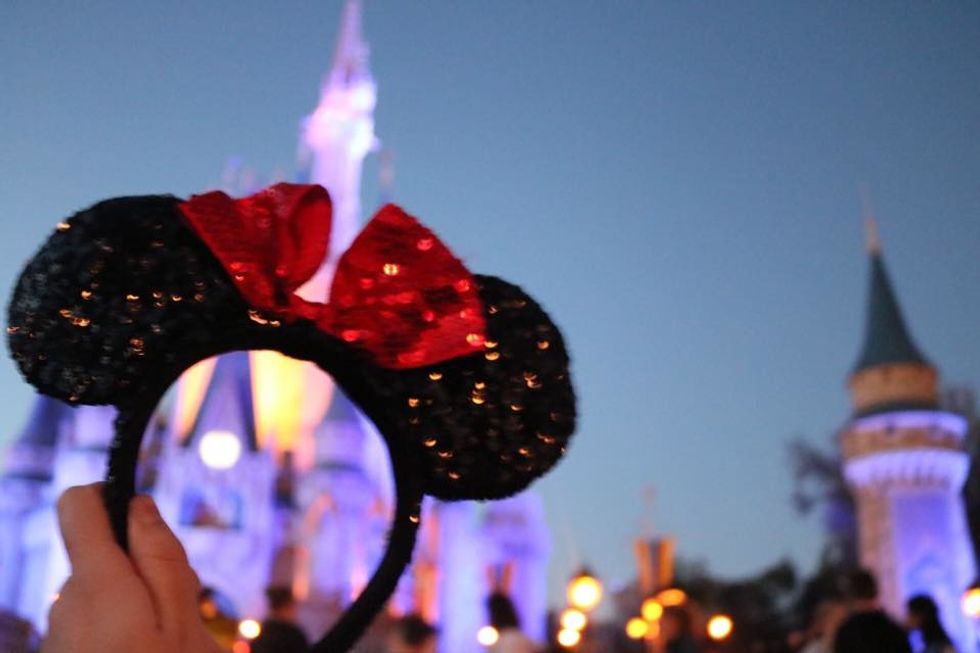 Whatever you decide to do, know that Disney will always be around and don't be afraid of accepting your college program but also don't be afraid of denying your program. Whatever you decide will not hurt you in any way for applying in the future. Just know that if you decide to finish school first before considering doing the college program Disney will still be around just as it is when you apply before finishing school. Disney will always be here to welcome you home.
Related Articles Around the Web