As we all know by now, Selena Gomez had a kidney transplant over the Summer. Her friend, actress Francia Raisa was the donor of the kidney that would end up being received by Gomez. We have all heard the story and thought "aw how sweet" or "wow what a shock!" But why is this event not getting more attention?
Selena Gomez was struggling, as many people knew. However, no one knew the extent of her struggles. She kept her pain and rehabilitation under wraps. She made moves in an attempt to heal herself without drawing too much attention to the fact that she was struggling. She had a major surgery, and word did not get out about it until this past month.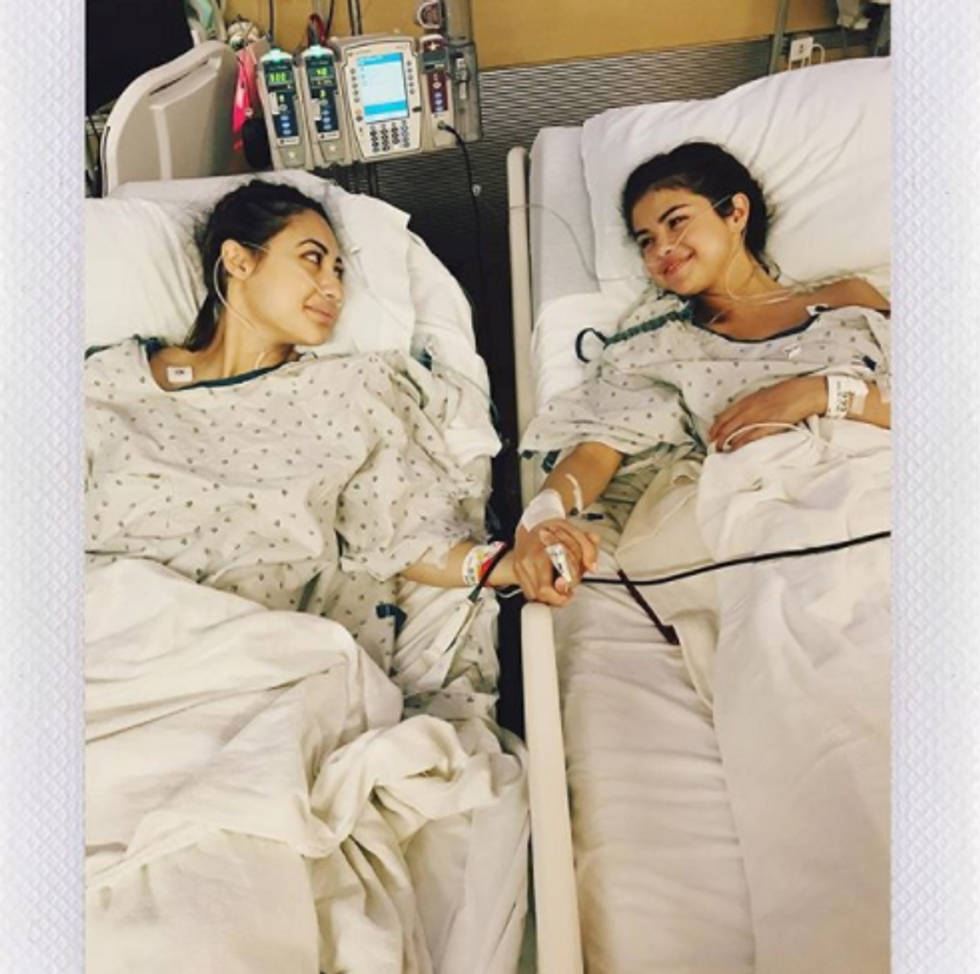 Why? Why did Gomez keep this under wraps instead of publicizing it for the world to see and to let her fans know what she was going through?
Because she embodies strength. Gomez has always been a light to women of any age, from young girls to adults. She has always stood for equality and strength in all circumstances. So why are we not talking about this as an example of her doing so? Her body has been under attack and she did not make a stink about it because she embodies strength. She had an organ transplant and kept it a secret for months because she embodies strength. She took time for herself and did not beg for pity because she embodies strength. She released new music and created new videos during this time, and we are overlooking that. We need to take a step back for a minute and stop glancing over this story. We need to appreciate the strength that Selena Gomez embodies by going out of her way to keep her issues under wraps until they blew over, revealing, when the time came, that she is so much more than just a pretty face. She is a strong woman, and a role model to so many.