Second semester at IU is considered to be the "better" one for students. There's so much to offer with Broomball, Little 5, and Spring Break, but it is important not to forget about all the work that is involved. Keep reading to see how your semester is actually just its own series of Kardashian episodes!
1. "A Very Merry Christmas," Season 8, Episode 21
Back to Bloomington after a lengthy winter break. It's time to reunite with friends, catch up, and get prepared to start the semester ahead!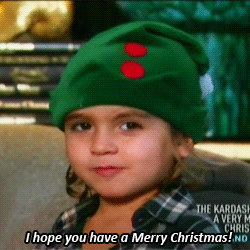 2. "The Royal Treatment," Season 7, Episode 10
New classes for the semester start and everyone on campus is still in a chill state of mind. It's syllabus week and work is nothing but a breeze so far. You're probably feeling like Scott when he gets crowned a lord and is on top of the world.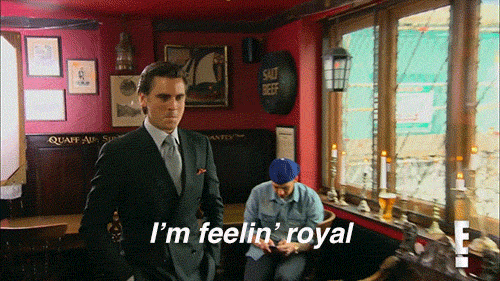 3. "Doggy Blu's," Season 9, Episode 10
As the semester begins to pick up, so does the workload. Stress is high and projects, homework, and other responsibilities just seem to keep piling up… just like Kendall's dog's poop on Kris Jenner's prized marble floors.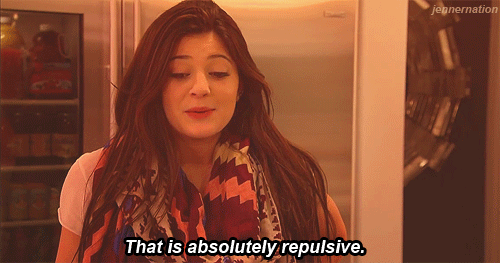 4. "Getting to Know You," Season 6, Episode 11
Halfway through the semester and it is midterms! The anxiety is real and a spot can never be found in the library. This week leaves everyone feeling like Kim K losing her diamond earring in the Bora Bora ocean.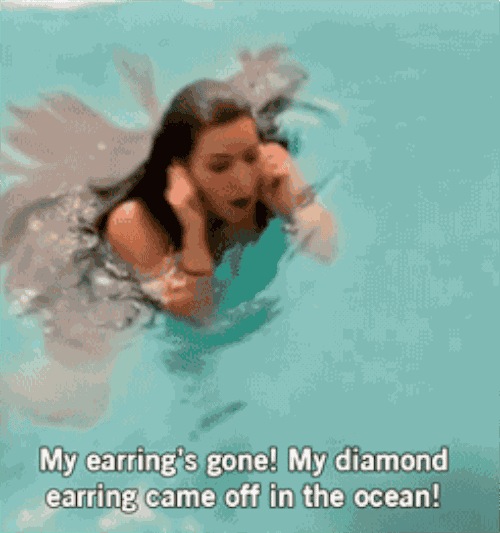 5. "Greece Is the Word," Season 8, Episode 8
Made it through midterms and now it is time to live it up on spring break! The hard work of the semester will be a distant memory while relaxing on the beach with friends or at home with family.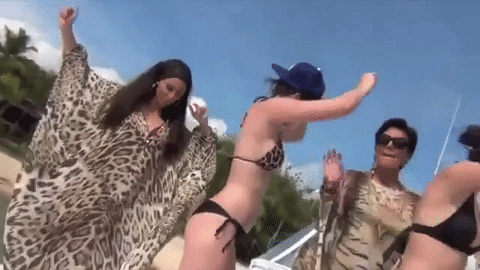 6. "The 10th Anniversary Special," Season 14, Episode 1
With a fresh tan, it is time to head back to B-town to wrap up the rest of the semester.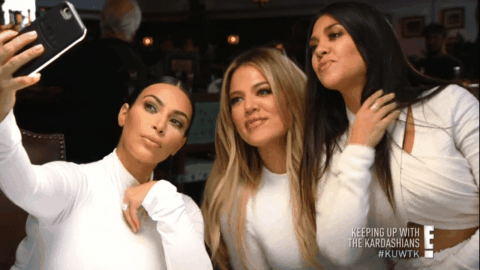 7. "The Dominican Republic Part 2," Season 7, Episode 7
Work piles up again and stress is starting to heighten. Finals are only a few weeks away and you could be feeling as stressed as Kris Jenner when her lips blew up from an allergic reaction. Not a good look or feel.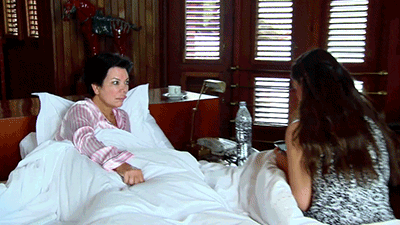 8. "Kendall's Sweet Sixteen," Season 6, Episode 16
Everything is nothing but one big party as Little 500 takes off! Pairs, parties, concerts and more are in full swing, but there are a few Ls that might be taken...just like Bruce hiring a SWAT team to man the party.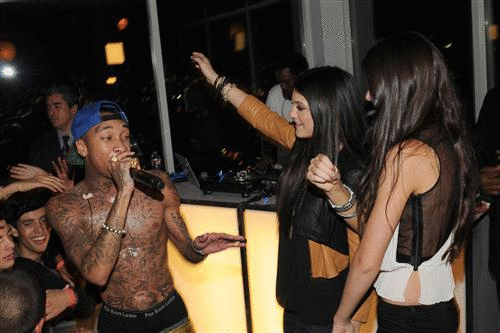 9. "Goodbye, New York," Season 4, Episode 10, (Kourtney and Kim Take New York)
Little 500 is over and it's time to get serious about finals. This time is one of the absolute most stressful times of the semester. That class you haven't attended all semester you find actually does have a final and you know nothing. Any little thing someone says can have you like "If you know how I feel, why would you say that? Like you put me in such an uncomfortable situation, like you know I'm not happy."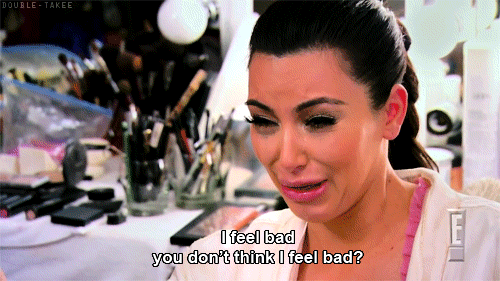 10. "Kaptain Kourtney and Skipper Scott," Season 1, Episode 6 (Kourtney and Khloé Take The Hamptons)
Set sail and start to relax because it is finally summer time!