Learning languages is something every student does in high school. However, it's not just something you should learn in high school and then forget. Learn a second language. It will do you some good.
1. You learn a lot of culture.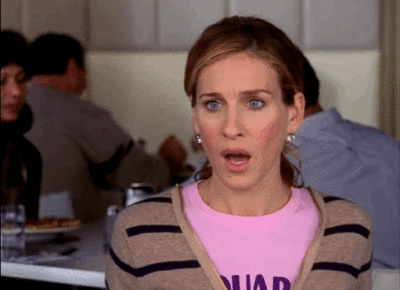 Honestly, learning the culture of a language gives you so much more respect for the people, which ties in my next point.
2. You appreciate people who speak that language.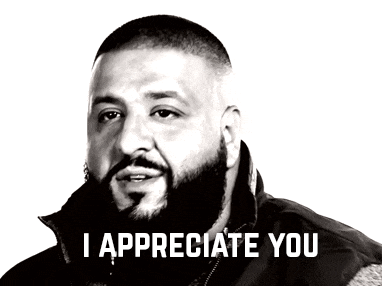 Appreciating people will give you a whole new perspective on their struggles and what it's like to be them. (You obviously won't know exactly what they feel like, but you'll have an understanding.)
3. You can start understanding people.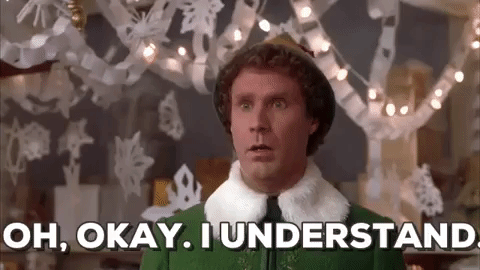 I can't tell you how satisfying it is to know what people are saying in a different language.
4. You can talk to more people.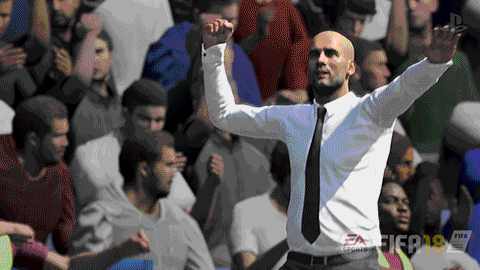 Talking to people leads to friends. Friends leads to socializing. Just do it.
5. You can go to different countries with ease.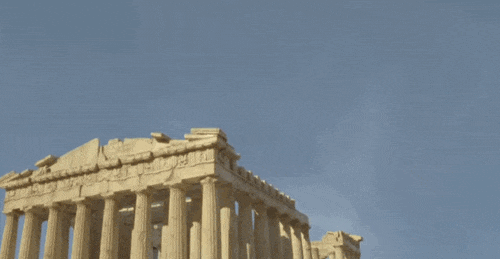 No need to worry about not knowing how to ask where something is, you can speak their language!
6. You can listen to more music and appreciate it.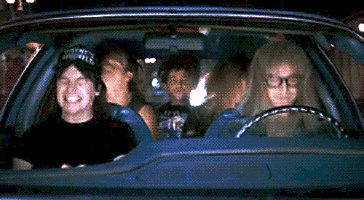 Listening to music is a must. Listening to different music? It opens your eyes to a whole other world.
7. It looks good on a resume.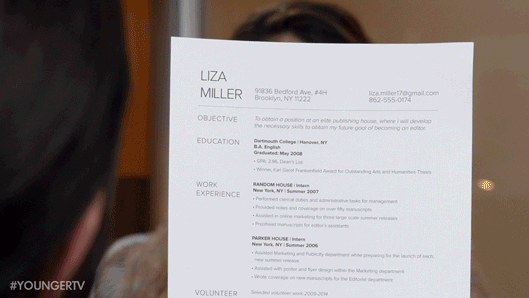 If this isn't a good enough reason, I don't know what else is. If it's between two candidates that have the exact same skills and the only thing dividing them is a language? Well, you know who'll get the job.
8. You can read books that aren't translated.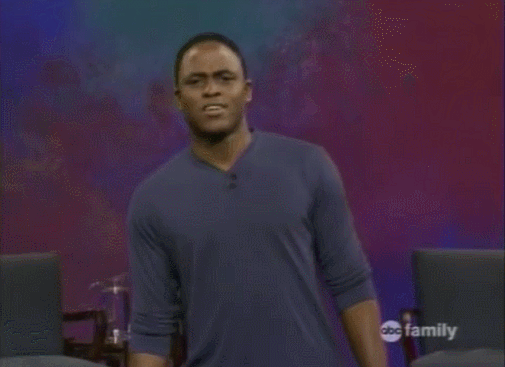 If you like that sort of thing.
9. You can make more friends.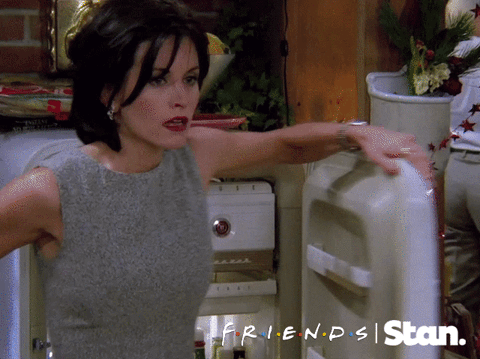 Because you no longer have that wall between you and another culture, the sky is the limit in how many friends you make. You might even make a friend or two in your language class.
10. You meet new people.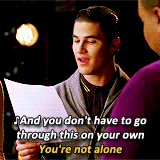 This one goes with my last point. Meeting new people obviously means making new friends. And honestly? Friends are a must nowadays.
There are so many good reasons to learn a new language. Challenge yourself, you never know what could happen.

Cover Image Credit: