If you turn on the TV any weekday, you're likely to find a man and woman, in suits, fighting crime. With three versions "Law and Order", shows like "Bones" and "Castle" and even "Zootopia," we've come to expect it from. Before 1993, that wasn't the case.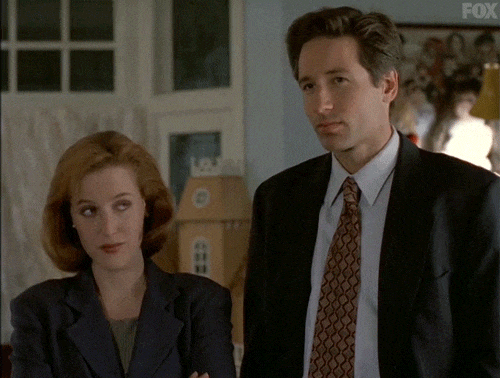 At 24 years old, Gillian Anderson walked into an audition for Dana Scully. The Fox executives were hesitant, wanting a "bombshell" rather than the 5'3", mousy Anderson. Instead of being a sidekick and romantic interest to David Duchovny's Fox Mulder, Scully became the driving force of the show. She was passionate about her work, brilliant, strong and she never backed down. Mulder's masculinity never gave him power over the show or the partnership. With "Law and Order: Special Victims Unit" following suit, crime television was changed forever.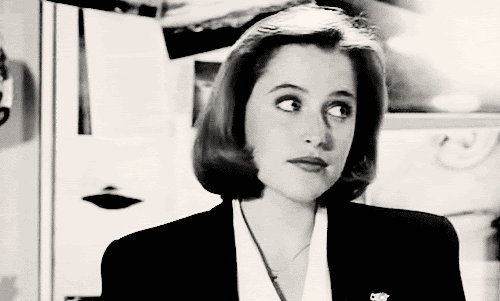 "The X-Files" transformed the role of women in television. Prior to the 1990s, women were mothers, daughters, wives and girlfriends. Women-centric shows were either comedies or family drama. Scully opened the door for a whole new kind of woman on TV. Without "The X-Files" and Agent Scully, there wouldn't be a place for the likes of Olivia Benson, Temperance Brennan or Annalise Keating. The so called "Scully Effect" has forever changed television. Unlike the female leads on other 90's shows (think "Sabrina," "Friends," "Buffy," and "My So-Called Life") Scully presented a rational, independent, successful woman who wasn't driven by romantic interest, fame or glamor, but by a drive to discover the truth. Anderson is currently starring on "The Fall," an Irish crime drama, as Detective Superintendent Stella Gibson. She's abandoned her partner and is continuing to revolutionize the role of female detectives. Gibson is more of an Annalise Keating type character than a Scully, constantly putting men in their place and running the show as only a woman can.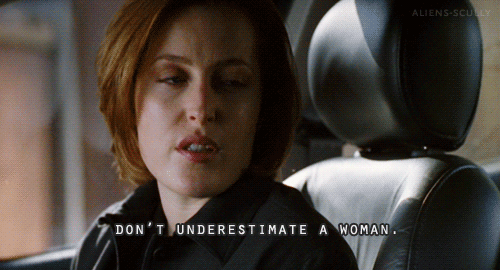 We rely on media for our idols and role models. Thanks to Dana Scully and Gillian Anderson, those role models don't have to be sexy or domesticated. The "Scully Effect" has not just revolutionized television, but also inspired an entire generation of young women to pursue medical, scientific, and law enforcement degrees and positions. 2016 has told us that women can be Ghostbusters, President, and maybe even James Bond.