This past week, Discovery Channel celebrated its 29th annual shark devoted event — Shark Week. This week was filled with interesting scientific studies on all types of sharks, action packed videos of the predators in action, and even a number of compelling shark attack survivor stories. Since I can remember, I've had an extremely irrational fear of sharks. When I was younger, I feared the chance of them appearing in the swimming pool, the bathtub and even sometimes from underneath my bed. To this day, this fear lives on and I find myself closing my eyes during previews of movies like "The Shallows," steering clear of anything "Jaws" related, and not traveling further than ankle deep into the ocean.
About four years ago, the crazy fear got crazier when I decided to sit down and face Shark Week. Several times I screamed, shuddered, and looked away but all in all I survived. It's then I realized that to successfully "fight" your enemy, you must first know and understand him. So here I am years later still watching and intensely learning about my dear nemesis, the shark. Here below you'll find a list of the many emotions my poor heart endures throughout the duration of this week:
When they show the largest shark ever filmed:

I mean that sucker was like over 20 feet long.
Through the entire episode on how violent shark mating is: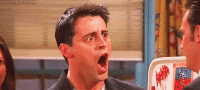 Some of those videos are really disturbing, and I feel like female sharks need some kind of feminism activist group.

Every time they mentioned the need for shark conservation and how much more often we attack them than they attack us: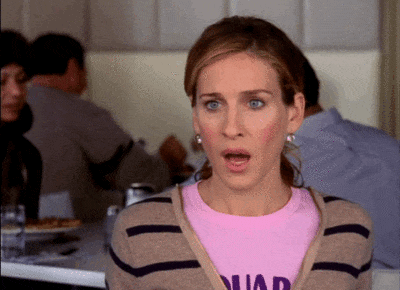 The harm pollution and such does to our oceans is disturbing. You should look it up sometime.
When they had the episode on the frequency of sharks moving into shallow water:


And y'all all thought I was crazy for not going in the water.

When I was reminded that bull sharks can swim up river; and then reminded there is a chance of crocodiles or alligators being there the entire time anyway: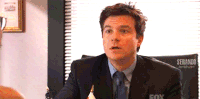 How the heck am I going to survive on this earth, like it's literally 70 percent water and there are these sharped-tooth creatures everywhere.

Every time "The Shallows" commercial aired: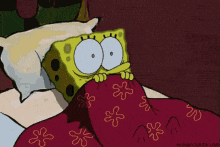 I really cannot handle that movie even if Blake Lively kills it.
When they give tips to avoid shark attacks and I notice that people ignore them regularly: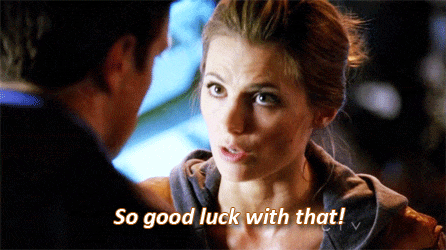 So maybe I take shark attack prevention too seriously.
When they aired one of the final episodes about sharks coming onto shore for pray: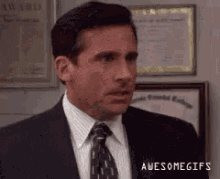 Really? No. I can't do it. No beach is safe.
All jokes aside, sharks really are neat (terrifying) creatures and Shark Week does a great job of embracing the beauty and wonder of these sea animals. Even though I'm more likely to be struck by lightning than attacked by a shark, my fear still remains. Yet, thanks to Shark Week for educating me on the behaviors of my most feared competitor, I'm ready to fight if need be.