Whenever my friends come over, one of the first things they say is that my parents are hilarious. There is definitely a method to all their madness, and as I've gotten older, it's become more and more clear. Everything they taught me should be shared and will be with my future children.
1. "Test-drive a car before you buy it."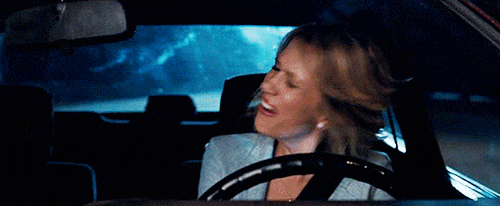 If you know my mom, she is absolutely hilarious. She definitely meant this in a sexual way, but I use this way of thinking for anything. I try something before I make any decisions. Personally, it's helped me in a lot of ways.
2. "Just DO it."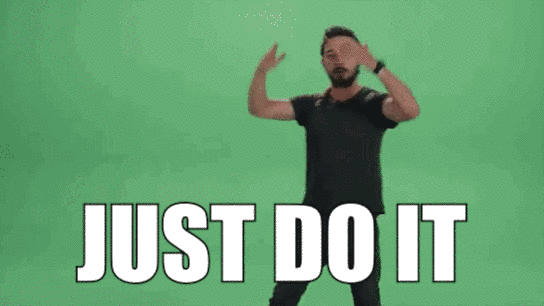 My mom and dad always knew I was a troublemaker. Although I was anxious, I was sassy in the moment. They told me to do whatever I wanted, and worry about the consequences later. Now, this wasn't in terms of going out and stealing things or doing anything SUPER illegal, just in terms of stepping on toes. If I ever had doubts or was scared, my mom would say, "Just do it."
3. "LU"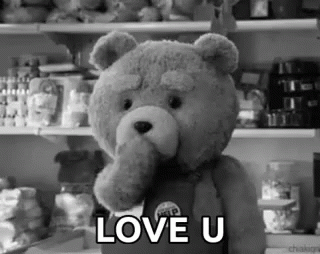 My family isn't super touchy or feely for many reasons, but I always knew I was loved. Every night, my mom always texts me "LU" which means "love you." Through all the dysfunction, there's always love.

4. "Just because there's a goalie doesn't mean you can't score."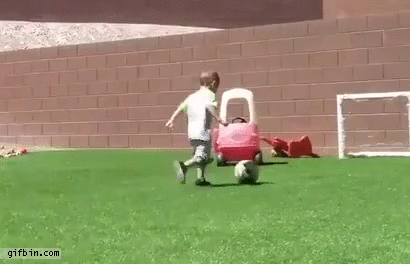 We're going to pretend that my dad always meant for this to mean that when there's somebody in the way of a job opportunity, you can always move them. However, 99% of the time he was talking about boys that were trying to get with me when I have a boyfriend. He still says this, and I still think about it when I'm applying for jobs or scholarships or when I'm feeling a little discouraged. Just because there is something in the way, doesn't mean you can't get it.

5. "Suck it back in."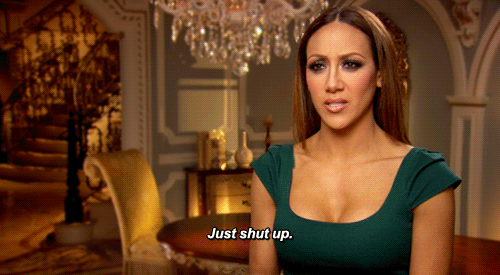 I'm very expressive to say the least. I tell people what is on my mind whether they like it or not, and sometimes my mom isn't in the mood for it. She always tells me this, and as I'm getting older I'm realizing that sometimes it's better to just suck it back in. Some things don't need to be known.
6. "I want Jet's!"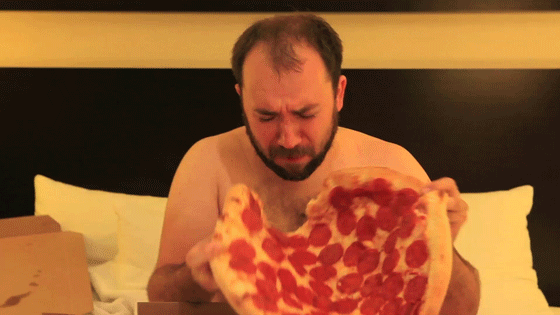 Mental illness runs in my family, and so does dysfunction. Instead of saying that we're having a bad day, we say that we want Jet's Pizza. We then know to brace yourself for crying and drama. Sometimes it's easier to deal with your feelings tomorrow in a more peaceful mindset, rather than address them hot-headed.
7. "Peace out!"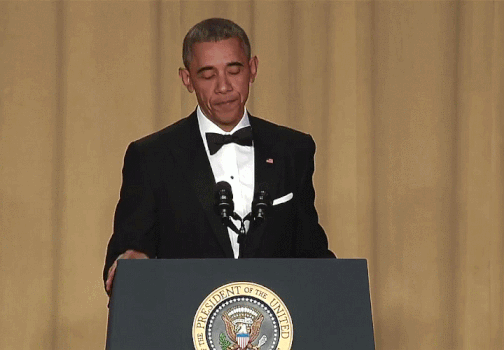 My dad always says this when he's literally going anywhere, even to another room. It's super annoying, but it taught me to always make sure your presence is known and leave an impression before I leave. Stand out, and be weird, because it leaves an impression. Well behaved people, normal people, don't make history.