When it comes to watching "Housewives," we all know that we have the crazy ladies of New Jersey to thank, particularly, Teresa Guidice. She's all about family and loyalty with her classic Italian attitude. She's tough as nails and never, ever fails to have the most iconic one-liners and mispronunciations. She's graced our television screens for nearly nine years now and has earned the crowing of being the greatest of them all.
Here's 27 of the best, most savage Teresa Giudice moments on "Real Housewives of New Jersey:"
1. "Like who is she? Is she God? No."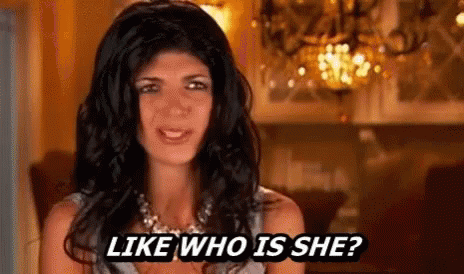 2. "She's not my honey, she's a skanky b*tch."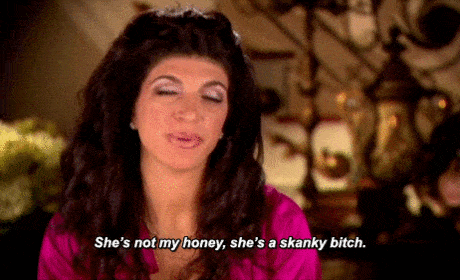 3. "I'm an outdoorsy person, I like laying out in the sun."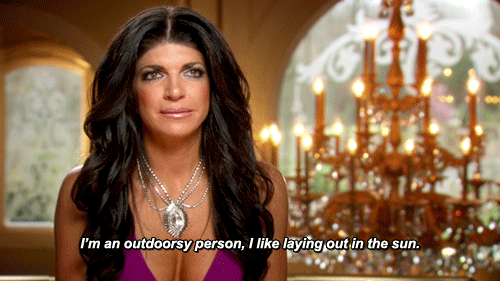 4. "Am I speaking to you? No."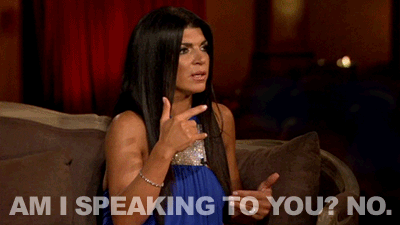 5. "Bitch. Is 'bitch' better?"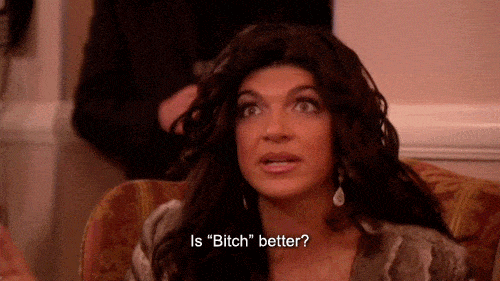 6. "Kiss my titties."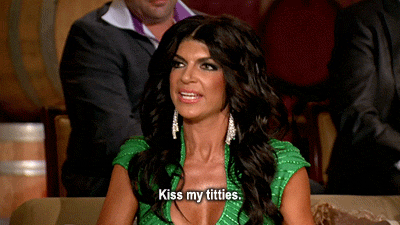 7. "I am paying attention."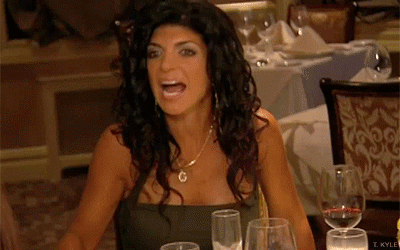 8. When someone takes a jab at your family: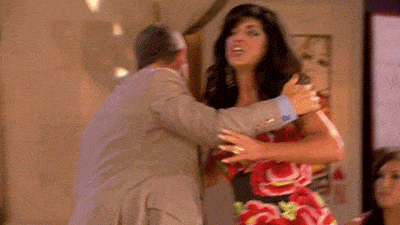 9. "All I wanted to do was b*tch slap the b*tch."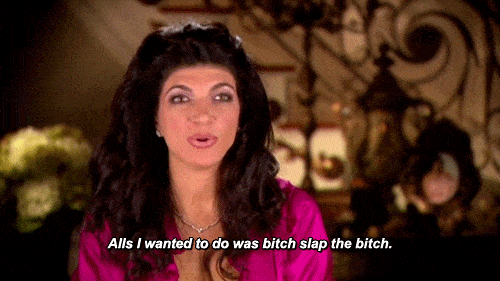 10. "You're the devil. You're wearing red."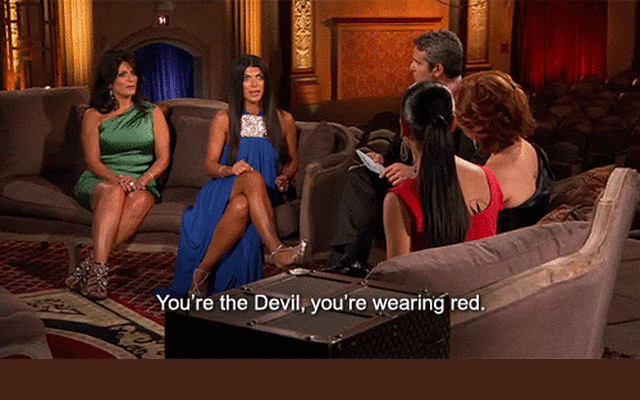 11. She truly appreciates the art of vino: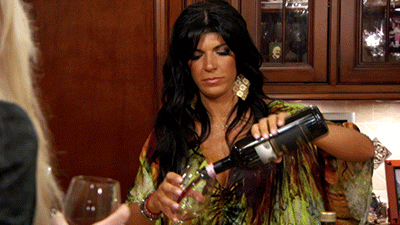 12. She totally owns being a "cool" mom: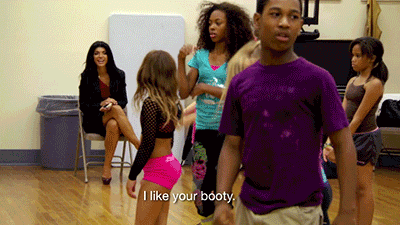 13. Whenever she knows people hate her: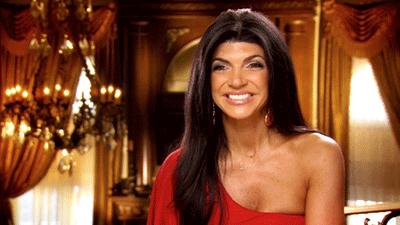 14. She always knew how to stay humble: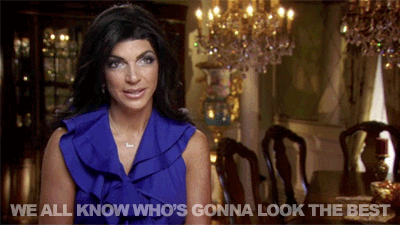 15. "Come at me."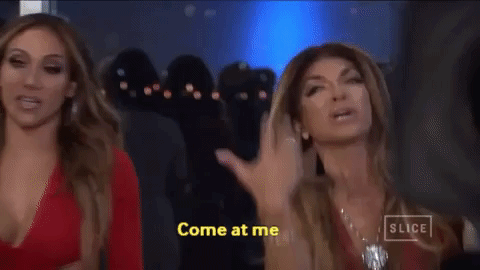 16. That one time she looked like an Oscar: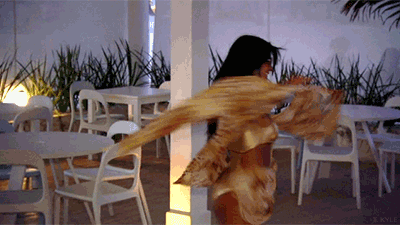 17. She takes sh*t from no one: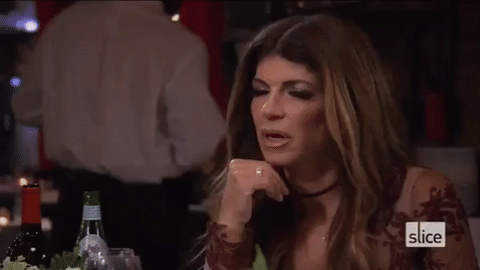 18. Whenever she wanted to keep the peace: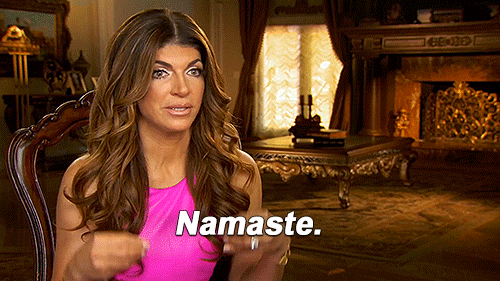 19. Whenever someone says you're crazy: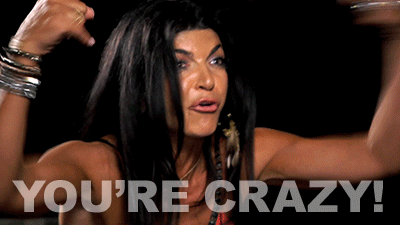 20. "Do I look fazed?"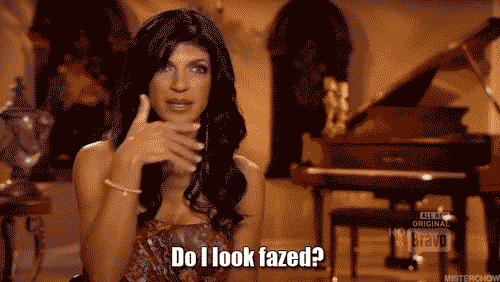 21. The most creative diss of all time: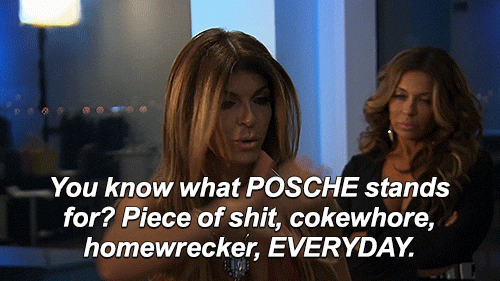 22. "Bring it on, b*tches!"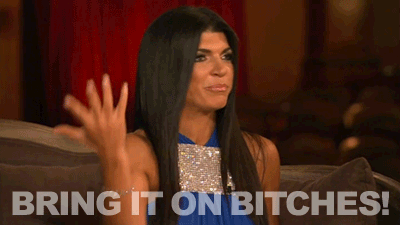 23. The chronicles of her and her baby brother: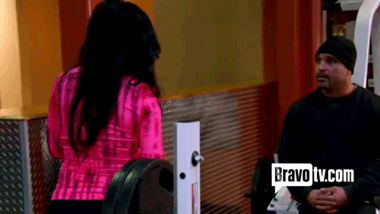 24. The infamous birthday cake: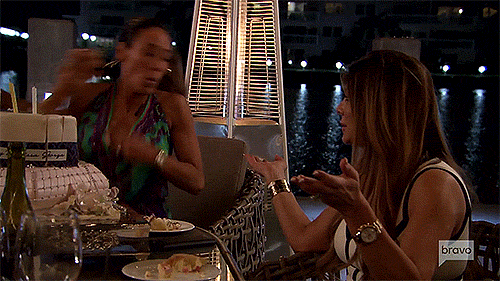 25. *wink, wink*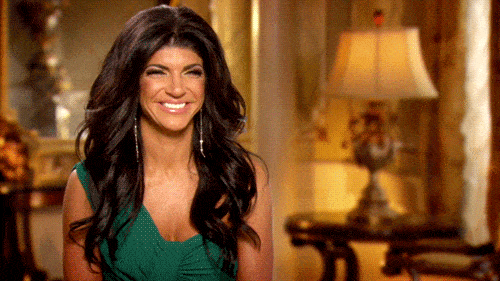 26. The ultimate RHONJ meltdown:
27. Proving Jersey girls are the best girls, obviously.