If you are a "Bachelor" and "Bachelorette" fan like me, you probably know who Wells Adams is. Even if you don't come close to watching the show, you probably have heard of Sarah Hyland, aka Haley Dunphy on the hit family sitcom "Modern Family." Combine those two together and you get one of the most adorable, quirky couples I have ever witnessed in my life, or what I like to call them Swells. There's an infinite amount of reasons I can tell you why they're cute, so here goes:
1. How they met: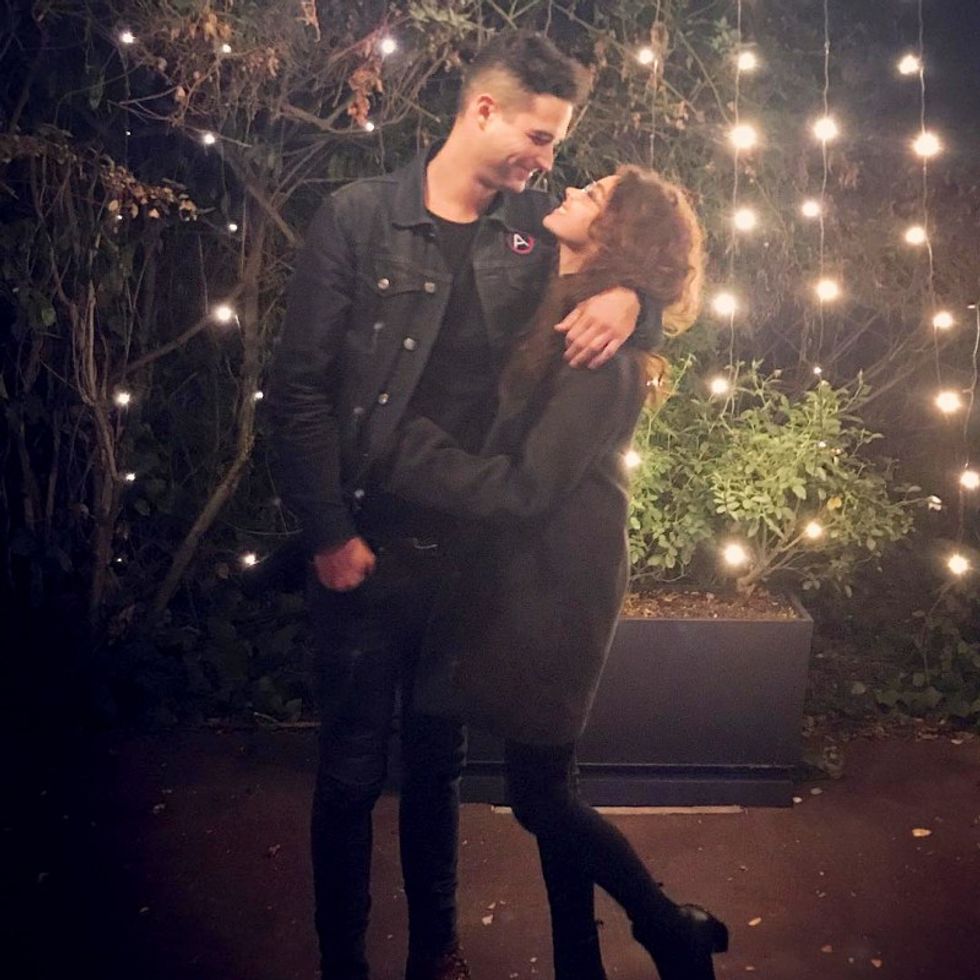 They met in the cutest way possible. He slid in her DMs—and not in a creepy way! Fans were just kinda pushing them together and one was mentioned and the other just followed...a match made in heaven.
2. They both love pizza equally.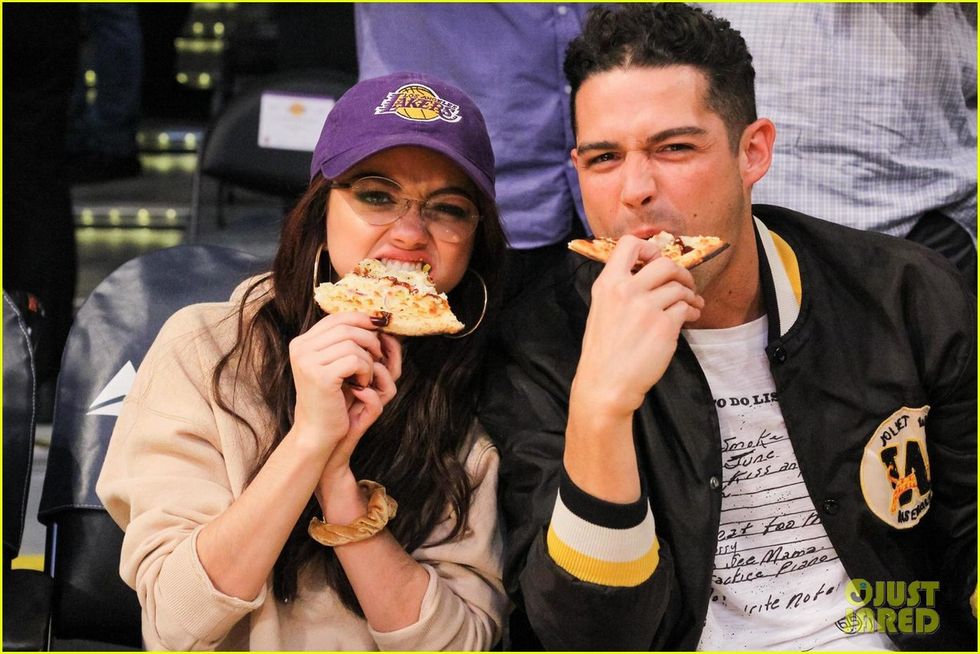 Awww, isn't this every girl's dream date? Just eating pizza, sitting courtside at a Lakers game...truly a lucky girl Sarah is!
3. All the cuddles.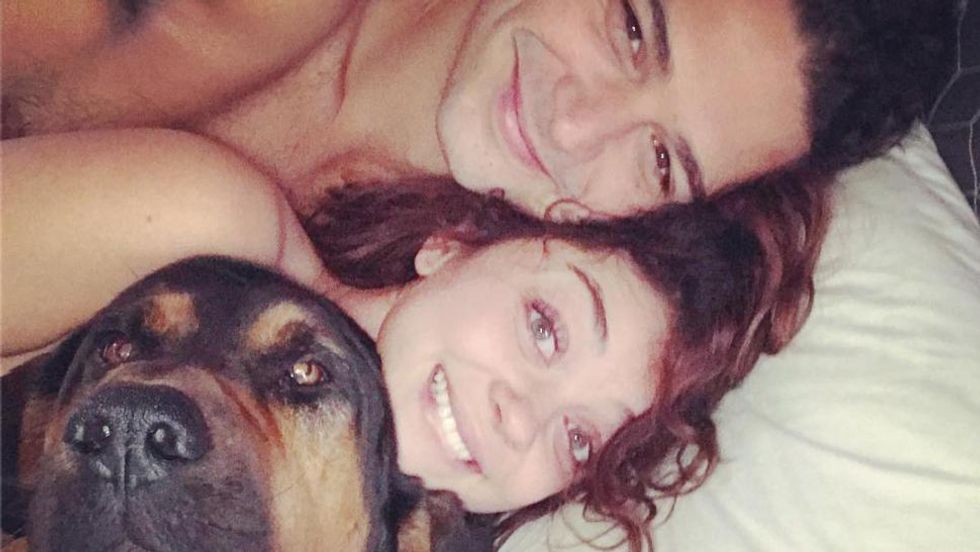 I remember when this photo came out and it was a controversy because they were literally naked in bed together, but honestly let's be real: so. freaking. adorable. And a dog too?!? What's not to love about it? They just look so happy together.
4. He already met her family...even before they were officially dating.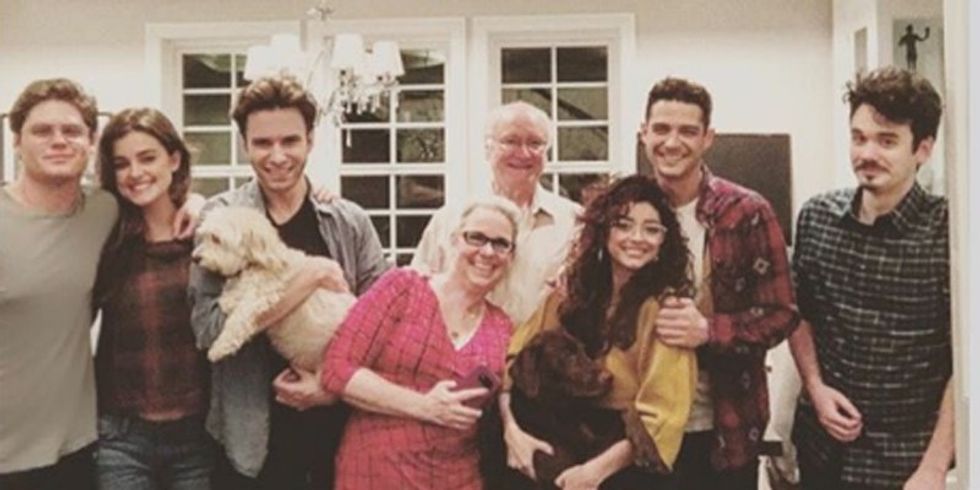 So according to OK! Magazine, when Wells came to pick up Sarah for their date in L.A., her parents were there too and running late to get out the door and accidentally met Wells instead! Such a cute story and now they're dating!
5. Sarah Hyland talking so cute on Jimmy Kimmel about her dating Wells.
She was blushing, laughing, and even poking fun at him bartending on Bachelor in Paradise. OK, not making fun but rather being like "he got to watch all the drama and make drinks all day." Ah, the life we all want to live.
6. They're just so quirky and I love it.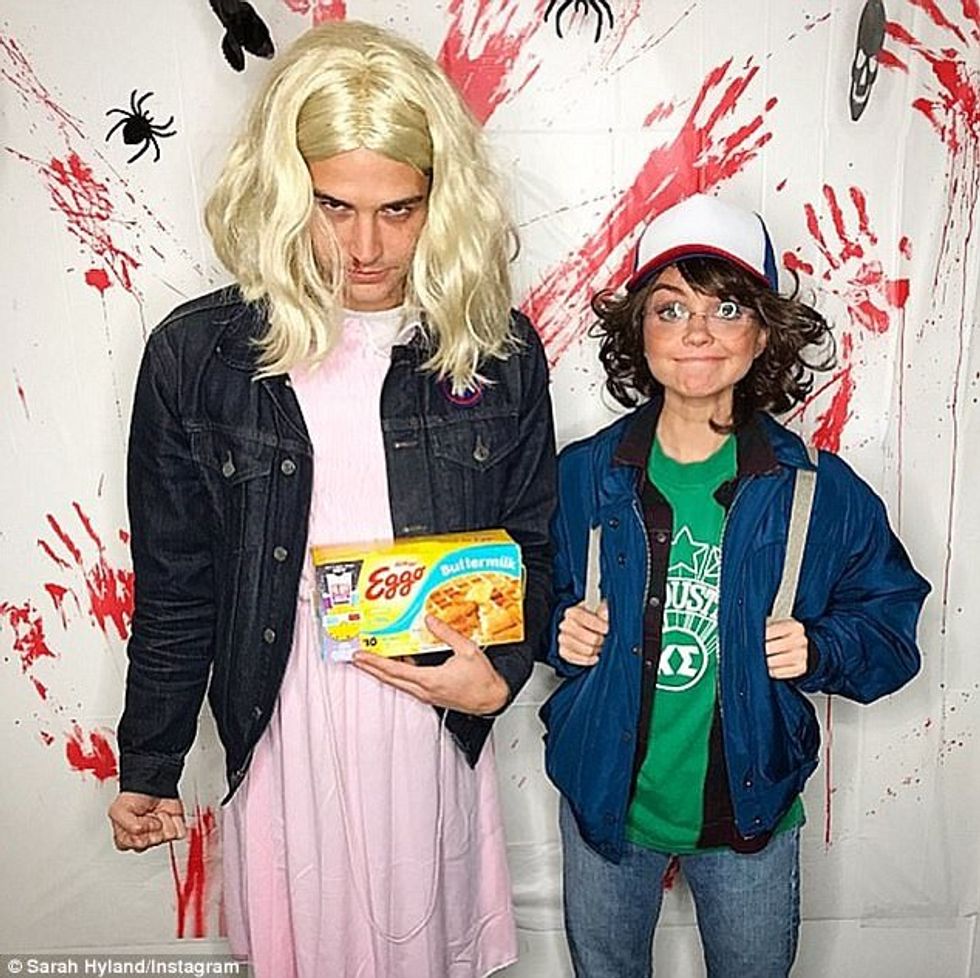 Their Halloween costume is literal goals. First Wells dressing up as Eleven is quite possibly the funniest and scariest costume I've ever seen. He even got the nosebleed going on up there. Then Sarah just looks dork-ish as Will, and just as that duo from "Stranger Things" translates them being a really freaking adorable couple.
7. Honestly...goals.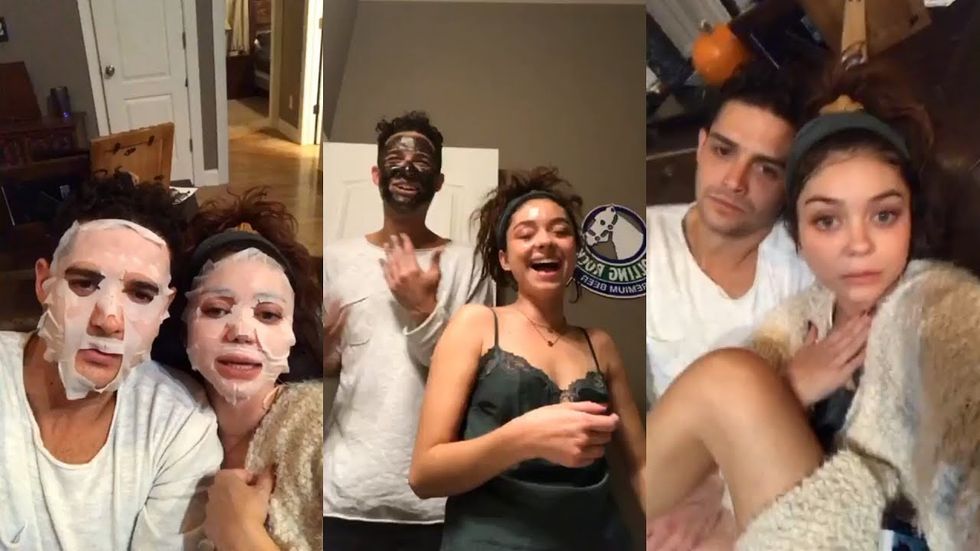 HAHA, Wells was the quirkiest-awkward guy on the Bachelorette, which didn't make him suited well for JoJo, but that's OK because Sarah Hyland is his perfect match.
8. Danielle M. approves of the relationship.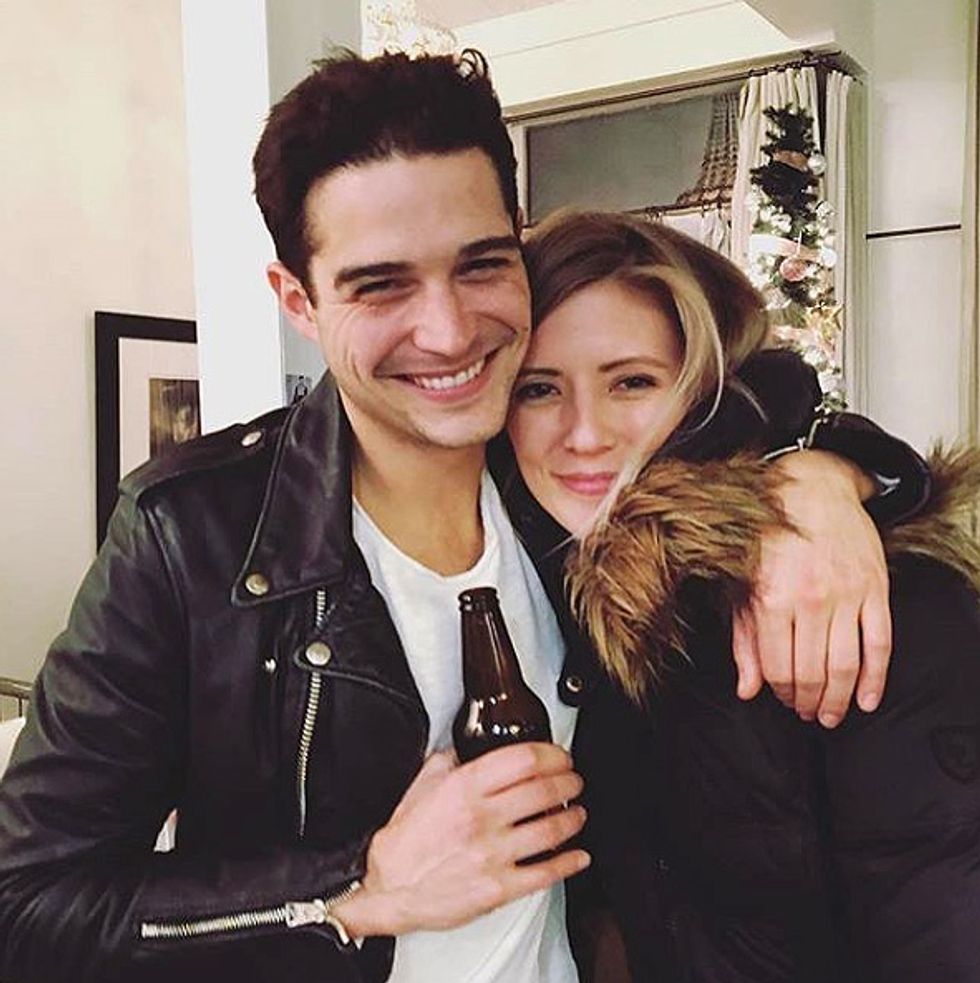 If you didn't watch BIP, then you wouldn't know that Danielle M. and Wells previously knew each other (even before he was on the Bachelorette). They made out right before she voluntarily left the show to go help some kids in Africa or whatnot. They were confused about their feelings for each other and NGL, I was rooting for them. But then Wells slid into Sarah's DMs and the rest was history. Danielle approves of their relationship and they bring out the best in each other. *heart eyes*
9. They both support each other no matter what they're doing.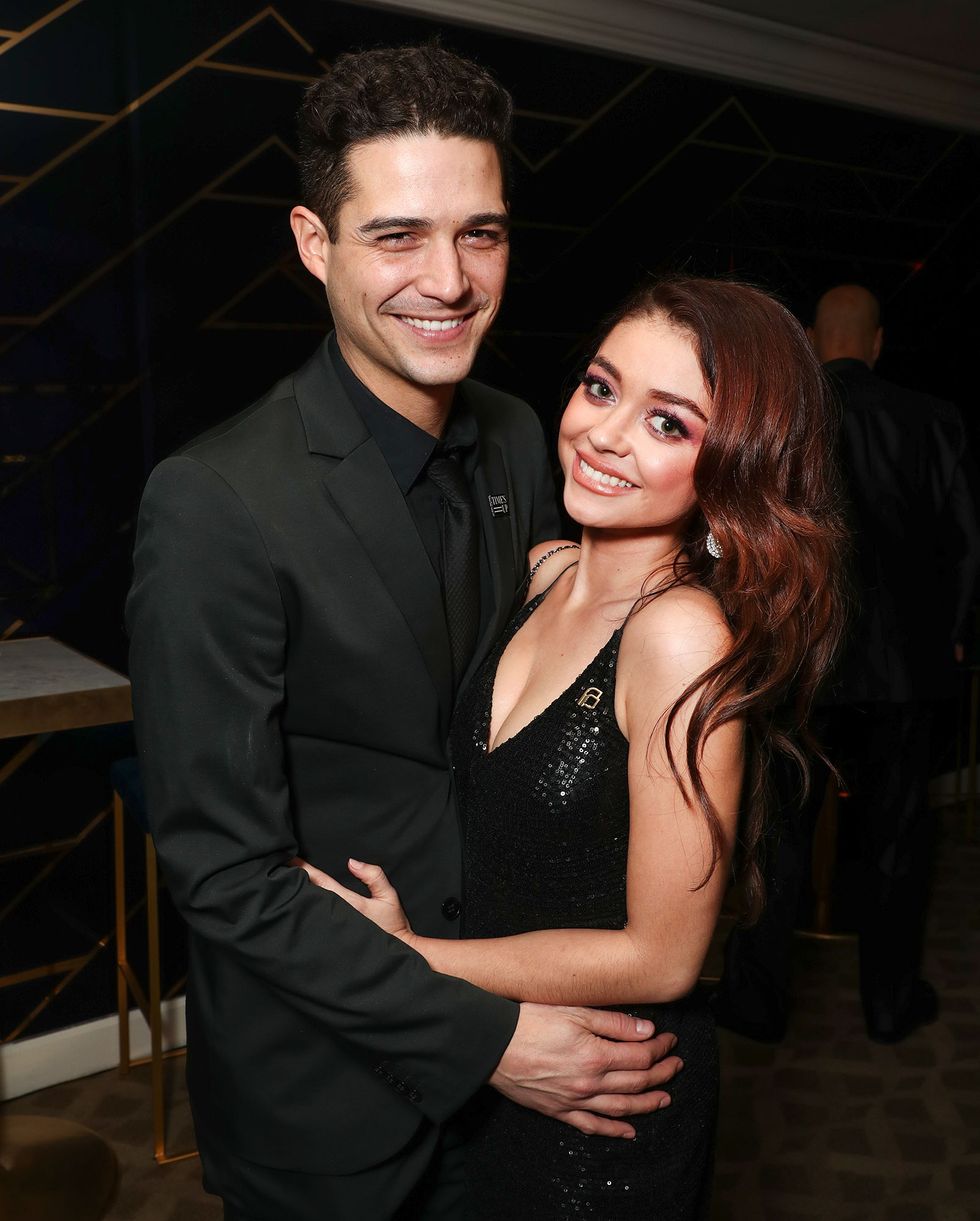 At the Golden Globes this past year, several women (and men) dressed in black in solidarity with the Times Up movement. Sarah commented that she's "proud" to be dating a guy like Wells. And Wells has said how he's proud to be with such a strong, very independent woman. AWW, how sweet!!
---
UGH, why can't we all have a relationship just like Sarah and Wells's relationship?? Lmk.