Hey, Readers.
My mother and I packed up my freshman year New North (the most lit dorm) room on the 10th, said goodbye to my best friends on the 11th, and then left for our dope LA to San Fran trip that lasts from the 11th-18th, after which I'll go to D.C. and then to my Fashion Week internship (May 25-August 5).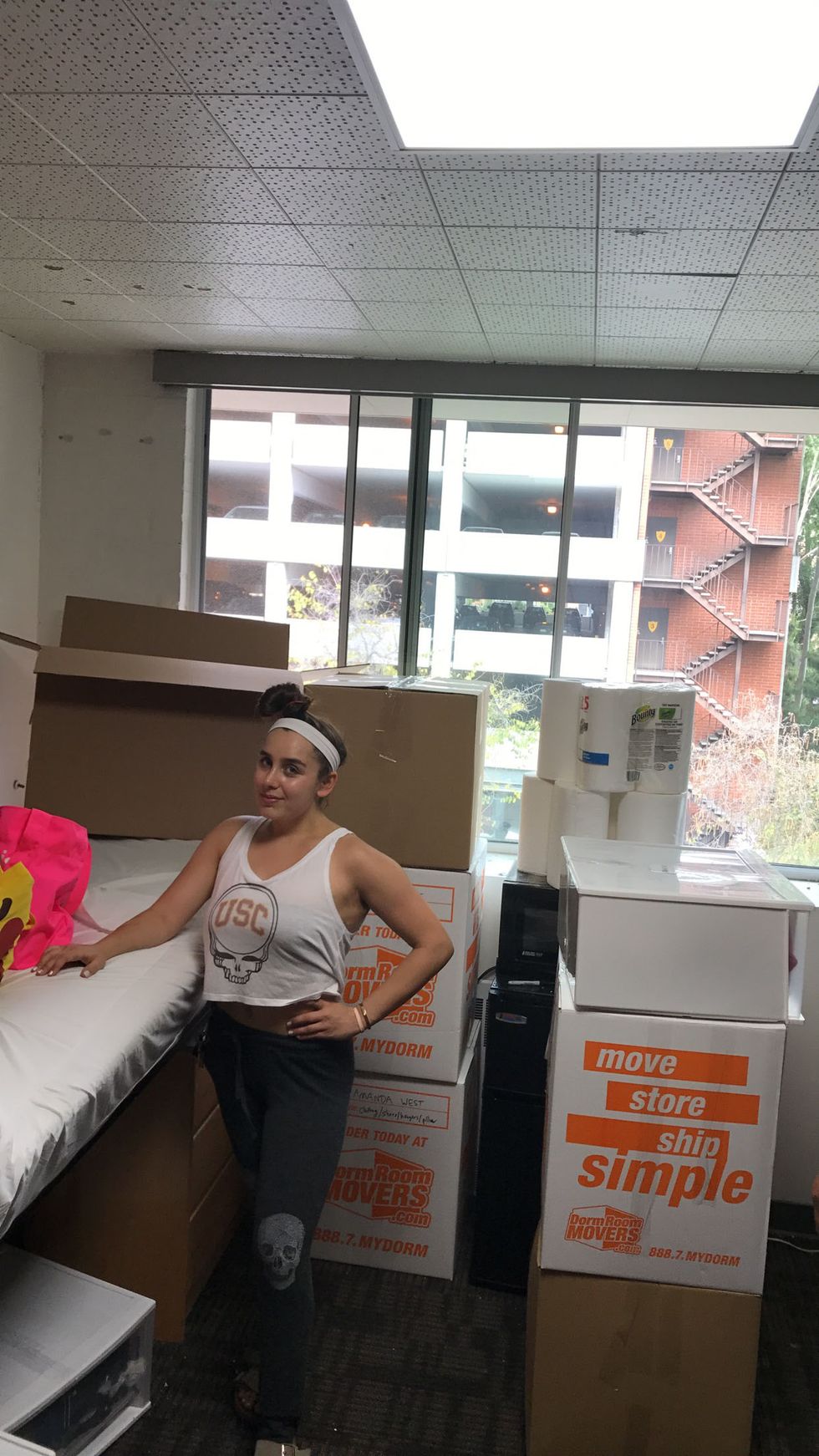 Our first stop was Santa Barbara. It's my favorite town north of L.A.- so chill, beautiful, and funky. Here are the 7 best things to do while you're in town... DM me about what you think is fun to do in SB, or if you agree with me, send me your favorite aspects of the activities we did!
1. Take a stroll at Stearns Wharf

Beautiful pierside views of the beach, boats, and palm trees
2. Shopping on State Street.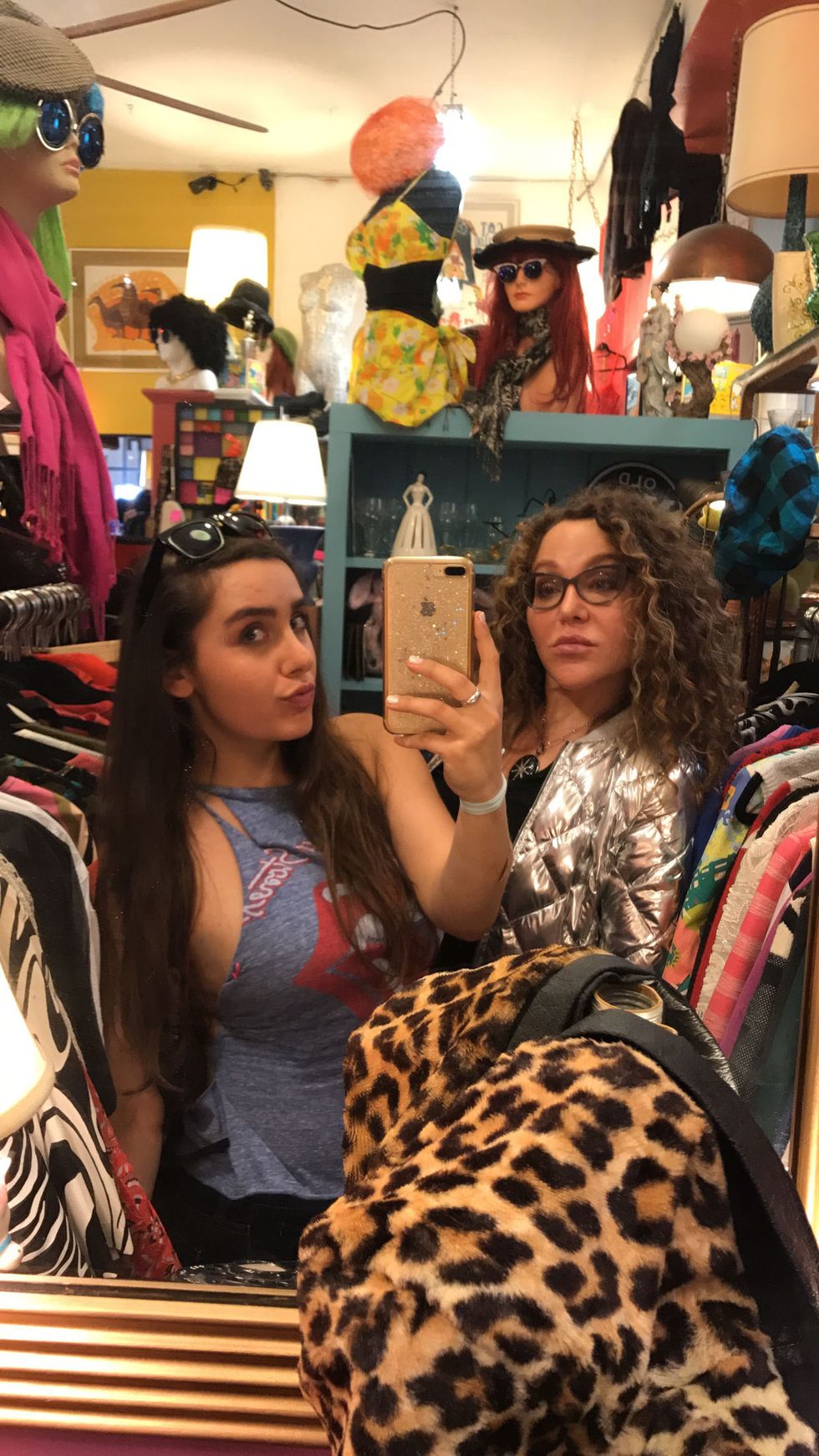 Vintage like Punch & the Closet, thrift like Crossroads, or even contemporary, like Saks Off Fifth, Free People, Anthropologie, Lululemon, and more of my favorites.
3. Have a dope blended iced mocha latte at Joe's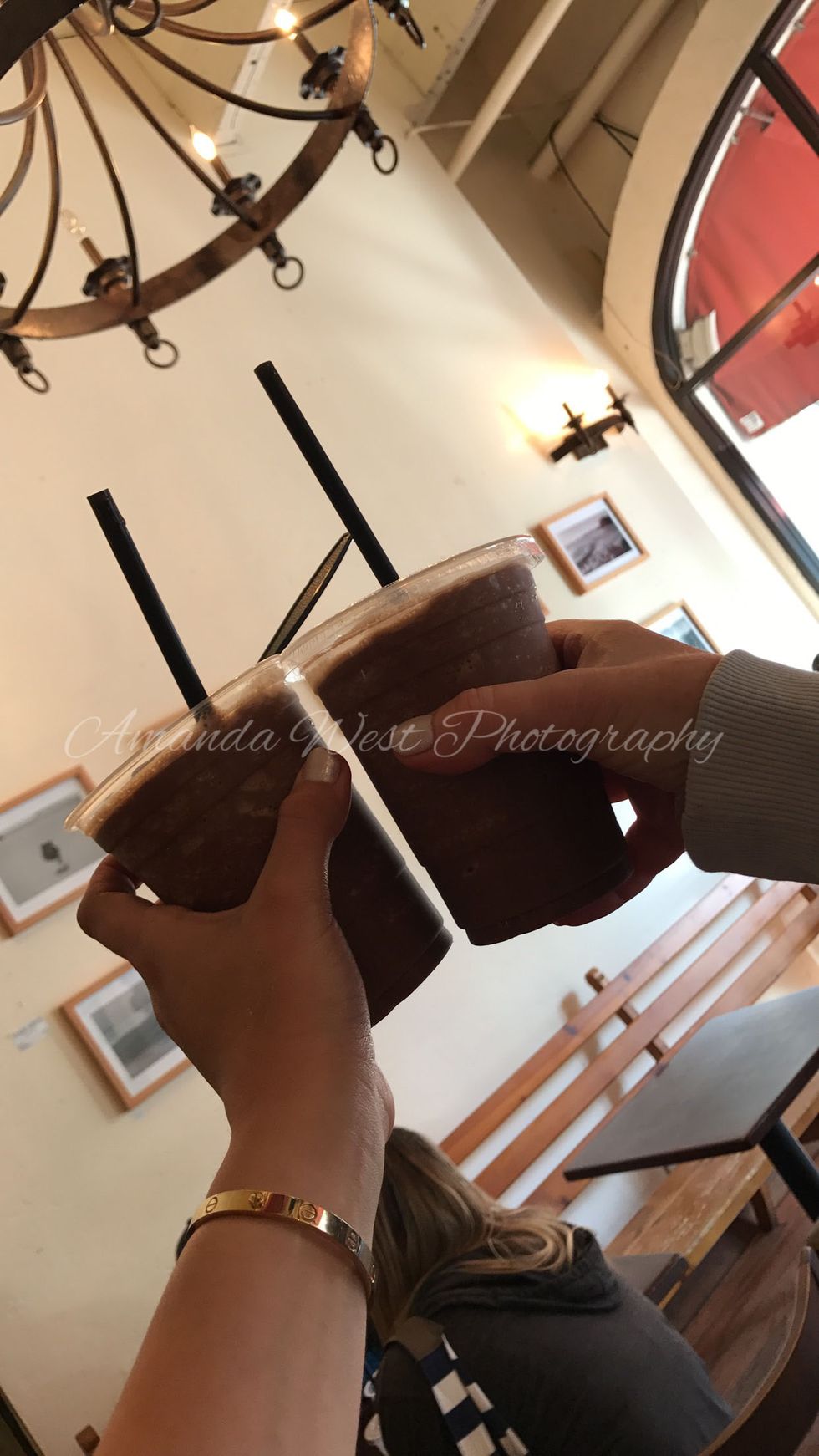 It's famous for it. Come on. You gotta try.
4. Stay at a breathtaking resort and actually relax.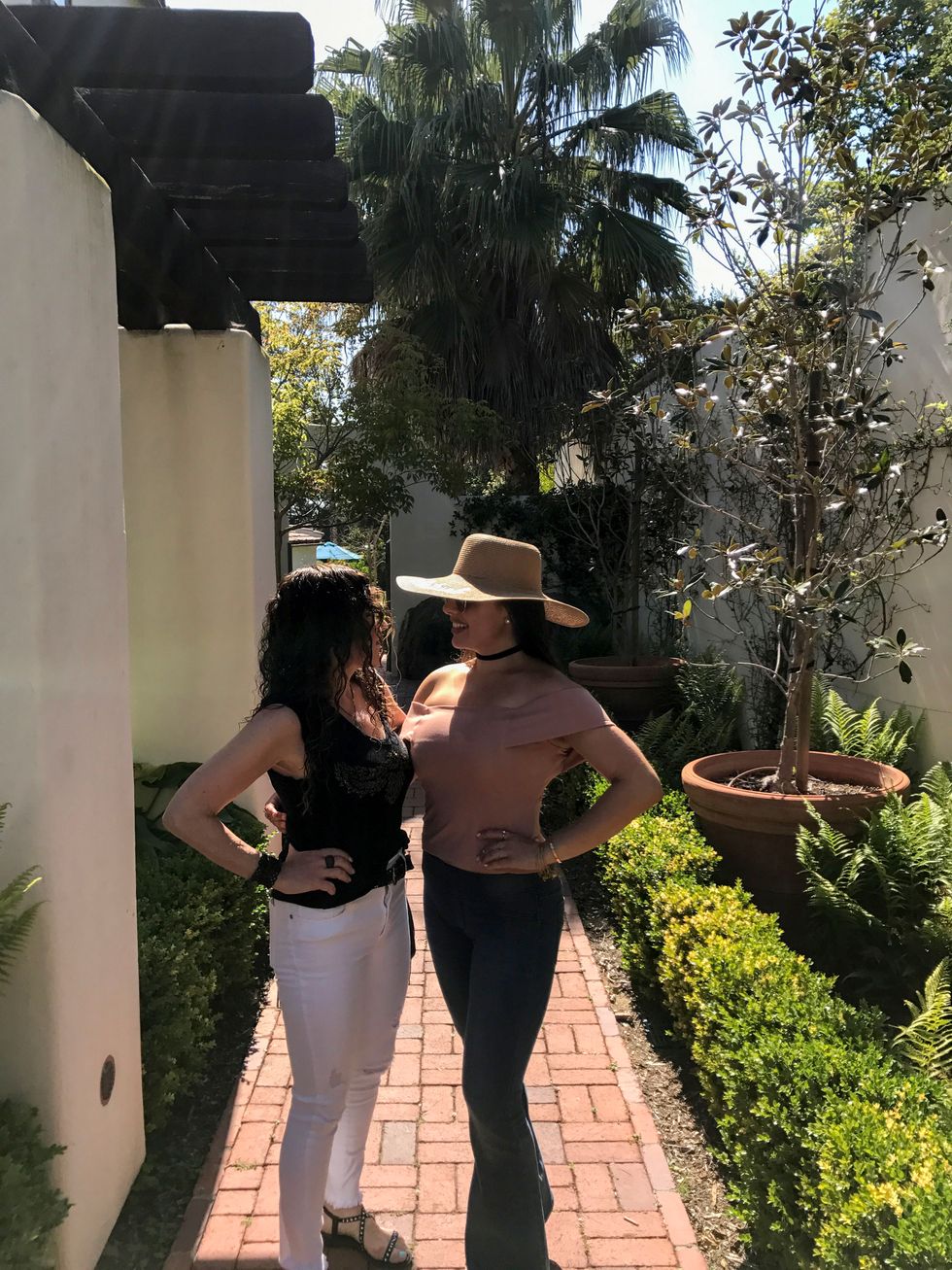 Do not disturb! I am at the Belmond El Encanto enjoying life!!!
5. See a movie at their cute little theater downtown.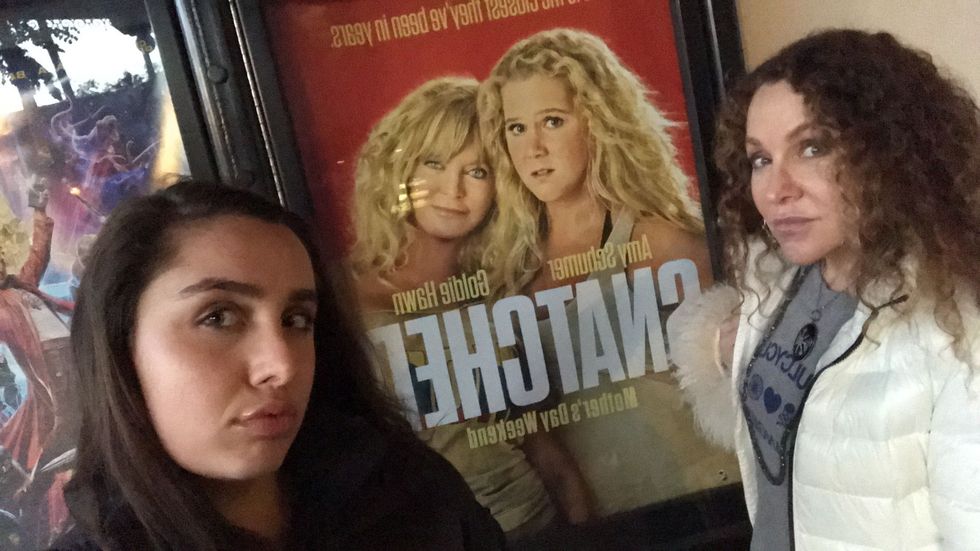 Metro 4 is lit.
6. Go to the County Courthouse.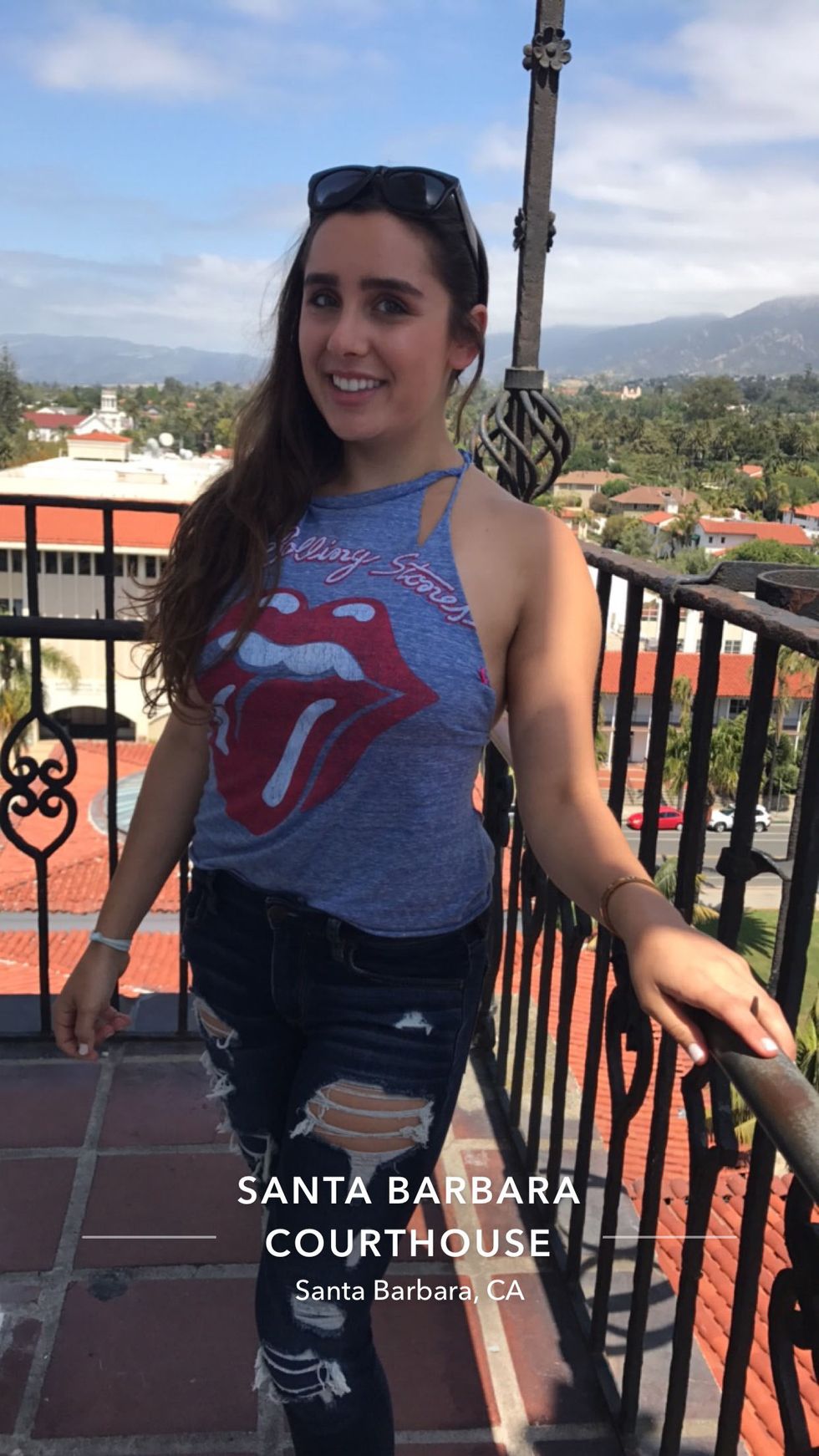 You have 360 views of all of Santa Barbara.
7. Look at the beautiful flowers & views at Shoreline Park.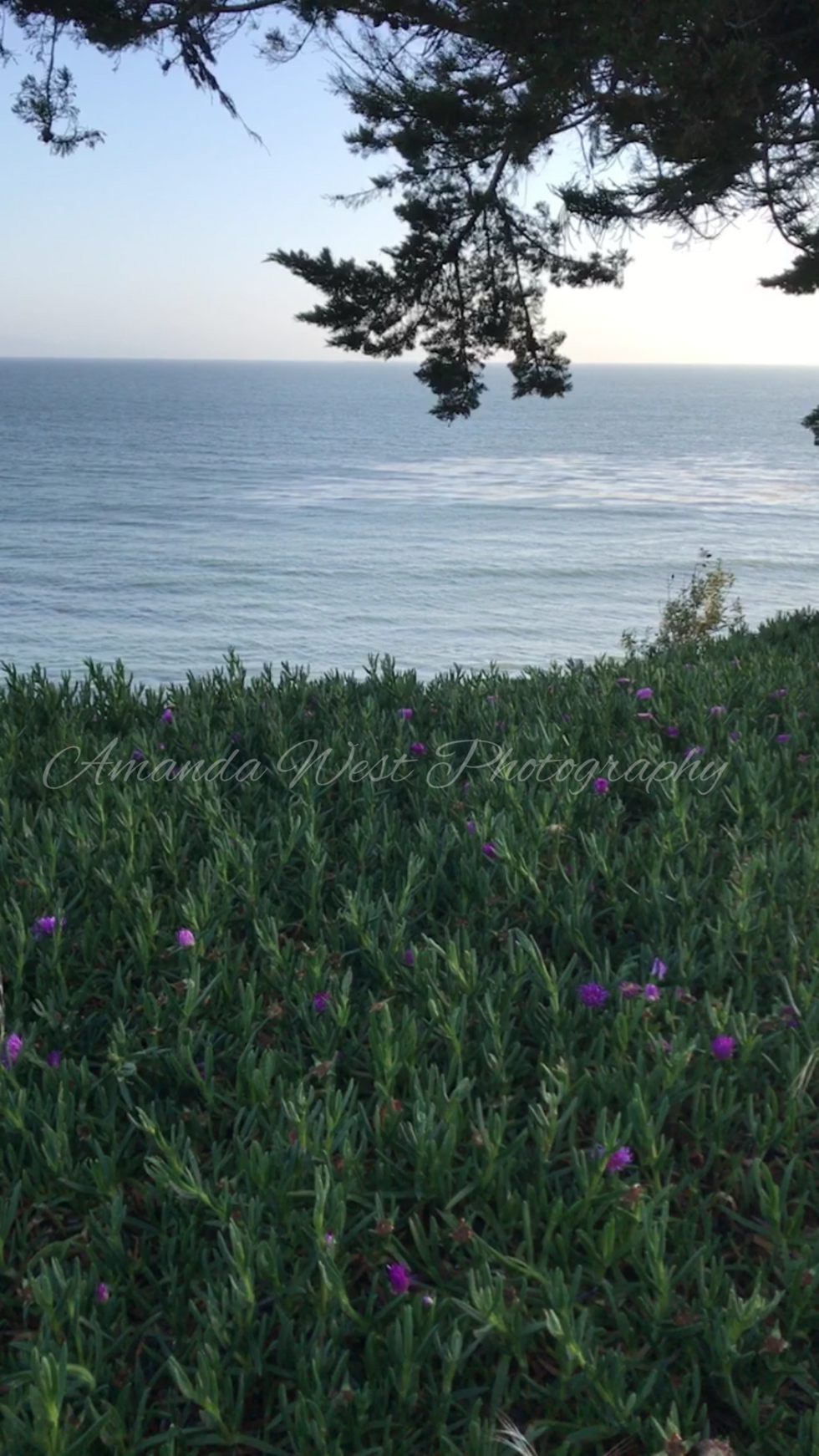 The scenery is reminiscent of the coastal scenes from one of my favorite shows, Big Little Lies (if you haven't seen it, well, now you have to)
Mother-daughter road trips are actually so fun. You learn a lot about your mom from seeing new sides of her, even if you two know each other well/are close. Luckily my mom and I are close and she's pretty mellow, so it's easy to spend a lot of time with her. I've had the best time on this road trip, and can't wait for more fun for the rest of the week! So happy I go to college in California... It's so beautiful and fun to explore.
Drive On,
ARW
Follow me on social to keep up with my amazing adventures throughout Los Angeles and the world.
Odyssey: https://www.theodysseyonline.com/@westxphoto
Personal Insta: https://www.Instagram.com/amandaromewest
Profesh Insta: https://www.Instagram.com/westxphoto
https://www.twitter.com/WEST_notkanye
Facebook: https://www.facebook.com/westxphoto
Twitter: https://www.pinterest.com/amandaromewest/
Snapchat: @amanda_please6
VSCO: http://vsco.co/thewestcoast/images/1
Tumblr: https://www.sooo-westcoast.tumblr.com
Spotify: @arwxo