Many news articles, opinion and reporting alike have been saying that the Bernie Sanders campaign is over and that he will soon drop out. I suspect that part of this comes from Hillary Clinton supporters getting nervous after seeing that Cruz and Kasich have both dropped out, and that Sanders beats Trump by a larger margin than Clinton, and part of it comes from the media bias that's been stacked against Sanders from the start. Sanders may have stumbled during the last round of primaries, only winning Indiana, but there is an overwhelming amount of assertion that he has no chance, and there has been that assertion since the beginning. Articles talk about the "coming Clinton vs. Trump election" and the end of that overly-zealous, annoying Millennial whiner campaign that was "Feel the Bern." People in the media, online and organizations are acting as if it is inevitable that Bernie Sanders will drop out. Even though he has said he's staying. The media has spent the whole election thus far downplaying, skewing and ignoring all of Sanders' victories in order to stifle his influence, but it's unfortunate for them that we irritating Millennials have been going to the polls and taking to social media. It's not over until it's over. And even if it is over for Bernie Sanders come nomination, it's not over for his legacy.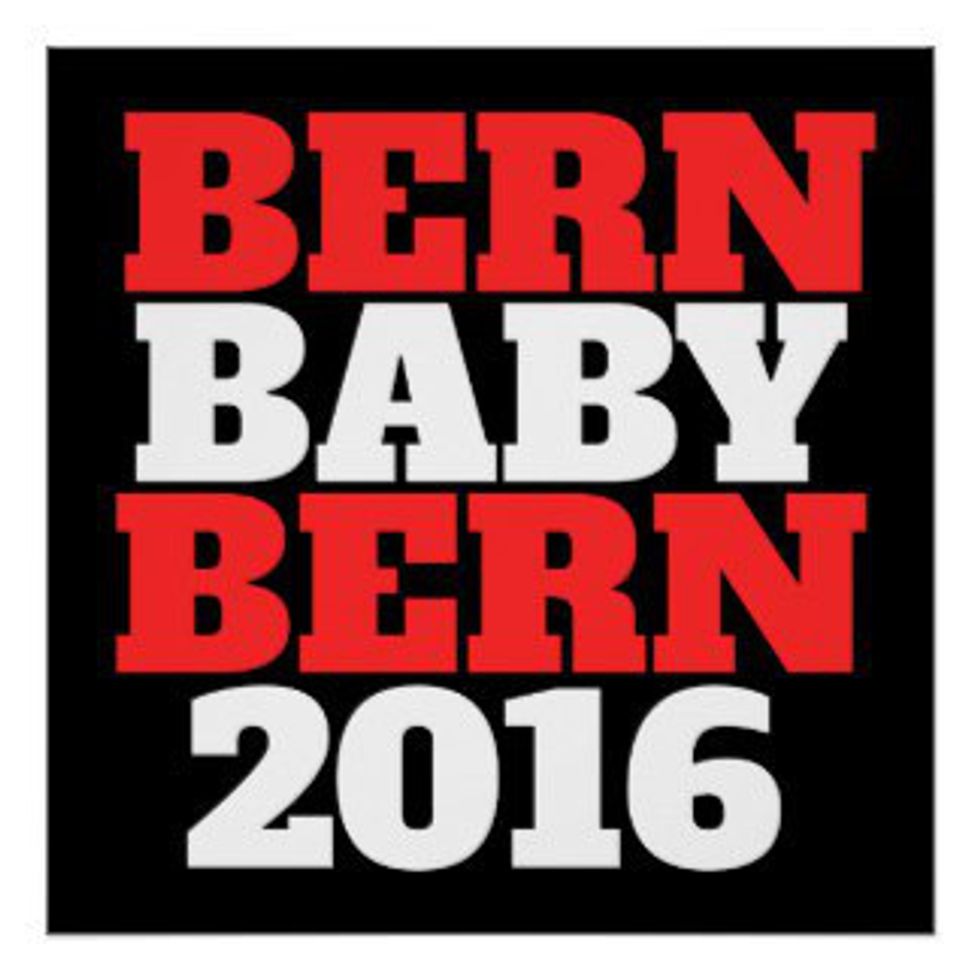 Sanders has initiated a change. Whether news outlets will recognize it or not, he has sown the seeds of unrest within citizens of the United States, especially the younger generations. Bernie Sanders is unusually honest, even some Republicans agree, and he has been a rare voice in politics for the working class and the students against the 1 percent and big businesses. Seeing his campaign thrive on donations from individuals across the United States has given people hope that it is possible to directly influence and have a say in the government. I feel that before this election, the majority believed that politicians were all liars and few of them were truly sticking up for the working class' interests; there was little trust in the government. Factors like the Sanders campaign have shown that it is possible, and that we have the ability, to make a difference. Now that people, at least my generation, knows that, I think that the political climate will be much different going forward.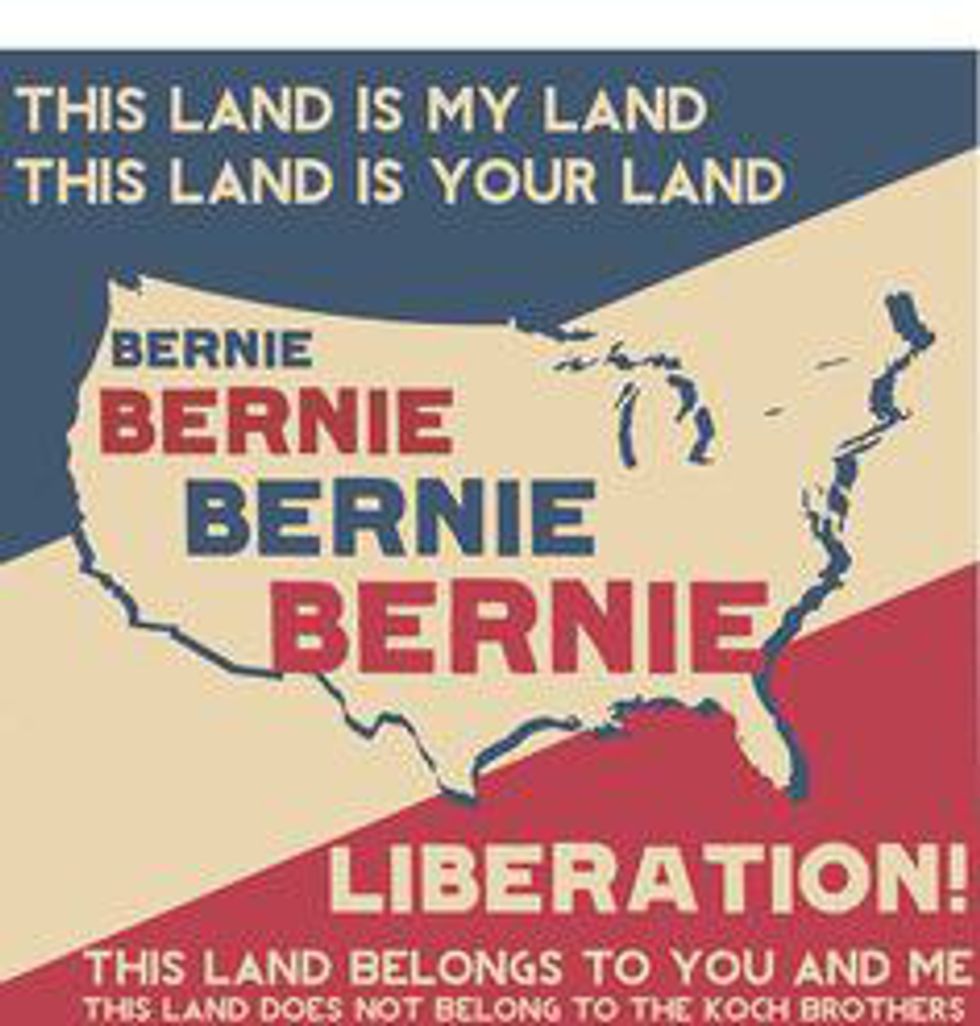 Bernie Sanders has also said that he intends to stay in the race as long as possible and that he is mainly interested not in the campaign but a political revolution. He wants his ideas, willpower and determination out there. Looking at the way he has rallied my age group about politics like no other politician I've seen, I'd say it worked. Whatever the outcome of this election, the pressure on and scrutiny of the 1 percent and the buying of our elections, that has gone on so long, and the push to unite against those systems that try to take advantage of us will not cease with Sanders. I refuse to let the media and the political pundits tell me otherwise.