Hey, Readers.
Aloha from vacay mode. I just got home to D.C. from my beyond lit Los Angeles to San Francisco road trip, on which we stopped in Santa Barbara, Hearst Castle, Carmel, and, last but not least, SF! 😍 I had a blast in San Fran, from meeting up with my SC buds to doing yoga in Golden Gate Park... 😌 Here are my top fifteen favorite things to do when you have 2 days in NorCal. ((More to come on the rest of the road trip next week 😝)):
1. First of all, stay at the iconic Scarlet Huntington Boutique Hotel in Nob Hill.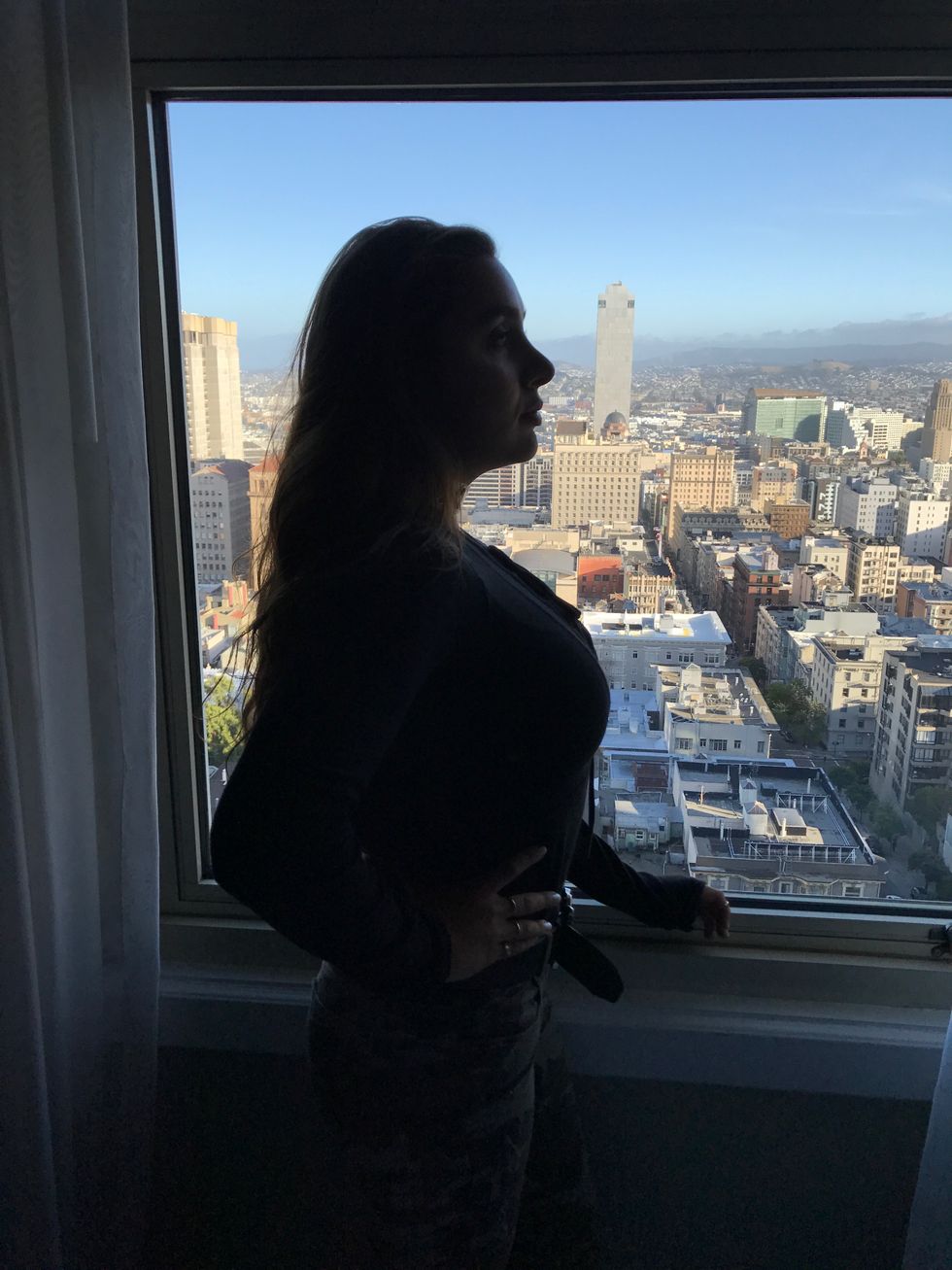 Epic 360-degree penthouse views, infinity pool, spa, fitness center, lush lobby, delicious restaurant... Need I say more??? 😍
2. Be a prisoner for a day on Alcatraz Island. 😈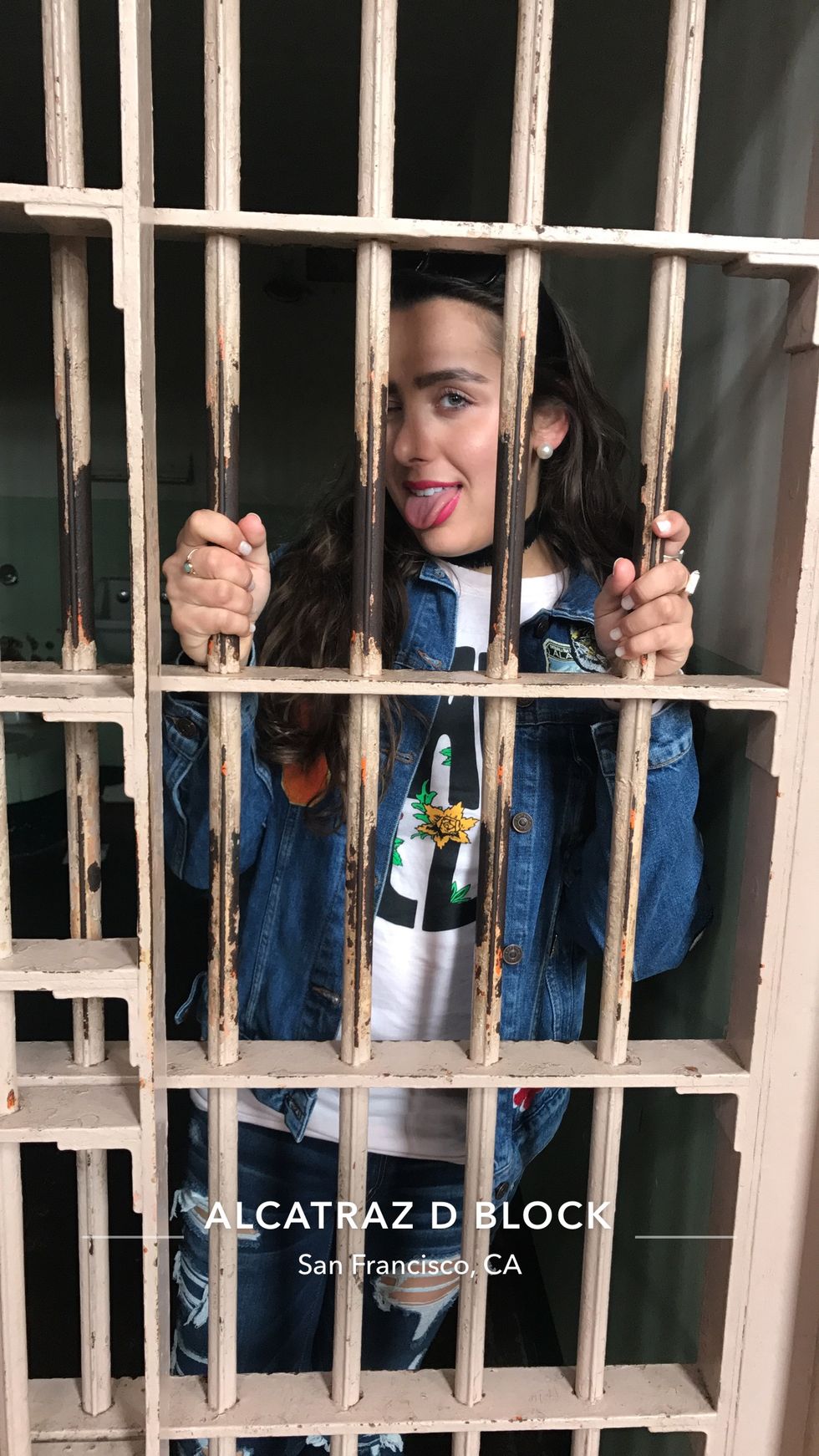 Who knows who you'll see... Al Capone, anyone? Beautiful blooms, too.
3. Sample decadent delights at the original Ghiradelli Factory by the Fisherman's Wharf.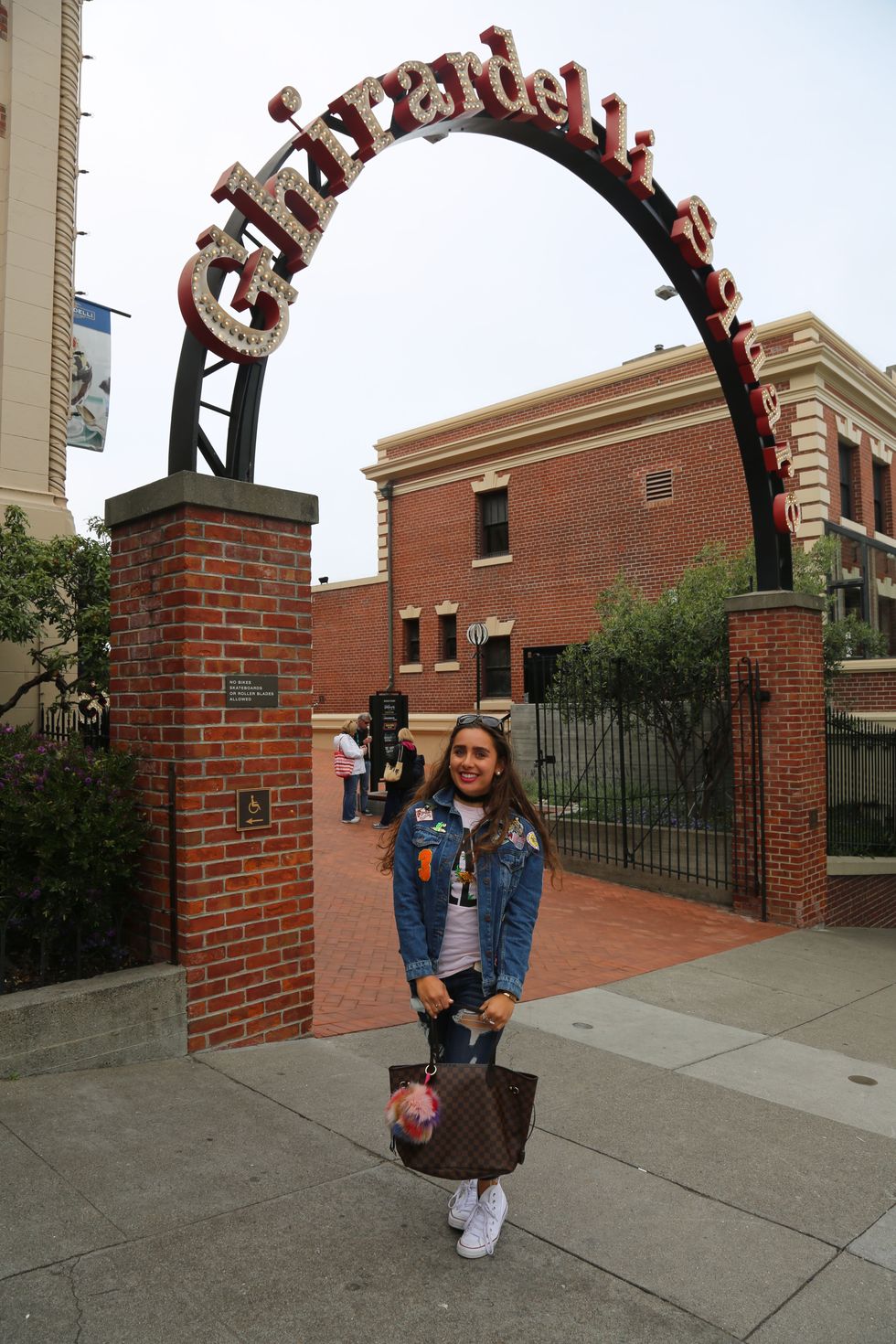 Ghiradelli Square doesn't have bad shopping, either... 😎
4. Eat at SF's #1 restaurant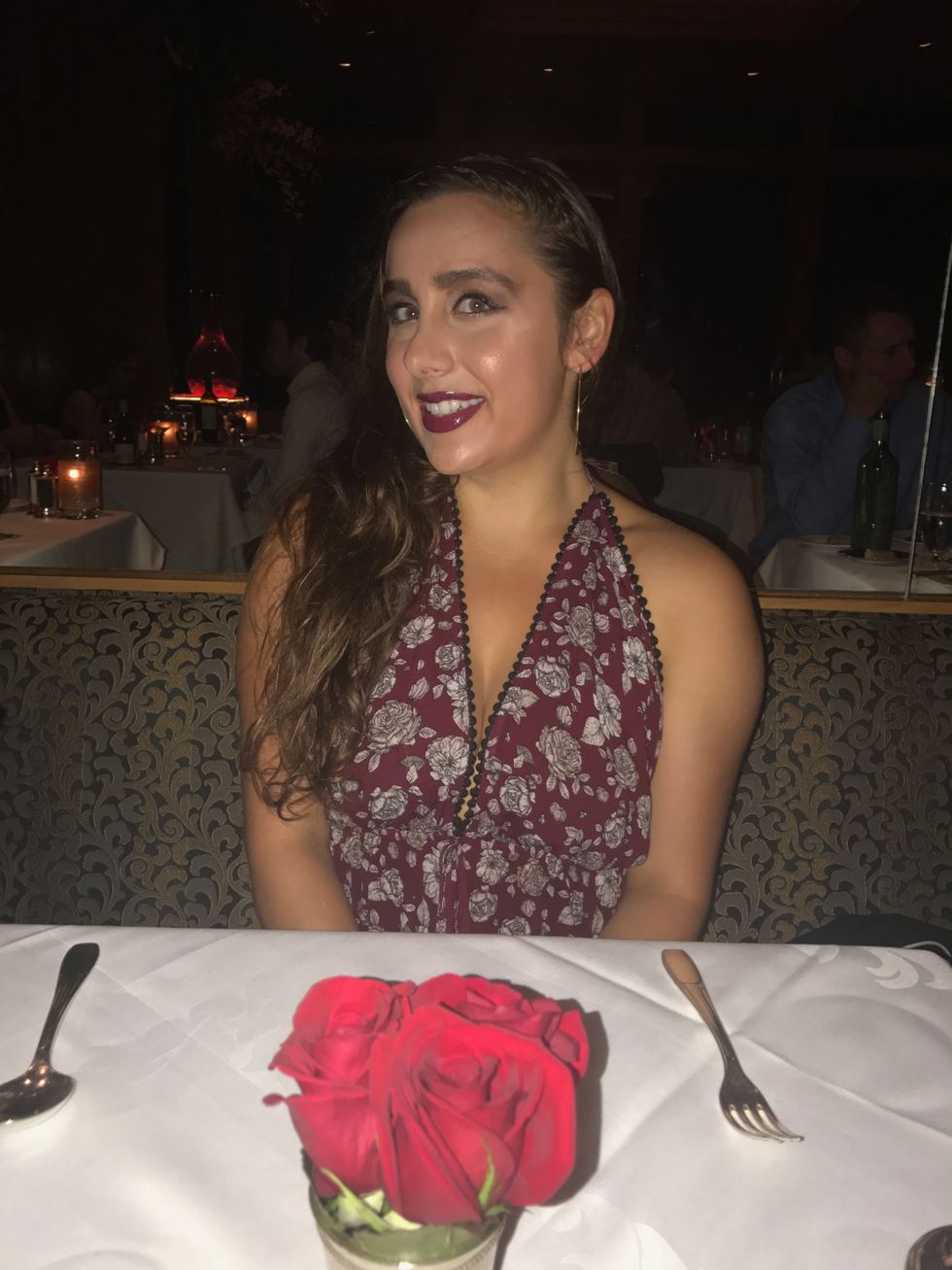 Gary Danko is widely known as the best restaurant in San Fran for a reason... And you don't even need to try the shrimp and crab risotto to know why 👏🏼
5. Be a total tourist and walk around Golden Gate Park.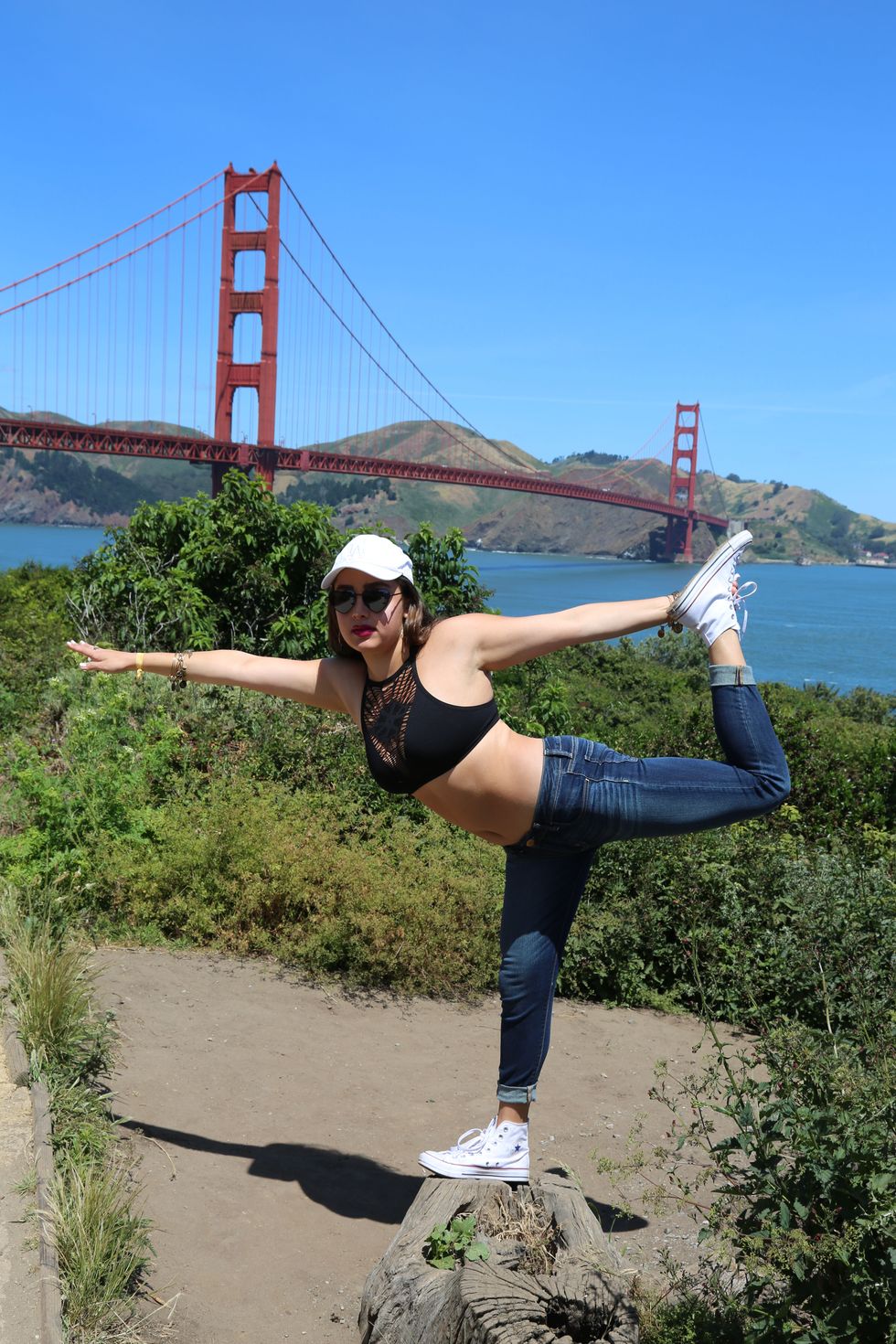 Obv you gotta strike a dope pose in front of the ridiculously famous Golden Gate Bridge 🌉
6. Hit up DragonEats for the best Vietnamese around.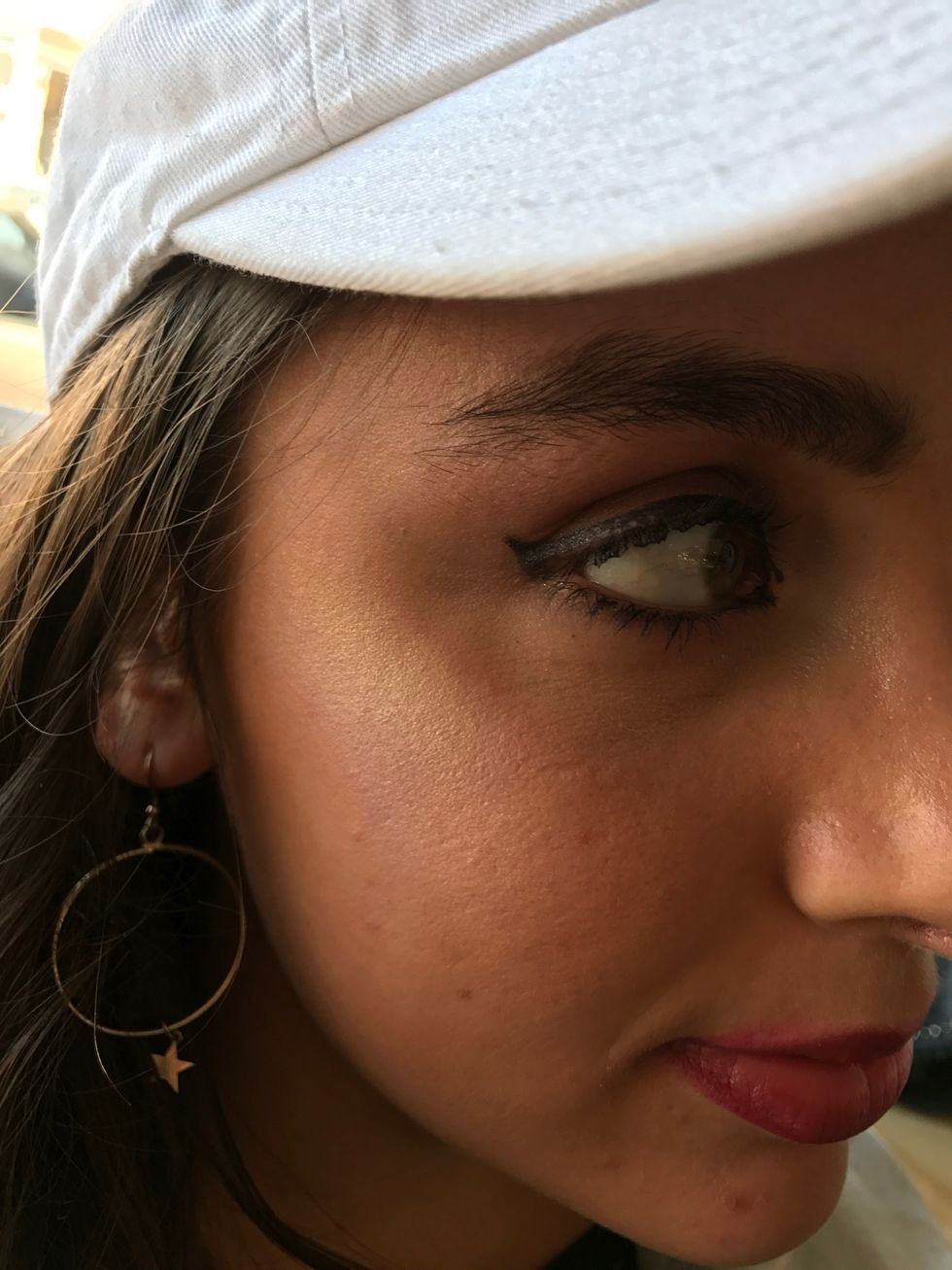 It's in the Haight, so you can do your vintage and thrift shopping, too. Make sure to wear your rainbow highlight! 😜
7. See the 50th Anniversary celebration psychedelic exhibit of the Summer of Love at the De Young.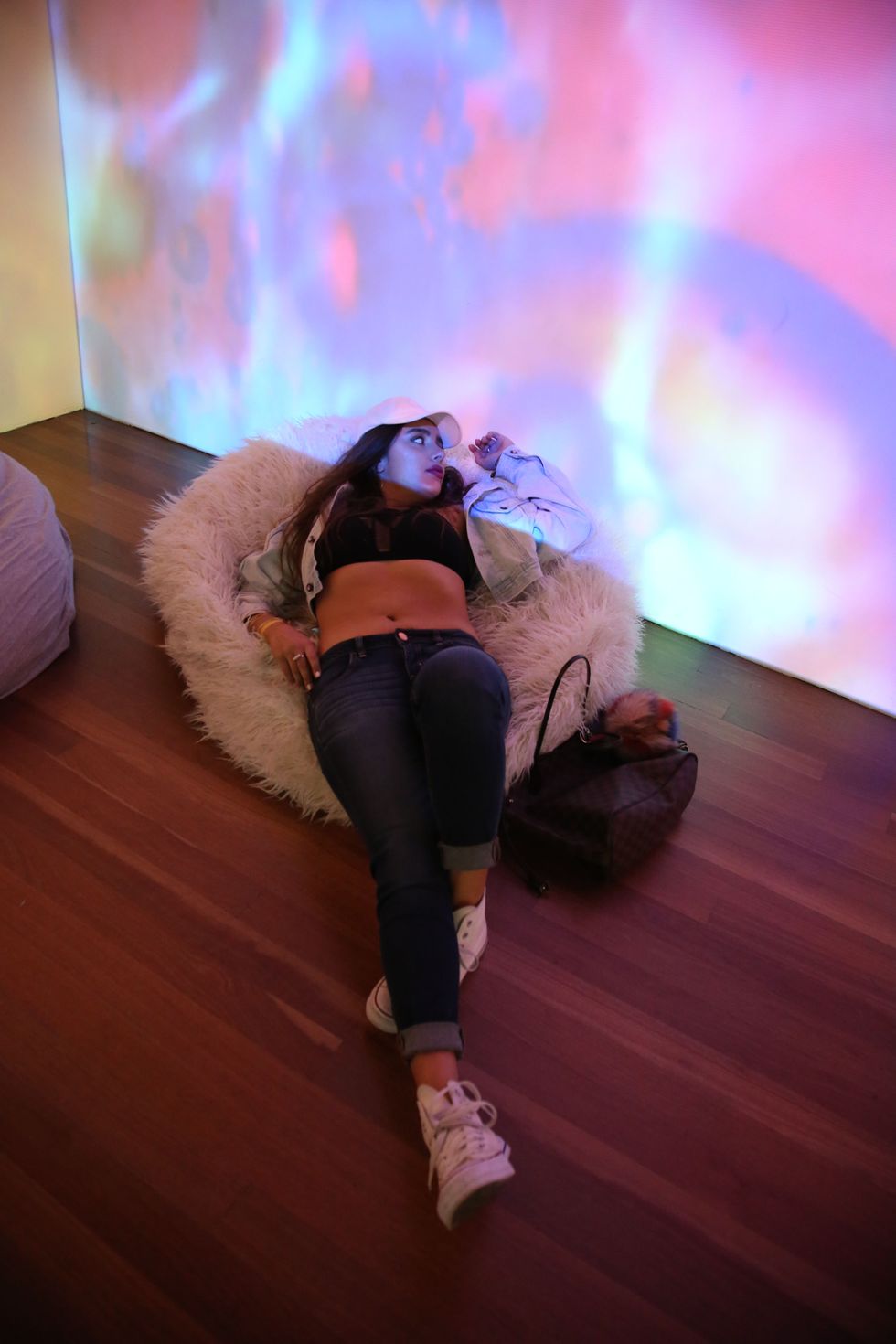 Fine... I'll admit it. I'm a hippie at heart, and the 70s will always hold a special place in my heart, especially the art, fashion, and rock 'n roll 🦄
8. Go to Pier 39 at the Embarcadero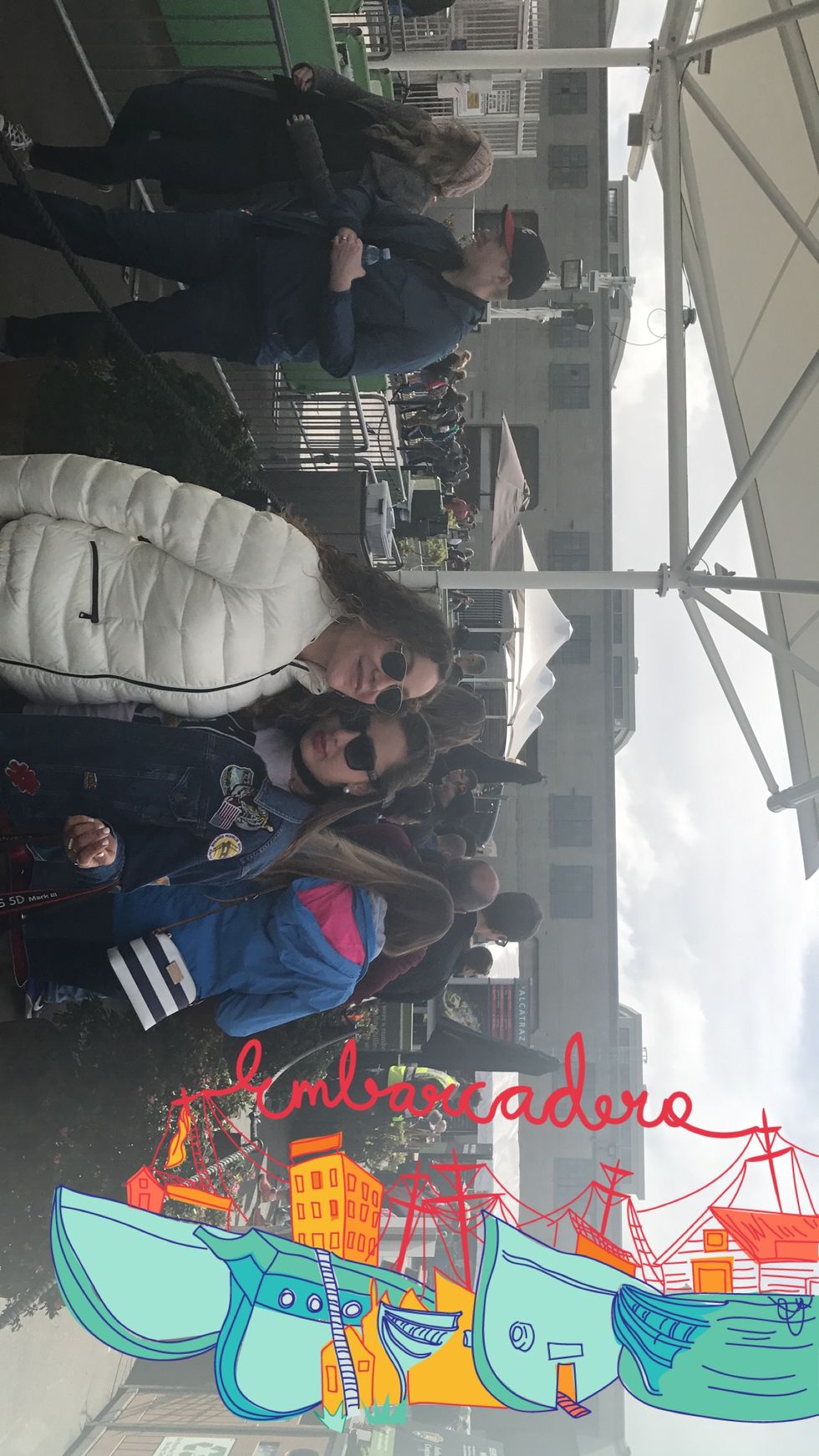 A tourist must-see... Fried food to die for!!! 😩
9. Reminisce about your childhood with a Full House credits moment.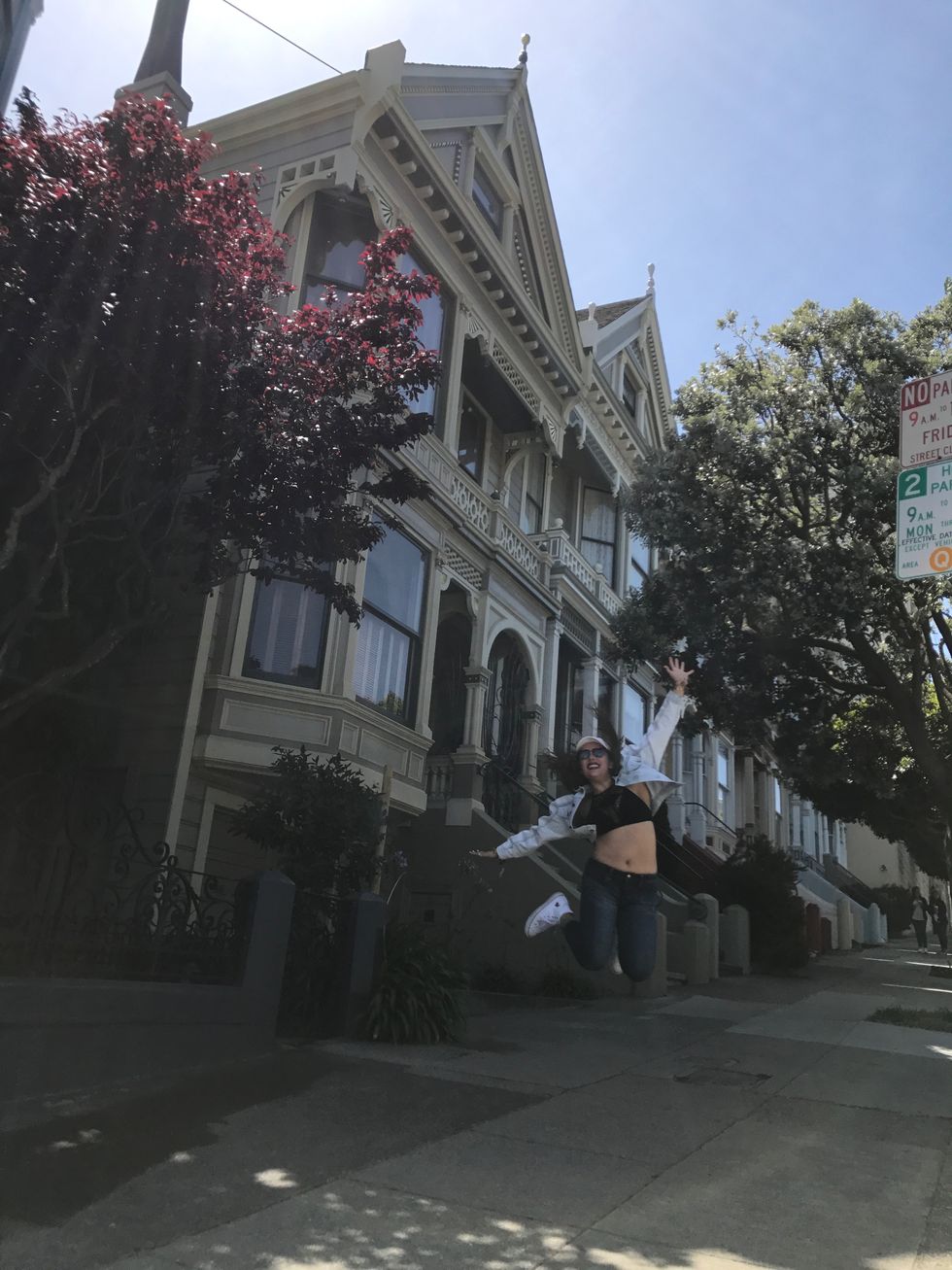 The Painted Ladies are iconically gorgeous, too 👊🏼
10. Go vintage/thrift shopping in the Haight.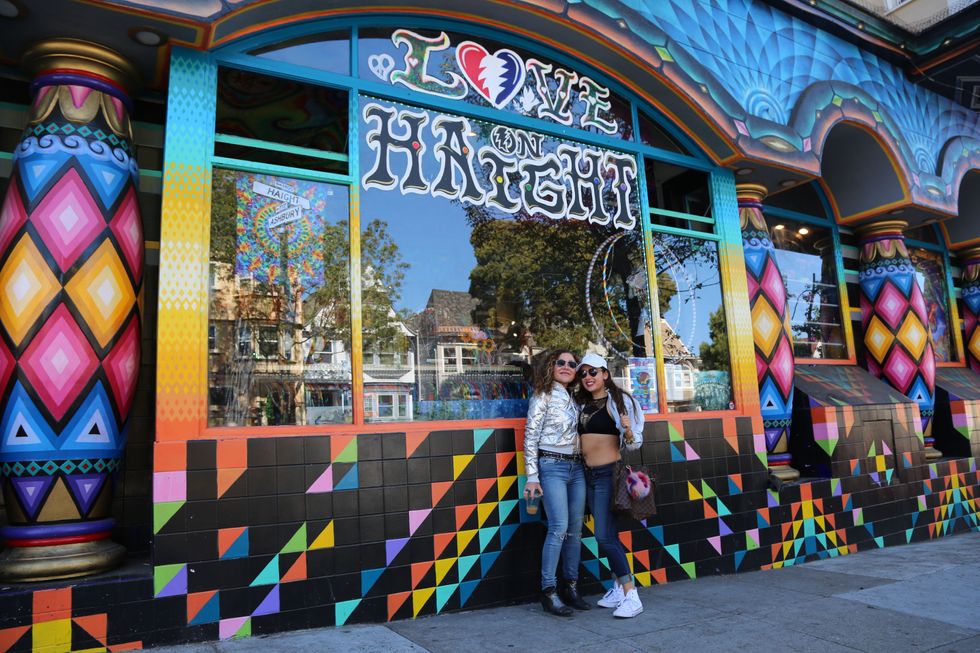 My personal favorites? Held Over, Stuff, Wasteland, and Decades of Fashion 💁🏻
11. See the whole city from up high at the Observatory.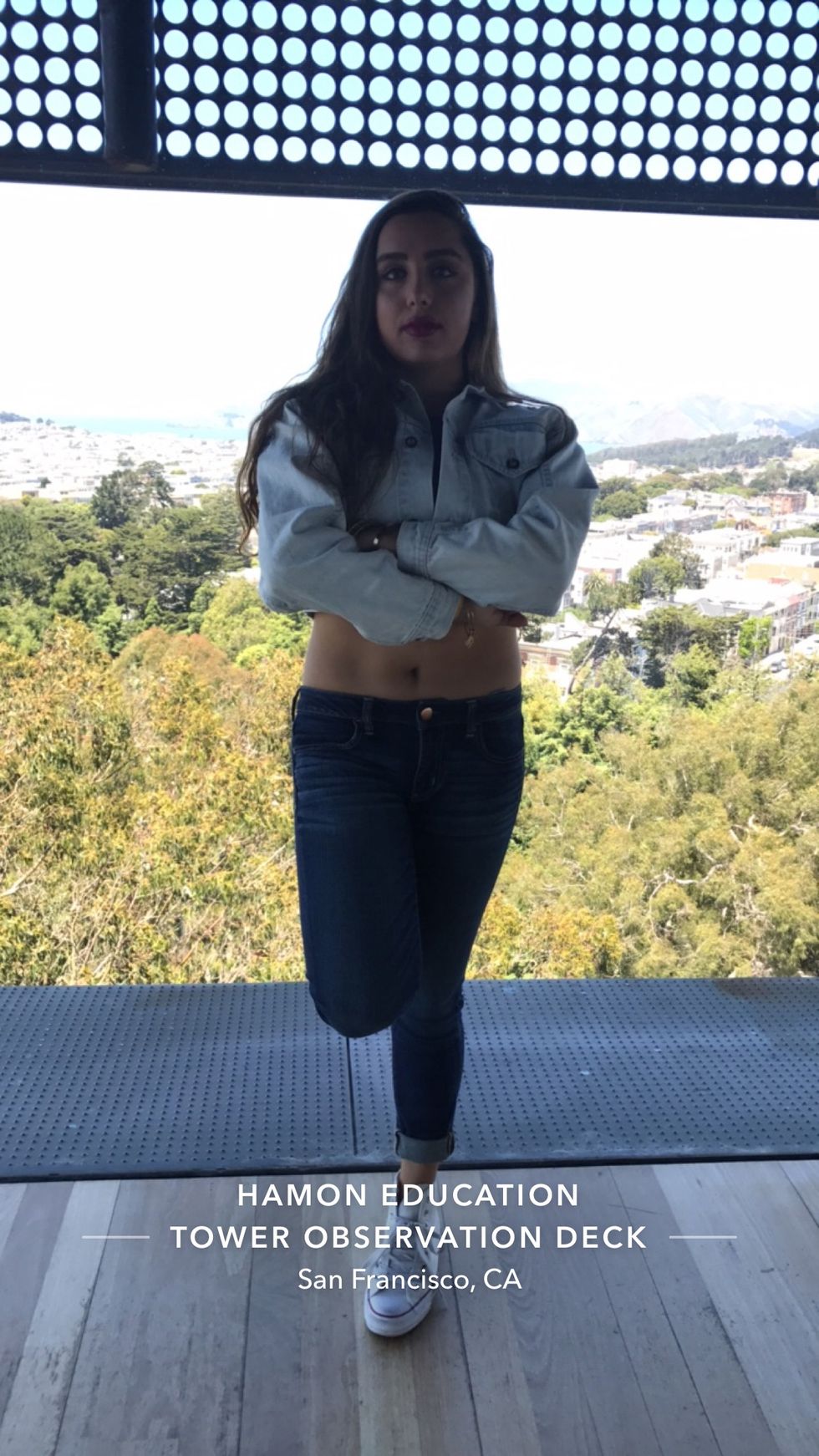 Trust me... You'll be glad you went! 🌇
12. Drink the best boba in the universe.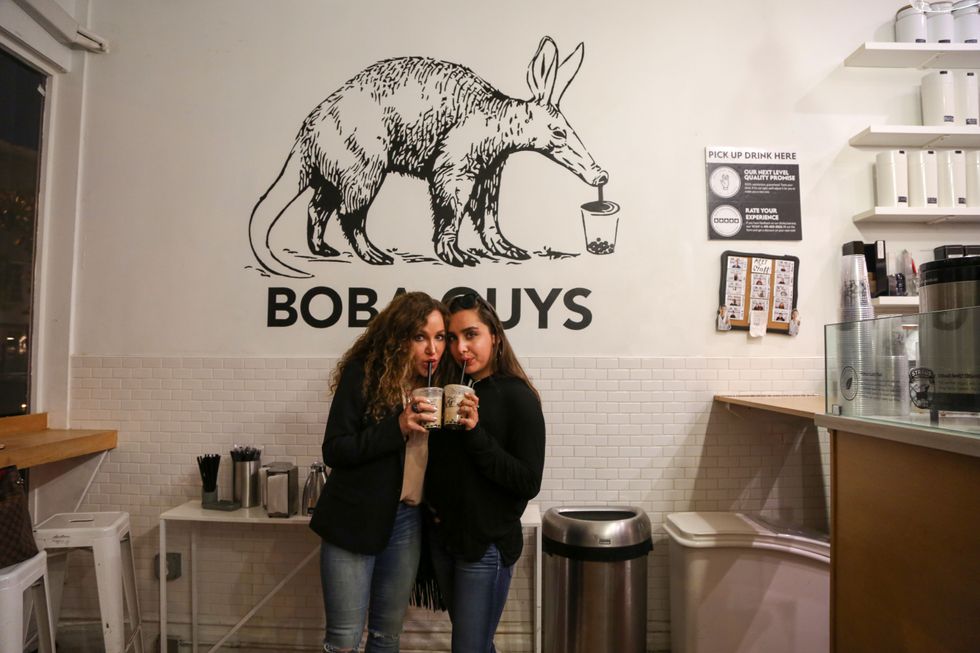 Boba Guys and Plentea are basically a tie for me... Let's face it, NorCal is known for having delicious bubble tea, so don't trip. Boba Guys wins by like 0.00001% LOL. These are the 2 best places to drankkk. 🍑
13. Chow down in Chinatown.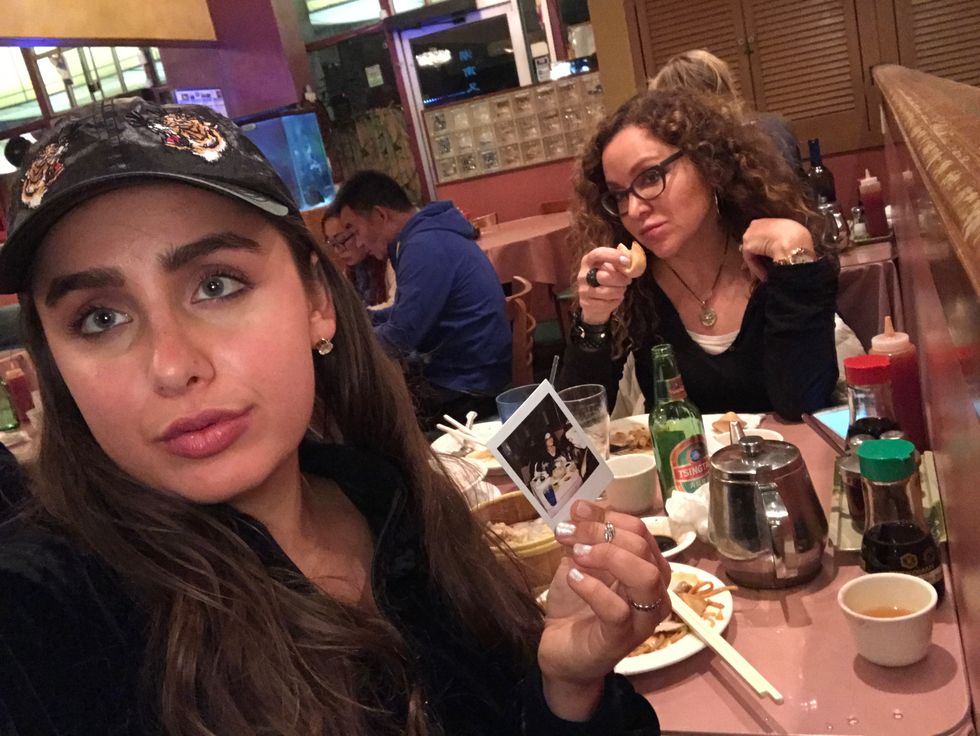 With SF's longstanding Asian traditions, how can you not?! 🍜
14. Go on a twisty-turny adventure at Lombard Street.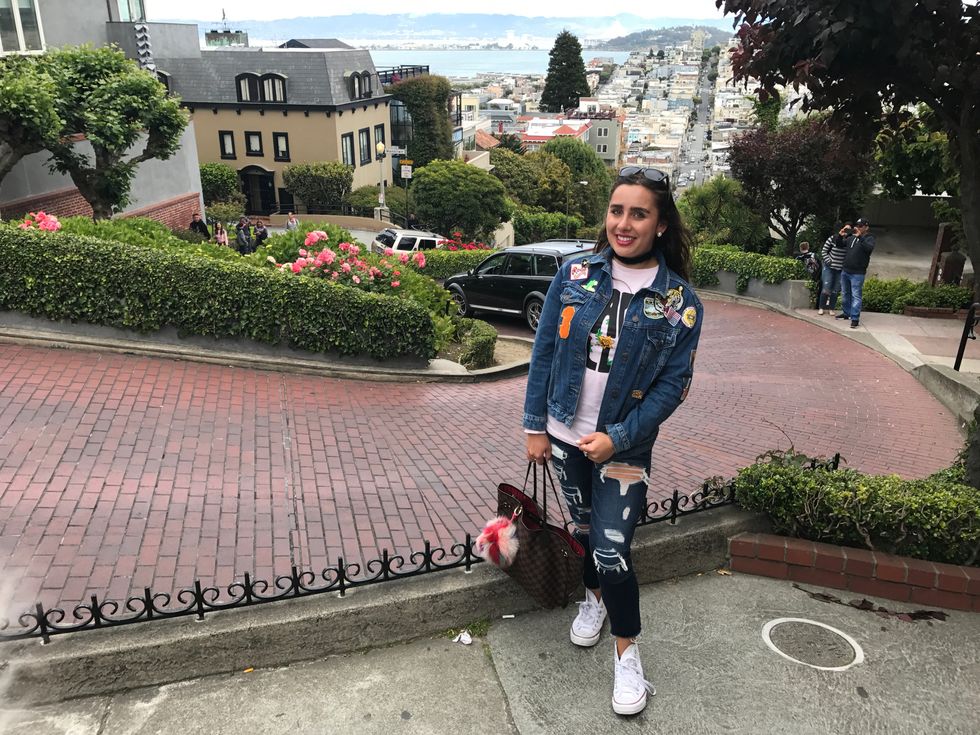 The famously windy road is rainbow, has sick views, and a lit vibe 🌏 BEWARE: it is a difficult hike up the steep hills of San Fran.
15. Meet up with your NorCal SC friends!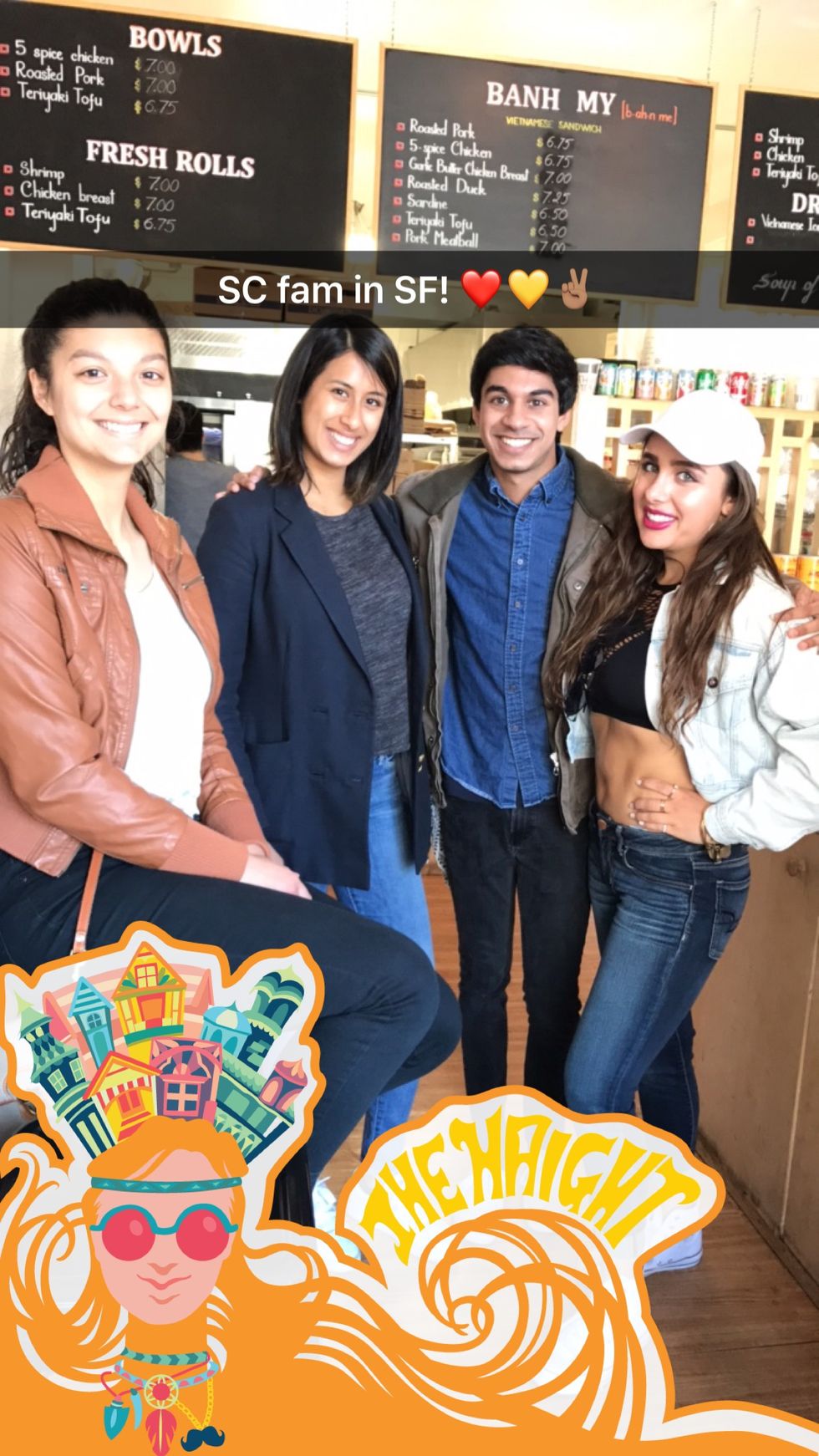 Near or far from campus... A Trojan is always a Trojan. FIGHT. ON. ❤️💛✌🏽
Miraculously, in my TWO DAYS in SF, I went on way more than 15 crazy adventures, but, yep, those are the must-do's! I could go on forever about how much fun my time in SF was, but those are my recommendations for what you absolutely have to do. 😏Check out my Yelp for reviews, Instagram for documentation, and snapchat (@Amanda_Please6) for recollections of all these explorations.
XO,
ARW
Follow me on social to keep up with my amazing adventures throughout Los Angeles and the world. My next trip? Milan, from May 26th-August 5th.
Odyssey: https://www.theodysseyonline.com/@westxphoto
Personal Insta: https://www.Instagram.com/amandaromewest
Profesh Insta: https://www.Instagram.com/westxphoto
https://www.twitter.com/WEST_notkanye
Facebook: https://www.facebook.com/westxphoto
Twitter: https://www.pinterest.com/amandaromewest/
Snapchat: @amanda_please6
VSCO: http://vsco.co/thewestcoast/images/1
Tumblr: https://www.sooo-westcoast.tumblr.com
Spotify: @arwxo