Everyone needs something rustic in their living space. So here's a few neat rustic ideas for home decor.
Distressed wooden sign boards
The best part of these is that you can have them say anything from a welcome sign to a cute little phrase about the kitchen or garden.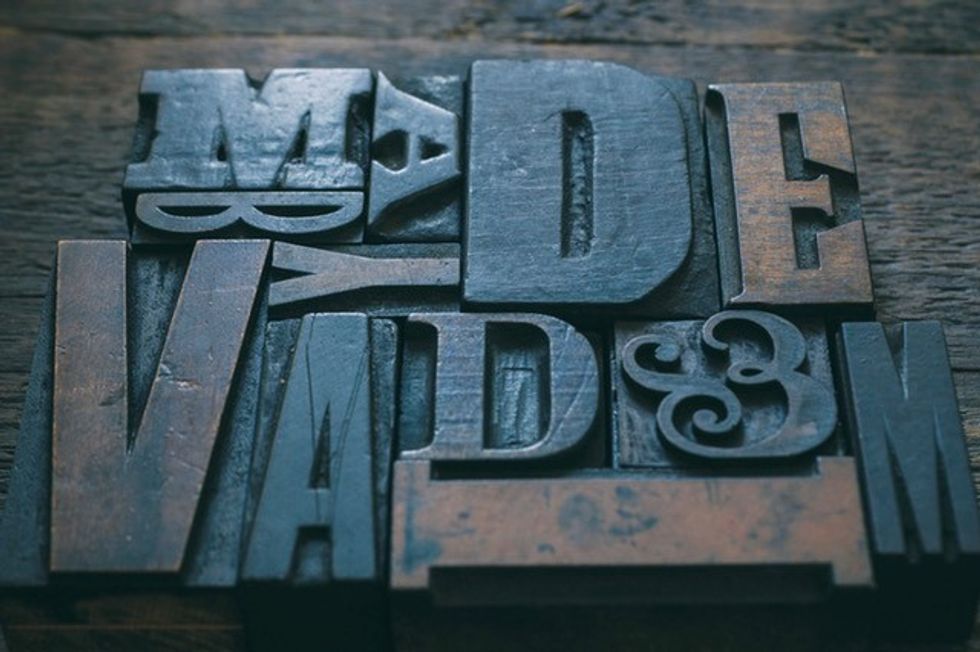 Wicker baskets
Wicker baskets are neat and very useful for organization. You could hang one in the laundry room for loose socks or even use a large one as a laundry hamper instead of the plain ones. You can even put books in one if you wanted, or let your cats have fun sleeping in it; the possibilities and uses are nearly endless!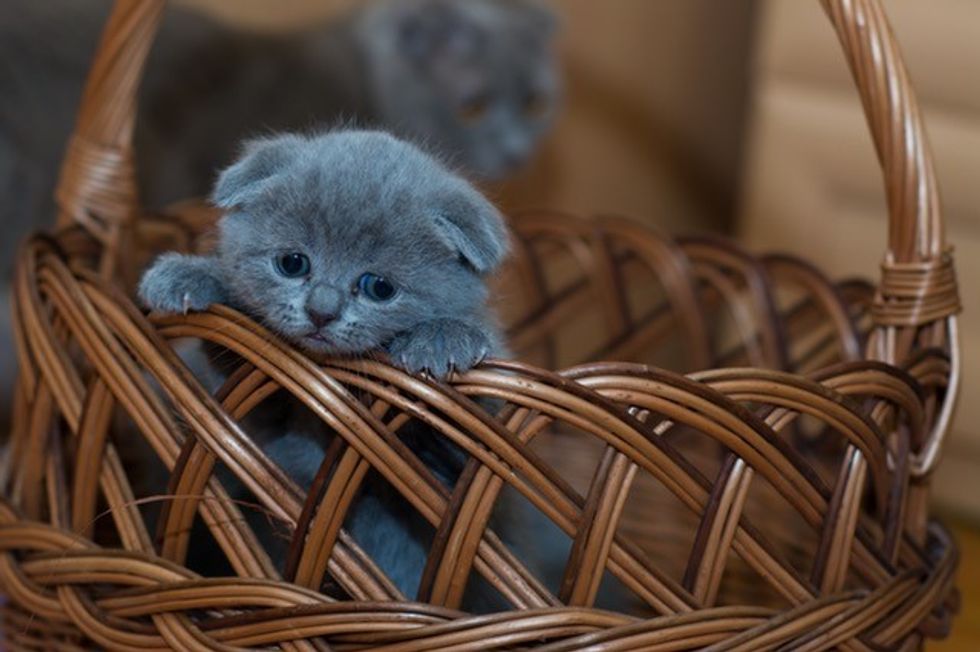 Vintage table clock
Vintage anything looks cool, but a vintage table clock is useful and adds a little 'character' to your room. Some online stores even sell some in deffrent colors too.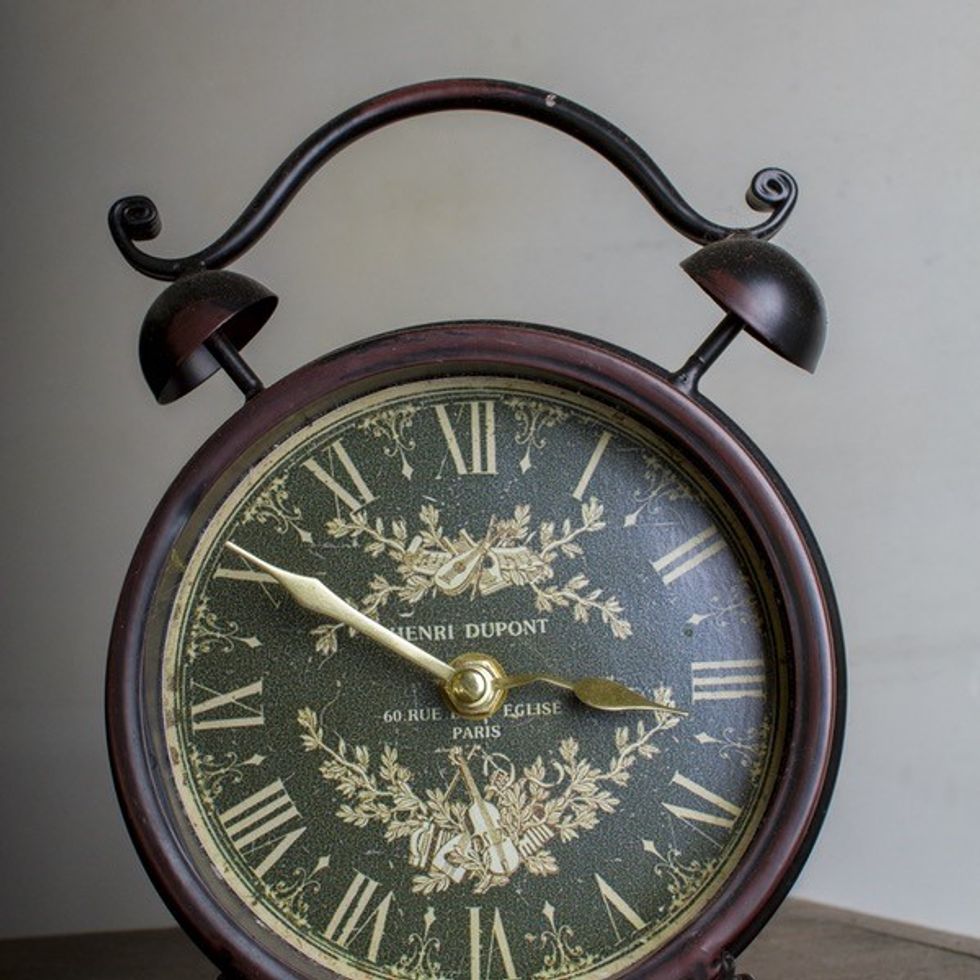 Natural wood pedestal
The neat thing about pedestals is that if they're big enough you can use them as stools. or you can just put your potted plant on it instead.
Un-varnished coffee table
An unvarnished coffee table is really neat, and you might even be able to get one in a funky, but totally chic shape. As an added plus, you won't have to worry about the varnish coming off the longer you have it.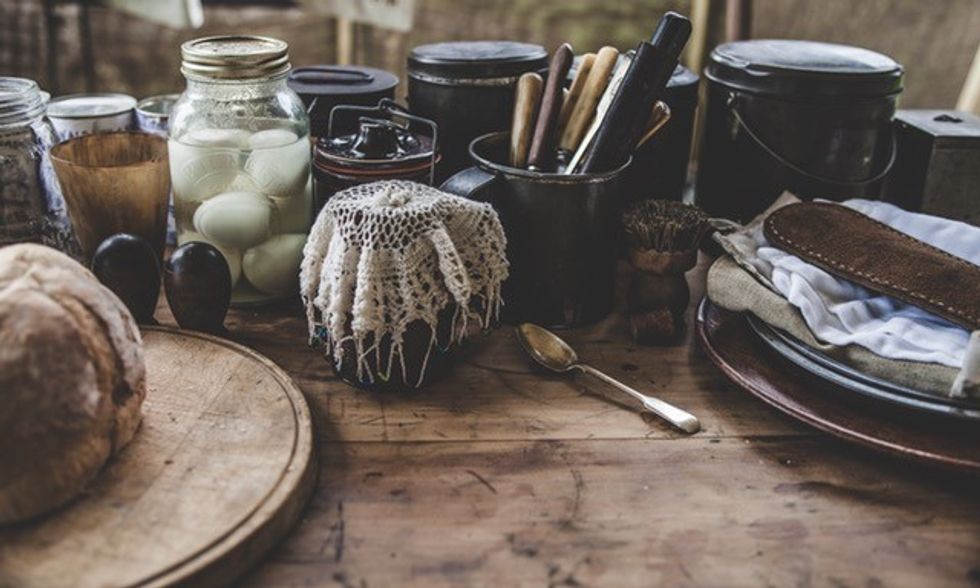 Metal window planters
A window planter that isn't plastic or wood can be a real life saver; especially if you have cats. It wont break, and it wont rot like wood, though you will have to watch for rust eventually.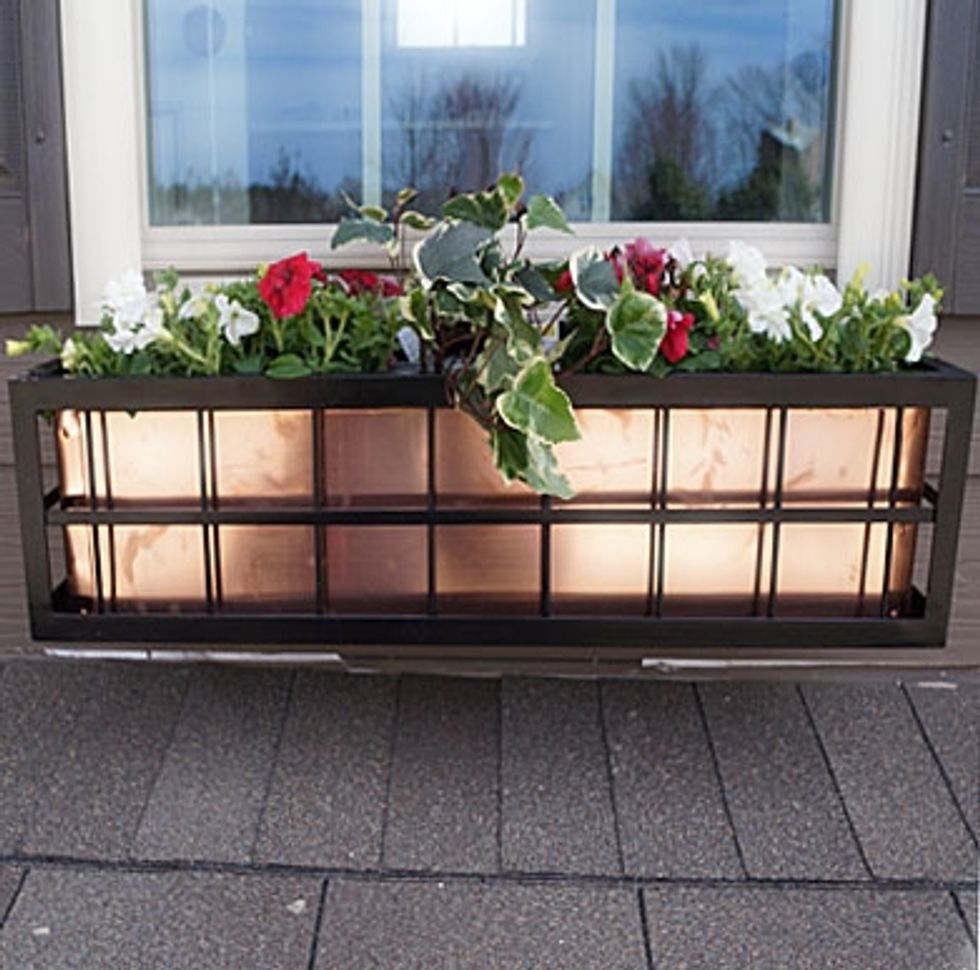 Globe
Having an old globe around might even be useful for you. If not, then it's still fun to spin over and over.