Next week, season 3 of "RuPaul's Drag Race All Stars" will come to a close, and we will find out who will take the crown and the spot in the drag race hall of fame. But before we get excited for the finale and the upcoming season that starts the week after, let's look back on all the GAGS of this season.
1. When Trixie entered the werkroom on roller skates.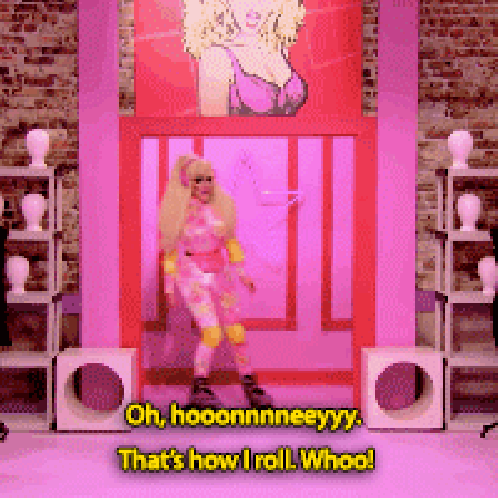 And she made a wonderful dad joke afterwards.
2. When Aja came in on a little scooter!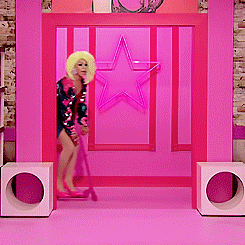 Truly adorable.
3. When the 10th queen was revealed to be Bebe Zahara Benet.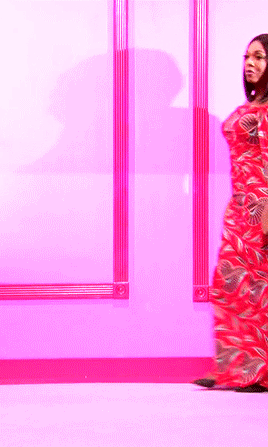 She's the winner of season 1, and everyone was gagged and confused.
4. When Aja did the drop of the century at the variety show.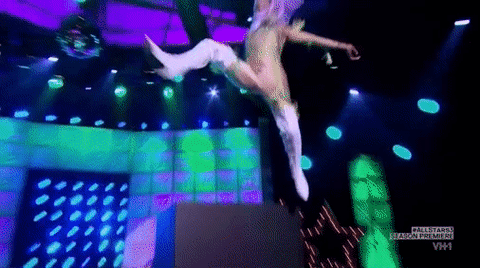 "Is she gonna jump from there?"
5. When Bendelacreme won four challenges in a ROW!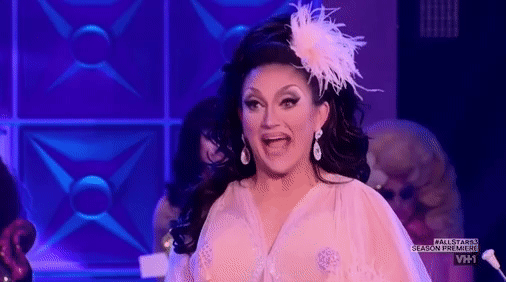 HOW IS THAT EVEN POSSIBLE???
6. The entire 'Divas Live' challenge.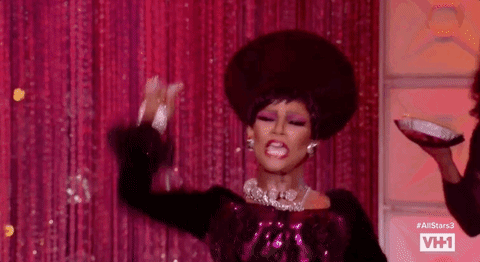 Dolly Parton, Patti Labelle, Janet Jackson, Diana Ross...it was amazing!!

7. When Milk cried over being safe.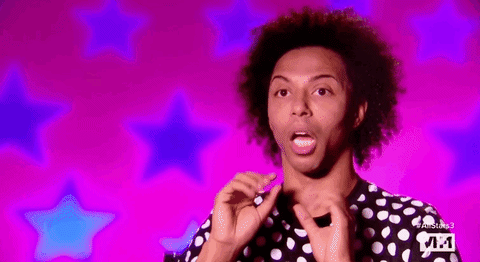 "Milk, your talent can be velcro!"

8. When Shangela turned out the runway...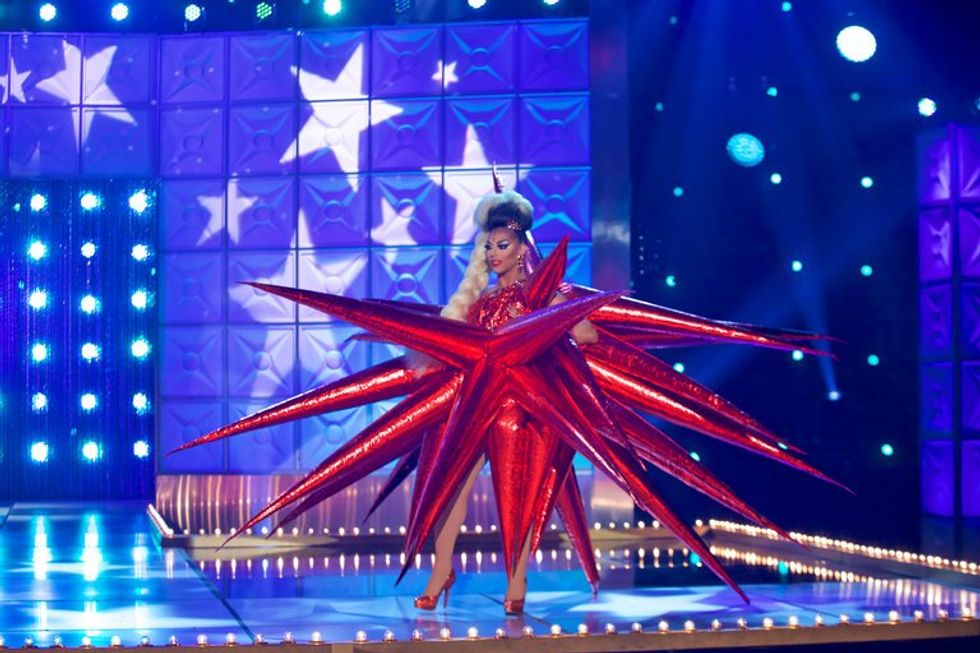 We all died when that dress inflated.
9. ... multiple times.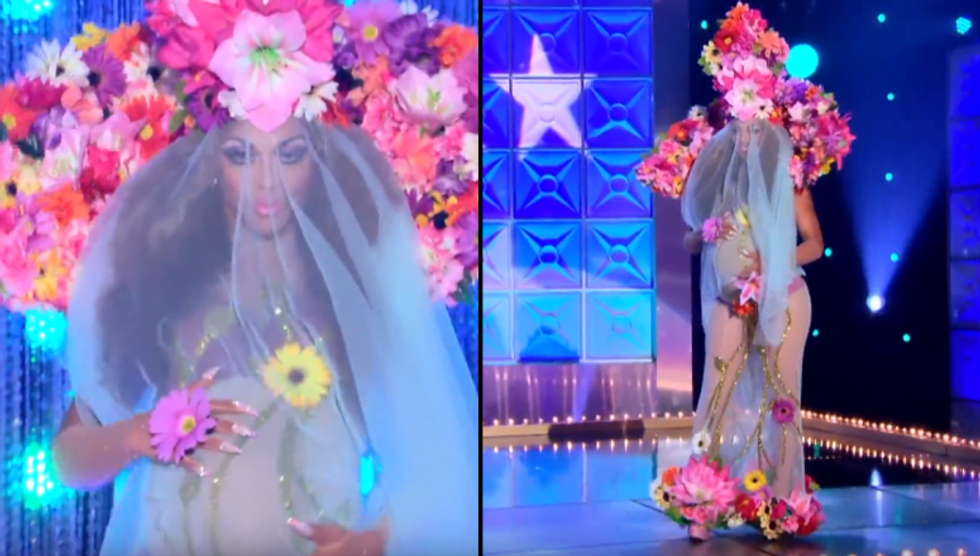 Shangie pretty much ruled the runway this season.
10. When the girls made girl groups and EVERYTHING was amazing.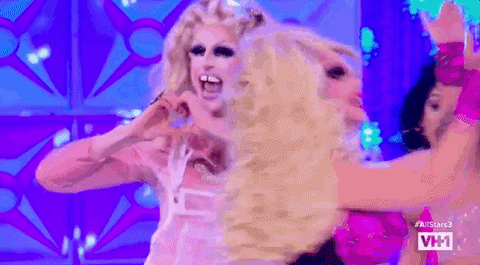 "Sitting on a secret" is the bop of 2018.
11. And Bendelacreme was the cutest little goth girl.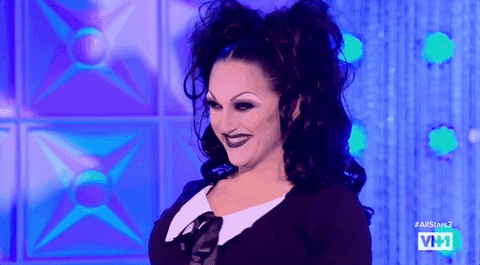 Adorable.
12. When the GAG of the season happened, and Bendelacreme eliminated herself!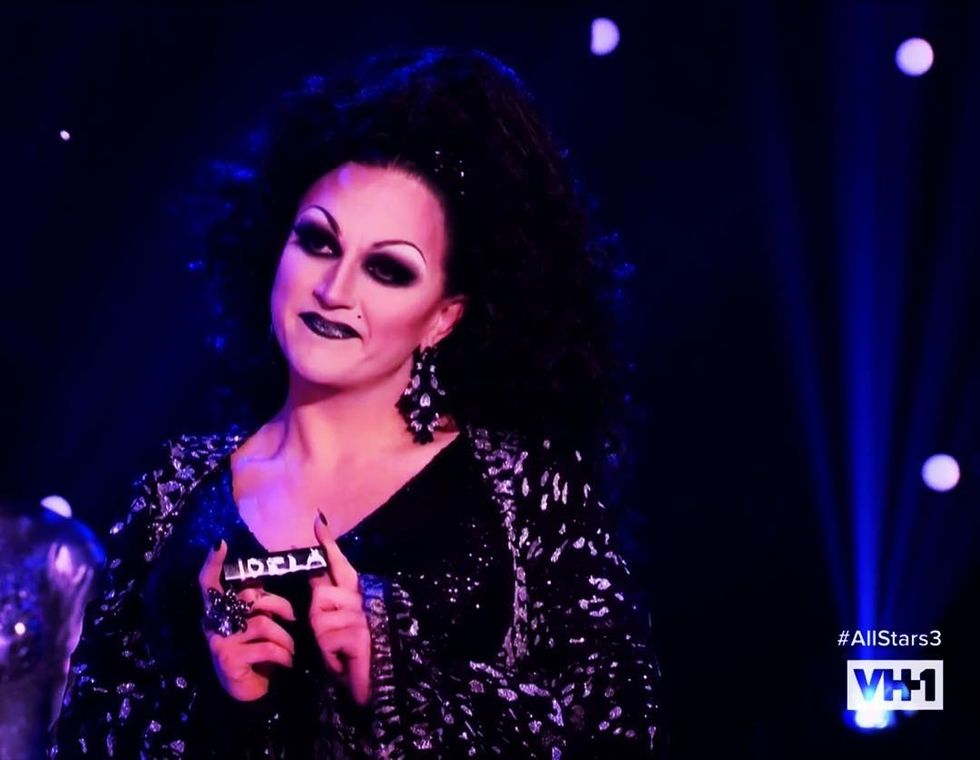 Tears were shed.
13. Trixie turning it out in the acting challenge.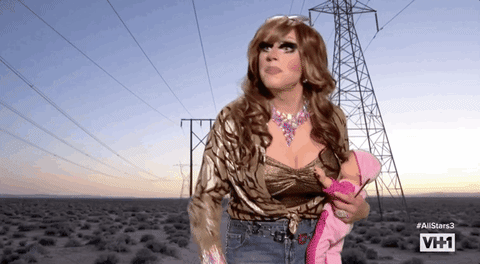 The little baby doll!!!!

14. Just Trixie in general.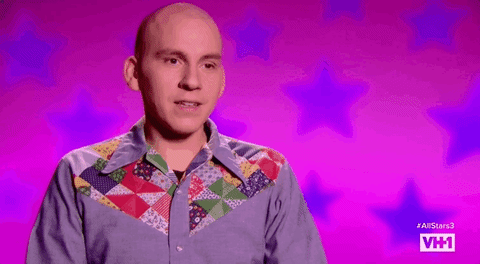 I'm #TeamTrixie in case you can't tell.
15. Honorable mention: Thorgy's interesting lipstick message.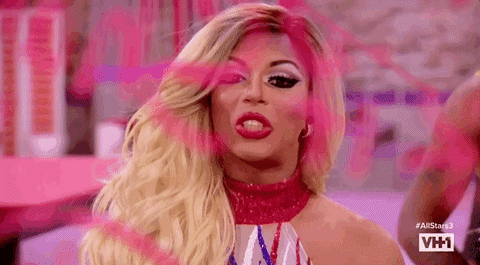 Wow.
The finale of "Drag Race" premieres this Thursday! Whose team are you on?