With the spread of COVID-19 rapidly increasing in the US, self-quarantining and social distancing at home have become the new norm for the next two to four weeks. It sounds rough, but we all have to do our part in stopping the spread of the COVID-19 in the US. And I don't know about you, but I would rather chill inside with a few Netflix shows and a bottle of wine than being stuck in the hospital with a life-threatening virus.
If you're lucky enough to be stuck inside with your roommate, and you haven't killed each other yet, then here are 39 things you've definitely said to each other.
1. "This isn't going to be that bad."
3. "Why is everyone buying so much toliet paper?"
4. "Wait. Do WE have enough toliet paper?!"
6. "What should I eat?"
7. "What are you eating?"
9. "We're going to have SO much time to get things done!"
10. "Should I get the new "Animal Crossing" Nintendo Switch?"
11. "At least now I can finally watch that series I've been wanting to."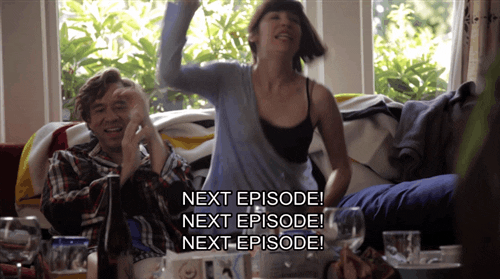 As if I haven't already watched enough.
12. "OK, I think I've literally watched everything on Netflix."
13. "Can we do this TikTok dance?"
14. "I'm so sick of doing the dishes!"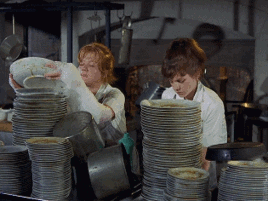 I feel like my life is a never ending cycle of unloading and loading the dishwasher.
15. "Can you do the dishes?"
16. "Is it bad that I haven't put on deodorant in 3 days?"
18. "Did you even go outside at all today?"
19. "Wait. Did I even go outside today?"
21. "Why are so many people on the road right now?!"
22. "Can we PLEASE go for a walk?!"
23. "OMG look at the tweet I just sent you!"
Quarantine day 6. https://t.co/er652Oy3Ki

— jamie (@jamie) 1584360476.0
If you haven't check quarantine Twitter, you're missing out.
24. "Should I text my ex?"
25. "NO! Do not text your ex!"
26. "Guess how much my screen time for last week was."
28. "How do you know if you're getting cabin fever?"
29. "OK, yea I think I'm getting cabin fever."
30. *other roommate coughs* "You've got to be kidding me."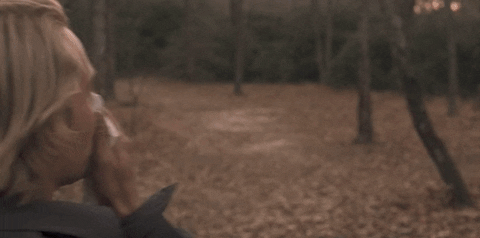 If I'm going down, I'm taking you with me.
31. "Can I eat your cookies?"
32. "OMG it's literally so cold in here, I'm freezing!"
33. "I'm getting sick of looking at you."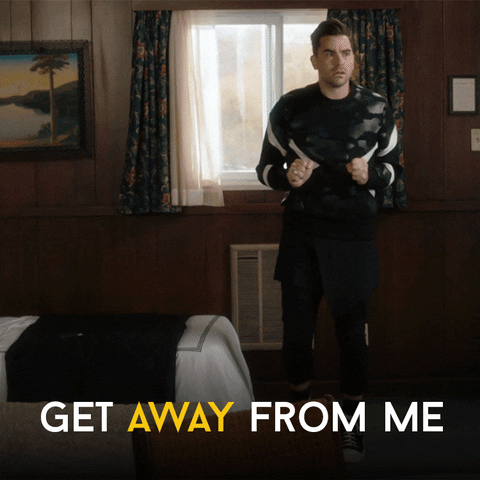 "It's three in the morning, can you get out of my room so I can go to sleep?"
34. "Ugh. Why do I keep getting Canvas notifications?"
35. "When was the last time you took a shower??"
36. "I don't think I could live with anyone else, dude."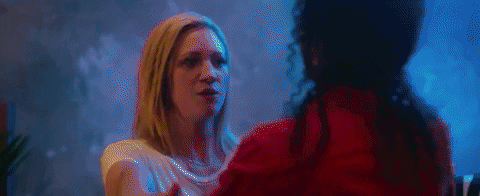 OK, but seriously I couldn't live with anyone else.
37. "Is it hard living with me?"
38. "What happens if someone dies alone in their house during quarantine but nobody knows because everybody is else is quarantining too?!"