Living with random strangers can be tough and scary when it comes down to it. You all of a sudden have to live with someone you've never met and are expected to get along.
Even if you know your roommates, it can be a tough time at the start of the year. You will all be under new pressures so here are some ways that you all can bond and learn more about each other.

Have a Painting Party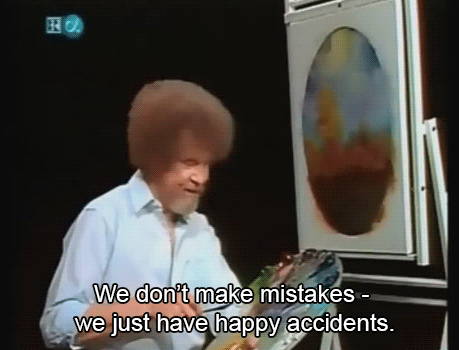 Throw on a Bob Ross tutorial or just make up your own ideas. When you're done, throw them up on the wall so you all can display your work.
Make a Craft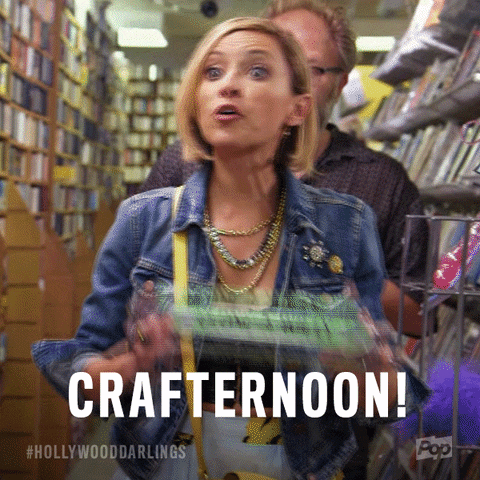 Make friendship bracelets or anything that sounds fun but crafting is always a good time.
Have a Movie Night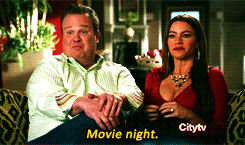 Whether it is a bunch of rom-coms, sappy movies, or a series of movies (I recommend "Twilight"), it will be fun to know what they like to watch and even making fun of the plots. Crying together is also a good bonding moment.
Go on an Adventure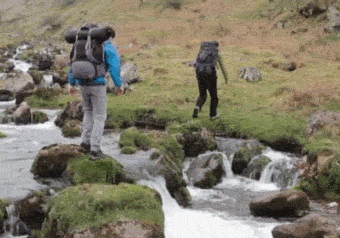 As freshman,my roommates and I went to go to a sunflower patch and got lost on the way there. We had a photo shoot and it is one of my finest memories from freshman year. We also took adventures to go get food and that was always a fun time wondering around at night going to go get cookies.
Grab Coffee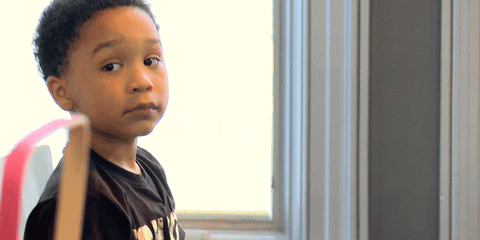 Coffee dates are always a good way to get to know each other because you actually get a chance to talk and get to know each other on a more personal level.
Decorate Together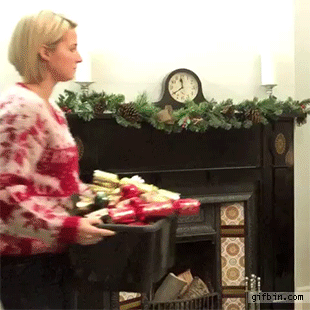 Set aside some time to decorate your new room together. It will be a fun time to learn about each others style.
Have a Pizza Party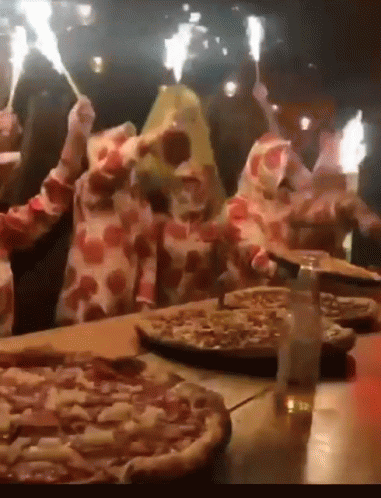 Buy a few pizzas and breadsticks and let the magic happen. Pizza always brings people together.
Go Shopping Together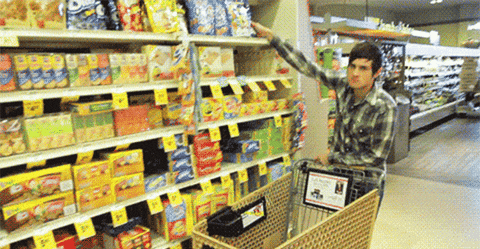 I don't just mean to the mall. Going to the store together will save gas and will also give you all some quality time together. It sounds funny but it works.