If you live in or around Atlanta, Georgia, don't sleep on the hottest date spots in the area. There are so many different opportunities just in our hometown to have fun and take some amazing pictures. Go out and explore these top ten romantic places with your other half.
1. Halcyon
Halcyon is a fantastic dining destination that has many places to eat such as "Pop Bar" for dessert or "Cherry Street Brewpub at Halcyon" for dinner. All of the restaurants have an outside setting which allows it to be safe in time like right now. There is so much scenery and many opportunities to take some cute photos.
2. Suwanee Town Center
This is a great place for a nice cute picnic. It has a huge lawn surrounded by shops and amazing restaurants. It is very pretty and at night there are so many different statues and signs you can take photos with.

3. Georgia Aquarium
Want to see the biggest aquarium take a drive downtown with you date. One of the prettiest places to ever be. You get to see so many different sea creatures and get to touch some of them too. There are so many things to do there such as: watch scuba drivers, take photos, and eat food. It is a little expensive as the cost for one adult ticket is $32.95.
4. Atlanta Botanic Garden
This garden is one of the prettiest Gardens In Georgia. Developed with so many different types of flowers. They have different statues too made out of flowers. It's 21.95 per adult to spend a day with nature.
5. Lenox Square
Want your man or woman to spend on you, this is the perfect mall to blow out all your money while also having an amazing time. There are so many different expensive shops and restaurants. After a long day of shopping go get cupcakes from the cupcake ATM there too:).
6. Lake Lanier
Summer days do get boring so go spend time on a boat with your other half. You can take the cutest photos while also having the time of your life in the water which is so clear and the tide is always perfect.
7. Abbots Bridge Trail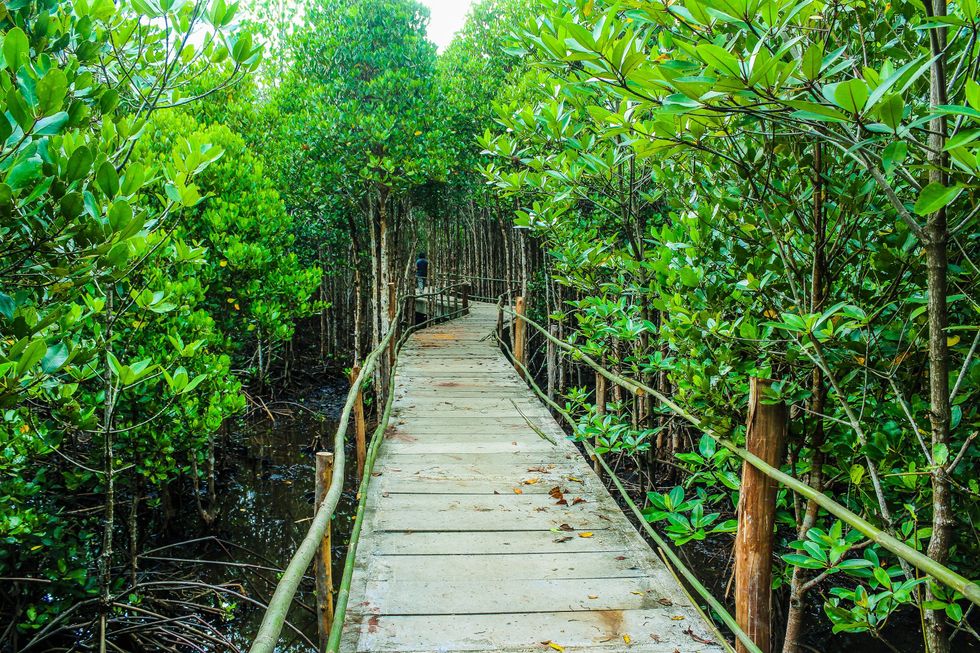 https://www.pexels.com/photo/brown-wooden-bridge-beside-green-leafy-trees-726298/
Bored of always taking photos and wanting to do something adventurous? Go to the Abbotts Bridge trail for some hiking while also having an amazing scenic view. It's a 1 mile track that features a river and all its amazing greenery.
8. World of Coca-Cola
This a great time to have a fun experience and see what yall are like. You get to try almost every single flavor of drinks from all over the world. You also get to go home with a free coke bottle that you can customize if you would like. If you are not trying to spend that much it's only $13 for an amazing experience.
9. Starlight Drive-In Theatre and Flea Market
Want to watch a cute movie and cuddle? This is the perfect spot, you get to drive by and watch a movie while also being with your date and take some cute pics. Bring some candy and popcorn and make the most special night ever!
10. Skyview Atlanta
This is an amazing opportunity to take cute photos and have some fun. It's a huge ferris wheel that shows you the whole view of atlanta. During the night with all of the lights it is one of the prettiest views ever. It's only 15 dollars too!

Follow Swoon on Instagram.