Some of my favorite memories in the entire world come from the experiences I have while road tripping with my friends. The whole process of a road trip is so exciting. From the planning of the trip to the driving to arriving at the final destination, it can definitely be an experience. Some people have great ones while others have not so great ones.
Some have no problems along the way while others have to deal with a lot of them. No matter what happens on your road trip journey, you will always have memories and experiences. You just got to laugh and reflect at the bad ones.
1. First off, you got to have the right passengers.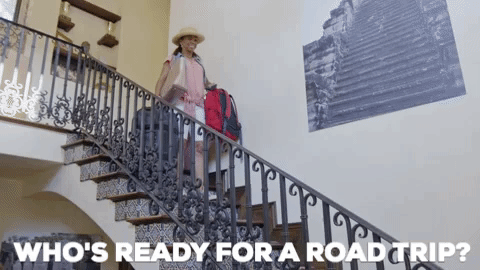 If you get to choose who you are going to be road tripping with then you have to pick the right people. You don't want to be stuck with a friend or acquaintance who will get annoyed at hour 3 of your 12-hour road trip.
A group of your close friends is always a wise choice for a road trip no matter how far you are going.
2. Early Morning Start Times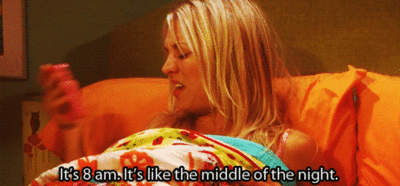 The best road trips always start before 8AM, right? The farther the destination is the earlier you have to get up and the more of a struggle it is. Yes, getting out of your comfortable bed to get into the car for hours and hours may not be the best thing to think about when you get up but there are so many things to look forward to. Just get out of bed!!
3. Nap Time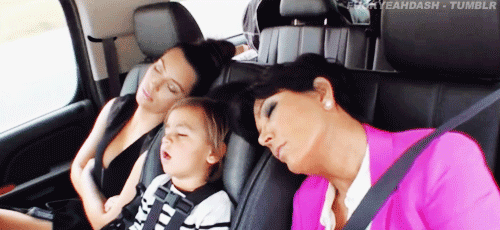 You may have just got into the car but it's already nap time. Put your noise-canceling headphones so you can fall asleep in your not so comfortable seat with your pillow and blanket in hand. The longer you nap the faster the time will go. Now let's hope your friends don't do anything embarrassing to you while you sleep.
4. Snacks, Snacks, & More Snacks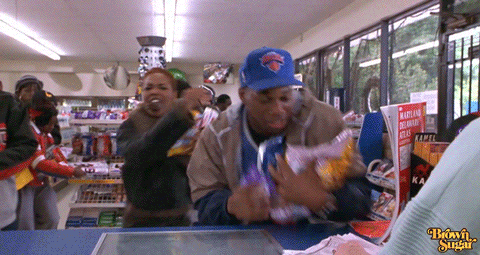 Food is the most IMPORTANT part of every road trip. If you're like me, I'm literally hungry 24/7 so it's key to have the right snacks to munch on while you're stuck in the car.
You got to have those salty foods like chips, the sweet food like gummy worms, and much more. Don't be that guy who brings terrible snacks because you might be kicked to the curb.
5. Quality Conversations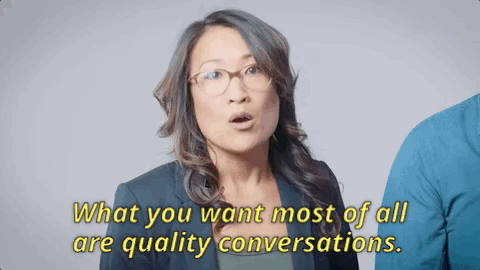 Talking is always a good way to past the time during a long road trip. The conversations could range from what you are going to do once you get to your final destination, what's going on in your personal life, or what the weird lady from the car that you just passed was wearing.
It honestly doesn't even matter what you talk about it but as long as you can make your time in the car go by a little faster.
6. Potty Breaks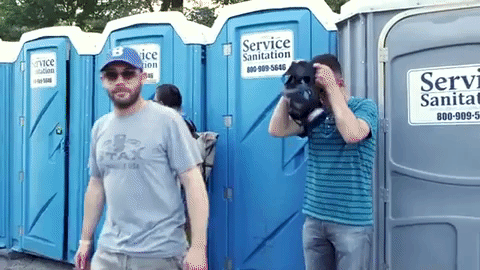 A few hours and a few bottles of water in your road trip, it's time to go but where. Do you pick the sketchy gas station in 5 miles or the nice rest stop in 60 miles. It's very hard decision for you and your bladder. Make wise choices, people.
7. Great Music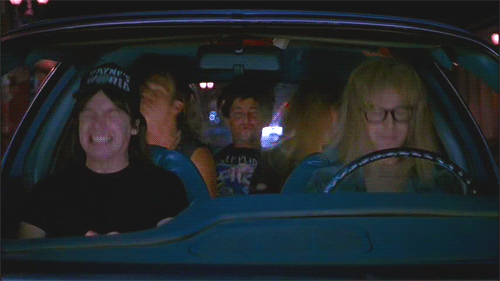 Next to food, this is also a very IMPORTANT part of your road trip. It even could be the most important part for some people. Nothing like a bad playlist can ruin the whole experience of road tripping. You need those classic 80s pop songs, the 90s rock songs, R&B from the 2000s, and today's top hits. All of these songs combined with dance moves will make for a great sing-a-long session with your friends.
8. Finally, you made it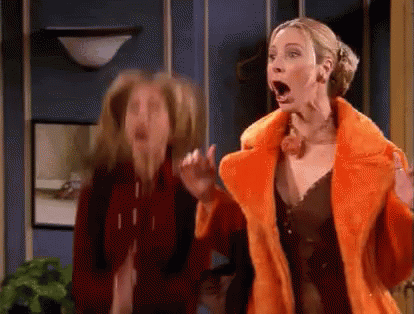 Thank God. You have finally arrived at your final destination. Get out of the car and stretch those legs because I know they hurt. The road trip was fun but being done with the driving portion of your vacation is even better. Happy vacationing!