1. You pack the car to excess, only then realizing how much you brought with you and hoping you aren't forgetting anything.
2. You have to stop at the gas station, because, of course, the car is on empty. Good start.
3. You flip through the radio stations until you find one that is suitable for road-tripping.
4. Unless you are some kind of directional wizard, you will have to program your GPS so you can avoid getting lost.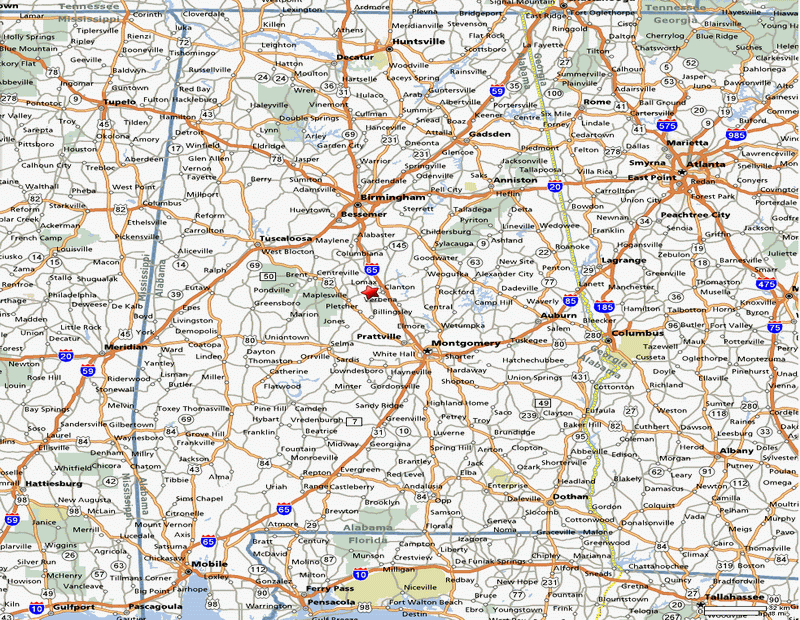 5. You get the munchies, so you begin to dig into the snacks you brought (if you were smart enough to pack some!)
6. You begin to get sleepy but then your jam comes on, so you snap out of it.
7. You're flying down the interstate and glimpse a police car lurking under the overpass. You wince and hope he didn't see how fast you were going.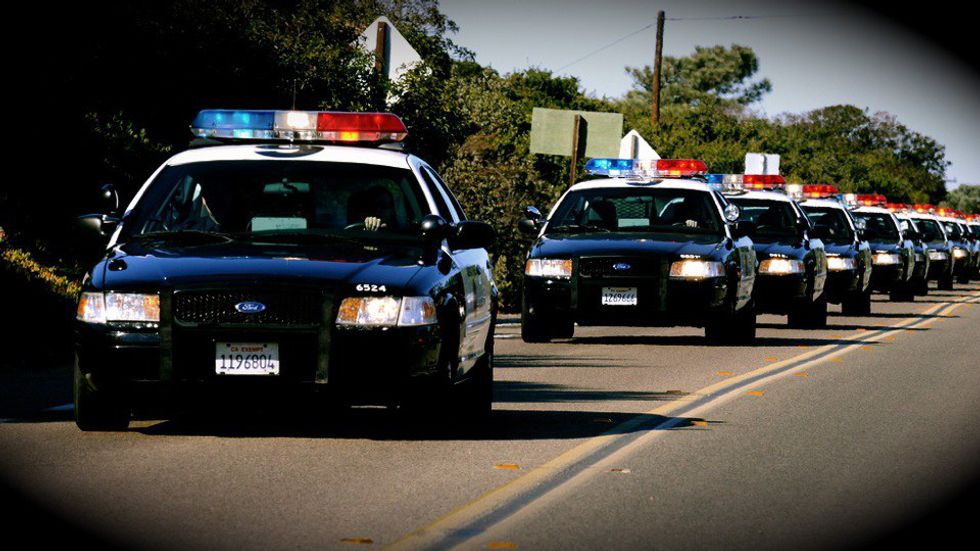 8. Still checking that rearview mirror to make sure no police car is coming after you … okay, I think you're good.
9. You see that typical family in the [insert minivan or station wagon] next to you and are thankful you're not in that car.
10. As the hours pass and your boredom increases, you call everyone in your phone to catch up …
"Hey Grandma, yeah I know it's been a while, how are ya?!"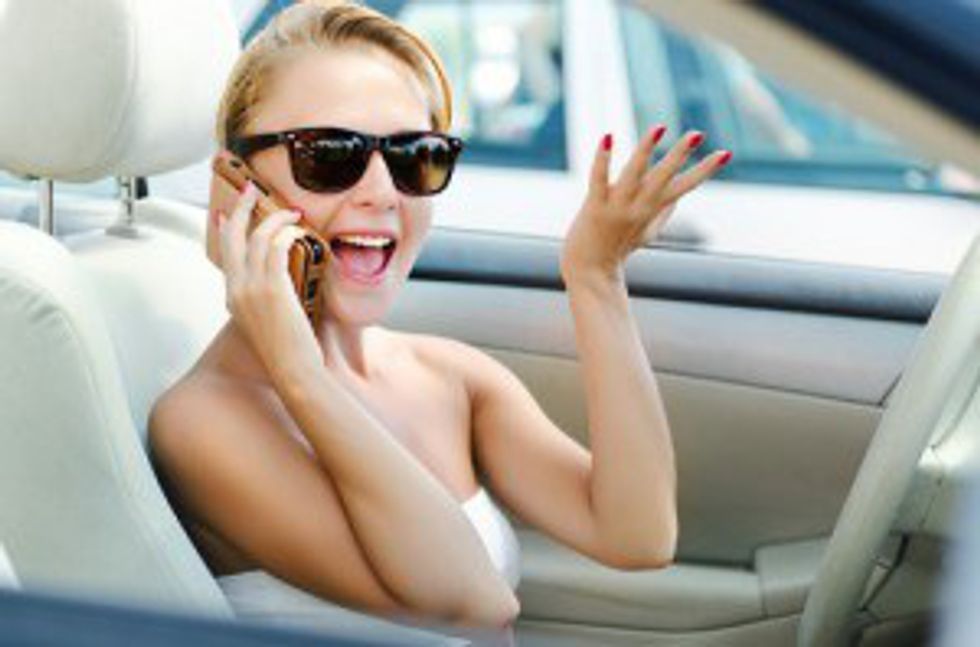 11. You get stuck behind a little smart car in the fast lane that refuses to move. ARE YOU FREAKING KIDDING ME RIGHT NOW?
12. You run out of food, so naturally you start looking for a Chick-fil-A.
13. Finally back on the road, you're becoming delirious and start belting out tunes like Beyoncé.
14. The guy in the car next to you gives you a funny look, but you don't care because you just WANT TO BE OUT OF THE CAR. (Besides, he's just jealous that he doesn't have cool dance moves).
15. You finally arrive, tires blazing, jump out of the car, kissing the ground. Or … you just arrive without the melodramatic entrance. Your choice.